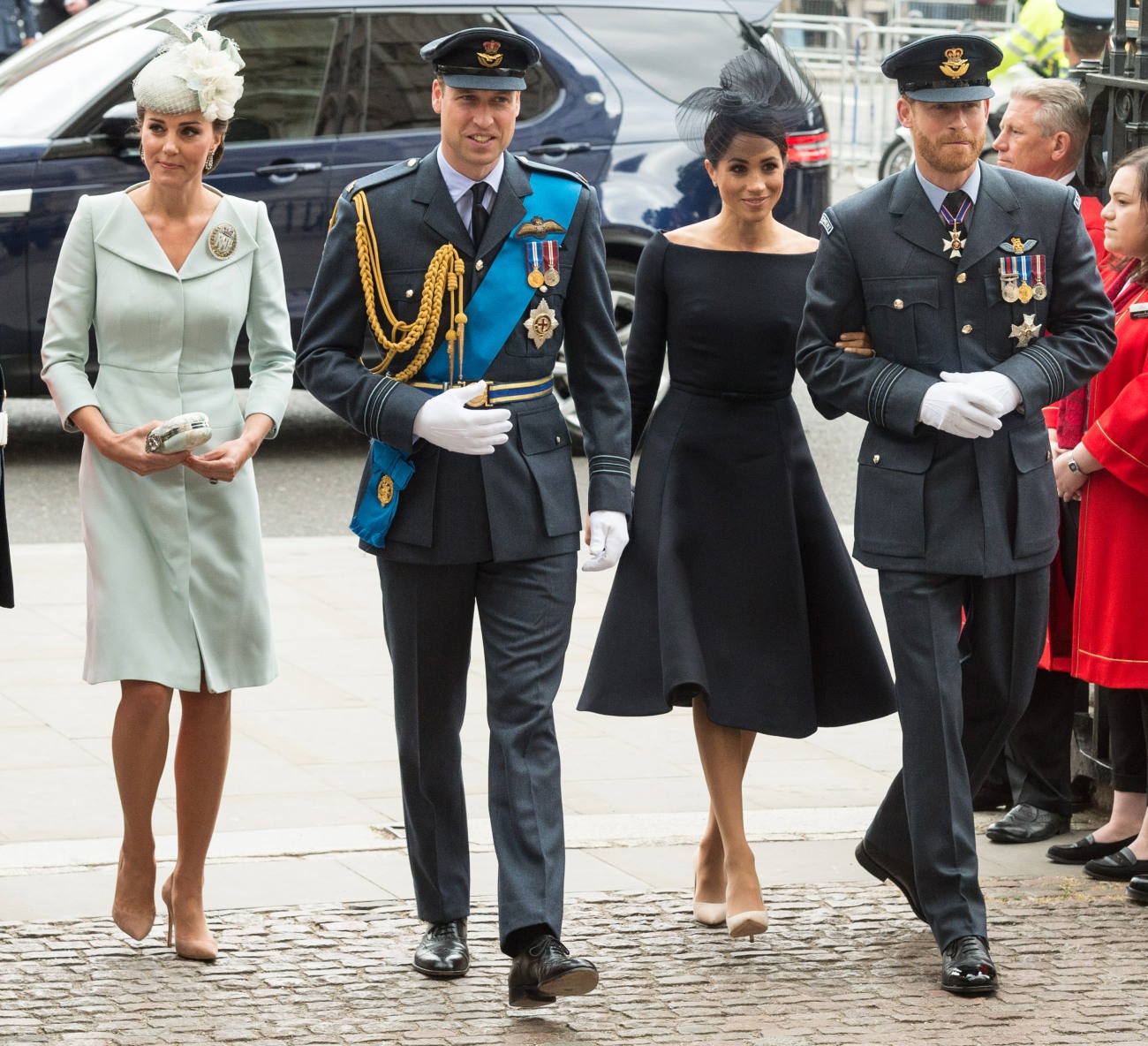 Ingrid Seward, she of the unhinged royal "takes," has made some new comments about everybody's favorite subject, the war between the Sussexes and the Cambridges. First off, it's not a war. Maybe it was a war in 2019, but the Sussexes left the battlefield, moved to Montecito and they're happy to refuse to engage with all of the obvious war-baiting. The Duke and Duchess of Cambridge clearly don't want Harry and Meghan around anymore either – that was the whole reason Will and Kate bullied and smeared them out of the country. And yet… the royal commentators are obsessed with this idea that William and Harry need to resolve their differences. Ingrid Seward is yet another commentator who has spun out, in explicit terms, what would need to happen to get Harry and William on the same page: someone would have to die or get a divorce. Gee, how NOT creepy.
The fractured relationship between Prince Harry and Prince William will 'never' be repaired, unless they happened to split from their wives, a royal expert has claimed. Ingrid Seward, who is the editor-in-chief of Majesty Magazine, told the Mirror's Pod Save The Queen podcast that she fears the damage to the brothers' relationship is beyond repair, following the Duke of Sussex's decision to step away from royal life with his wife Meghan Markle, 39.

Seward, who's been following the tribulations of the royal family for decades, said she believes that only an 'awful tragedy' would be enough to bring the brothers back to the level of closeness they once shared.

'I rather doubt that they will ever get back to how they used to be. I really don't think so. I think that's probably a broken relationship. I think perhaps if something happened to Catherine or Meghan, the boys would be together again. But as long as their ladies are there and their families are there…If there was an awful tragedy it would bring them together, but otherwise I don't think that relationship will be mended. But that is a really personal point of view and I might not be right.'
For months now, Seward (C-word) and other royal commentators have been saying much the same macabre thing, that it will take something big for William and Harry to ever bury the hatchet. The commentators have often plainly stated the only real scenario they see: something would have to happen to the Sussexes' marriage, something which would make Harry come crawling back to England without his wife or child. Seward adds the new wrinkle of "something would have to happen to Kate." Which is curious! I don't even think if Kate was *disappeared* from the Firm that even then Harry would somehow come back, nor would William want him to. Anyway, this kind of speculation is so gross.
Also: let's be real, we're going to go through another huge round of these kinds of stories when the Queen passes. Harry and Meghan will come back for the funeral and it will be a huge thing.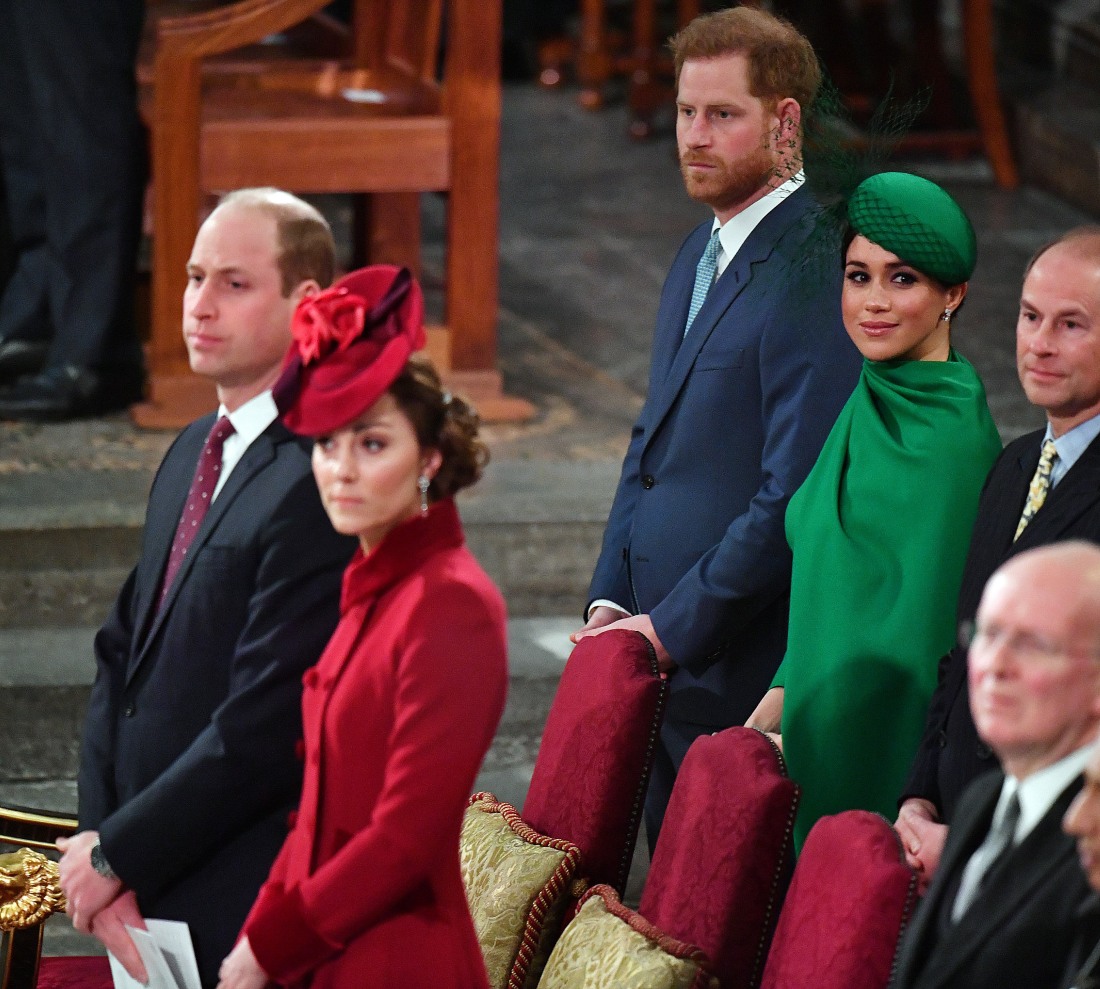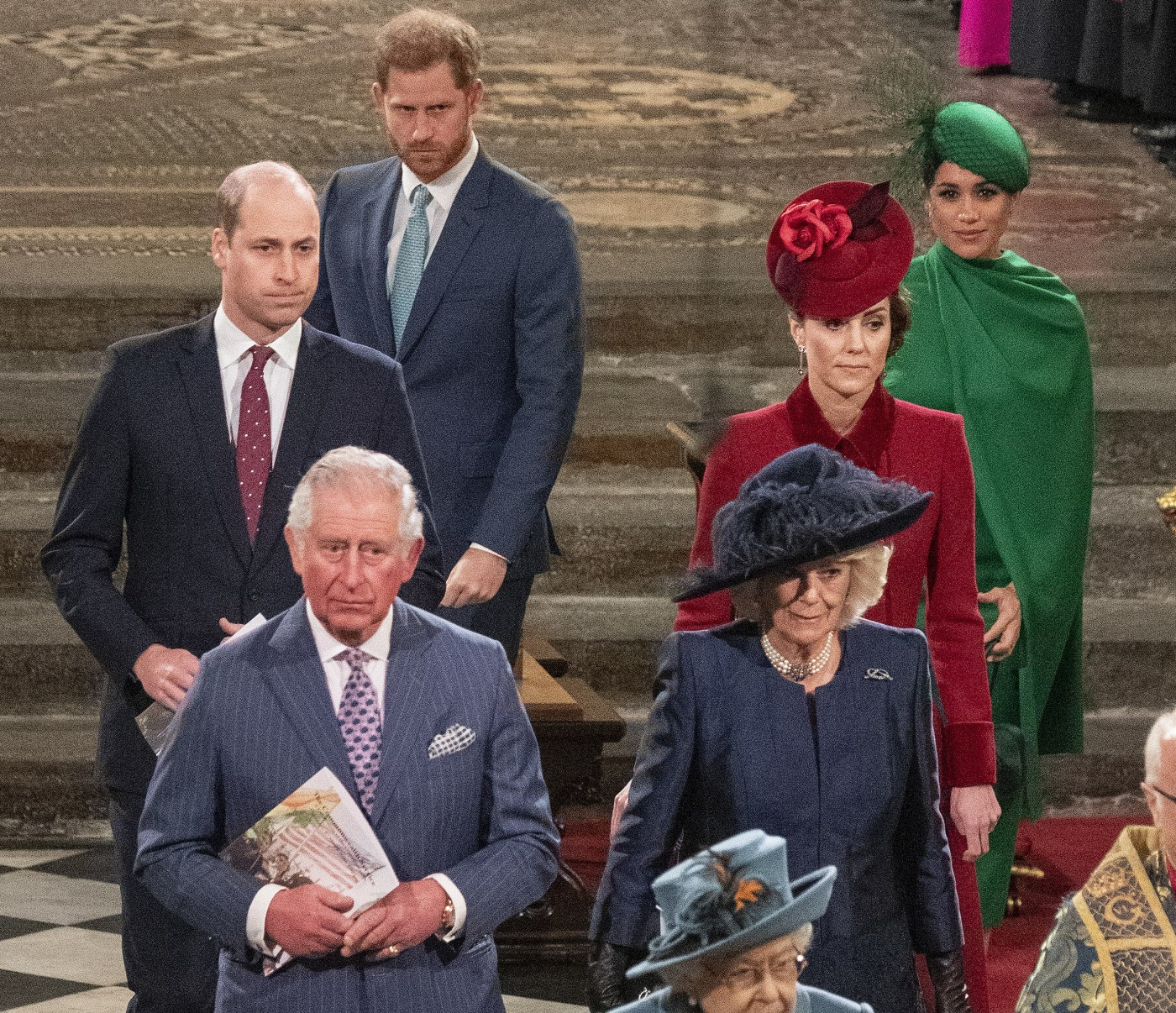 Photos courtesy of Backgrid, Avalon Red.