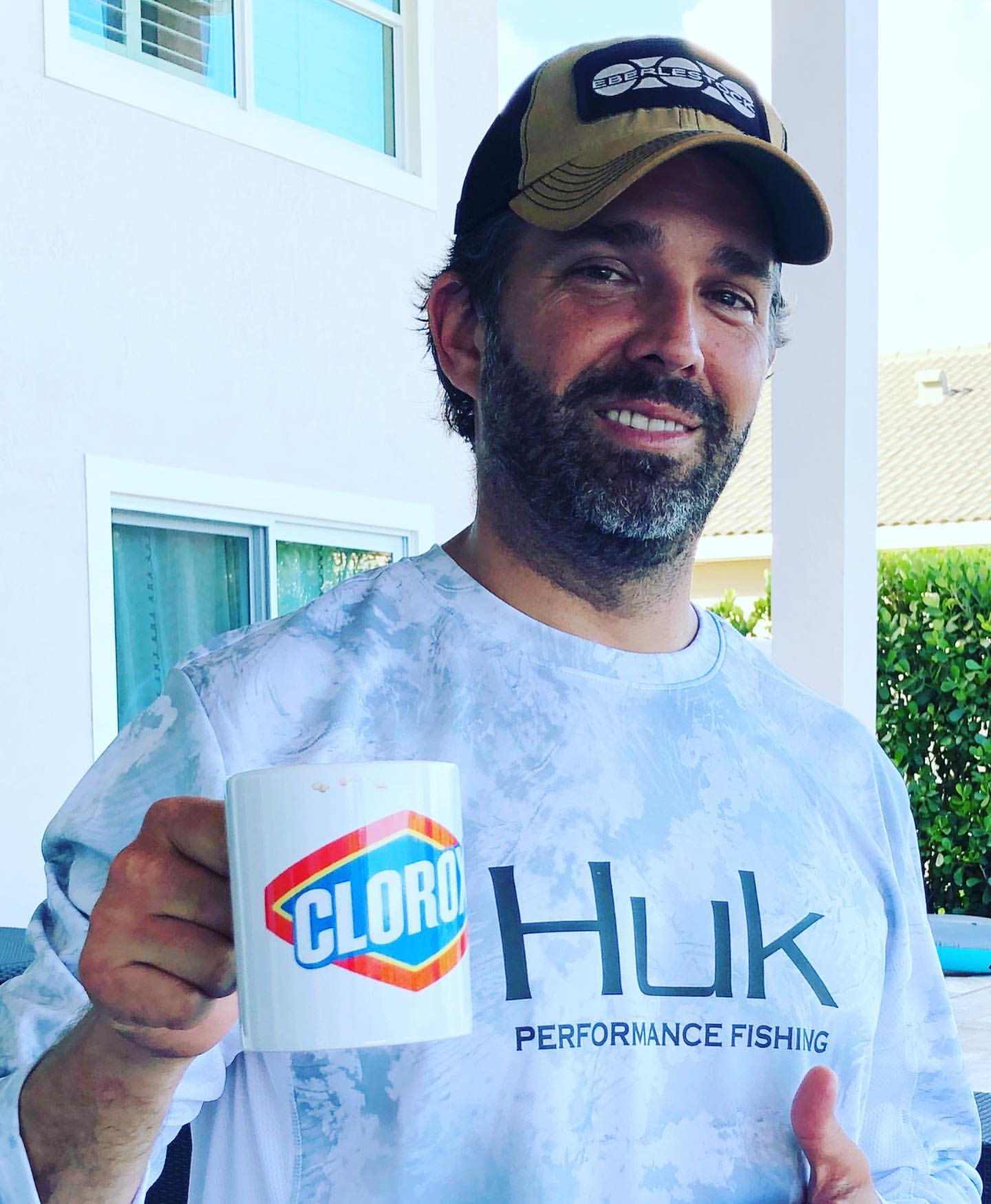 Either today or tomorrow, the United States will reach another horrific marker in the pandemic: we will have lost 230,000 Americans from the coronavirus, with 9 million Americans testing positive for the virus at some point this year. On Thursday, more than 1000 Americans died from the virus. So it was clear what Don Trump Jr. needed to do – he needed to do on Laura Ingraham's Fox News show and call doctors and public health experts "morons."
Jr. claims Coronavirus death numbers are down to "almost nothing" pic.twitter.com/NGMDLYkdsD

— Acyn Torabi (@Acyn) October 30, 2020
Poor Don. Maybe cocaine will fill the emptiness in his soul. Meanwhile, I wanted to highlight some sh-t Dr. Fauci has been saying this week:
As Covid-19 cases continue to jump during the fall surge, Dr. Anthony Fauci says there's little chance of normalcy on the horizon. The US will have a vaccine in the next few months, but there's a chance a "substantial proportion of the people" won't be vaccinated until the second or third quarter of 2021, Fauci said.

The director of the National Institute of Allergy and Infectious Diseases reiterated caution on the nation's outlook.

"I think it will be easily by the end of 2021, and perhaps even into the next year, before we start having some semblances of normality," Fauci said during a University of Melbourne panel discussion Tuesday.

Things aren't looking too good for the US as the winter approaches, he said Wednesday. Twenty-nine states set new records this month for the most new daily cases since the pandemic began, according to data from Johns Hopkins University.

"We're not in a good place," Fauci during a virtual Q&A session on Wednesday. "Now we're averaging about 70,000 a (day). That's a bad position to be in."
Fauci has been saying this for a while now, that we need to stop thinking about the moment we get a working vaccine as the moment when everything changes. Even when we get a good vaccine, it will take more than a year to produce enough vaccines and convince people to take it and on and on. We're going to be mask-wearing and social-distancing well into the summer and fall of 2021.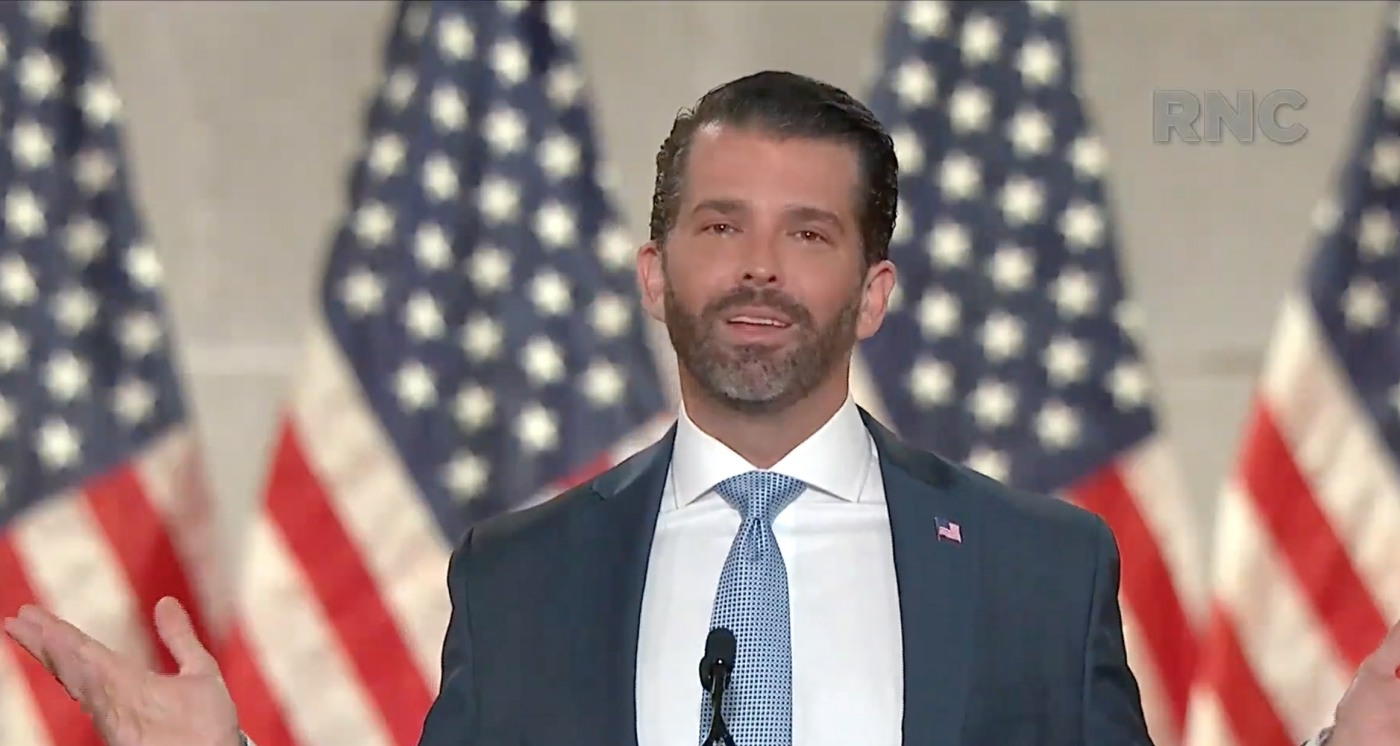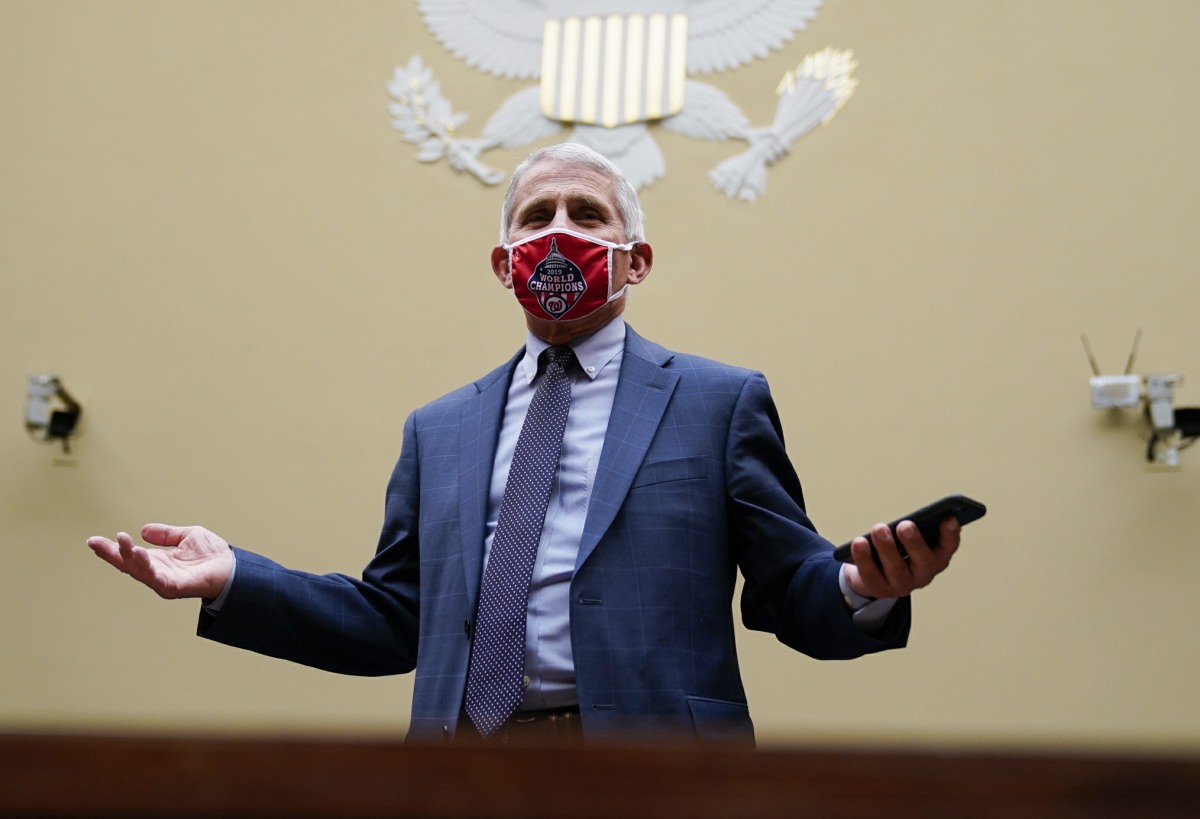 Photos courtesy of Avalon Red, Backgrid, social media.