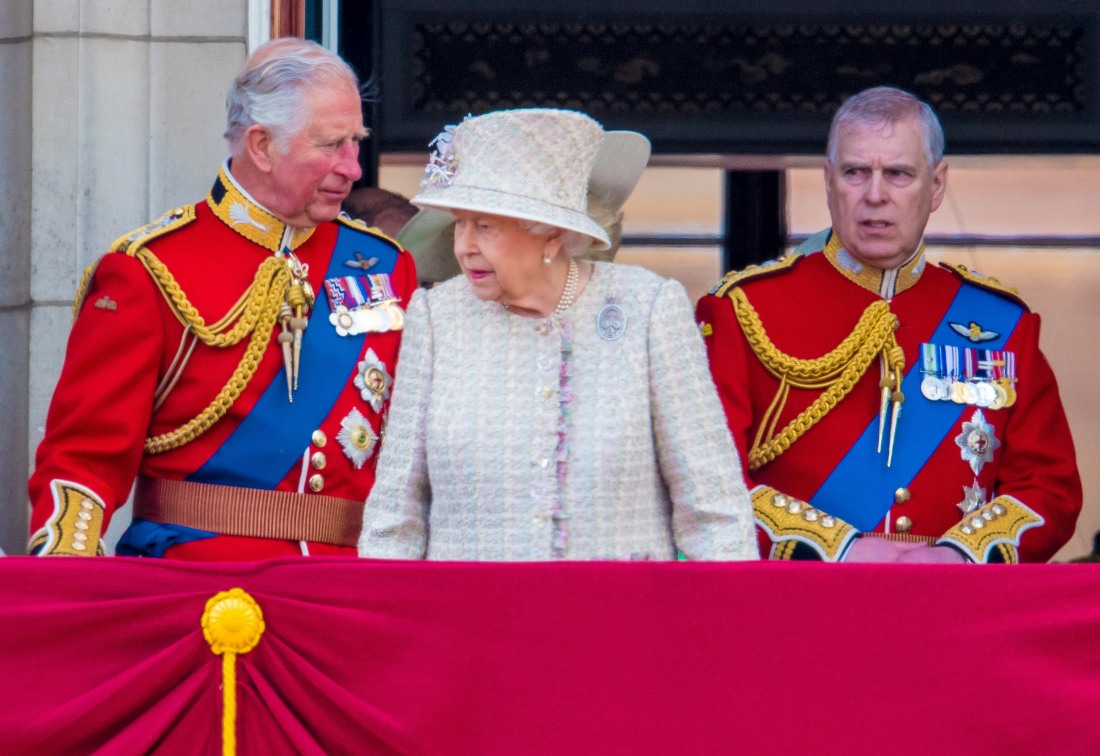 We all had some good laughs at the reporting around Prince Andrew last week, but let's be very clear about something: the Queen and the machinery around the Queen are absolutely hellbent on rehabilitating Andrew's image, and reintroducing him to royal society. Andrew has been staying full-time at the Royal Lodge at Windsor this year, and he spends time with his petty, out-of-touch mother constantly. He's convinced her that he needs a comeback, and the people around the Queen are tentatively allowing these stories to come out, basically to take the public's temperature about where Andrew stands one year after his debacle BBC interview. We also know that the palace is putting up a fight about any of Andrew's patronages trying to drop him, like that prestigious yacht club which wants the Duchess of Cambridge as their patron now. Now the Sun reports that Andrew has been visiting the Queen under cover of darkness:
Prince Andrew is making secret visits to see the Queen under cover of darkness as he plots a return to public duty. His latest night-time trip to Windsor Castle took place last Tuesday. The scandal-hit prince is said to be confident he will be cleared of any wrongdoing over his links to dead paedo pal Jeffrey Epstein and is arranging a comeback.

Andy, 60, held a Covid-secure meeting with the Queen, 94, last week, arriving after dark.

One insider said: "This looked like a deliberate attempt not to be seen."

He quit senior royal duties last November after his "car crash" Newsnight interview.

And a source said: "What he wants and what the family are prepared to discuss are probably at odds."
It's interesting to consider the divergence of interests within the family and the royal courtiers in this situation, which is what we saw with the Sussexit too. All of these different "courts" arguing for different things. With Andrew's situation, his mother has ALWAYS been on his side. She didn't even want to fire him – she only did it because Charles put his foot down, and as soon as Andrew stepped down, the Queen has been hellbent on rehabilitating his image. So, nothing has changed. Except now the rest of the family and the courtiers are like "Andrew is NOT coming back." What if Petty Betty keeps pushing the issue though?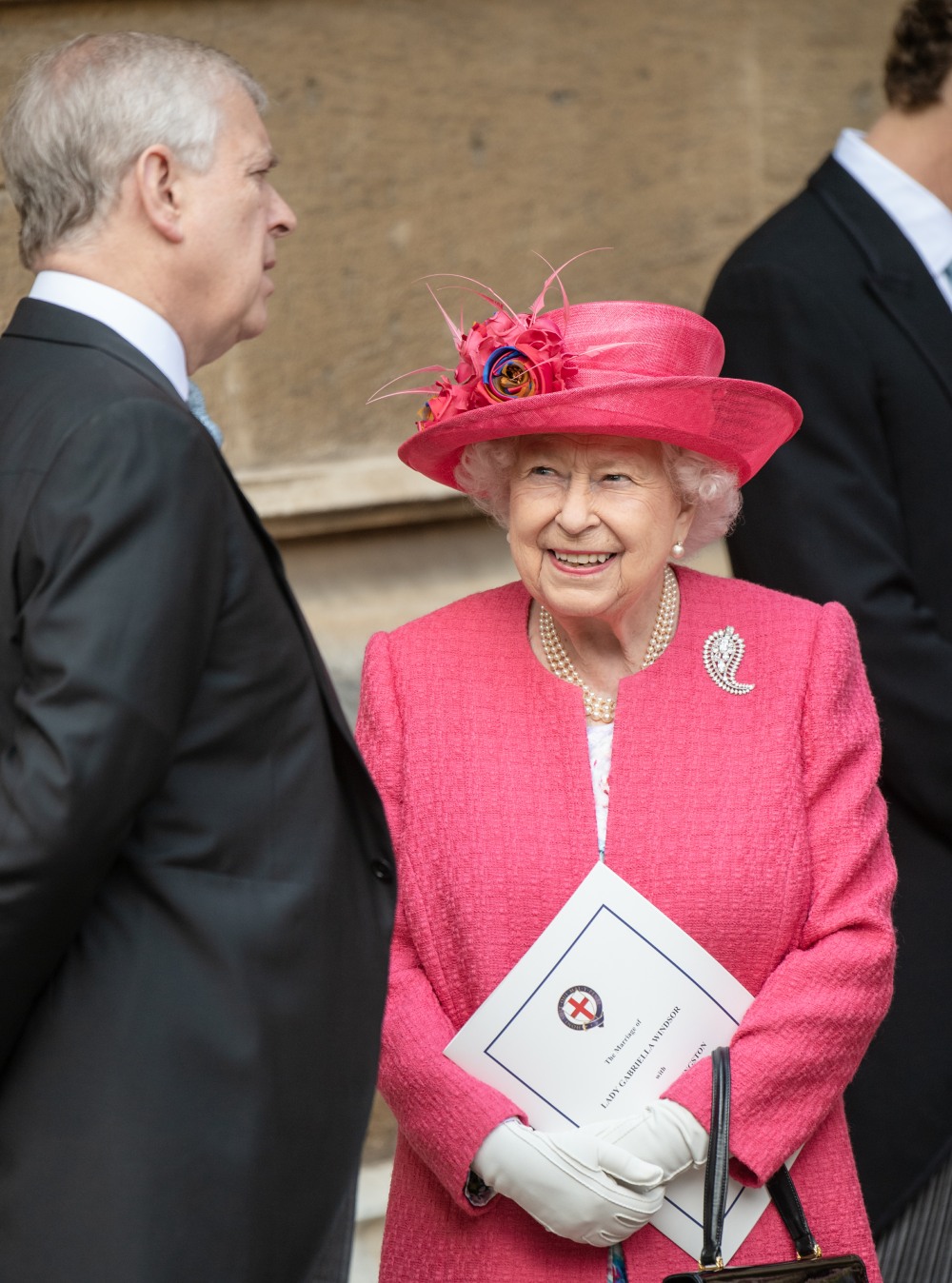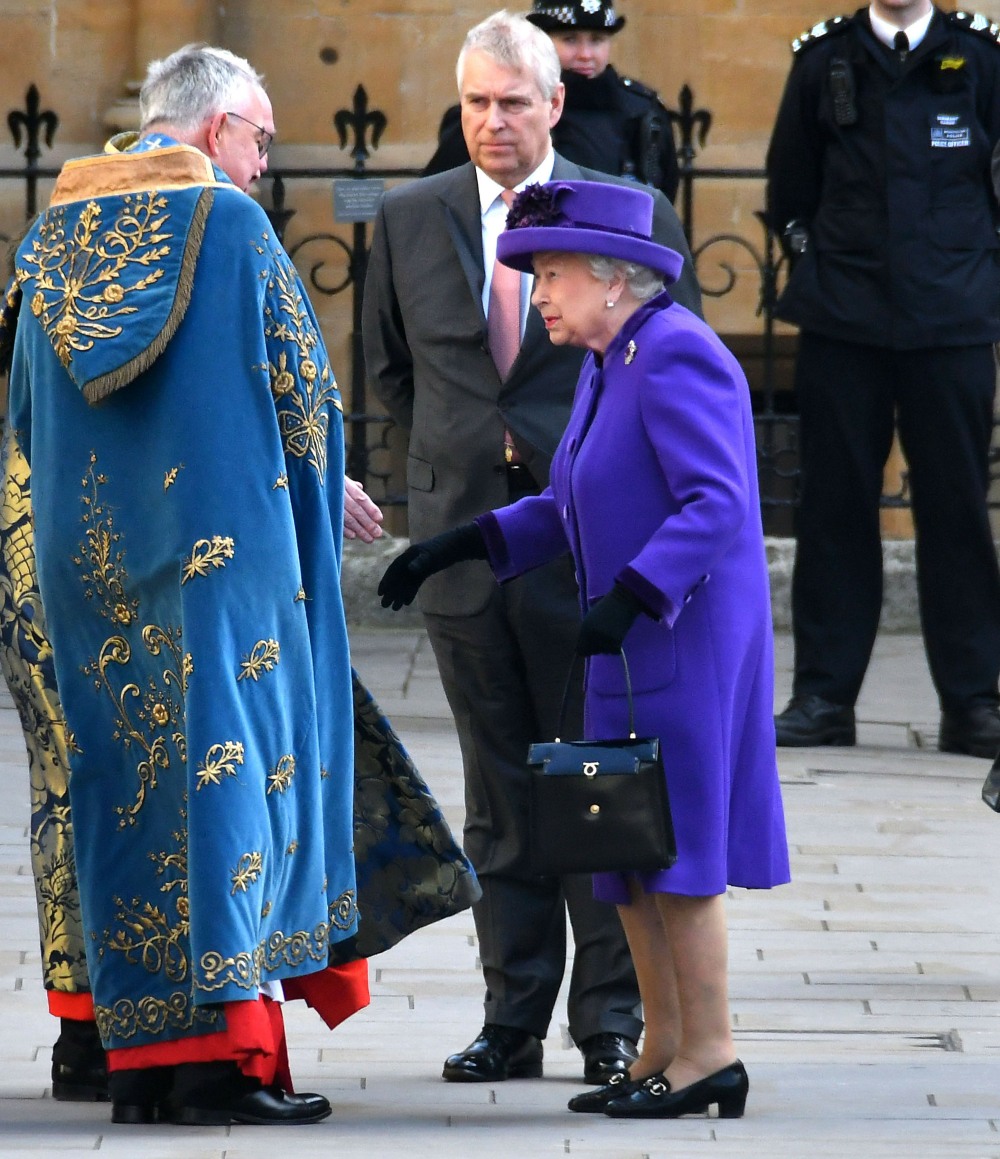 Photos courtesy of WENN, Avalon Red.