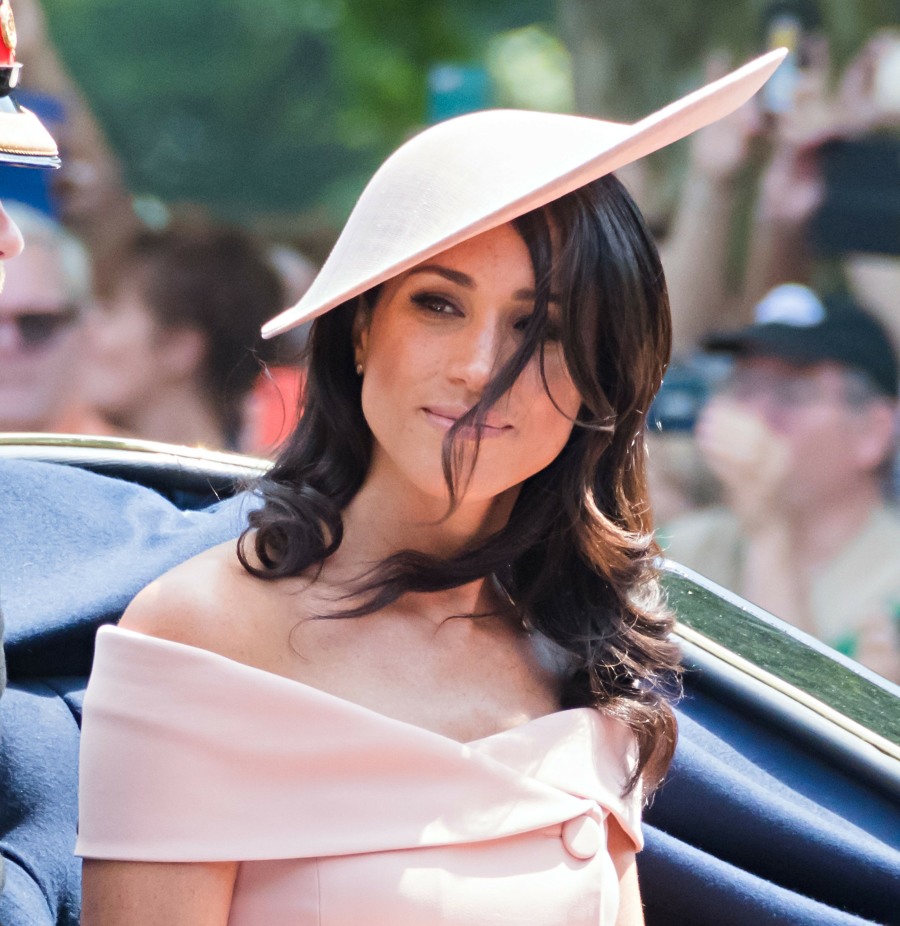 The Duchess of Sussex will attempt to get a summary judgment in her lawsuit against the Mail/Mail on Sunday. That attempt will happen in January, and Meghan and Harry are no longer scheduled to fly in for any January trial or hearings, because the trial was pushed back to a year from now. A summary judgment would mean that the judge would just shut down the case and say that Meghan's copyright was infringed and that the Mail is full of sh-t. I don't think that will happen, mostly because the judge in the case has already widened the Mail's defense so now they can argue that Meghan spilled all the tea to Omid Scobie and Carolyn Durand for Finding Freedom. So… expect a million headlines about Finding Freedom all over again. Like this one, where we learn when Meghan first got her hands on a copy of FF.
Meghan Markle received a copy of Finding Freedom: Harry and Meghan and the Making of a Modern Royal Family before it was published.

In court documents, Meghan's lawyers revealed: "The Claimant's US publicist was only given a copy of the Book immediately before its serialization, by which time it had already been printed. It was therefore too late for the Claimant to ask for any changes to be made, so that the pleaded inference was false, and there was (accordingly) no invitation to suggest amendments to the text, nor any request for such amendments."

The revelation comes as the mystery over who briefed Finding Freedom authors Omid Scobie and Carolyn Durand has become a central part of the court battle, now scheduled for next year.

As The Daily Beast has reported, the book contains incredibly intimate information of specific conversations and moments in Harry and Meghan's lives—information that, if it did not come from them, came from sources amazingly close to them at those moments. The latest statement from Meghan's lawyer does not clarify if she or Harry had anything direct or indirect to do with the book's preparation (focusing instead on her reportedly not changing anything in it close to publication), and aims to put more distance between Meghan and the material in the book.
Yeah, I believe that. No one ever said that Meghan and Harry got approval over everything written in FF, or that they were editing it or checking it line-by-line for inaccuracies or whatever. The claim most journalists and royal reporters have made is that FF is clearly the product of extensive off-the-record briefings and interviews with Harry and Meghan, the result of which was an enormously sympathetic portrayal.
Again, Meghan is arguing (legally) that she didn't give any official interviews to Scobie and Durand. But as the Daily Beast's Royalist column pointed out in a separate piece, "Harry and Meghan are quick to say whenever they feel their privacy has been invaded by the media. Finding Freedom, a biography that is incredibly sympathetic to the couple…is so intimate and invasive it reports speech as spoken and feelings as felt in the immediate moment in multiple situations. But it has attracted not a word of criticism from the couple. There have been no legal threats, yet Finding Freedom arguably invades their privacy much more than any newspaper article." Except that's not really why Meghan sued the Mail! She's suing them because they published only PARTS of her letter AND they misrepresented it. She's not (solely) making an argument about privacy. Anyway, it's just another reminder that now that the Mail gets to "use" Finding Freedom in their defense, it's going to get stupidly complicated.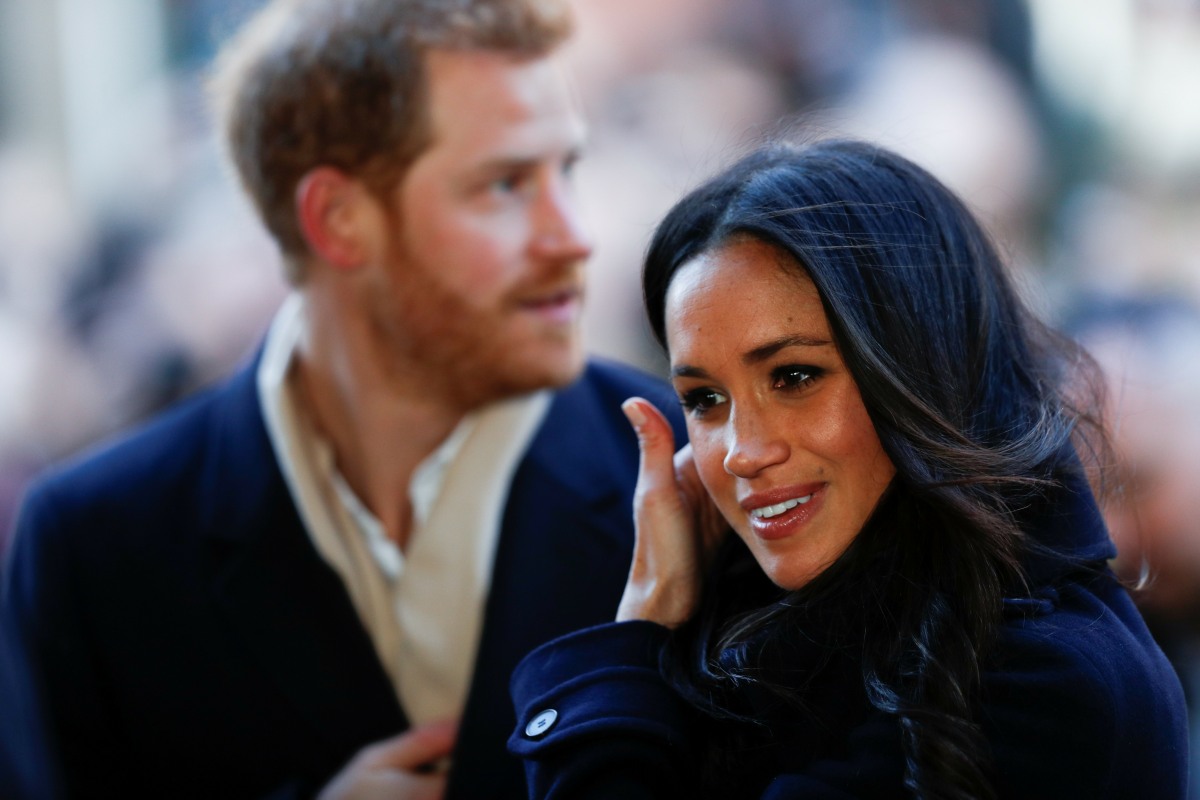 Photos courtesy of Avalon Red.