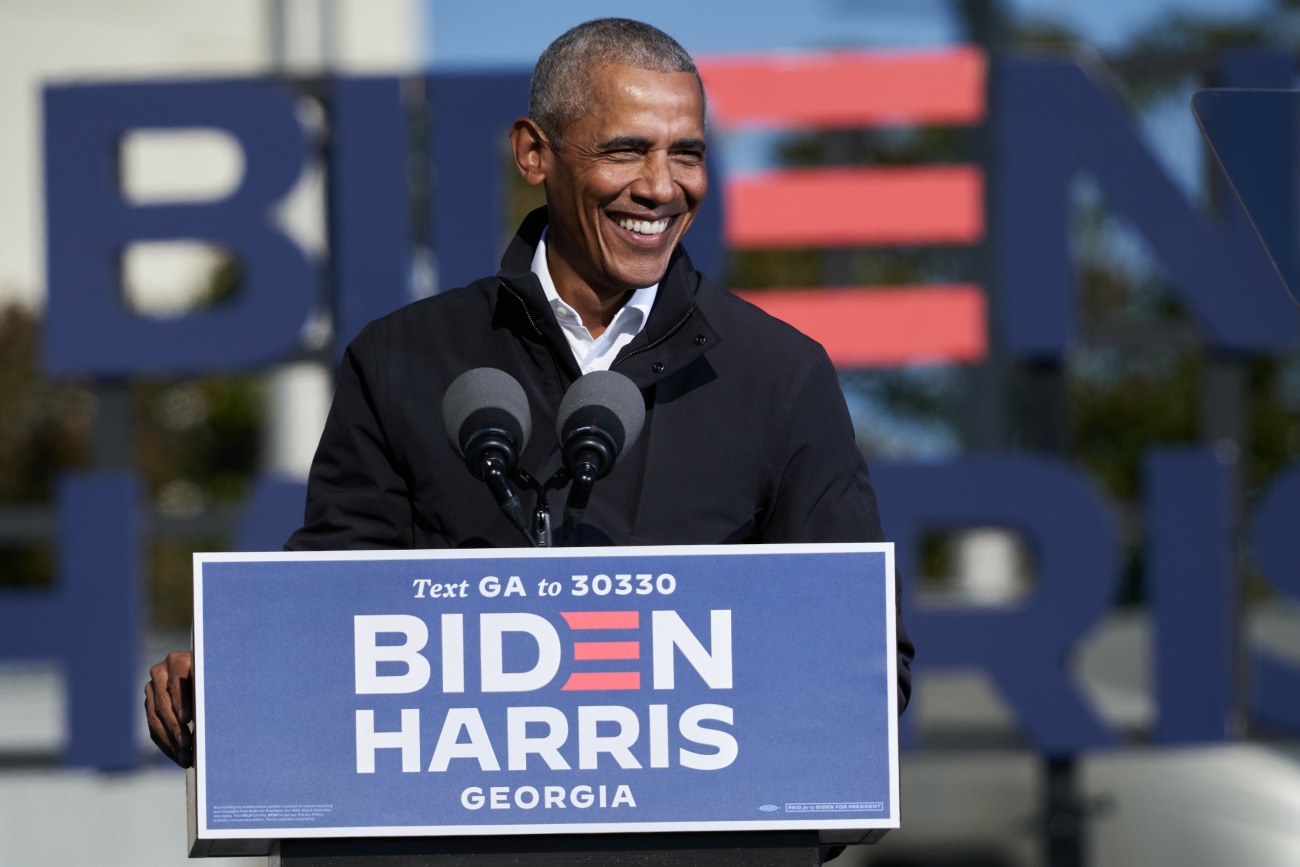 Barack Obama had to sit there and watch, for four damn years, as Donald Trump sniveled and whined and lied and sold out the American people. Obama had to watch as Trump and the entire Republican Party gleefully dismantled Obama-era successes. Obama had to watch as Trump – forever Hector Projector – accused him of "spying" and claimed that Obama should be in jail. There were questions about whether Obama should have been reacting in real time to all of Trump's bullsh-t, whether Obama should have challenged him more often. I don't have an answer for that, because I feel both ways – it would have been nice to hear from Obama more often in the past four years, but I also know that it's not his responsibility to save us from ourselves.
All that being said, I've enjoyed these final weeks of the campaign cycle if only for Obama's involvement. Obama has been an enthusiastic and hilarious surrogate for his former vice president, and Obama clearly has speechwriters working with him on a daily basis, because Barry isn't giving the same old stump speech in every location. He riffs on a daily basis about whatever crazy sh-t Trump has said that day, and I am loving every minute of it. No matter what happens, I adore the fact that Obama has crashed the final weeks of the election to needle and mock Trump constantly. It's a beautiful thing.
Here's Barry talking about Trump's super-spreader tour and how Trump will fire Fauci.
Here's Barry talking about how Baby Fists is a dictator.
I love him so much. *sob*
Anyway, I love all of these photos of our Forever POTUS.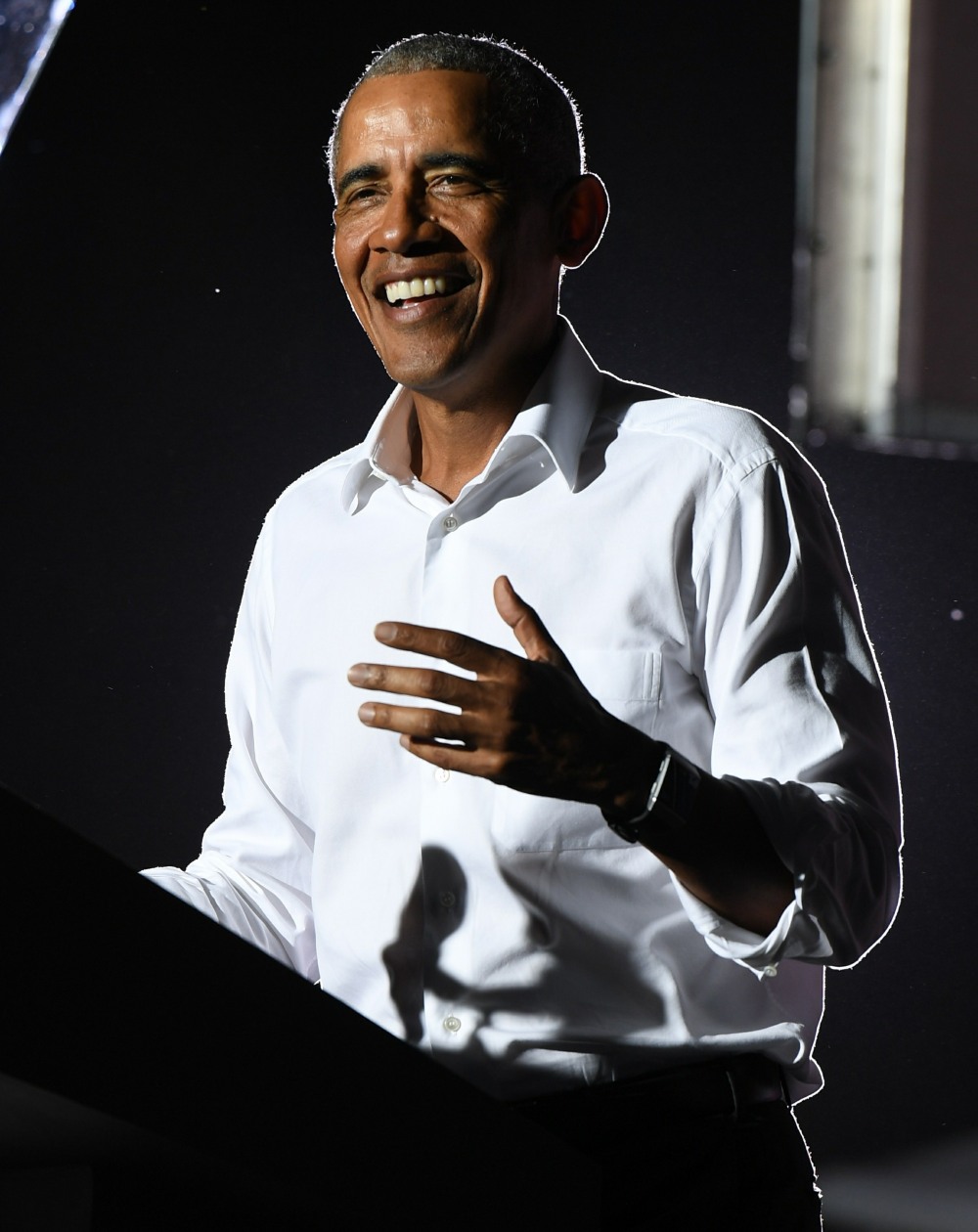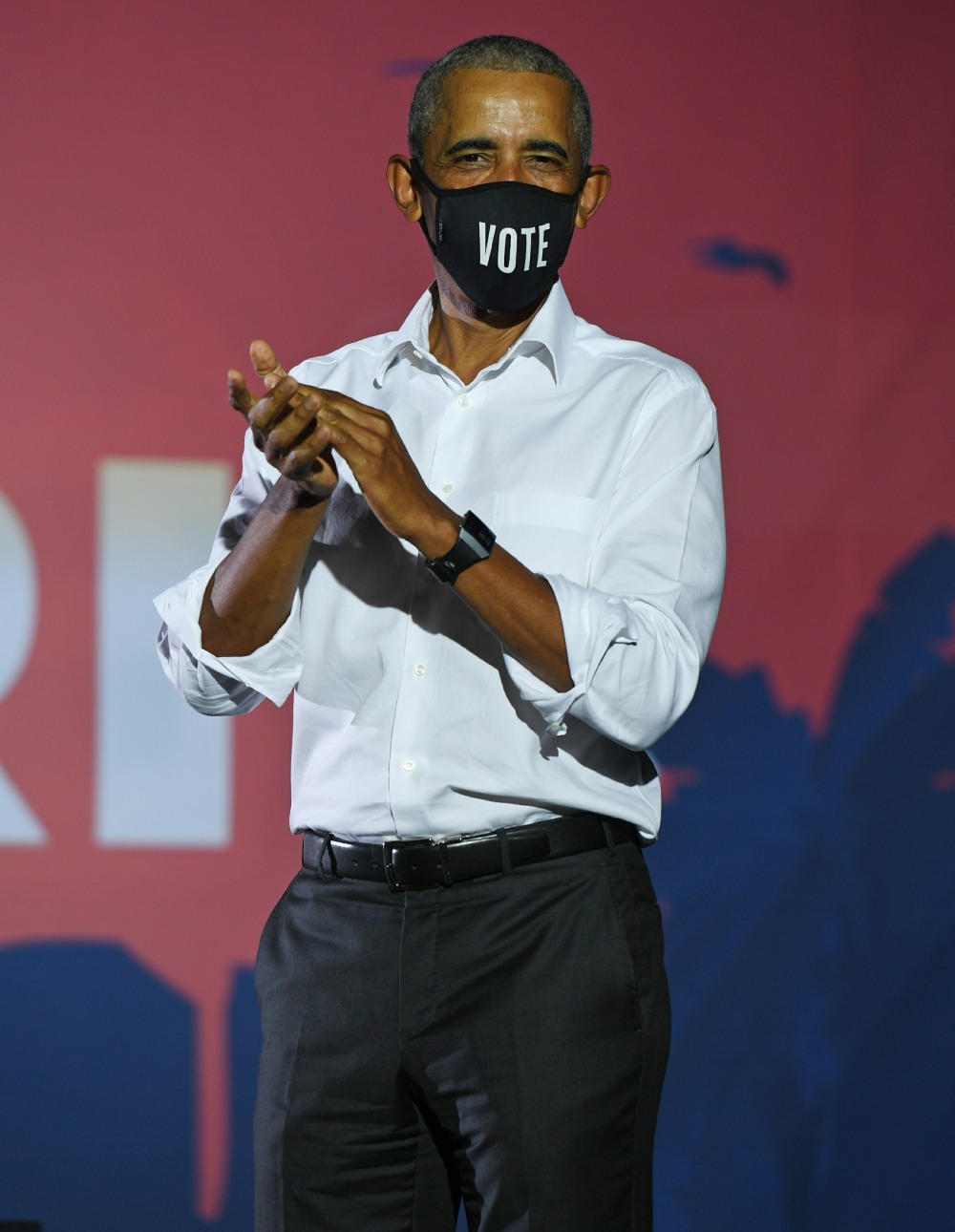 Photos courtesy of Backgrid, Avalon Red.