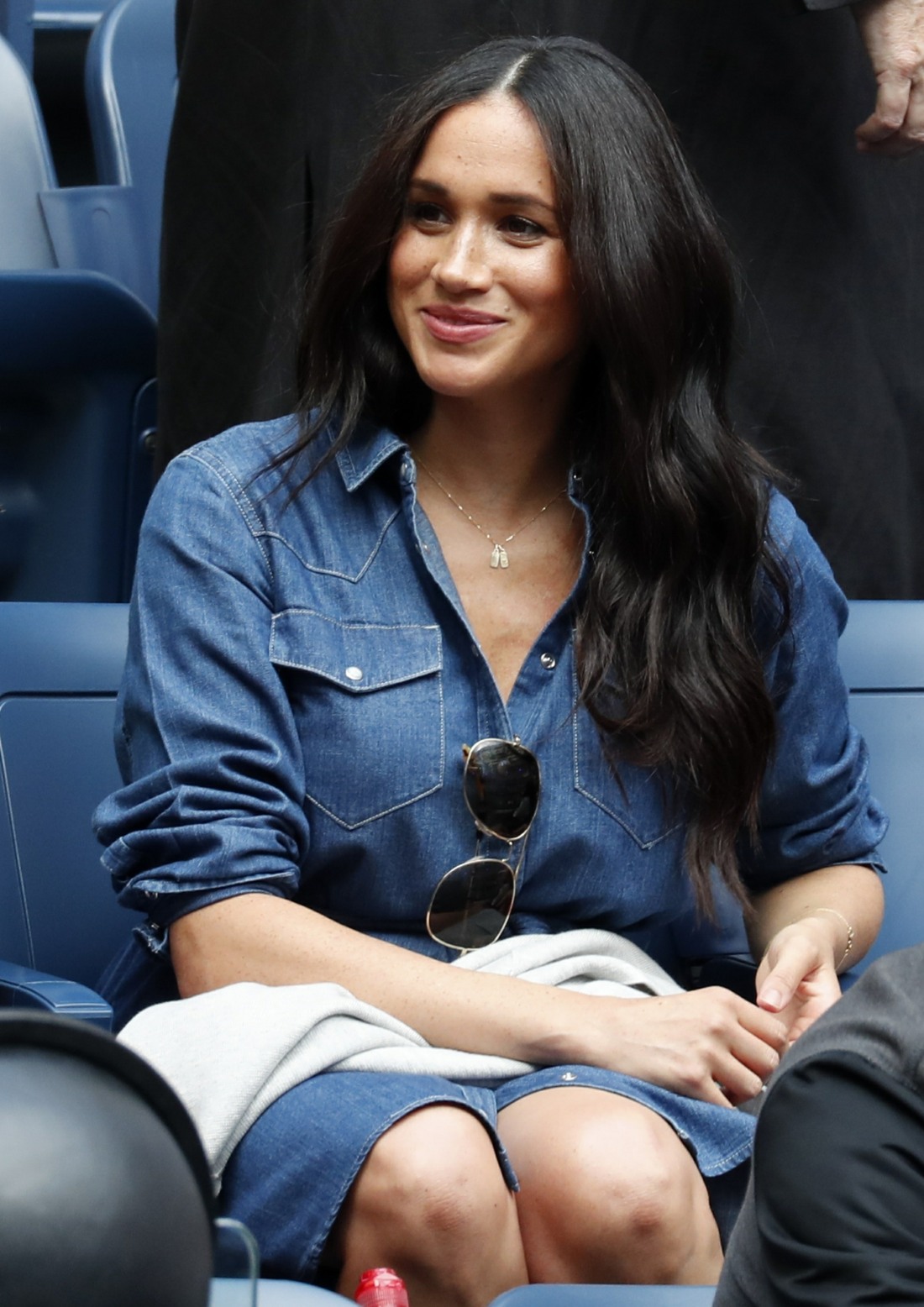 I'm kind of surprised that the Duchess of Sussex, Meghan Montecito (let's make that happen!), didn't say anything in the 72 hours BEFORE Election Day. I'm sure the British press would have climbed up her ass if she had done that, but whatever. She did a lot of good stuff in the months before the election. So it's not surprising that *someone* has quietly confirmed to People Mag that she's voting and she'll be watching the results tonight. No one knows if she's already voted absentee or at an early-voting polling station.
Meghan Markle has urged people to vote in many of her public appearances in recent months, and today, she is putting those words into action. The Duchess of Sussex is the first person in the modern royal family to vote in a U.S. presidential election.

A source close to the couple tells PEOPLE that Meghan "is voting in this election," however, the source would not say whether she voted early or will vote locally near her Santa Barbara, California, home on Tuesday.

During an appearance on the ABC special to mark the annual Time100 issue in September, Meghan said, "Every four years, we're told, 'This is the most important election of our lifetime.' But this one is. When we vote, our values are put into action, and our voices are heard."

A friend confirms that Meghan and Prince Harry have been watching the events leading up to the election closely.

"They have taken a keen interest in this election and I'm sure they are eagerly awaiting the outcome," the friend says.

It's likely that they will watch the coverage and results at their home.
In 2018/19, I thought a lot about the culture shock Meghan likely experienced when she moved to England to marry Harry, but let's spare a moment to think about the culture shock Harry must be experiencing too. I mean, as soon as he moves to America, there's a pandemic lockdown, then a massive national racial justice movement, then the particular insanity of the American 24-7 cable news election cycle. Poor Harry, I bet he likes to watch Rachel Maddow and Chris Hayes. As for Meg… breaking protocol once again, such a Nasty Woman™.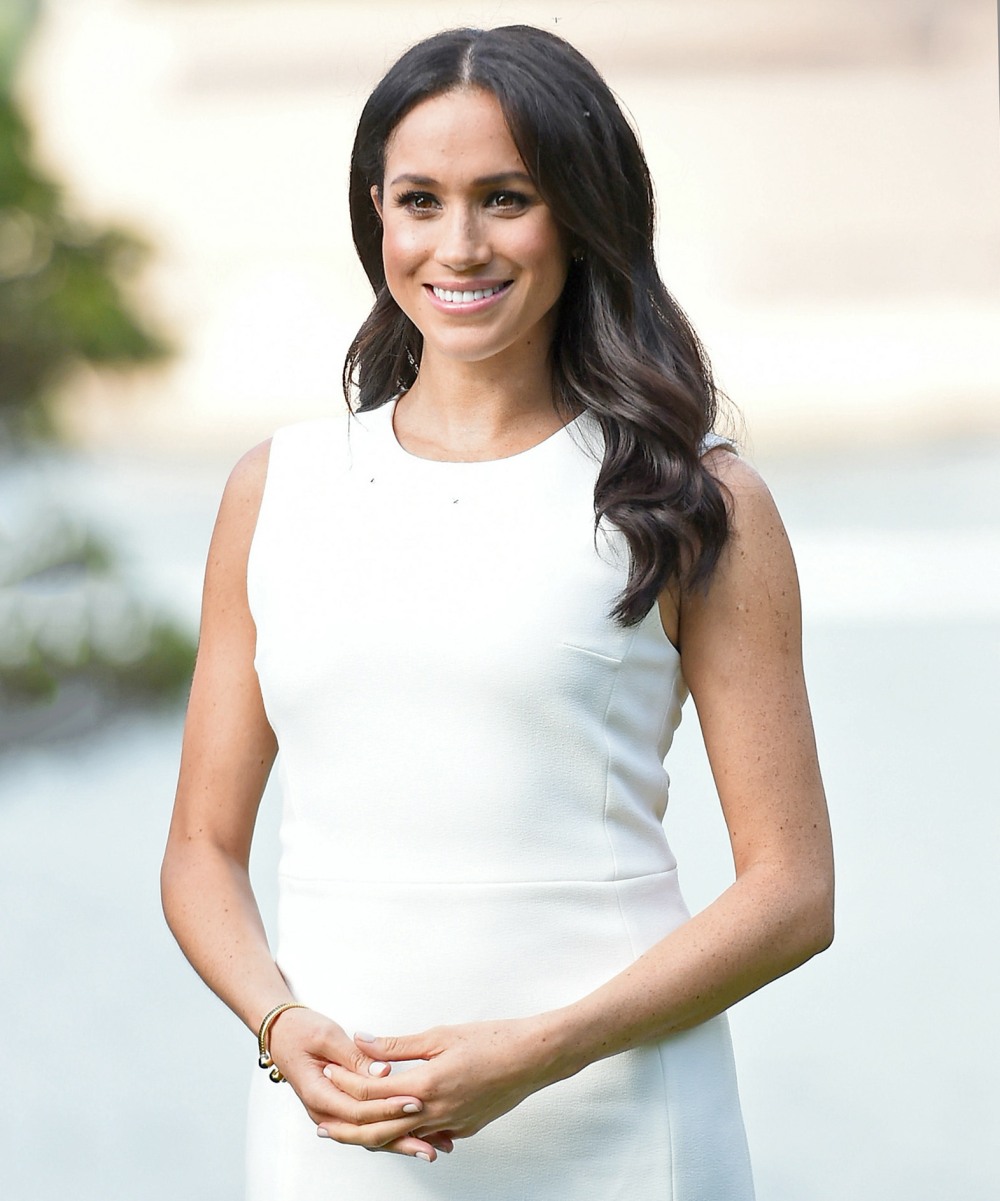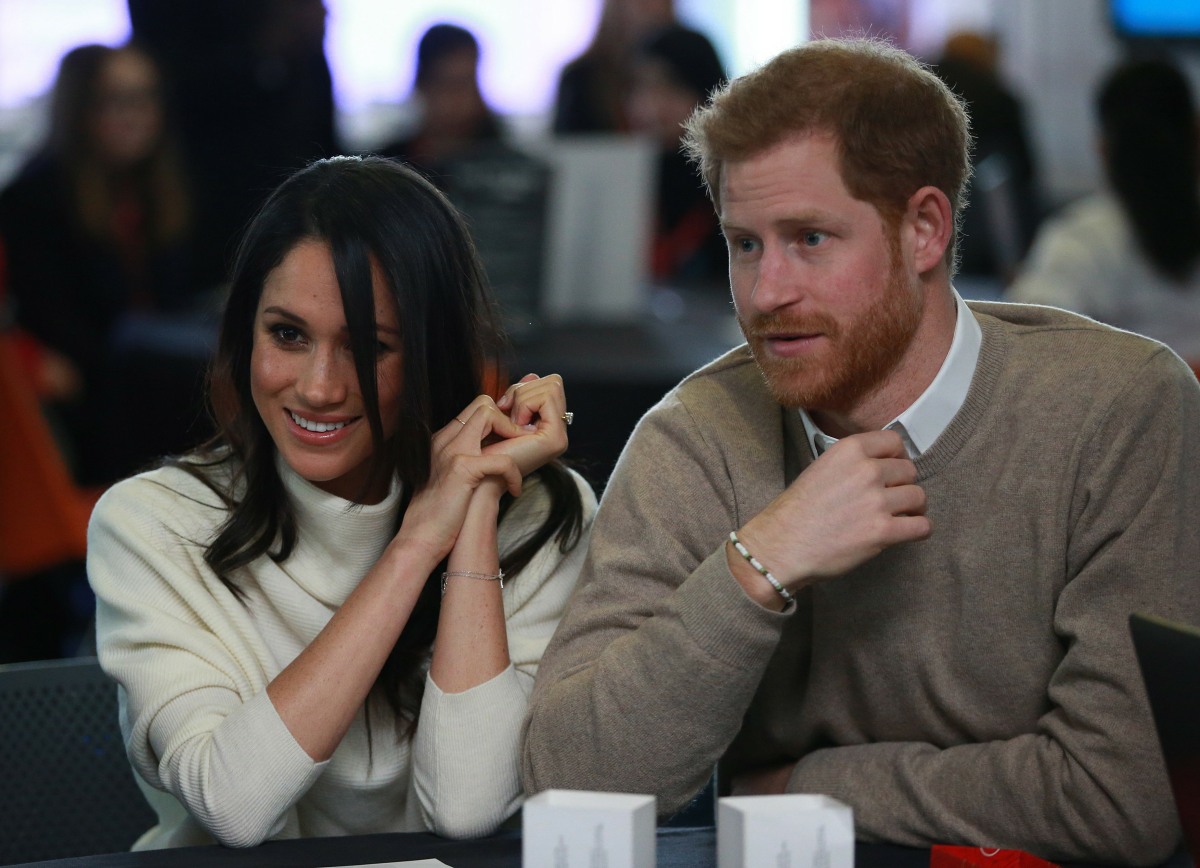 Photos courtesy of Avalon Red, Backgrid.