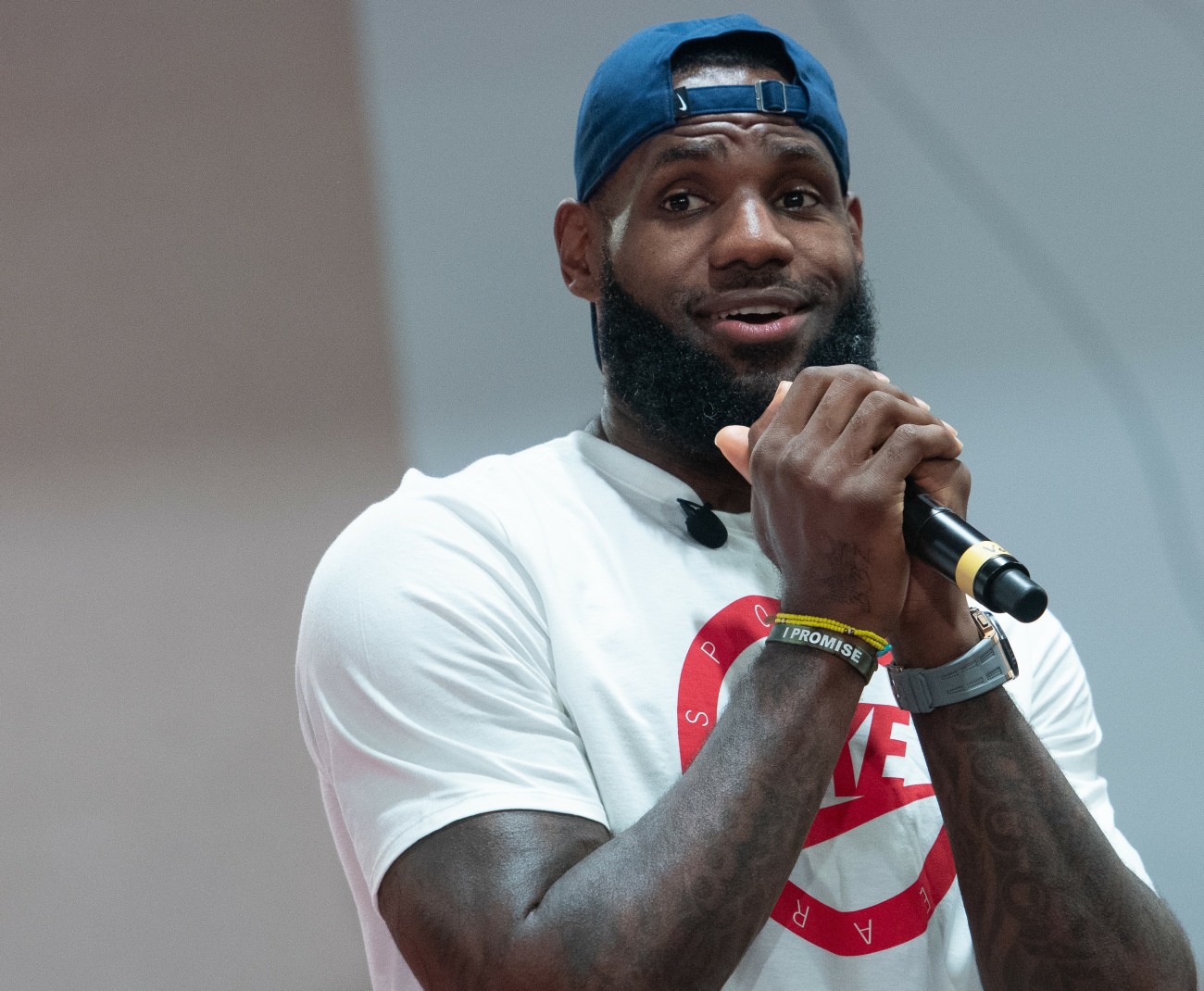 I'm not an Ohioan, so I can't presume to have any claim over LeBron James. But I do love the man. He's a total badass, arguably the greatest basketball player of the last two decades, one of the hardest fighters on and off the court, a terrific role model for the millions of kids who look up to him, a husband and a father, and a charitable soul. He built a school for kids like him in Cleveland and gave them all free bikes. He gives scholarships to underprivileged kids. He stands up for women in all fields and walks of life. He stands up for the Black community in so many ways, notably in his activism for Black Lives Matter. He's a leader on the court and in the world. And yesterday, Donald Trump and his fascist minions chanted "LeBron James sucks" at a Pennsylvania rally.
"LeBron James sucks!" chants at the Trump rally pic.twitter.com/XbSZrhn961

— Aaron Rupar (@atrupar) November 2, 2020
First off, LeBron already called that orange nutjob "U BUM" and I'm sure it still chaps Trump's fat ass. LeBron is a million times the man Trump is, and none of those chanters would have the f–king audacity to say that to LeBron's face.
One of the other reasons why I love LeBron so much is that he doesn't subscribe to the Michael Jordan "Republicans Buy Sneakers Too" philosophy. LeBron was active throughout the Obama presidency, and he endorsed Hillary Clinton in 2016 and made appearances with her in Ohio. This election cycle, Bron has been using his platform to agitate for the Dems again, endorsing the Biden-Harris ticket early and hosting Barack Obama on The Shop (I'm including the full video at the end of the post). But there was also this:
Up to 13,000 Florida felons could be eligible to vote thanks to the concerted effort by celebrities to pay off their court fines and fees according to an analysis conducted by the Tampa Bay Times, Miami Herald and Propublica.

Notable figures such as Michael Bloomberg and LeBron James contributed to the nonprofit Florida Rights Restoration Coalition, the Tampa Bay Times reports, helping to pay about $27 million in fines and fees.

This allows potentially 12,800 eligible voters to register to vote and, as the report notes, this could be a boon to Democratic presidential candidate Joe Biden as most of these voters appear to be Democrats. The review found that in the Florida counties where fees were paid off — Hillsborough, Pinellas, Palm Beach and Polk — 74 percent were Black and among that group, 68 percent were registered as Democrats.
LeBron and Mike Bloomberg spent the money so thousands of people in Florida can vote. Amazing. Gee, I wonder why Baby Fists is so triggered?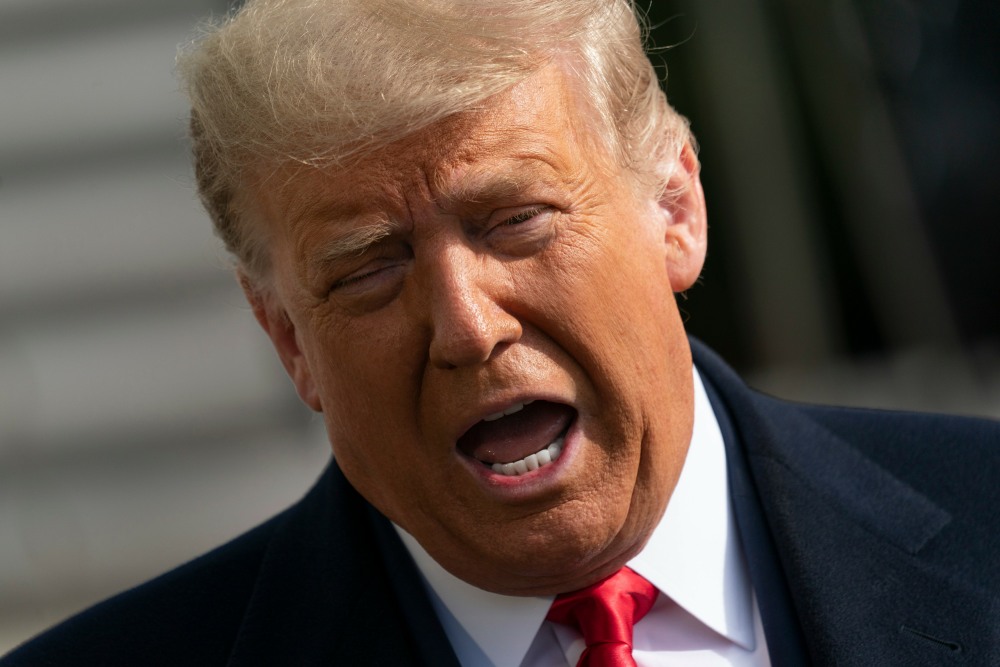 Photos courtesy of Avalon Red.