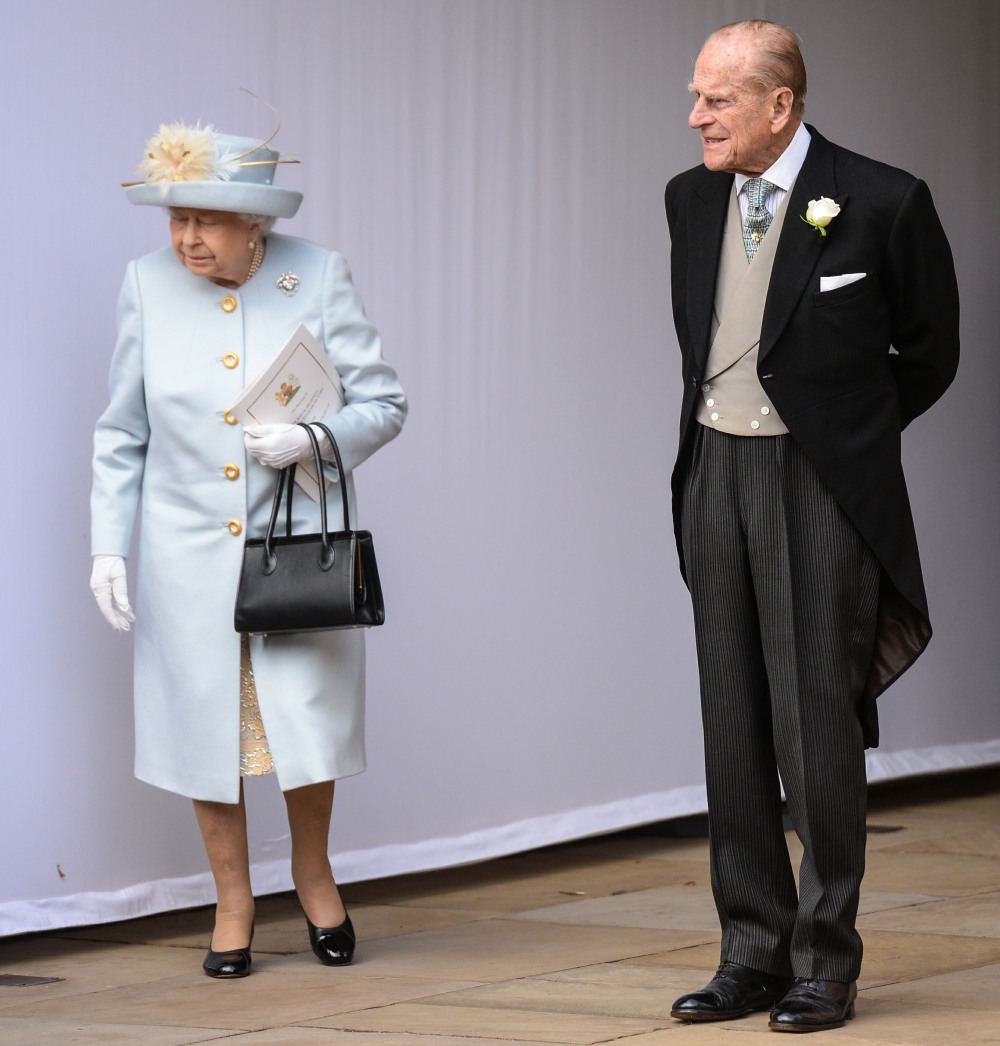 Back in March, the UK went on lockdown. The Queen was taken to Windsor Castle, where she was placed in what is now being referred to as the HMS Bubble, with a limited but strict number of staff and security around her, in a protective quarantine bubble. At the same time in March, Prince Philip was forced to leave the comfort of Wood Farm in Sandringham because of the stretch of the security resources – they made him move in with his wife and he wasn't happy about it at all, because they've been living separately (quite happily) for several years now.
Then, over the summer, there was the absolute catastrophe of the Queen making Philip travel to Balmoral with her, like there wasn't a global pandemic happening. He was really upset with all of the moving around and he just wanted to go back to Wood Farm. They eventually left Balmoral ahead of schedule, then stayed at Wood Farm for several weeks. The Queen left Philip there when she returned to the HMS Bubble at Windsor Castle. Now, with a second lockdown in the UK, Philip is once again being moved:
Royal reunion! After spending a weekend together at Sandringham, Queen Elizabeth and Prince Philip have returned to Windsor Castle together. The couple, who parted ways in early October when the Queen, 94, left her husband at Wood Farm on her estate in Norfolk while she returned to Windsor Castle, have traveled back to Windsor together, a royal source has confirmed to PEOPLE.

And it means that the couple, who wed on November 20, 1947, will be together for their 73rd anniversary. They spent their last anniversary 110 miles apart.

A new lockdown with harsher restrictions is being implemented in England on Thursday, but a royal source says it was always the plan for Philip to return to the castle.

The couple spent the first lockdown together in mid-March at Windsor Castle, which was their home until August when they headed to Balmoral Castle in Scotland for their summer break before moving onto Sandringham in September.

When she relocated to Windsor in October, it was the Queen's intention to travel into London to Buckingham Palace for "selected audiences and engagements." This weekend sees the annual Remembrance Day services marking the sacrifices of those who have died in war. The Queen is expected to lead the U.K. in the commemorations. A palace source said it was too early to comment on what arrangements there might be over the Christmas holiday season.
This is both infuriating and funny to me. Funny because no one wants to even gossip about how Liz and Dick can't stand each other and they make each other miserable and they don't even want to live together anymore. Infuriating because I actually feel sorry for Phil at this point – yes, I think he spent decades being a giant pain in the ass, but the man is 99 years old and he deserves to be left in peace in his quiet little farm with only a few people around him. The way they keep making him travel and relocate is incredibly disrespectful and probably quite bad for his health.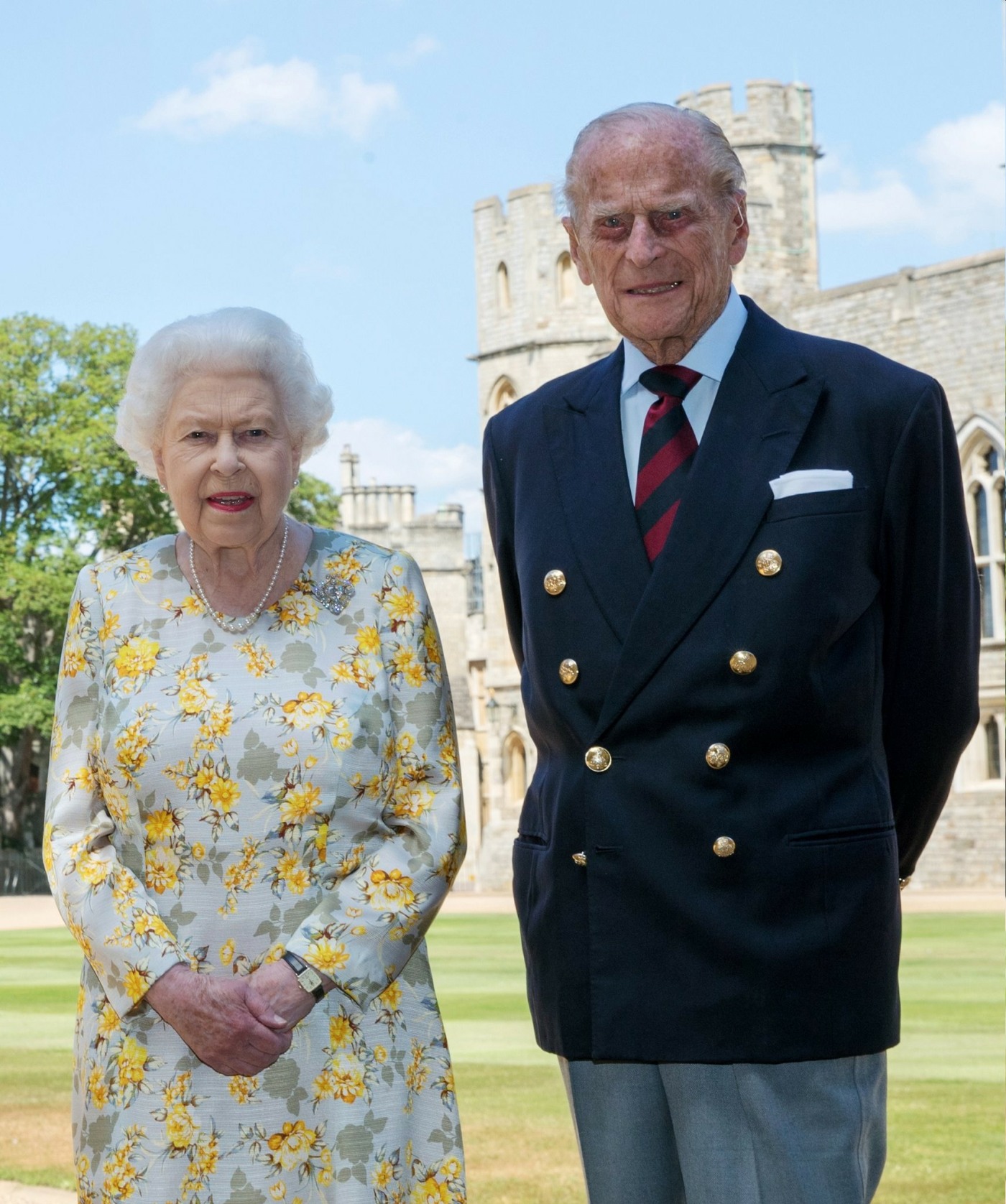 Photos courtesy of WENN, social media.