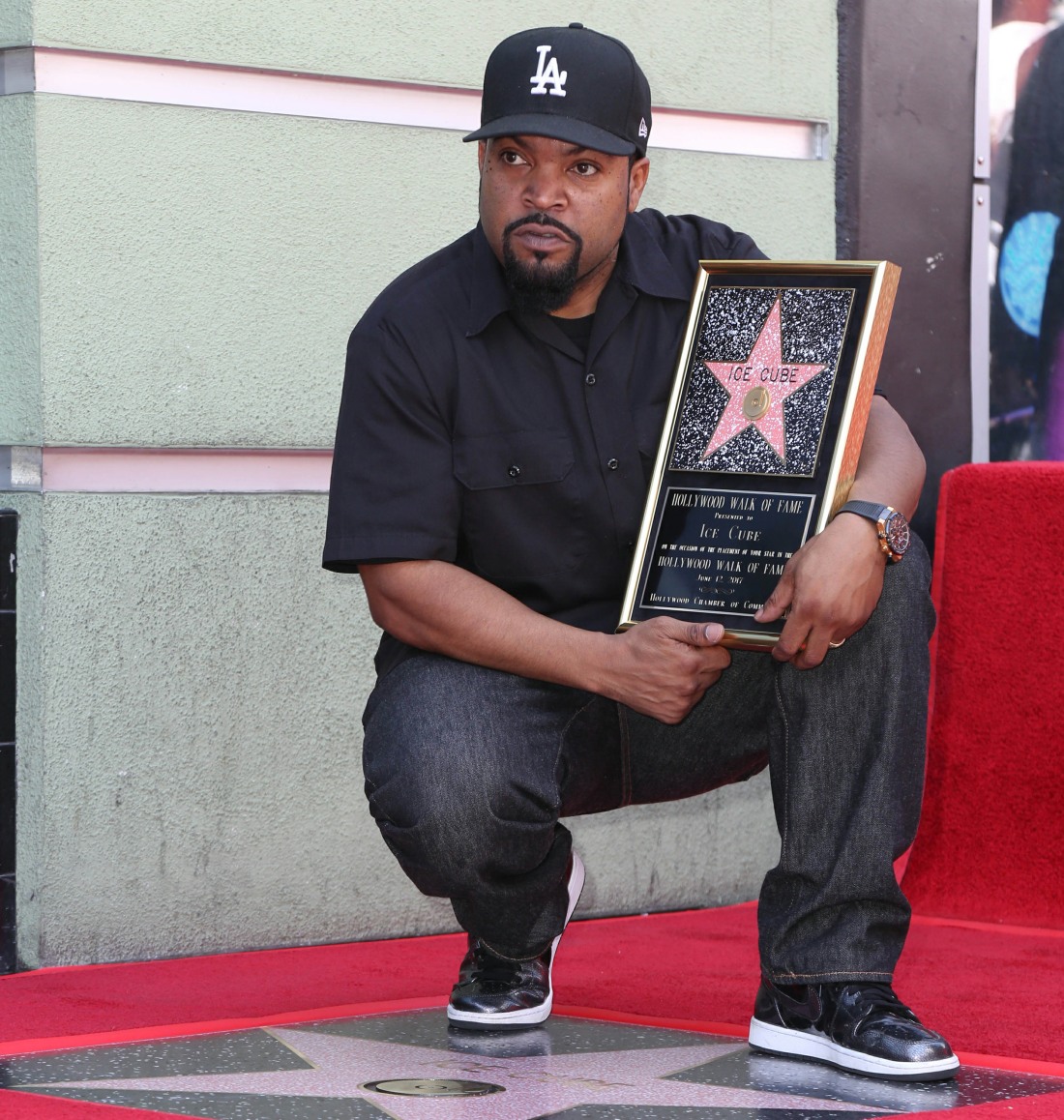 In mid-October, Ice Cube had a brilliant idea: he was going to suddenly declare that the Democratic Party had done nothing for the Black community, and that Donald Trump and the Republicans would take a meeting with him, therefore he was down with the Republicans. Or something. It was all very convoluted, as was Ice Cube's entire premise and rationale. He was used as a prop by Trump and the GOP. Cube went along with it willingly or he was too stupid to understand that he was being used as a prop by unhinged racists. Still, Cube got his "promise" from Trump that Trump would do something something for Black people.
Interestingly enough, once people got a look at Cube's "plan," many noted that the plan is basically only about the advancement of black men, and that he doesn't seem to be interested whatsoever in advancing the political, social or economic interests of black women. He also completely ignored the fact that Kamala Harris was in line to be the next vice president, the first Black woman and first Indian woman to serve in national office. Sen. Harris even invited Cube to take a call with her so he could discuss his "plan." He blew her off. Listen to his version of events fall apart:
WATCH: @icecube explains he blew off call with @KamalaHarris because he didn't get a personal call with her, and he wanted to talk to people who could "get things done."@claudiajordan : "She's the vice-presidential candidate." https://t.co/CbjTAPo0ke pic.twitter.com/T4evBqfmTi

— Tommy X-TrumpIsARacist-opher (@tommyxtopher) October 28, 2020
So, yeah. Kamala Harris was interested in listening to him and he blew her off because he thought he was so important, he wasn't going to just speak to, you know, a sitting senator (of his home state!!) and VP nominee. She wasn't important enough.
Now that the election is over, Ice Cube can't even admit that he was used in Trump's little racist stage-play. He still thinks he did something.
Ice Cube is still saying things. The 51-year-old rapper clearly still feels a way about the pushback he's been receiving about not only meeting with Purgatory President Donald Trump but lending any credence to whatever the fuck Trump says he'll do for this "Contract With Black America."

"Let me get this straight, I get the president of the United States to agree to put over half a trillion dollars of capital in the Black Community (without an endorsement) and N–gas are mad at me? [cry-laughing emojis]…have a nice life," Cube tweeted early Thursday morning.
So… Cube thinks he's completely justified in meeting with a Nazi, eliciting a "promise" from said Nazi, and then the Nazi loses and yet there's still going to be half a trillion dollars for Ice Cube's Platinum Plan? WTF? I don't speak Ignorant. That story from The Root goes on, and it's worth a read.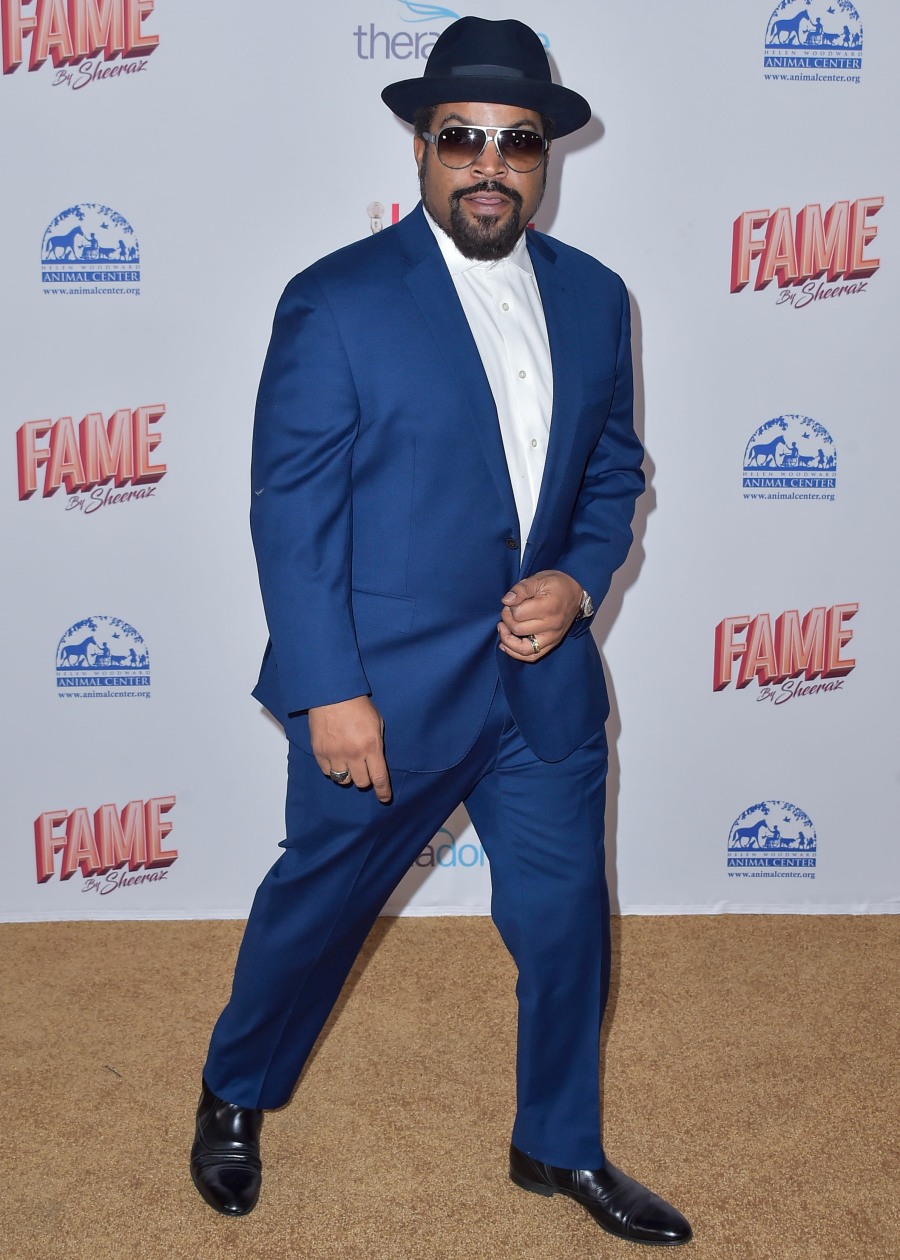 Photos courtesy of WENN.