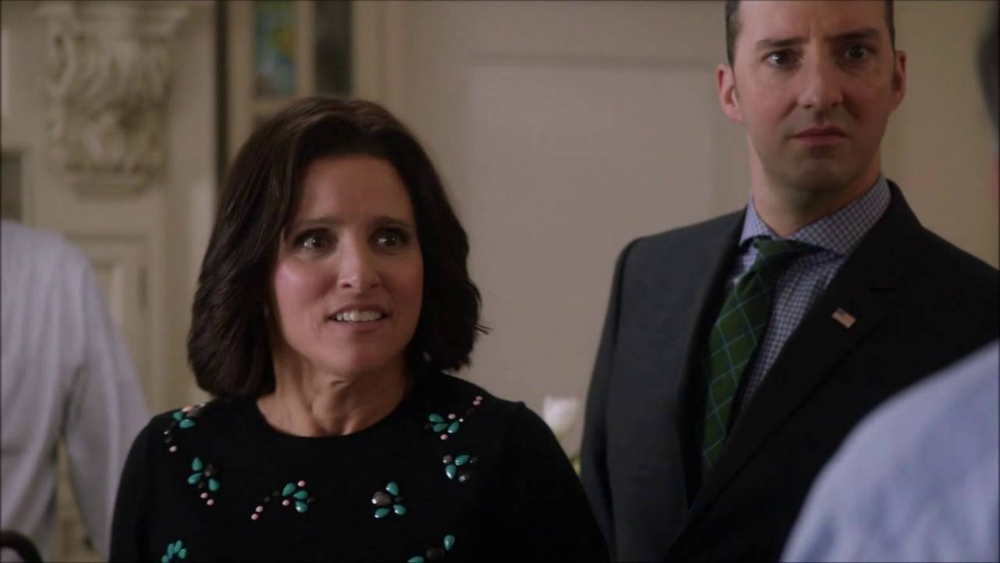 The HBO series Veep ran for seven season and racked up a ton of awards. When it finally ended in 2019, star Julia Louis-Dreyfus joked that they had to end the show because it couldn't compete with #45. And while it was funny, chat show banter, it really was dangerously close to the truth. So close, that fans are now claiming the show predicated the critical recount coming down to the state of Nevada.
A case of life imitating art has emerged after fans noticed that the ongoing US election drama was "predicted" by an episode of political satire show Veep.

As Donald Trump supporters gather outside ballot-counting stations in Arizona, several people on Twitter recalled plot points from Veep's fifth season, which originally aired in 2016.

In the "Nev-AD-a" episode of Veep, Julia Louis-Dreyfus's presidential candidate Selina Meyer – who has won the popular vote but needs Nevada's electoral votes – demands a recount in the belief it will help her swing the election.

Over the next two episodes, protesters planted by Meyer's team alternatively chant "count every vote" or "stop counting the votes" depending on the latest information, and according to which option best suits them.
When we look back on the great seers in history, we'll have Nostradamus, The Simpsons and Veep. In case the description doesn't give you goosebumps, here's a clip. Warning: language and completely insensitive content – the point of this show was to paint Selena Meyer (Julia) as a soulless political parasite:
For those who didn't watch the show, Selena is president in that clip, but she'd taken the office over when the elected president stepped down. So this is her reelection bid. She's a sitting president breaking her own laws in an attempt to steal the election because she cannot win fairly. The saddest part is that show wasn't trying to predict anything. It was trying to find the most absurd scenario so it could present political satire as entertainment. Let's just sit with that a minute – some of the best minds in Hollywood, an industry that knows degeneracy, comes up with the most corrupt scenarios possible, only to be eclipsed by the government.
Needless to say, none of this was lost on the actual Veep minds themselves:
Really. https://t.co/TjTRWmStha

— Julia Louis-Dreyfus (@OfficialJLD) November 5, 2020
we wrote this on @VeepHBO…and they just…tweeted it out… https://t.co/yWsYbjDmzZ

— Alexis Wilkinson (@OhGodItsAlexis) November 5, 2020
It was like we were running from the giant boulder in Raiders that was the Trump administration. https://t.co/2OpDNXC0n8

— David Mandel (@DavidHMandel) November 5, 2020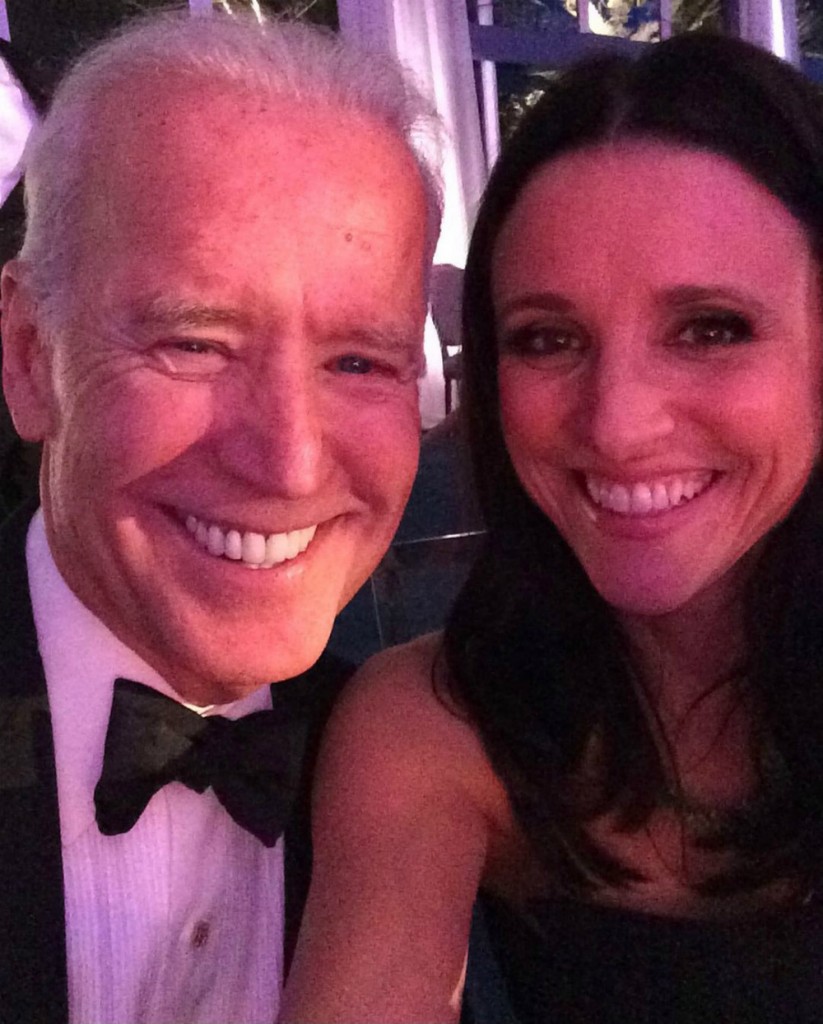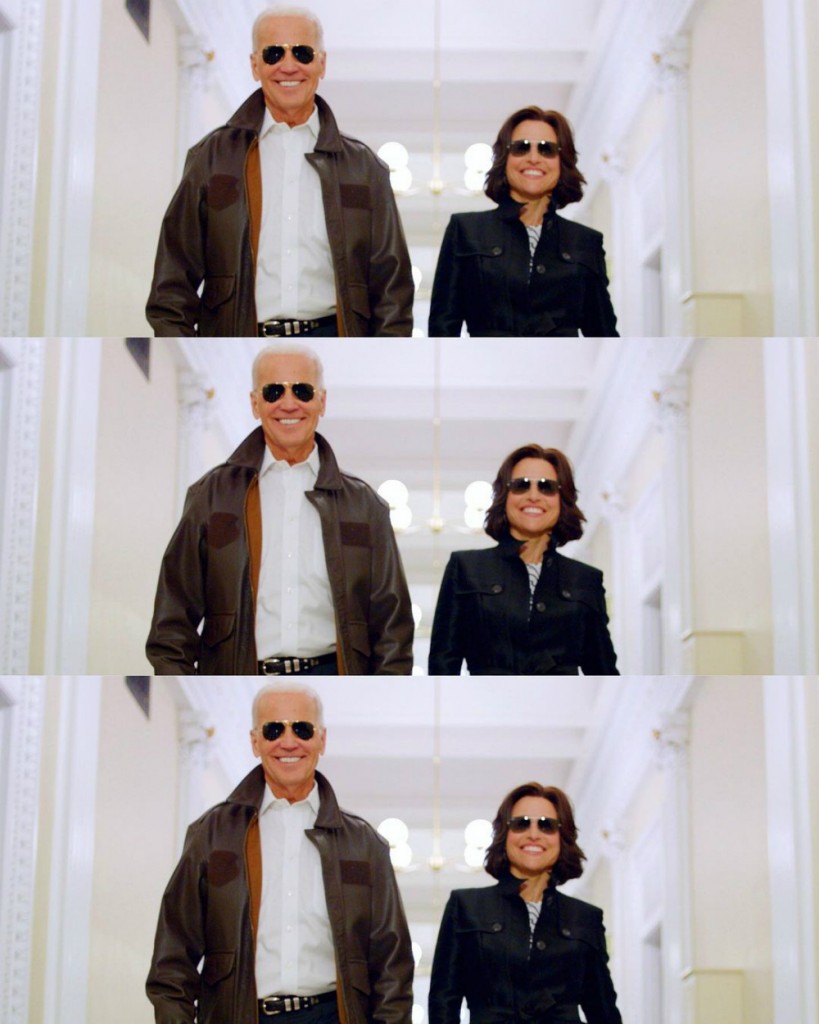 Photo credit: YouTube, Twitter and Instagram