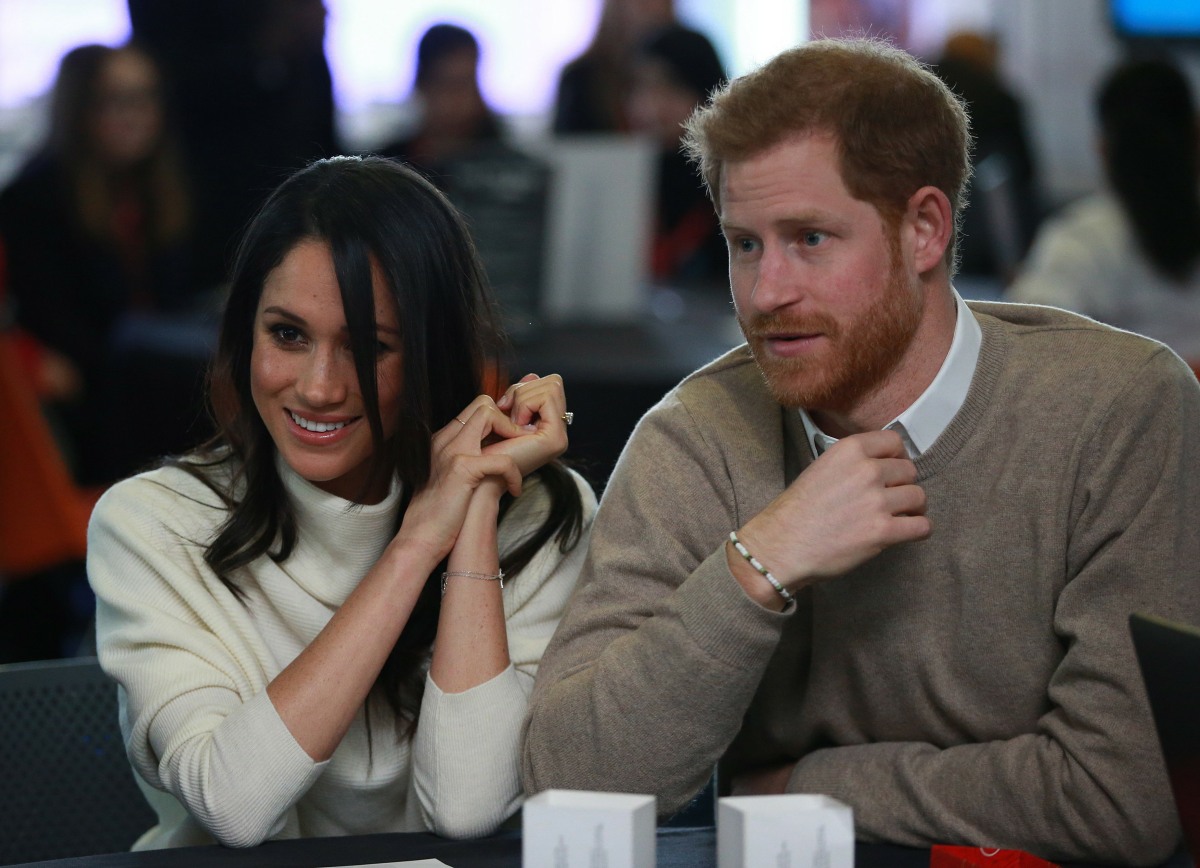 Ingrid Seward is talking again! And it's ridiculously funny. Ingrid Seward hates the Duke and Duchess of Sussex for… existing. For moving to America. For not being willing to sit silently by as Prince William orchestrated a hateful smear campaign against them. Seward is one of those royal commentators who gives off major "jilted ex-turned-stalker" vibes. For months, those people tried to berate Harry into dumping his wife and child so he could return to THEM. Now those same people are trying to pretend that Harry and Meghan are somehow… so unimportant, so controversial, so deeply unpopular. I laughed the entire way through this:
Meghan Markle and Prince Harry 'aren't selling when on the cover of magazines despite their beautiful pictures' amid their popularity plummeting, a royal biographer has claimed. Majesty magazine's editor-in-chief Ingrid Seward explained how she stopped having the Duke, 36, and the Duchess of Sussex, 39, on the cover of her publication 'a while ago'.

Speaking to the Royally Obsessed podcast, she said HELLO! magazine told her 'the same thing' and suggested the couple, who now live in the US with their son Archie, one, has seen their admiration decrease after 'deserting' the British public.

'We stopped having Harry and Meghan on the cover a while ago,' Ms Seward said. 'It just wasn't selling, the magazine wasn't selling when they were on the cover. HELLO! magazine actually told me the same thing. Obviously there are some beautiful pictures of them. I would like to have them on the cover but it just doesn't seem to work. I find that weird and interesting.'

The royal biographer noted a YouGov poll on royal popularity from the end of October, which shows Harry and Meghan's scores have reached their lowest point to date. She told the podcast: 'There was a poll conducted in the UK recently, and their popularity has plummeted completely. It was extraordinary. I think it's because the British people feel that Harry's deserted us, and Meghan is probably the reason he's done so. Rather than saying wasn't he clever, wasn't he great, he got out. The perception is that he was pretty lucky to be where he was in the first place. There aren't too many royal princes around so why did he have to give it all up? Yet he still seems to be living off his name, that's the reason that all these things have come to them. He wants to take advantage of all that but not put in the hard work on the other side. I think that is the perception, though I think it's very different in the US.'

Co-host Roberta Fiorito offered an American insight, adding: 'It is interesting because I feel like their popularity here skyrocketed. So it's interesting to see the perception over in the UK.'
Ingrid Seward is unhinged. My God. What I kept thinking was… it's not like we've even had new photos of Harry and Meghan for months anyway? There have been a few paparazzi pics, and screencaps from their various Zoom videos, but they haven't done an actual event (with photographers) since March, because of the pandemic. Which begs the question, what photos does Ingrid even want to put on the cover? Anyway, yes, Harry did abandon the hateful smears, the toxicity and bullying and he got his wife and child out. Everything that came after it is just the same toxic sh-t re-packaged by a–holes like Ingrid Seward, who can't find a way to keep Meghan and Harry's names out of their mouths. "They're so unimportant and unpopular, that's why I can't stop talking about them!" Also, surely the UK mags could just be happy with Kate covers, right? Kate is, after all, the perfect (white) duchess? What's that? She's super-boring? Oh right.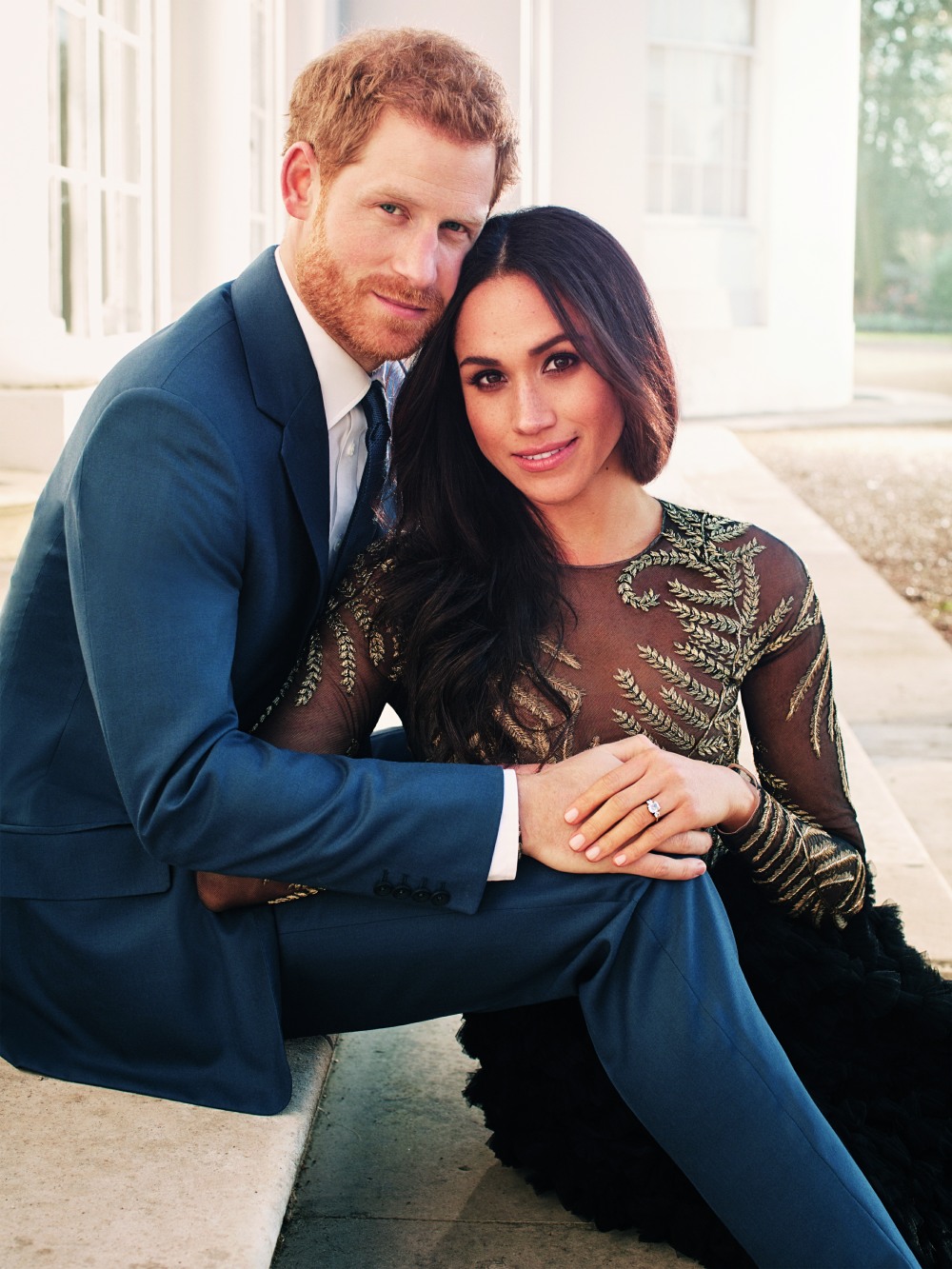 Photos courtesy of Avalon Red.