The nightmare of the NXIVM cult has come to an end. NXIVM's infamous leader, Keith Raniere, was sentenced to 120 years in prison last week for racketeering and sex trafficking. Clare Bronfman, Seagram liquor heiress and Raniere's financial backer, was sentenced to almost seven years in prison in October. Allison Mack is currently awaiting sentencing on racketeering charges.
In the aftermath of NXIVM's collapse, many of the victims who were trafficked (and branded in some cases) by Raniere and Mack are coming forward. The most high profile of those women is India Oxenberg, daughter of Dynasty's star Catherine Oxenberg. India turned over key evidence that helped convict Raniere and was one of twelve women who wrote victim impact statements. India has written a memoir that's available on Audible about her time in the cult. India's mother Catherine has also written a memoir about her time spent trying to get India out of NXIVM. Both have been the center of separate docuseries. Catherine participated in HBO's The Vow with several other former NXIVM members and India recently stared in the STARZ docuseries, Seduced.
Recently India and Catherine spoke with Today's Hoda Kotb about their harrowing experiences with NXIVM. They said India had to go through months of deprogramming. Here are some excerpts from their interview, which is also available below:
NXIVM (NEHK'-see-uhm) was a shadowy group based in Albany, New York, that appeared on the surface to offer expensive self-improvement workshops but prosecutors said it eventually employed tactics like psychological manipulation, isolating members from family and friends and sexual and mental abuse.

Oxenberg is sharing her agonizing experiences with the group in the Starz docuseries "Seduced: Inside the NXIVM Cult," which airs on Sunday night, in which she details abuse at the hands of Raniere and former "Smallville" actor Allison Mack, the latter of whom has pleaded guilty to racketeering charges and is awaiting sentencing.

Oxenberg and her mom, former "Dynasty" star Catherine Oxenberg, spoke extensively on TODAY Friday about the traumatizing experience with the organization led by Raniere.

"We had a deprogrammer mediate, and it took months and months and months," Catherine Oxenberg said about her daughter's therapy after leaving the group. "And I will tell you the most painful thing, because I expected this big, open-armed reunion, was her looking at me and saying, 'I know I love you, but I can't feel it.'"

"He not only silenced people, he threatened them," India Oxenberg said about Raniere. "There were many people who were terrified to speak out.

"That's why I think anybody who leaves a group like this is incredibly brave and deserves that respect because, I've said it before, it takes the average woman seven times to leave an abusive relationship. Now imagine that from an entire organization. It's very difficult."
I personally have been obsessed with the story behind NXIVM and its ultimate downfall. It would seem that men who prey upon women are getting a very swift comeuppance these last few years and I am celebrating it. I have been watching Seduced and have finished The Vow. The way Raniere was able to manipulate some of the most intelligent people is not shocking. It is our nature as humans to always seek for answers and belonging. Sadly because of this, there will always be those who will exploit this need.
I know Katherine and India are relieved that Keith is behind bars. However, this is just the beginning of the healing process for his victims. Listening to India recount how Raniere separated her from her mother and friends through mental and emotional manipulation then sexually abuse her was heartbreaking. The story behind the branding in the slave/master program DOS was even more infuriating. India saying that Raniere made her and the other women in DOS drop so much weight because he likes young girls is disturbing. It is a shame that Raniere and his co-conspirators disguised something so harmful as a self-help program. I do hope that India continues to speak out and share her story. Perhaps in sharing her story she can help other cult members understand that they're not alone.
Here's that interview: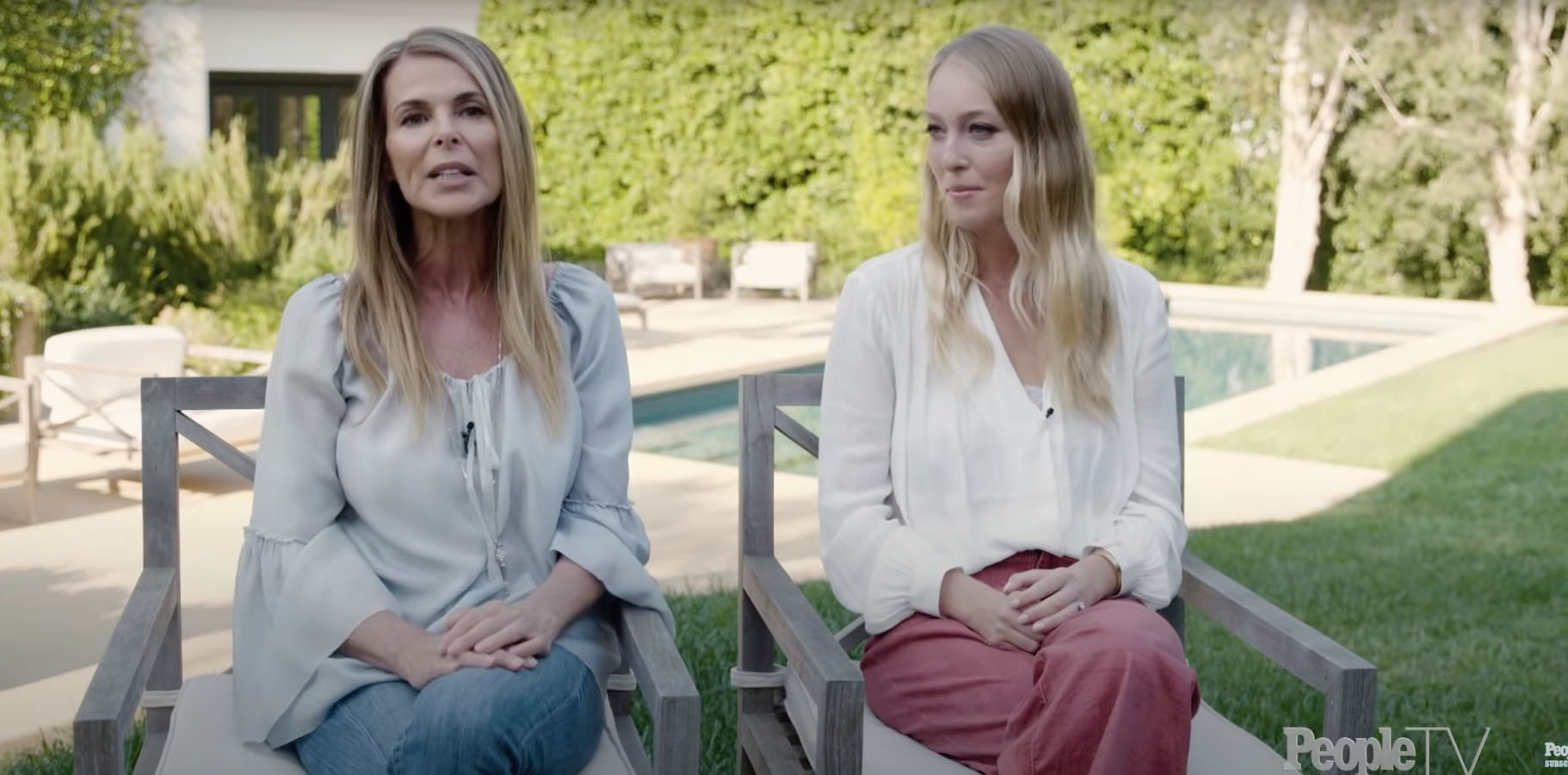 With Keith Raniere behind bars, the real healing can begin. Watch the series finale of Seduced: Inside the #NXIVM Cult now on the #STARZ App. #SeducedSTARZ https://t.co/rTAqcsSUop pic.twitter.com/imJz4kLfPg

— STARZ (@STARZ) November 9, 2020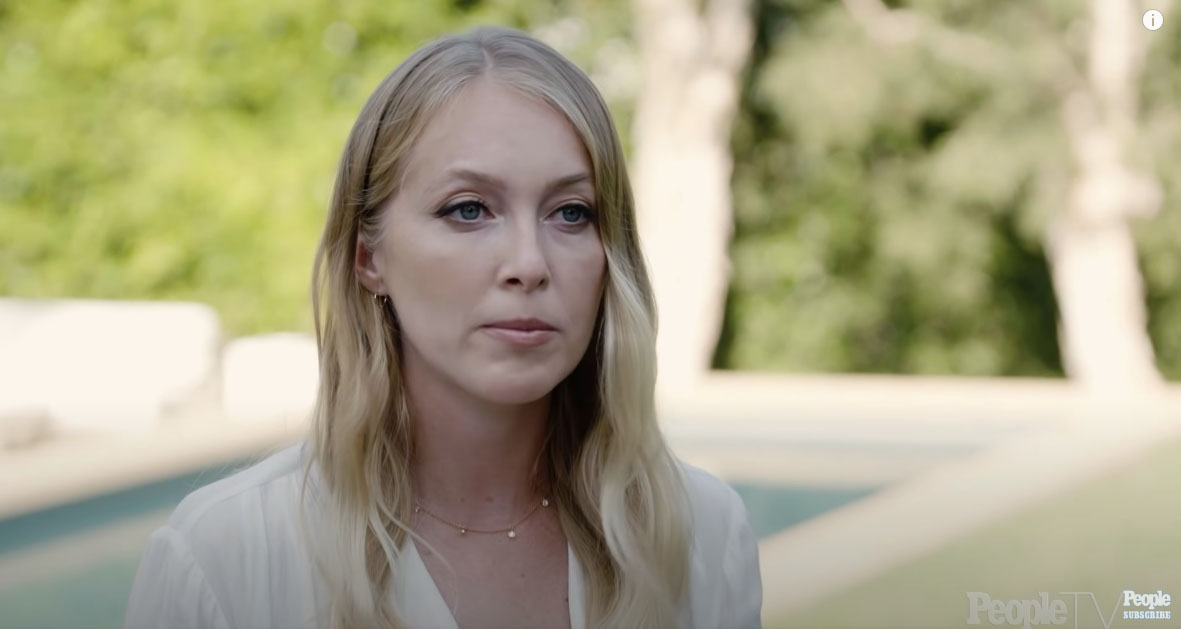 Photos are screenshots from YouTube and via Instagram