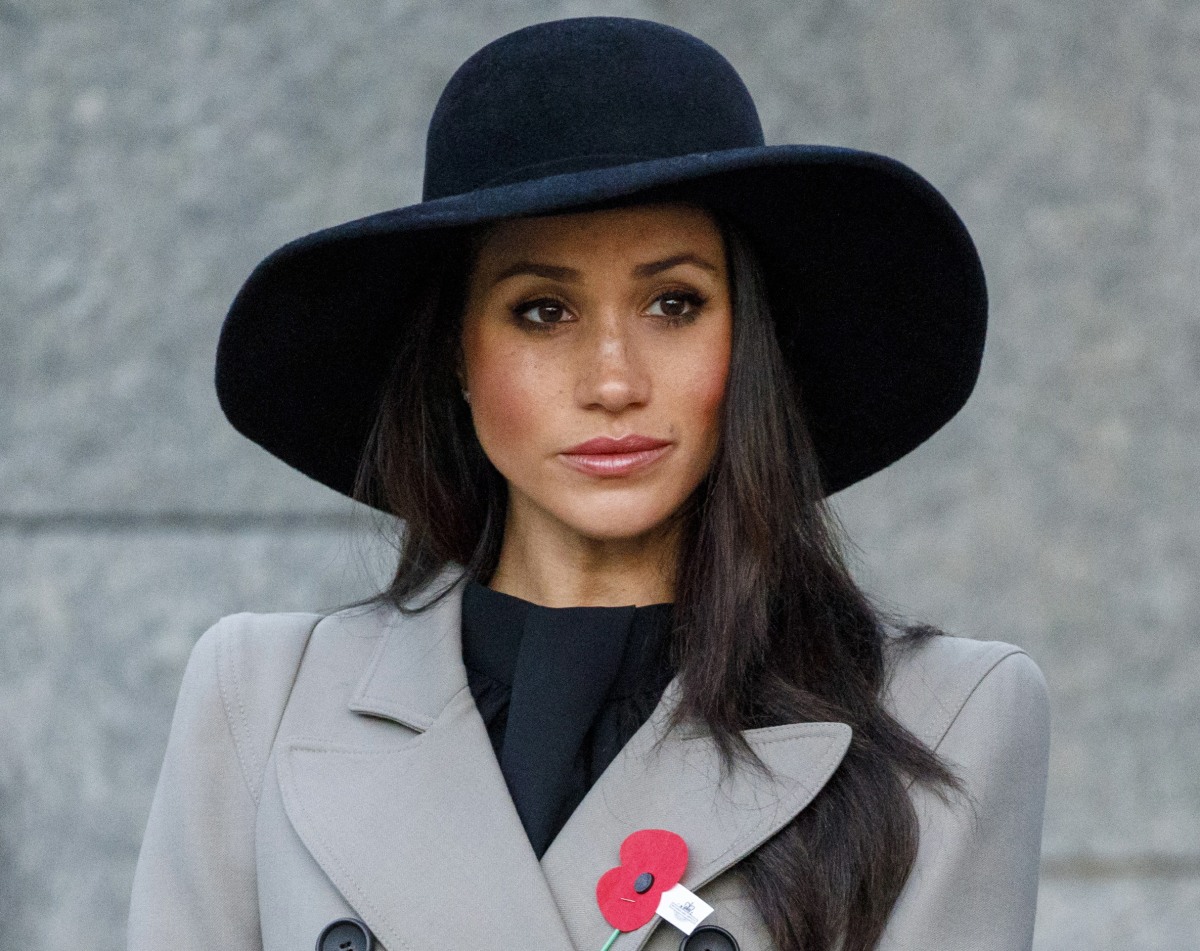 The Duchess of Sussex/Montecito doesn't have to step foot in the UK until a year from now, because she successfully requested a delay in the trial which was supposed to begin in January of next year. We still don't know why Meghan asked for the delay – some say it was simply pandemic related, some say it was because of the now-broader scope of the Mail's defense, and some theorize that Meghan is pregnant and she didn't want to travel during her pregnancy. Regardless, in January there will be one thing happening with Meghan's lawsuit: a movement for summary judgment, where her lawyers will ask the court to make a ruling on the strength of her case without a trial. If the summary judgment fails, no harm, no foul and the trial goes ahead next October/November. Now Newsweek is speaking to some British lawyers about the possibility that the Meghan will lose the summary judgment:
Meghan Markle's bid to win her U.K. tabloid privacy case without a high profile trial is "hapless and hopeless," lawyers tell Newsweek. The Duchess of Sussex got an important win at the High Court in London last week when she was granted permission to delay her case against the Mail on Sunday by around nine months for confidential reasons.

Crucially, she was also granted permission to apply in January to be given victory in the high-stakes lawsuit without a trial. If successful, the move would be a major coup and would remove the need for her to face a grilling from the newspaper's lawyers and for her father to give evidence against her.

U.K. attorney Mark Stephens, who previously represented Julian Assange, told Newsweek if she fails she faces giving evidence under oath about whether she leaked information about her private life to the authors of biography Finding Freedom. The lawyer, of Howard Kennedy, said: "Her application is hopeless and hapless. That'll fail. She's put herself in this position where she has to accept every fact that the Mail on Sunday is saying are true. Only if everything they're saying is true and they still lose can she do it. That smacked to me of an attempt to delay the case because I think she knows she's in a mess and she's been forced to, before that hearing, put forward the details of how she cooperated with the book directly or indirectly. She's going to have to expose all of that and she's going to have to give disclosure of her private electronic messages."

Summary judgments are awarded if the court believes one side in a case has an overwhelming prospect of success. However, the Mail on Sunday's case is built around claims Meghan intended her private letter to be made public and sent it as part of a PR strategy to get her point of view across without being seen to speak out publicly. Meghan disputes these allegations but the newspaper will claim the court cannot rule on whether she is telling the truth without seeing her testify in court.
Let me just say that… I've never really heard the Mail's defense spelled out that way, and holy sh-t is that bonkers. The Mail's defense is honestly that they had every right to publish Meghan's letter to her father because… she only sent him the letter knowing that he would sell her out? That takes some mental gymnastics on the Mail's part. Granted, I think Meghan wrote that letter to her toxic father knowing that he would likely sell her out and reveal the letter at some point. The fact that he kept the letter hidden for so many months probably surprised her, but he only hid it so he could continue to lie about her in dozens of interviews, and claim that Meghan had not been in contact with her whatsoever. When Meghan's friends went to People and were like "that's a lie, she wrote him a letter months ago," THAT is when Thomas Markle sold it (and I believe in my heart that he sold it) to the Mail. The Mail's defense is honestly that they had every right to publish a letter written BY Meghan because she knew her father was such a terrible person and he would of course sell her out? Bonkers. "This is all Meghan's fault because she KNEW that her dad is awful, it's fait accompli!"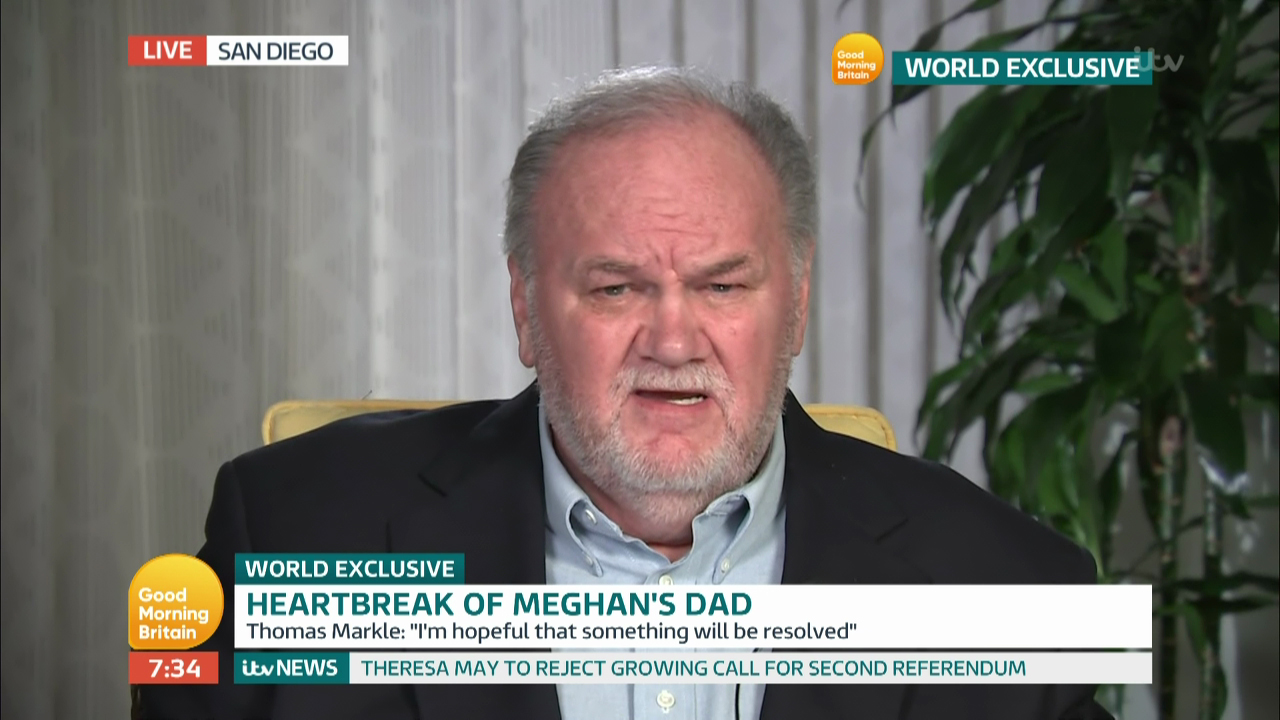 Photos courtesy of WENN, Avalon Red.