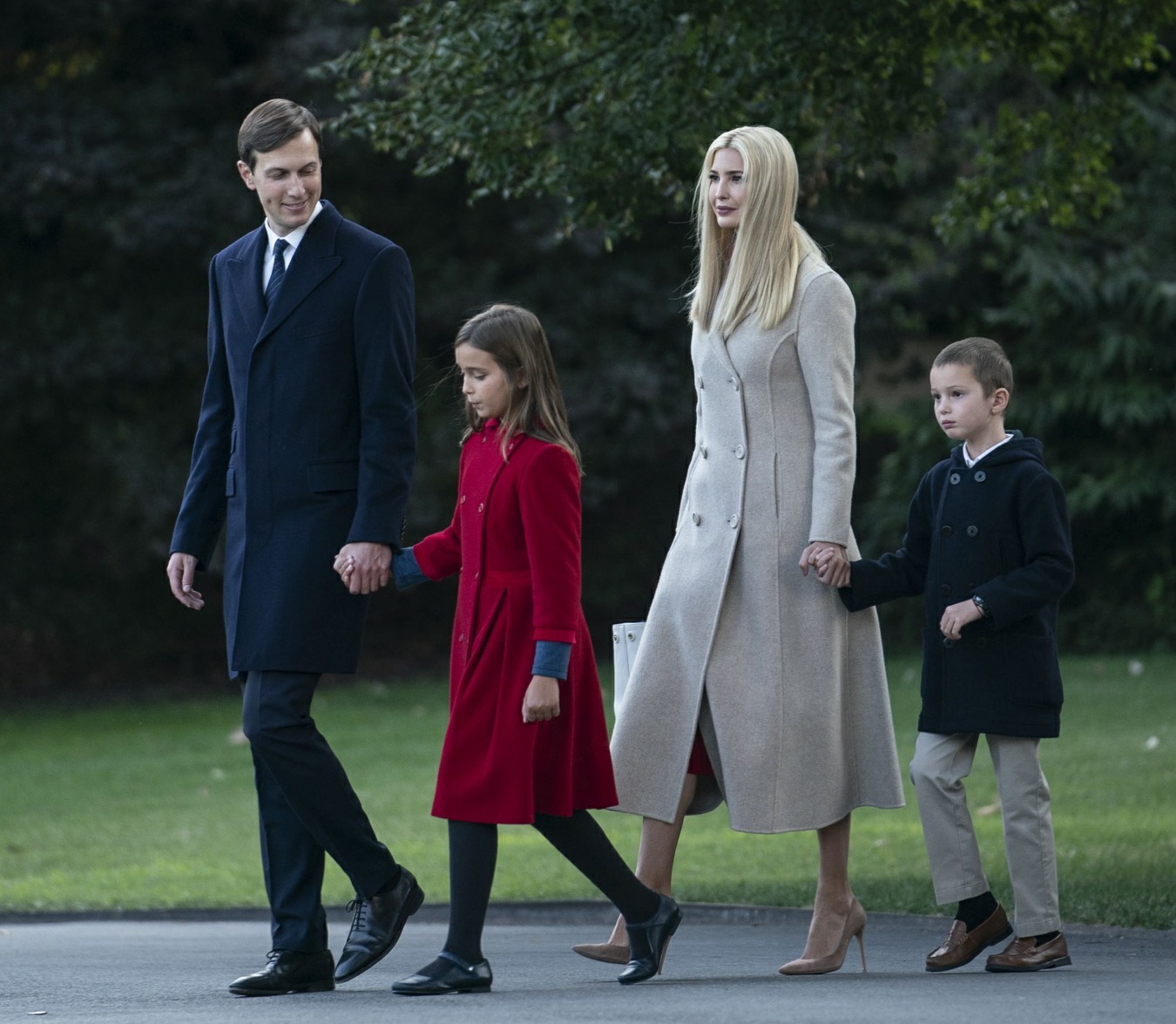 This is my first time devoting a post to Ivanka Trump since Joe Biden won the election. I mean, I'm happy that everybody from this family and this administration is getting sh-tcanned, but God, it feels especially sweet to see Ivanka's world collapse, right? Just the thought of Ivanka becoming a social pariah for the rest of her life is enough to make me smile. So, what's Ivanka up to? Well, she kneecapped her father's unhinged argument about the media not having the right to "call" the election:
BREAKING: President Trump and Senate Republicans win Alaska, overwhelmingly and by a massive 20 point spread!

Put AK in the books for @realDonaldTrump! Congratulations Senator @DanSullivan_AK!

Thank you Alaska! 🇺🇸 https://t.co/pr7Gz0S7q1

— Ivanka Trump (@IvankaTrump) November 11, 2020
Yes, Ivanka will retweet something from the AP when it's good news about a state won by Republicans, but when it's a state won by Democrats, then the AP is trash. Also: the Trump argument of selective voter fraud is going nowhere, again.
Meanwhile, this curious Javanka story came out yesterday:
Jared Kushner and Ivanka Trump pulled their children out of a Jewish day school in Washington, D.C., two weeks before Election Day and three weeks after an outbreak of COVID-19 cases in and around the White House. The couple's children had attended the Milton Gottesman Jewish Day School of the Nation's Capital since moving to Washington in 2017 after Donald Trump, Ivanka's father, became president. Their three kids started a different school, the Melvin J. Berman Hebrew Academy in suburban Maryland, on Oct. 19.

"They withdrew from the school," a spokesperson for Milton, as the school calls itself, said Wednesday in a statement. A source close to the family said they withdrew because Berman offered more in-person classes during the pandemic. But three parents of children attending Milton, which is switching to fully indoor, in-person classes next week, said the withdrawal came after parents raised concerns that Kushner, President Trump's son-in-law and top aide, and Ivanka Trump, his daughter and also a top aide, were seen at events not complying with the coronavirus protocols that Milton demanded of its parents.

The protocols, which the Jewish Telegraphic Agency obtained, are based on Centers for Disease Control guidelines and ask families to avoid gatherings off campus where social distancing is not practiced or masks are not used. The protocols were in place in late September when the lack of masking and distancing at White House and Trump campaign events became a major public health issue.

"There was concern for the safety of children because it was very clear the Kushner parents were violating public health recommendations," said the mother, who spoke on the condition of anonymity because her employer bans interactions with the media.

Another inflection point, the mother said, came days later on Oct. 2 when Donald Trump announced that he had contracted the coronavirus. She said the school would not tell the parents whether the Kushners had informed the school of the last day of contact between the president and his grandchildren. (Trump also declined to make public the date of his last negative COVID-19 test.) "At the same time of rising cases in the states and children going back to school, we were seeing the Kushners violating quarantine requirements," this mother said.
That's very, very interesting. The Trump administration has been operating in an alternative reality without masks or social distancing for months. They continue to host super-spreader events – which, not shockingly, have led to outbreaks within the White House – and they just thought everyone would shrug. It's fascinating that it took a fancy private school putting their foot down about the Trump-Kushners being dangerous super-spreaders for anything to change. And Javanka taking their kids out of that school… hm. Were the kids kicked out because of the idiocy of their parents, or did someone from the school just say "you should probably find another school"?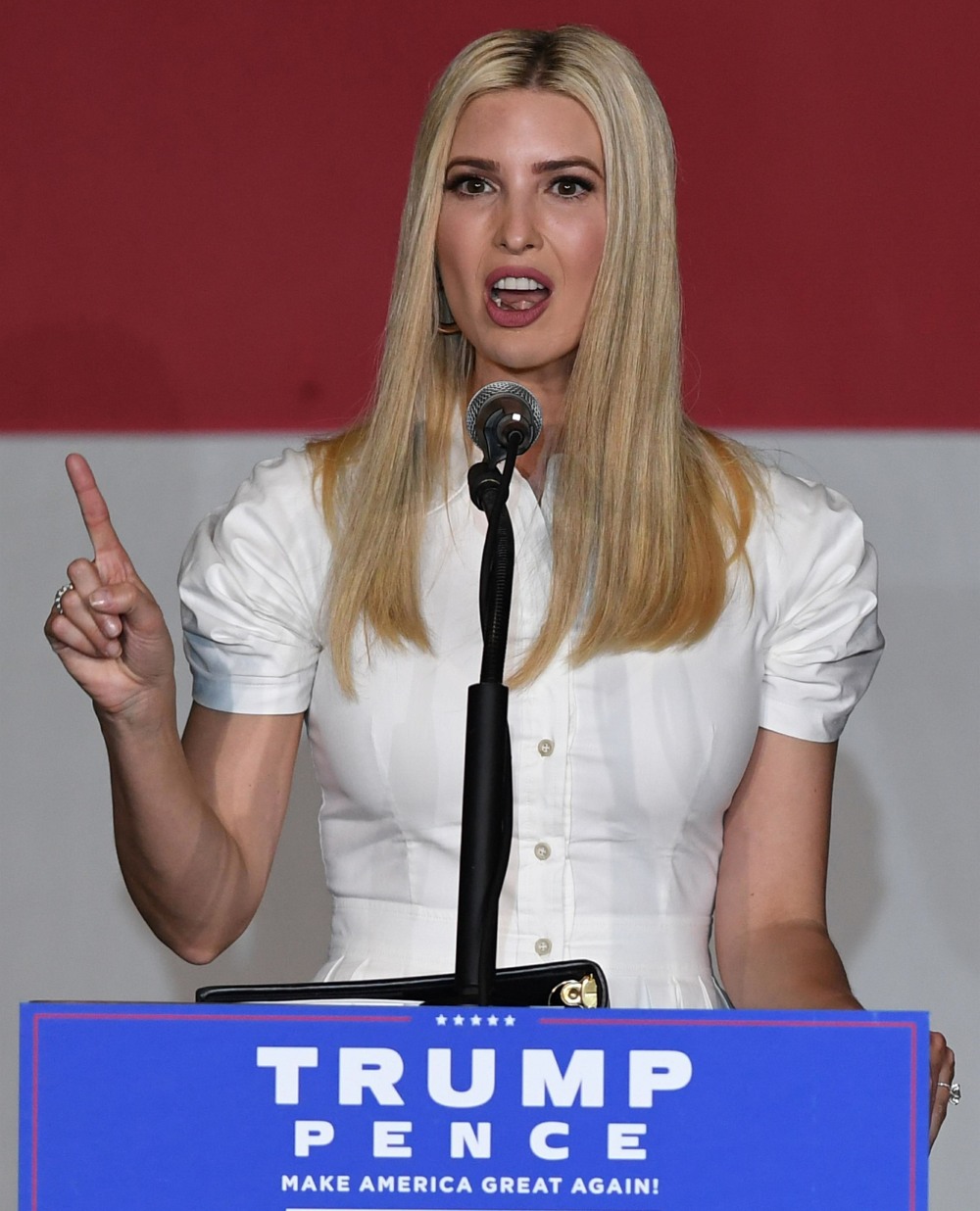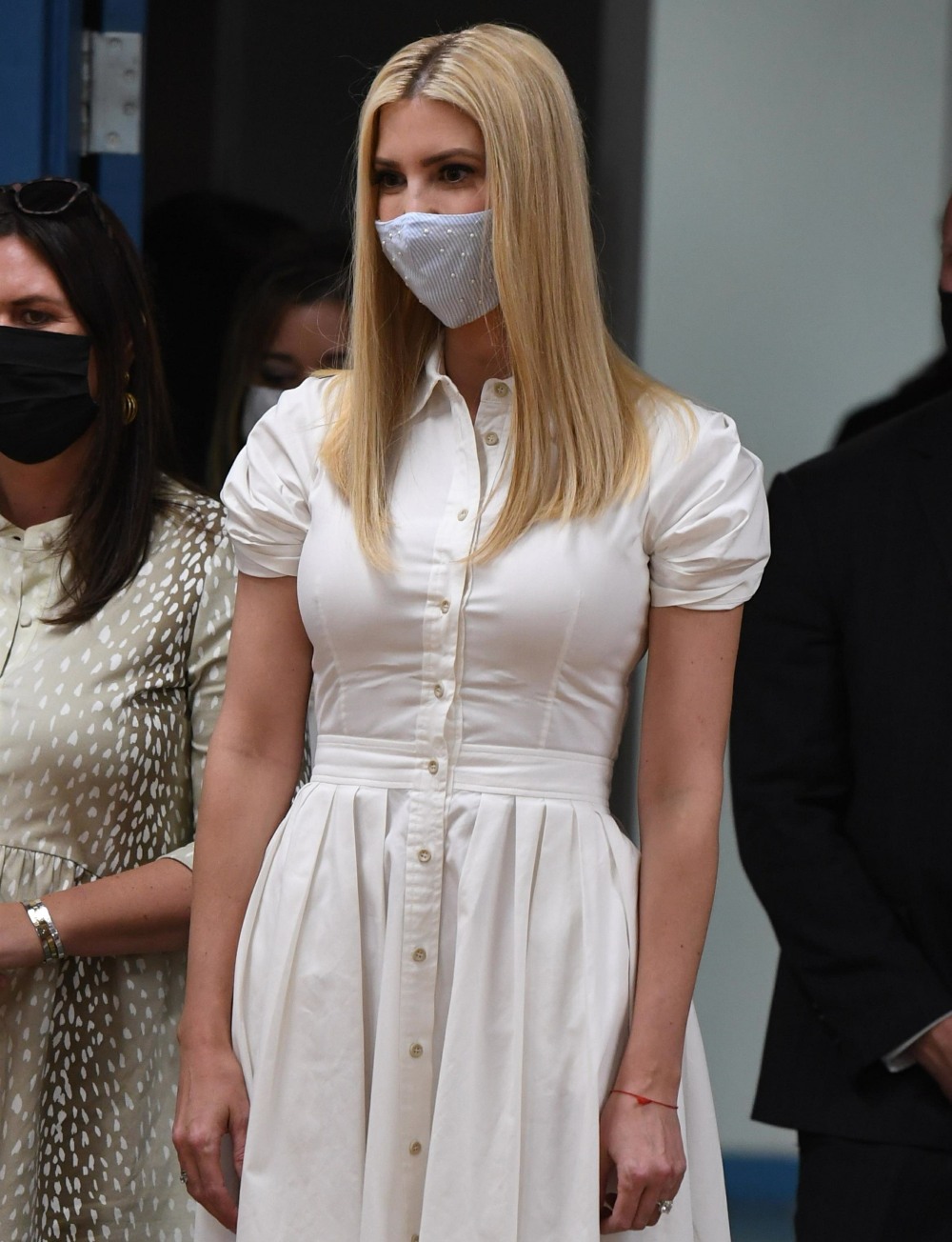 Photos courtesy of Backgrid, Avalon Red.