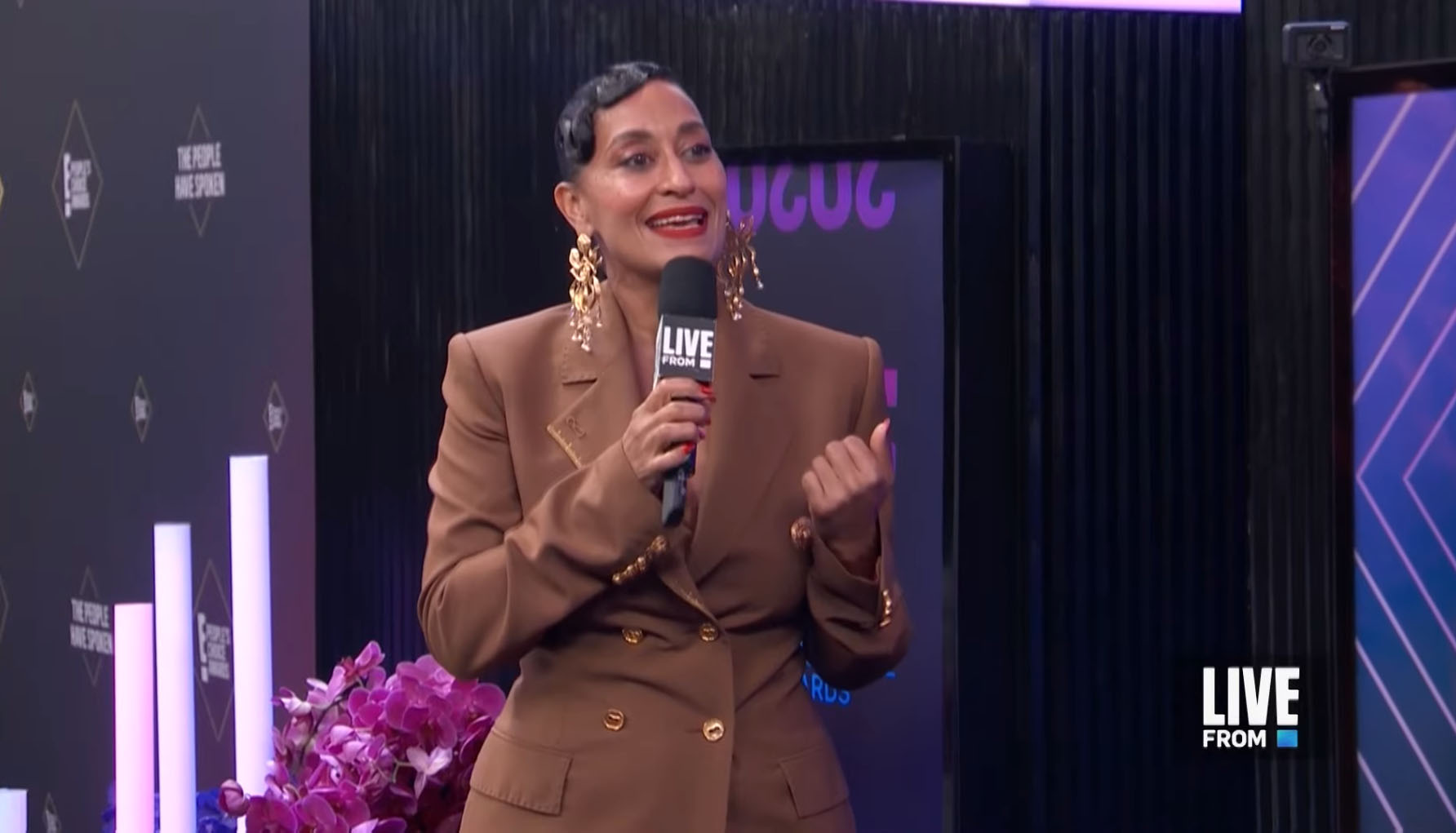 Tracee Ellis Ross got the Fashion Icon Award at the People's Choice Awards. I didn't watch them live but I saw clips on YouTube and wanted to talk about her speech. We're just splitting the fashion into this post and one more. As Kaiser mentioned in her coverage, it feels weird to be doing an awards show at this time. It would have been nice to see more masks instead of those face shield things but it's not like they had an audience at least and they worked to stay distanced. At one point during her red carpet interview Tracee said that she got in trouble for getting excited to see someone and getting too close to them. That's why I don't hang out with groups of people! You can't help that sh-t when you're around people you know and love.
Anyway Tracee's red carpet look above, the brown suit with the awesome gold buttons, was Schiaparelli. I personally try not to wear brown but Tracee is pulling it off. Those earrings really make that outfit. I am going to quote some of her red carpet interview as well as her acceptance speech here.
On her love of fashion
It started very young, I come by it honestly. My mom is Diana Ross she's a fashion icon that I actually follow. Fashion in the beginning for me was armour. It was a way I protected myself and made sure the world was seeing me in the way I wanted to be seen. Now it's a form of creative expression. Clothes fuel me. – From red carpet interview

People's Choice I cannot thank you enough for validating my shopping habit and for validating little teenage Tracee who begged her mom for a seasonal clothing budget. Spoiler alert I did not get it.

My love of vintage clothing sustained me on a budget thank you Salvation Army and the Rose Bowl flea market. Second hand clothing helped me understand that style has nothing to do with money it's the way you put things together.

If fashion is the thing that draws you in then use it as a tool for transformation. So put on your Birkenstocks your Stan Smiths your Jordan's your kitten heels or your Mary J Blige boots a white pantsuit a sweatsuit or a sparkly dress with the beads flying off. Use fashion as an entrance. Let your clothes be your superhero cape allowing you to be the best you you can be. Activate the clothes through your joy and commitment to the world that you want to see.
That whole speech really resonated with me as I've loved to dress up since I was a little girl and I also share a love of vintage clothing and thrift shopping. My parents used to give me $50 a month toward clothing when I was a teenager and I would go wild at Express at the mall. Tracee also reminded me that I need to dress up more to lift my spirits at home. I have so many outfits and haven't dressed up enough these past nine months.
Here are some more outfits from last night, in no particular order. Also Tracee's Instagram stories today are filled with her favorite looks over the years if you'd like to see those.
Joey King was in Robert Wun. She said Kissing Booth 3 is coming out next summer!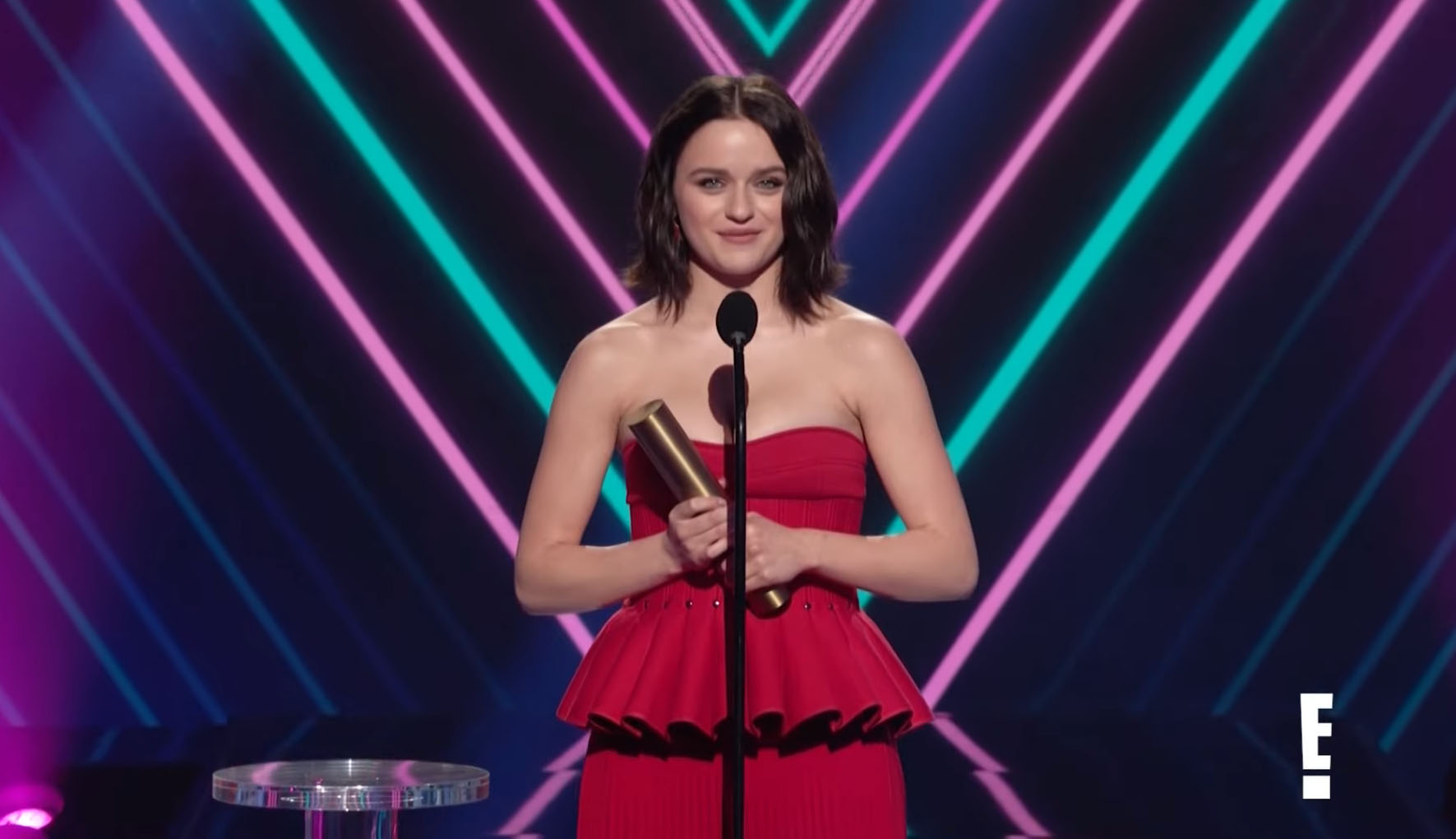 Demi Lovato's opening look was Elie Saab. You can see more of her looks last night here.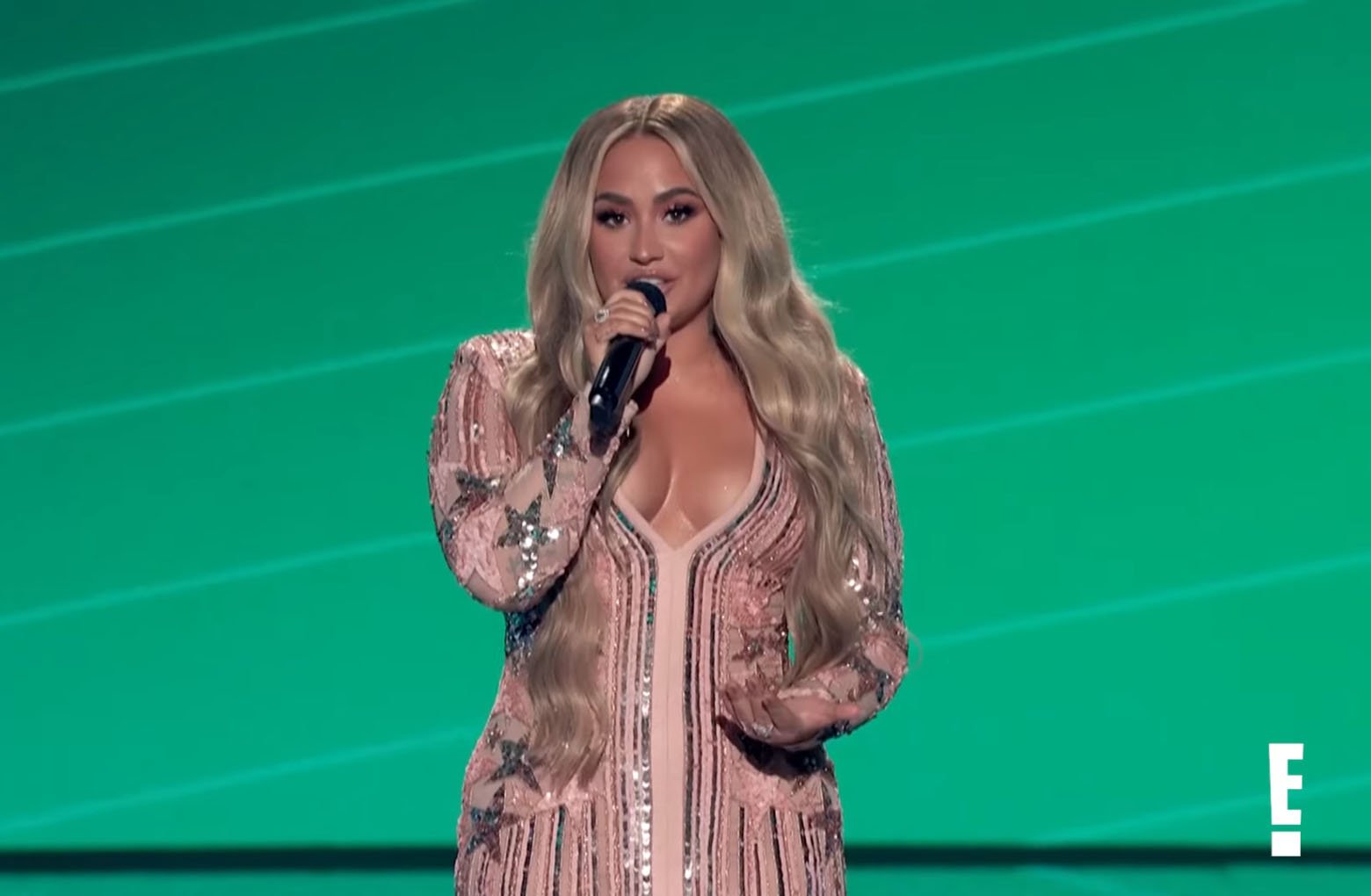 Leslie Jones was in Christian Siriano:
Tiffany Haddish was in Prabal Gurung.
Alison Brie had on Dolce & Gabbana
Here's Tracee's speech!