Embed from Getty Images
Chadwick Boseman's farewell film, Ma Rainey's Black Bottom, costarring Viola Davis will air on Netflix on December 4. Critics are saying that Chadwick's performance as Levee may garner Boseman a posthumous Oscar. Variety's Clayton Davis calls it the most spiritual performance of Chadwick's career.
The loss of Chadwick this past summer is also leaving a void in the Marvelverse. Black Panther fans have been asking who will replace Chadwick as King T'Challa. Some are suggesting that Chadwick be digitized into the sequel. Marvel Studios' EVP Victoria Alonso told Argentinian outlet Clarin that isn't going to happen. Here are a few excerpts via Digital Spy:
On if Chadwick will be digitized into Black Panther 2
"No. There's only one Chadwick and he's not with us," Alonso said. "Our king, unfortunately, has died in real life, not just in fiction, and we are taking a little time to see how we return to history and what we do to honour this chapter of what has happened to us that was so unexpected, so painful, so terrible, really."

On Chadwick Boseman's impact
"Because Chadwick was not only a wonder of a human being every day for the five years that we spent together, but it also seems to me that as a character what he did elevated us as a company, and has left his moment in history."

"I know that sometimes two months go by or three months go by in production and you say, well, it was a long time. But it is not a long time, we have to think carefully about what we are going to do, and how, and think about how we are going to honour the franchise."
I am still saddened by the loss of Chadwick. I am an MCU and Black Panther megafan and saw Black Panther six times in theaters. I am not ready to discuss who will take over the mantel of T'Challa because it just seems so premature. I think, like Letitia Wright recently said, fans need to fully mourn the loss of Chadwick before there is any discussion on who will become the new Black Panther.
As far as a posthumous Oscar nod, I know that Chadwick would have gave his entire soul in the character of Levee in Ma Rainey. That was the type of man and actor Chadwick was. By that point he may have known that Ma Rainey would be his final performance. The catalog of performances that Chadwick has left us will definitely be his legacy and a testament to his ability as an actor. I personally look forward to seeing his performance as well as Viola's in Ma Rainey. I know it will be a bittersweet experience and I do hope that despite Chadwick no longer being with us, we as fan will be able give him the flowers he so greatly deserved.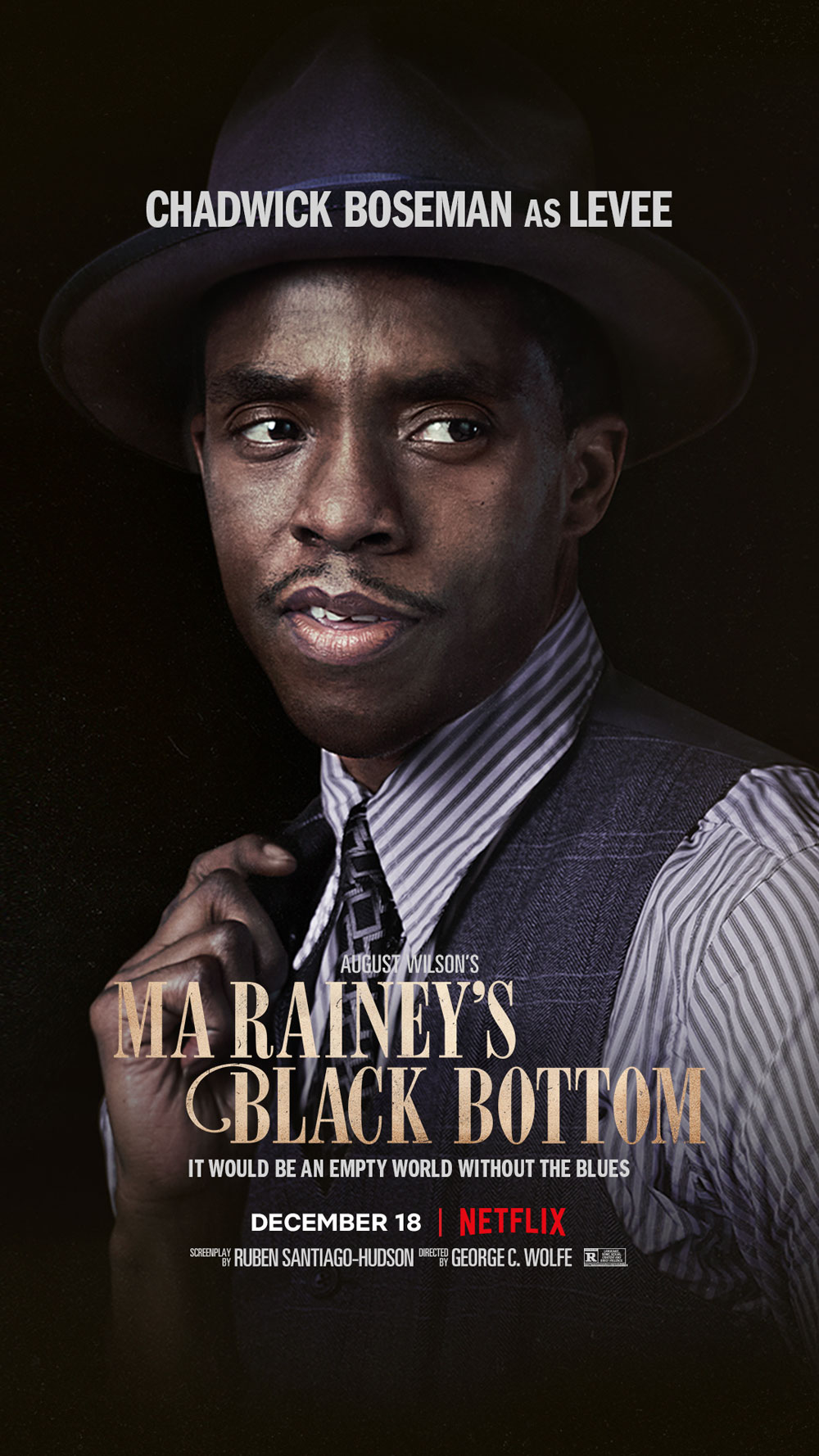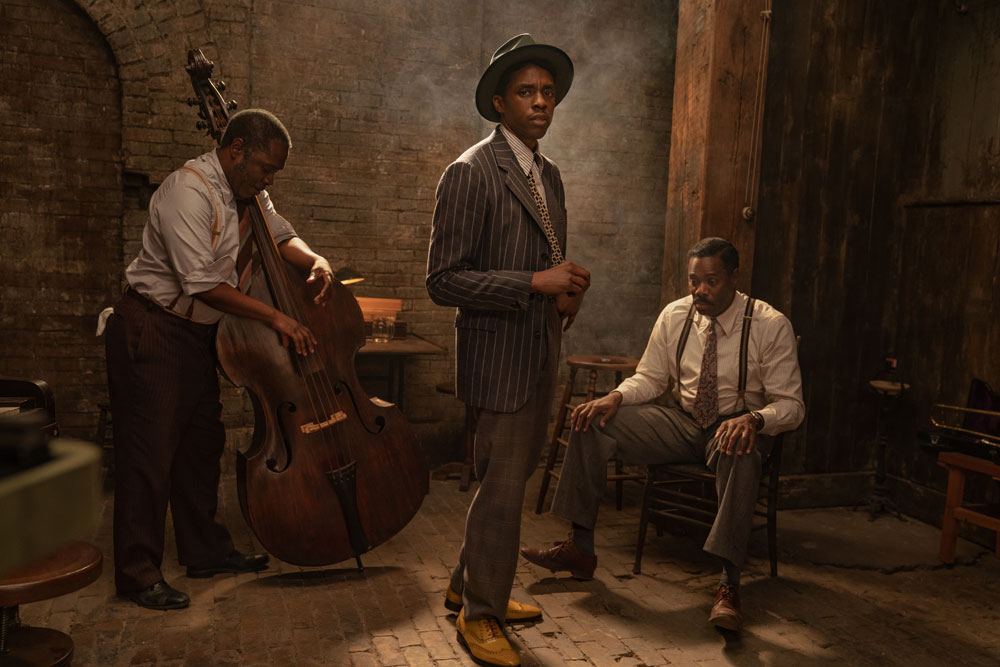 Photos credit: Getty and David Lee for Netflix press