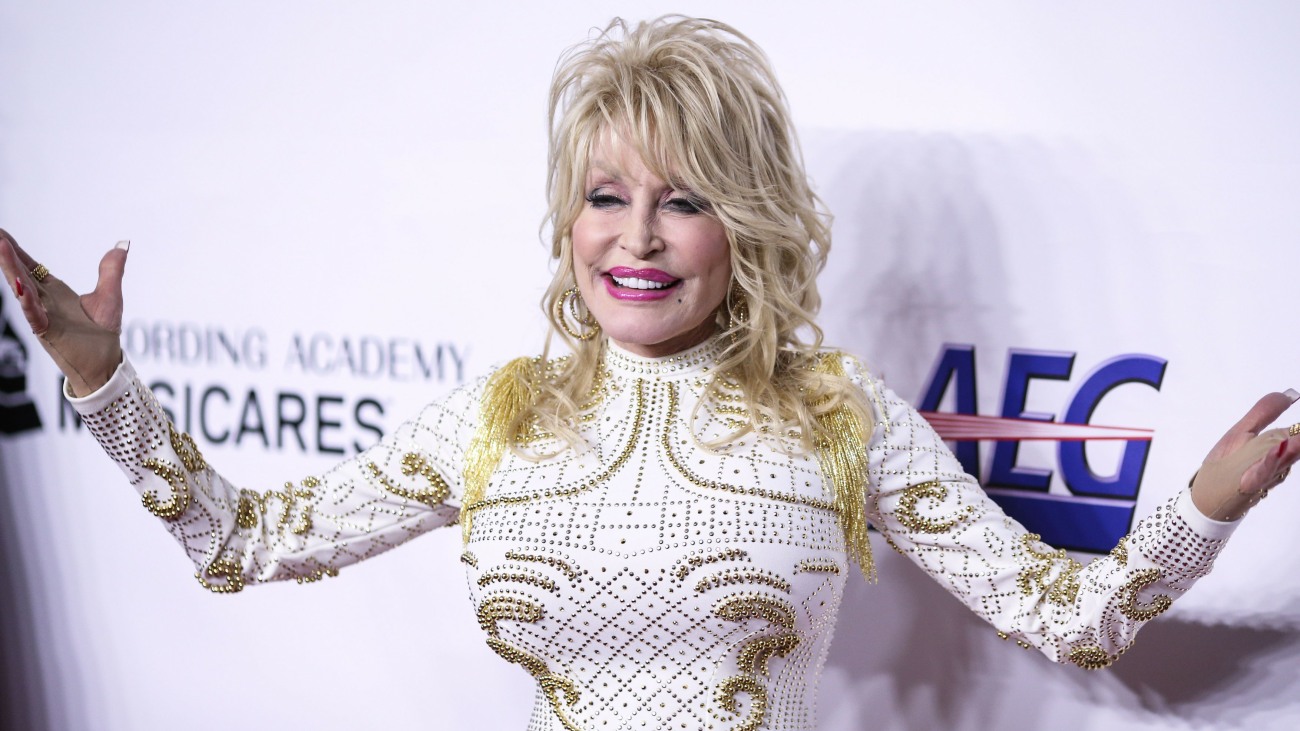 I feel like we should put Dolly Parton in charge of everything? Put her in charge of race relations, put her in charge of education, put her in charge of the federal government, and absolutely put her in charge of the coronavirus vaccine. As it turns out, Dolly did her part in creating the newly-announced corona-vaccine from Moderna. Pfizer's vaccine was announced last week, and Pfizer's data indicates that their vaccine has a 90% efficacy rate. Moderna's efficacy rate is even higher, and the vaccine doesn't have such a short half-life. So where does Dolly come in? She donated $1 million to the Vanderbilt Vaccine Center, which was one of the groups working on the Moderna vaccine:
Not content with gifting the world with some of the greatest music ever, delivering an encyclopedia's worth of quotable soundbites ("It costs me a lot of money to look this cheap"), starring in a brand new Christmas film and donating over 147 million free books to children, Dolly Parton has also played a part in saving us all from the hell hole that is 2020.

Yep, just when you thought Dolly couldn't be any more of a saint, the country singer and philanthropist donated $1 million (£760,000) towards Covid-19 research which resulted in the Moderna vaccine.

According to The Daily Beast, Dolly became friends with Vanderbilt University surgeon Naji Abumrad after she was involved in a car accident in 2013. At the start of the coronavirus pandemic, the doctor showed the singer the research the university was doing on antibodies to combat Covid-19, and she stumped up a cool million to the Vanderbilt Vaccine Center, which was involved in the Moderna vaccine trial.
In Moderna's own literature and disclosures about their vaccine, they even cite Dolly Parton as one of their funding partners. Dolly didn't make it a secret either – she posted on her Instagram in early April that her "longtime friend" Naji Abumrad had briefed her about their research and work into a corona-vaccine and that's why she donated $1 million. President Dolly!!
Fact-checking this was worth it just to see @DollyParton in the acknowledgments of a @NEJM article. And I thought I couldn't love her more. https://t.co/S3njHEFcGT pic.twitter.com/WcrFIrHp67

— Dr. Meade Krosby (@MeadeKrosby) November 17, 2020
In 2020, Dolly Parton's stood up for Black Lives Matter and put $1 million towards a Covid vaccine, and the year's not over yet.

There's a strong argument that America should give up the whole 'democracy' thing as a bad idea now, and just make Dolly Parton queen of everything.

— Simon Price (@simon_price01) November 17, 2020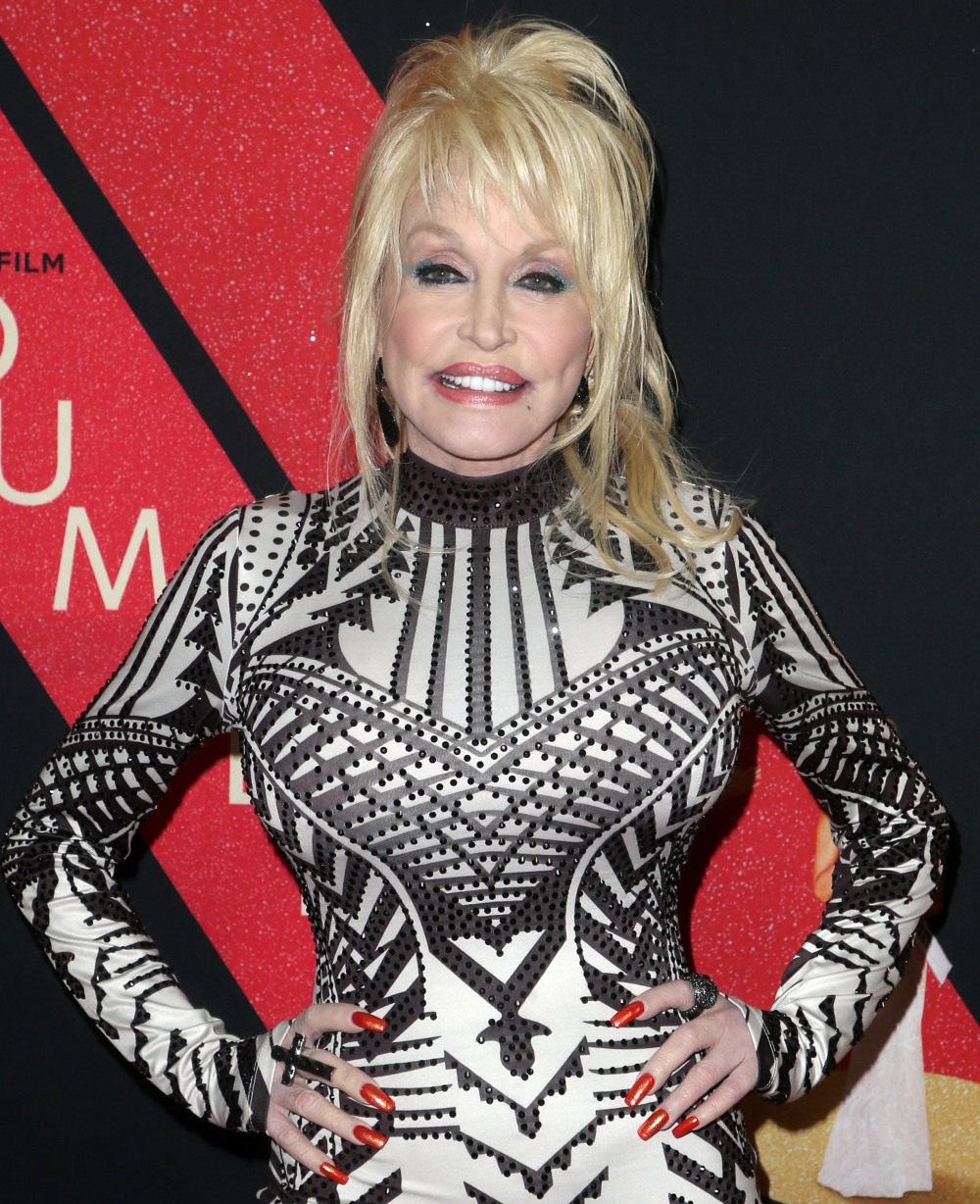 Photos courtesy of Avalon Red.