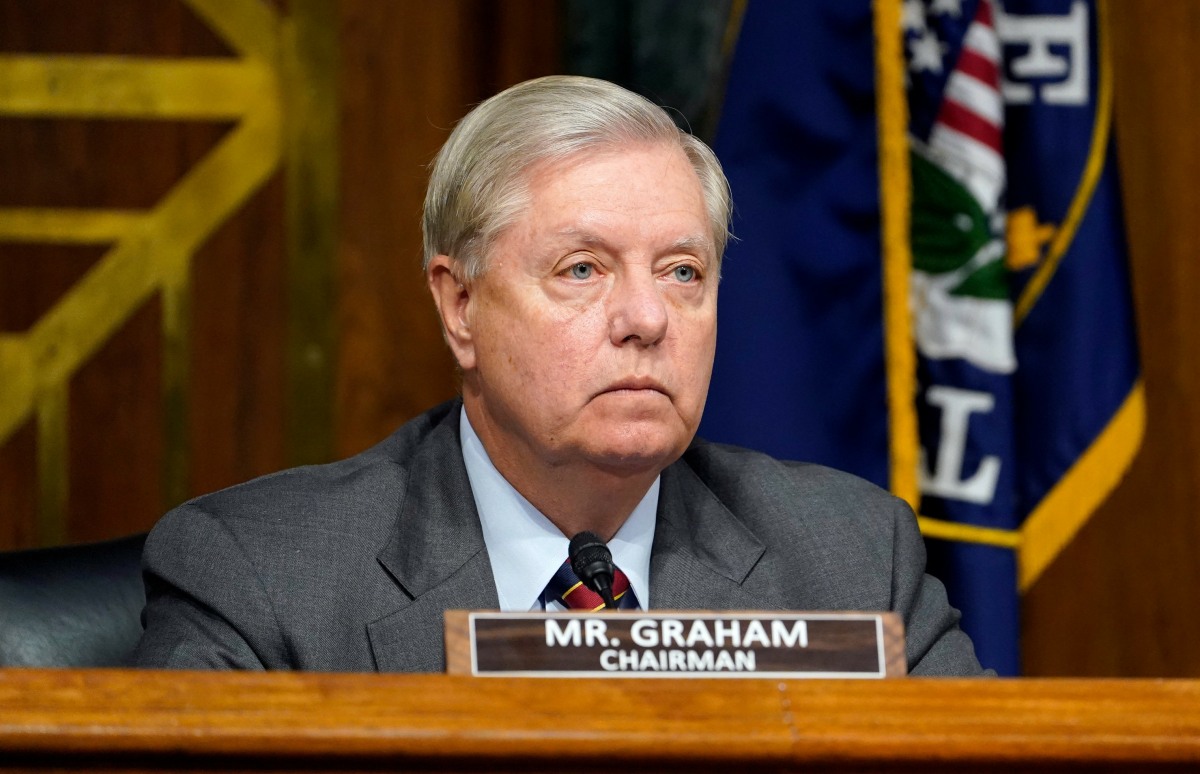 We didn't spend too much time talking about it because it was so depressing, but Senator Lindsey Graham "won" re-election, defeating Jaime Harrison. Harrison was a great candidate and he ran a great campaign, and money flooded into South Carolina because there were such big hopes of ousting Graham. It didn't work out. Apparently, once Graham realized he won re-election, he began ratf–king for Donald Trump. The senior senator from South Carolina actually called Georgia Republicans and exerted pressure on them to toss out legally cast ballots:
Georgia Secretary of State Brad Raffensperger said Monday that he has come under increasing pressure in recent days from fellow Republicans, including Sen. Lindsey O. Graham (S.C.), who he said questioned the validity of legally cast absentee ballots, in an effort to reverse President Trump's narrow loss in the state.

In a wide-ranging interview about the election, Raffensperger expressed exasperation over a string of baseless allegations coming from Trump and his allies about the integrity of the Georgia results, including claims that Dominion Voting Systems, the Colorado-based manufacturer of Georgia's voting machines, is a "leftist" company with ties to Venezuela that engineered thousands of Trump votes to be left out of the count.

The atmosphere has grown so contentious, Raffensperger said, that he and his wife, Tricia, have received death threats in recent days, including a text to him that read: "You better not botch this recount. Your life depends on it."

"Other than getting you angry, it's also very disillusioning," Raffensperger said of the threats, "particularly when it comes from people on my side of the aisle. Everyone that is working on this needs to elevate their speech. We need to be thoughtful and careful about what we say." He said he reported the threats to state authorities.

The pressure on Raffensperger, who has bucked his party in defending the state's voting process, comes as Georgia is in the midst of a laborious hand recount of about 5 million ballots. President-elect Joe Biden has a 14,000-vote lead in the initial count. The normally mild-mannered Raffensperger saved his harshest language for Rep. Douglas A. Collins (R-Ga.), who is leading the president's efforts in Georgia and whom Raffensperger called a "liar" and a "charlatan."
First off, Lindsey Graham needs to be investigated thoroughly. Investigate all of the Republicans for abuse of power, election fraud, whatever. Second, it's really insane to see Republicans eat their own in Georgia. They're not making a secret of any of it: national Republicans are mad that Georgia Republicans didn't ratf–k harder and find a way to swing the state to Trump. Republicans are mad that the Republican-controlled Georgia ran a nominally fraud-free election and that so many Black voters were allowed to cast legal ballots without somehow being disenfranchised by the state's Republican party. The state Republicans are being punished by the national party simply because they didn't do MORE FRAUD. And yes, this is affecting the Senate runoff elections.
To donate to Jon Osoff's Senate race, go here. To donate to Reverend Rafael Warnock's Senate race, go here. If you live in Georgia and you are not registered to vote, go here to register (you have until December 7th). The runoff elections are on January 5th.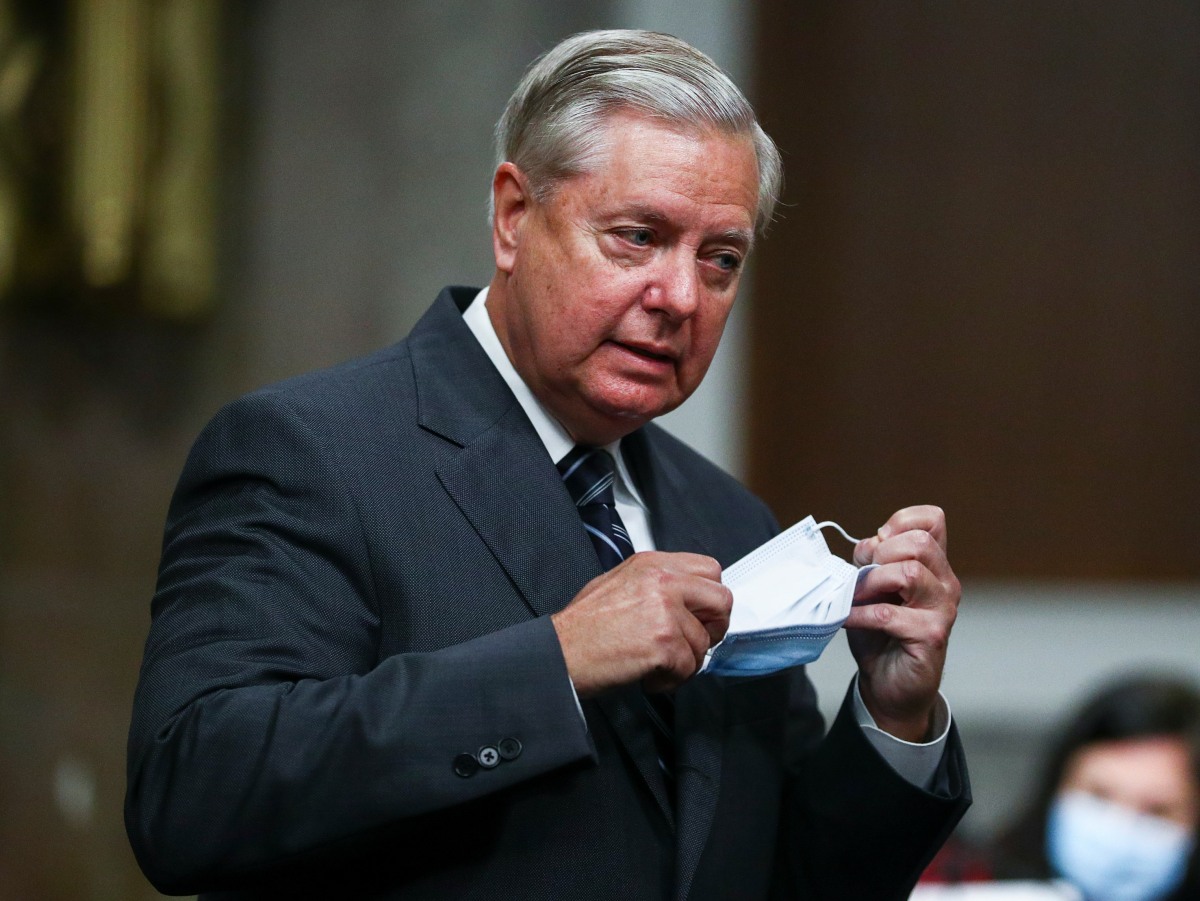 Photos courtesy of Getty, Avalon Red.