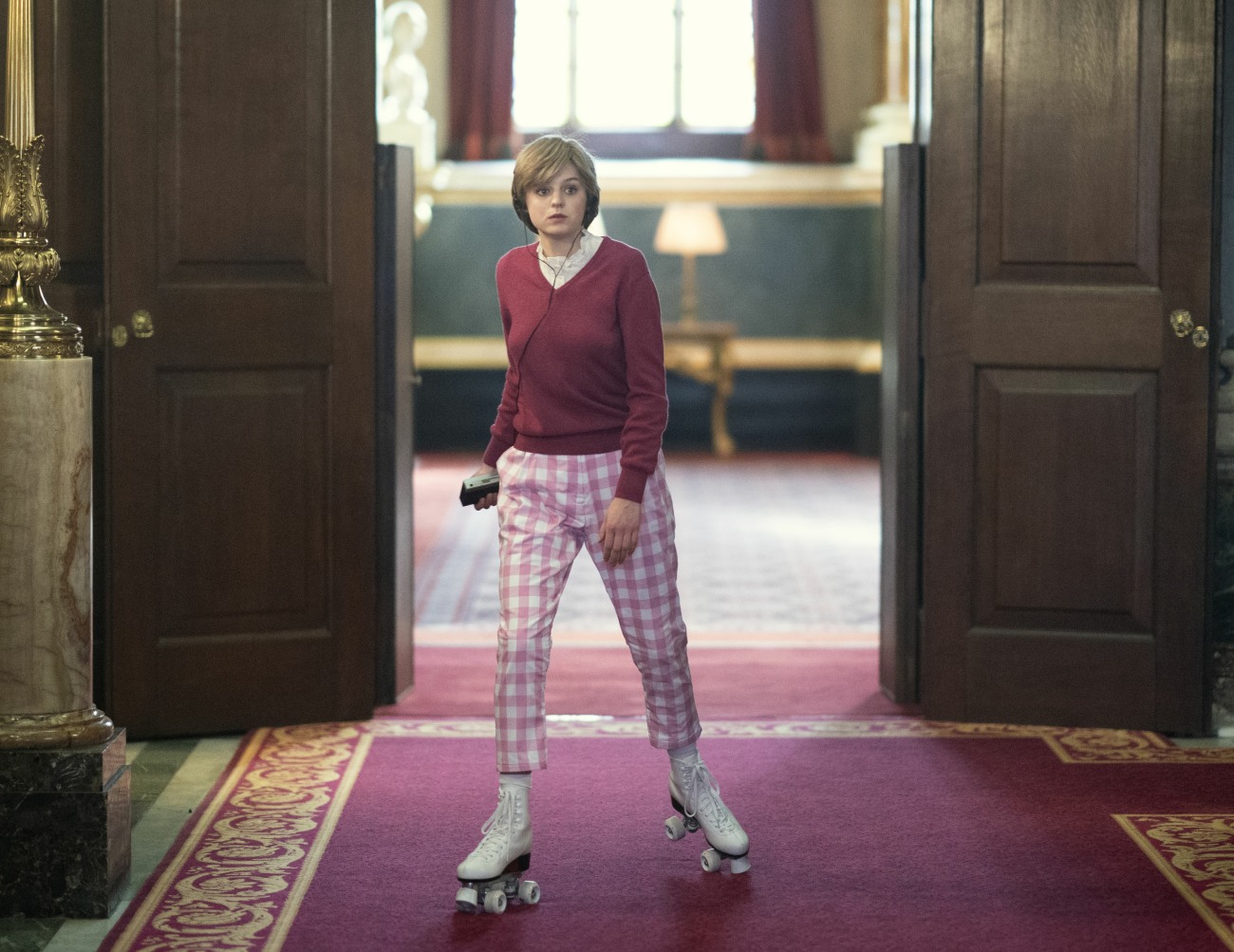 Obviously, the Royal Industrial Complex is completely freaking out about The Crown's Season 4, or the season where Prince Charles is an a–hole to Princess Diana. The entire establishment set Diana up to fail, they wanted to break her and make her conform and then send her away. Actually, they didn't know what they wanted from her. They were mostly just sick with jealousy from all the attention she got, and they were beyond pissed at the ease with which she made them all look like what they were and are: out-of-touch a–holes. The one exception to this collective hysteria around The Crown getting the broad strokes correct: Paul Burrell, Diana's longtime butler, friend and confidante.
The Crown is a 'true, fair and accurate' depiction of Princess Diana as a 'victim of people who didn't really care', her former royal butler has claimed. Speaking on Lorraine this morning, Paul Burrell suggested Emma Corrin, who plays the late princess in Netflix's drama, which aired its fourth season yesterday, has perfected Diana's mannerisms and personality. Paul, based in Cheshire, who was Princess Diana's butler and confidante, claimed the royal wasn't taken care of when joining The Firm, as shown in the programme.

'This is just a peek behind the doors of Buckingham Palace, that the palace perhaps doesn't want you to see,' he said. 'Because this is the truth. In many ways, it is a fair and accurate dramatisation of what happened. I was there, from the very beginning, I remember meeting the shy young girl lost in a corridor in Balmoral in 1980, I was 22, she was 18. I took her back to her room and she said "You wouldn't stay a while and have a chat would you?" and I said "Of course". She said "Run me through the day, what happens in this place, you know I'm completely out of my depth", so I ran her through the whole programme.'

He added: 'There's no rule book, there's nobody to help you. You have to just fumble your way through it and hope that there are kind people along the way that will help you. Princess Diana was a romantic young girl. She fell in love with her prince, she thought he was going to protect her, he was going to love her, he was going to support her, but none of that happened because he was in love with another woman. But that affair, ruled his life and Camilla, her presence is omnipresent. She's always there, and Diana had to battle with that from day one.'

The former butler revealed that he had to unpick any entwined Cs from Diana's shoes and handbags – such as Chanel logos – because 'she didn't want to be reminded of that affair that she had to live with'.

Paul also remarked on Emma Corrin's portrayal of Diana in The Crown, saying: 'I watch it from profile and I think it's her. I think she's got it exactly and her mannerisms, and the way she talks, and I'm feeling it again… I'm feeling her personality be picked at behind the scenes by these people who don't really care. They're all gods in their own kingdoms, and they're just looking out for themselves. They didn't take care of her. She didn't get any praise, she only got negativity. She became a victim because of the way she was treated.'

But Paul admitted that Diana did have a 'ripple of support' from Prince Philip who wrote 'very supportive letters' to his daughter-in-law.
If you want to look at a modern parallel, think of the arguments made by these same royal commentators about why they were completely fair to the Duchess of Sussex and why they weren't ever racist: it was because Harry and Meghan got the wedding they wanted, and everyone loved Meghan at the beginning. It's the exact same thing with Diana – the commentary was positive at first, this beautiful young teenager who is shy and loves kids and isn't she wonderful? But then the jealousies crept in hard and fast and the same establishment which lavished her with praise then left her out in the cold, ignored her, and she was on her own. The cruelty with which they tried to destroy Diana cannot be understated. It can also never be understated how much damage Charles and Camilla's affair really did overall.
Also: I kind of love that Burrell still chimes in. He was a good protector for Diana in the last years especially. I know the royal commentariat class looks down their noses at him, but he has a long memory and he hasn't even told half the sh-t that he knows.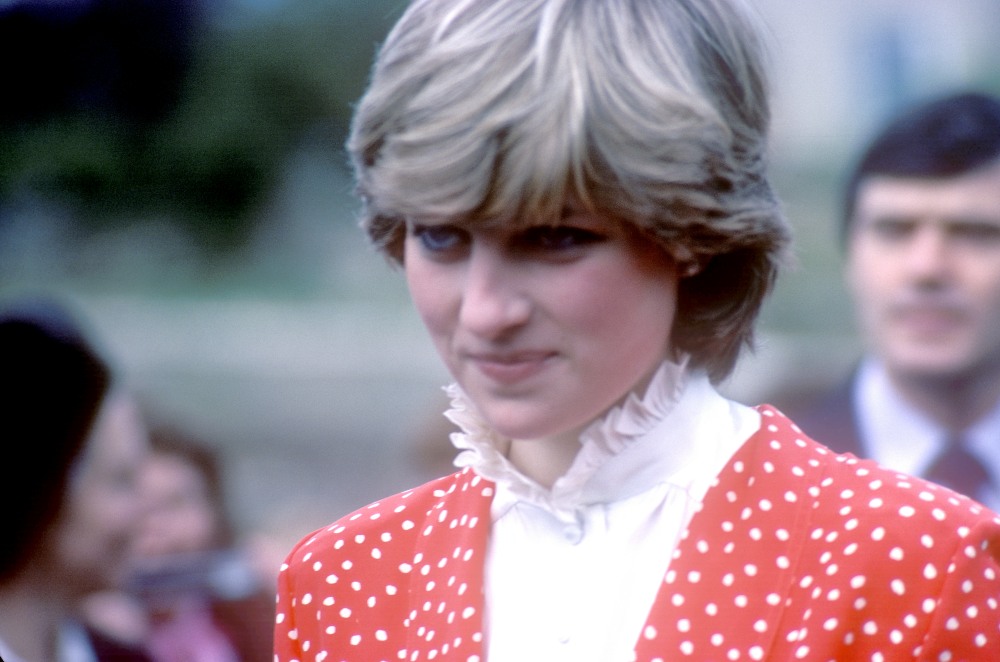 Photos courtesy of Netflix, Avalon Red, WENN, Getty.