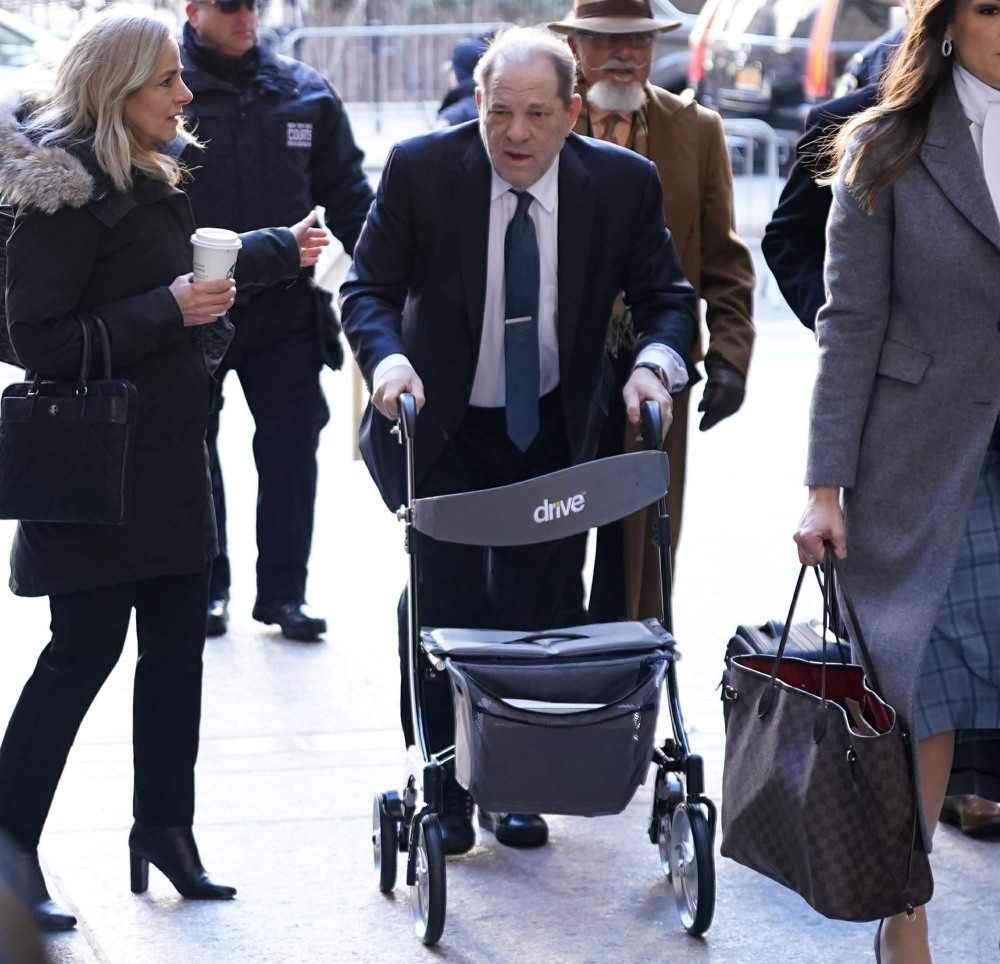 I blissfully forgot about Harvey Weinstein's existence for months on end, only to briefly remember him this morning and then suddenly recall that he was convicted of rape and he's sitting in prison in New York. If all of that isn't enough to make your day better, it looks like that rapist has caught the coronavirus for a second time. I will pray for the medical staff at the prison.
Harvey Weinstein has come down with a fever and is being tested for the coronavirus, The Post confirmed on Tuesday. The 68-year-old convicted rapist was awaiting results of his COVID-19 test at a maximum security prison in upstate New York, a source said.

"We can confirm that Mr. Weinstein has a fever and is being closely monitored by the excellent medical staff [at the Wende Correctional Facility] for which the entire legal defense team is grateful," his reps, Juda Engelmayer and Craig Rothfeld, said in a statement.

TMZ first reported that Weinstein was tested for the virus on Tuesday morning, and that he'd been placed in isolation for 72 hours, pending the results.

The fallen film titan — who has high blood pressure, heart problems, severe diabetes and a spine condition — was diagnosed with COVID-19 on March 21, an official briefed on the matter previously told The Post. It's believed he was infected at Rikers Island, where he was briefly locked up before being transferred upstate, an official said at the time. He reportedly overcame symptoms of the disease, including a cough and fever, and was released from quarantine some three weeks later.
People out here catching the 'rona twice and I haven't even caught it once (as far as I know, perhaps I was asymptomatic). But this is what health professionals have been saying for months, that people can catch it multiple times. And yes, prisons around the country are viral hotbeds of Covid. It's a real issue. It's just not one that I particularly care about in Weinstein's case.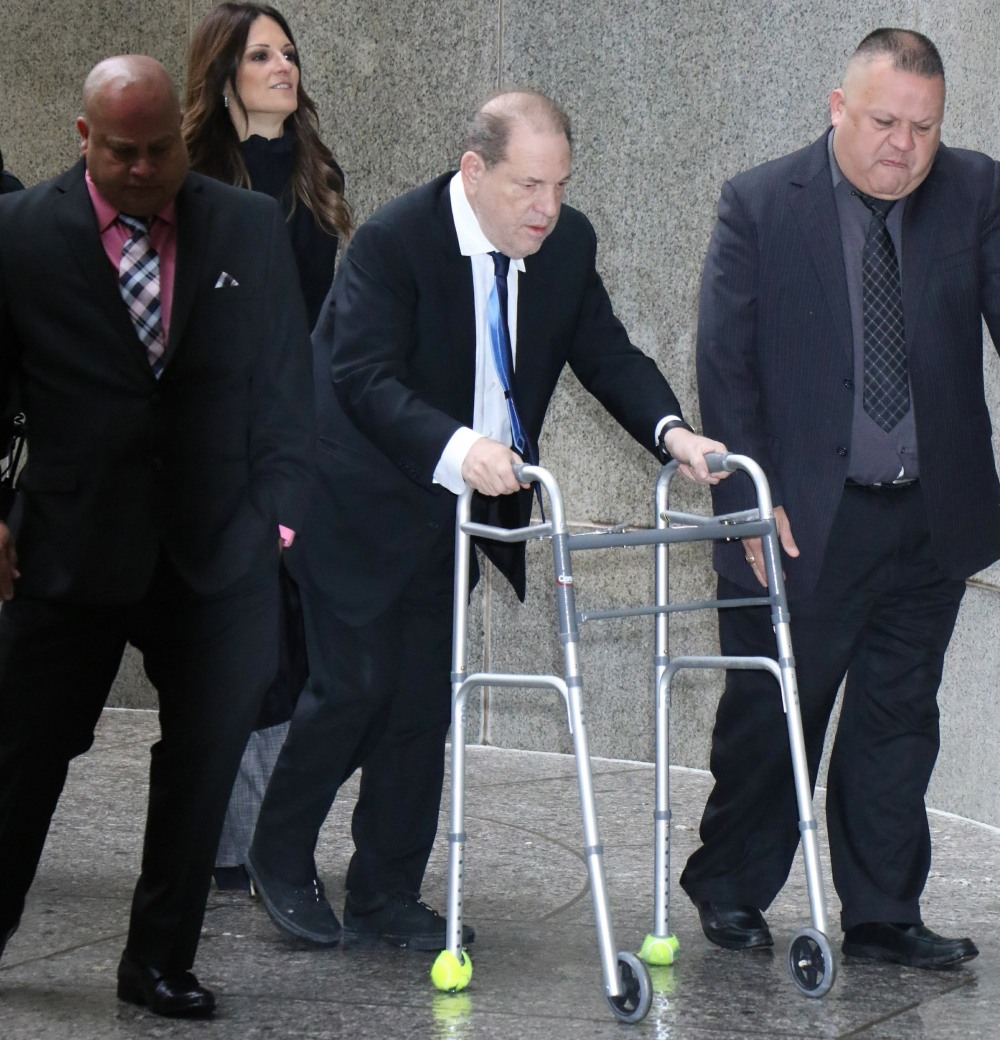 Photos courtesy of Backgrid.