File this story under "Oh right, that was supposed to be this year". The Friends reunion has a new film date! Friends was supposed to have filmed a reunion in which all six of the original cast assemble on the original soundstage to discuss the show. Filming was supposed to begin last spring and the show would launch with HBO Max in May. But COVID swept through and changed the script. Filming was postponed until August but that was scrapped too. At the time, David Schwimmer, who played Ross Geller, said, "the truth is, we'll do it when we all determine it's safe to do so. There's no question we want to do it and it's going to happen. It's just really a question of when will be the safest time to do it." So we all pretended to wait patiently. And we waited… and waited… and some of us may have gotten sidetracked.
But then, last week, Matthew Perry posted this on his Twitter feed:
Friends reunion being rescheduled for the beginning of March. Looks like we have a busy year coming up. And that's the way I like it!

— matthew perry (@MatthewPerry) November 12, 2020
I have to imagine that no one is planning on the Friends cast sitting on six-feet apart couches shouting to be heard through masks. If anything, this is a lovely mark of optimism that things will be somewhat back to normal next spring. I won't place bets, but it's nice to see studios starting to think like that. I can use some positive vibes these days. Maybe 2021 really will be our Rainbow Year.
I am also laughing a little about all this. For decades fans have been begging for the Friends cast to assemble in some form. And finally there came a way for them to do so (meaning someone found pockets with enough cash in them). No sooner did that announcement go out and 2020 came along and said "NOPE! Y'all just sit your pretty little over-paid butts away from each other and wait until I say so." And here I am, a self-professed Friends superfan who was really excited at the prospect of seeing the gang back together and honest-to-gawd, I completely forgot this was supposed to happen until I saw Matthew's tweet. Ah 2020, you've made a fickle fan of all of us.
Also, who is the "we" in Matthew's line about having a busy year? Is that the royal we? We as a nation? Or will the Friends cast be having a busy year and if so – together or individually? I don't actually think there's anything to read into that but why not start rumors over an innocuous "we"?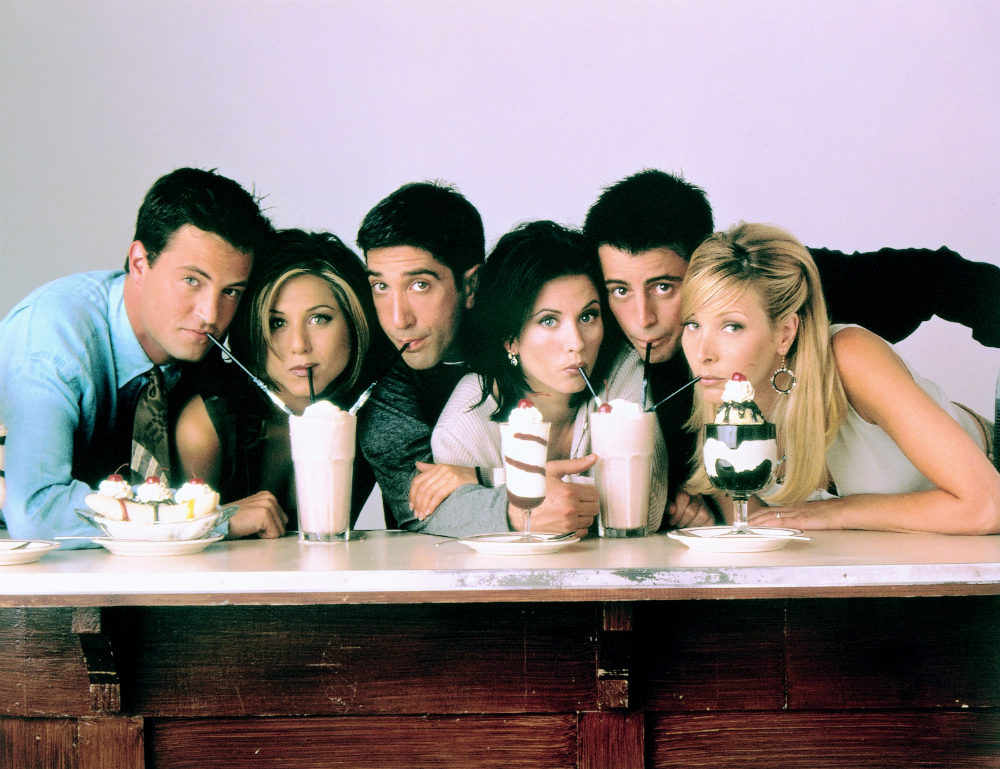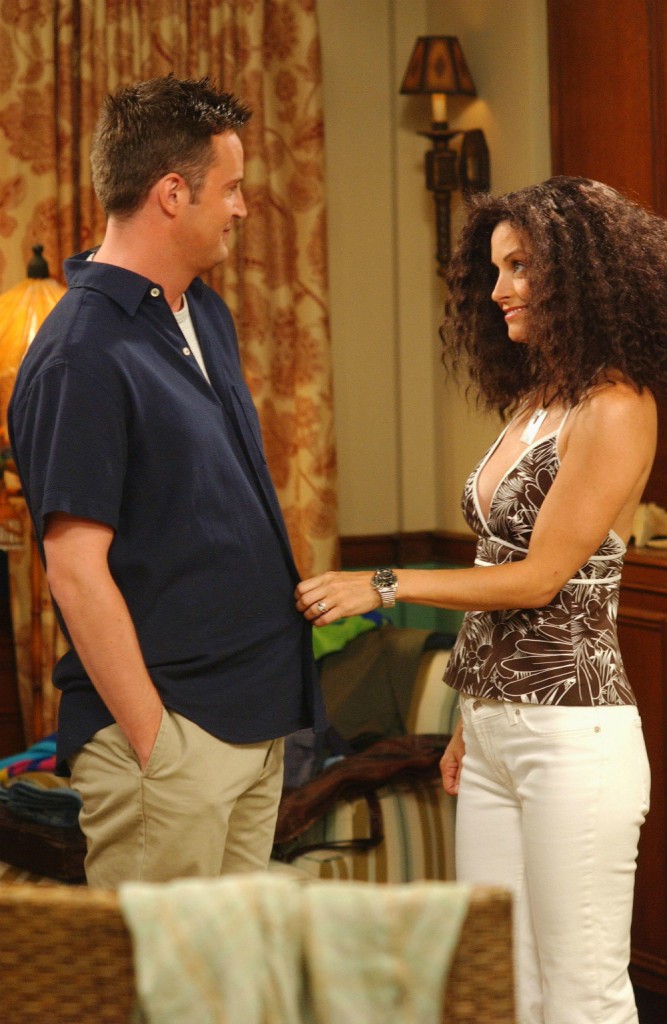 Photo credit: Avalon and Instagram