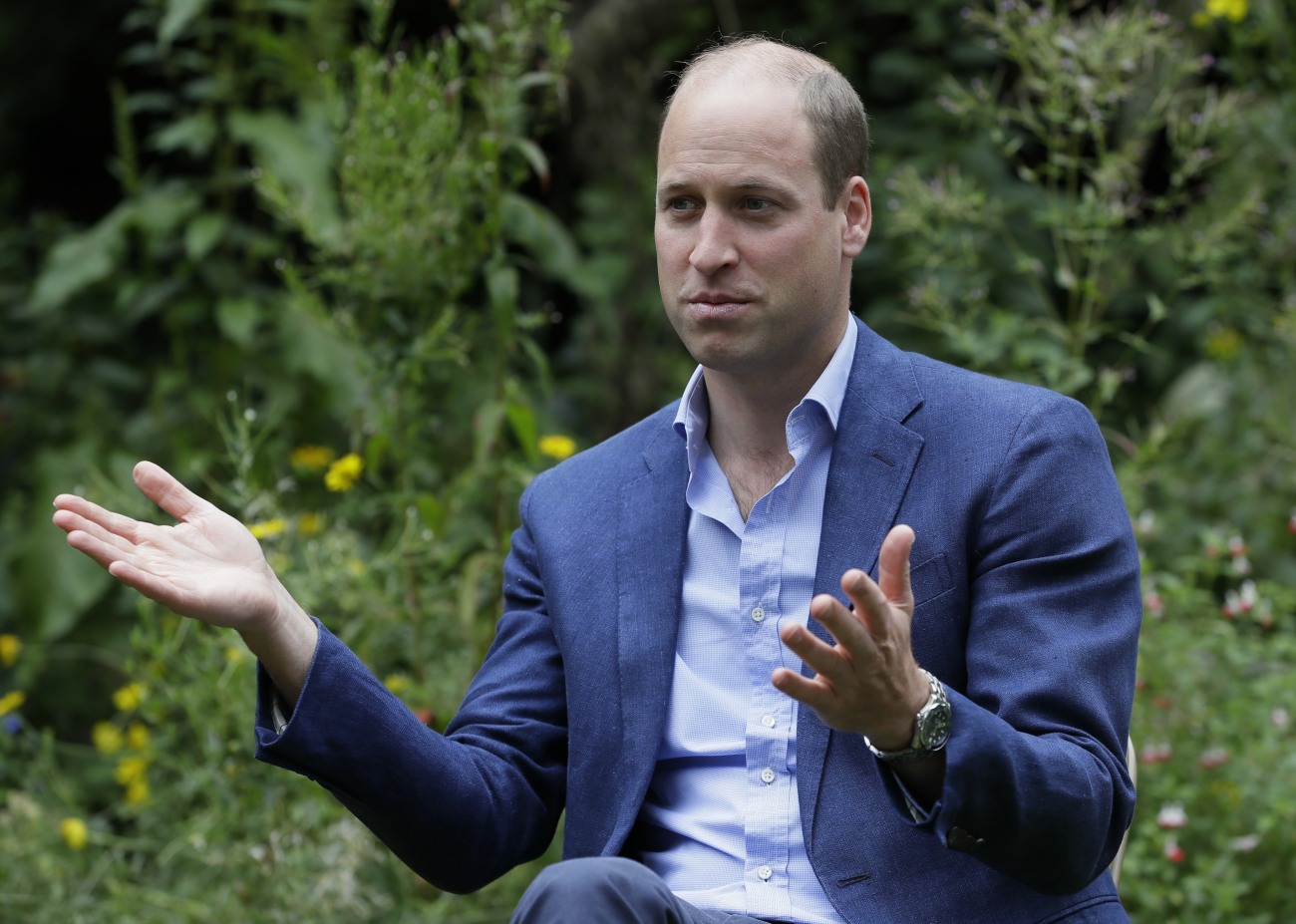 Last week, we touched on the somewhat manufactured controversy over in the UK. There was a documentary called The Diana Interview: Revenge of a Princess, which delved deep into what went into Princess Diana's iconic 1995 Panorama interview with Martin Bashir. Many of the headlines currently around this are just repackaged from 25 years ago, but the biggest controversy in British papers is that Bashir likely falsified some documents about Diana's brother, Charles Spencer (the Earl Spencer), which Bashir then used to blackmail Diana into giving him the exclusive interview. That's a massive simplification of what really went into it, and it doesn't address the fact that Diana wanted to give a tell-all television interview to *someone*. She feared that she would be given a gag order once the divorce negotiations began.
Still, this idea that Bashir somehow conned Diana or blackmailed her has become quite a thing (even though many people knew about it years ago). The Earl Spencer has been demanding a thorough and independent investigation, and now Prince William is seemingly backing a larger investigation too?
Prince William last night welcomed a probe into Martin Bashir's Panorama interview with his mother Princess Diana, saying 'it should help establish the truth' over the BBC's decisions. The Duke of Cambridge dubbed an independent investigation into whether Mr Bashir conned his mother into their notorious 1995 Panorama interview 'a step in the right direction.'

William, who was a teenager when the interview took place, said: 'The independent investigation is a step in the right direction. It should help establish the truth behind the actions that led to the Panorama interview and subsequent decisions taken by those in the BBC at the time.'

Former Supreme Court judge Lord Dyson was unveiled by the BBC as the eminent head of a probe into allegations of forgery, deceit and cover-up surrounding Mr Bashir's bombshell scoop with Diana. The journalist allegedly peddled 32 lies and vile smears to the vulnerable princess to clinch his explosive 1995 Panorama interview in which she famously said: 'There were three of us in this marriage.'

Lord Dyson, 77, who stood as Master of the Rolls between 2012 and 2016, has said he will start his inquiry 'straight away' by interviewing corporation staff and having access to available records. He also promised Mr Bashir a 'thorough and fair' investigation following sensational claims the journalist secured the Princess of Wales's trust by faking two bank statements.

A source close to the Duke of Cambridge said: 'Well of course this is in part about protecting his mother's legacy, so it is a very personal matter for William. He has kept a close eye on what's unfolded but believes things are moving in the right direction. The BBC has kept him informed appropriately. In the end, what he wants is the same as everyone else – for the truth to be unearthed and any appropriate action taken.'

It is understood Prince William has maintained channels of communication with the BBC over the past fortnight amid a series of bombshell allegations about the circumstances of his mother's interview. This has kept pressure on the broadcaster to ensure it found an authoritative enough figure to probe his concerns about how his mother was treated.
I mean… *shrug*. It is what it is. I'm not going to cape Martin Bashir, he's always been a shady, slimy character and I believe he did forge documents to convince Diana to give him the interview. An investigation is warranted, I guess, and William has every right to back the investigation. But… it's almost as if some people seem to think that Diana was, at that point in her life, still the innocent victim, still a pawn in a man's world, still a naif being manipulated by the people around her. No. She wanted to speak, it was just a matter of who got the interview. I always thought that Bashir really didn't even need to forge the documents – Diana wanted to give the interview to Panorama, and Bashir basically promised to give her the space and time to speak about whatever she wanted. They even rehearsed it, right?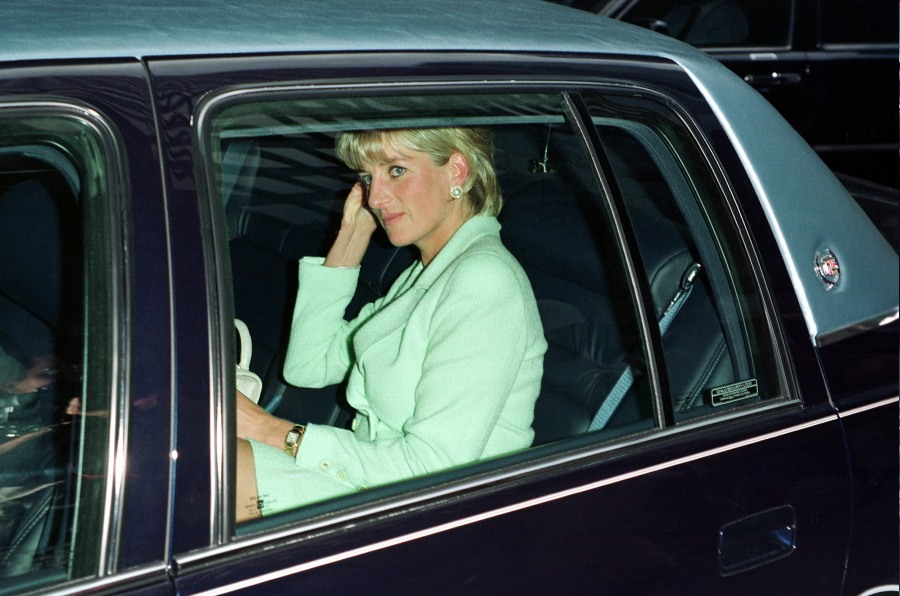 Photos courtesy of Backgrid, WENN and Avalon Red.