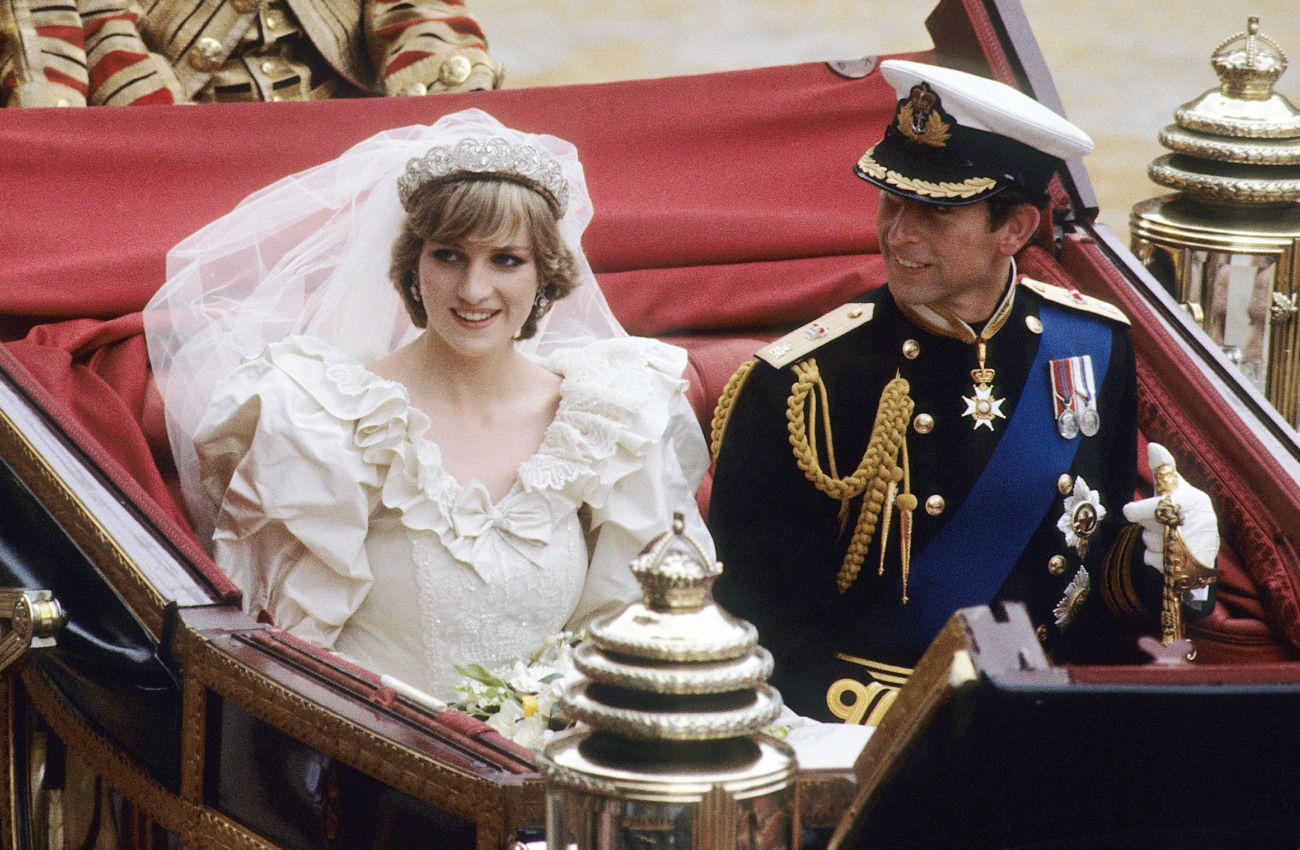 It makes me feel so old when people don't remember/weren't alive for all of the Princess Diana stuff of the 1990s. So many of the 2020 headlines about Diana are simply old news, repackaged with different variations of the same old quotes and stories we knew 25 years ago. But here we are. To compete with the narratives being set by the new season of The Crown – or perhaps to simply milk the cash cow of Diana's memory yet again – ITV has a new documentary called The Diana Interview: Revenge of a Princess. It's about everything that went into Diana's iconic 1995 interview with Panorama, on the BBC. The interview, conducted by Martin Bashir, was one of the most-watched programs of all time. I remember it airing here in America too, and it was such a huge deal. Diana identified Camilla as the third person in her marriage. Diana admitted to having an affair with James Hewitt. Diana also spoke about how she knew she wouldn't be Queen, but she hoped to be "Queen of People's Hearts." Well, they're still talking about the interview, because obviously.
The night before their fairy tale wedding, Prince Charles dealt Princess Diana a "devastating" blow. Penny Thornton, an astrologer consulted by Diana, spoke out about the bombshell claim in ITV's new documentary The Diana Interview: Revenge of a Princess, airing Thursday in the U.K. 25 years after her famous interview on BBC's Panorama.

"One of the most shocking things that Diana told me was that the night before the wedding Charles told her that he didn't love her," Thornton said. "I think Charles didn't want to go into the wedding on a false premise. He wanted to square it with her and it was devastating for Diana." Thorton added, "She didn't want to go through with the wedding at that point, she thought about not attending the wedding."

During her 1995 BBC interview with reporter Martin Bashir, Princess Diana revealed that both she and Prince Charles were involved in affairs during their marriage. Prince Charles resumed a relationship with ex-girlfriend (and current wife) Camilla Parker-Bowles, contributing to their 1992 separation. When Bashir asked Princess Diana if Camilla was a "factor" in the marriage's breakdown, Diana replied: "Well, there were three of us in this marriage, so it was a bit crowded." The stunningly candid quote soon echoed around the world.

Diana also confirmed her relationship with British former cavalry officer James Hewitt. When Bashir asked her if she was unfaithful to Charles, she said about Hewitt, "Yes, I adored him. Yes, I was in love with him."

The new ITV documentary alleges Bashir doctored bank statements to coerce Princess Diana into speaking out. Earlier this month, Diana's brother Charles Spencer, the 9th Earl Spencer, publicly accused the BBC of sending him a "piecemeal apology" for the use of fake documents that were utilized to help secure the famous interview with his sister. A 1996 BBC internal investigation claimed that the faked papers had "no bearing" on the interview. However, Spencer dismissed these findings and accused the network of "sheer dishonesty" over its conduct.

"[The BBC] have yet to apologize for what truly matters here: the incredibly serious falsification of bank statements suggesting that Diana's closest confidants were spying on her for her enemies," Spencer told PEOPLE exclusively earlier this month.
The Bashir shadiness has been known for years – Bashir absolutely falsified documents to convince Diana to speak to him. But! Diana already wanted to speak to someone. She wanted to give an interview at that moment – she had been separated from Charles for several years at the time, and she and Charles were slowly negotiating whether or not they would divorce, and what a divorce would look like. This interview was the final nail in the coffin of their marriage. As for Charles telling Diana he didn't really love her… I think it's possible, but I also think it's possible that Diana claimed that when she had a particular ax to grind.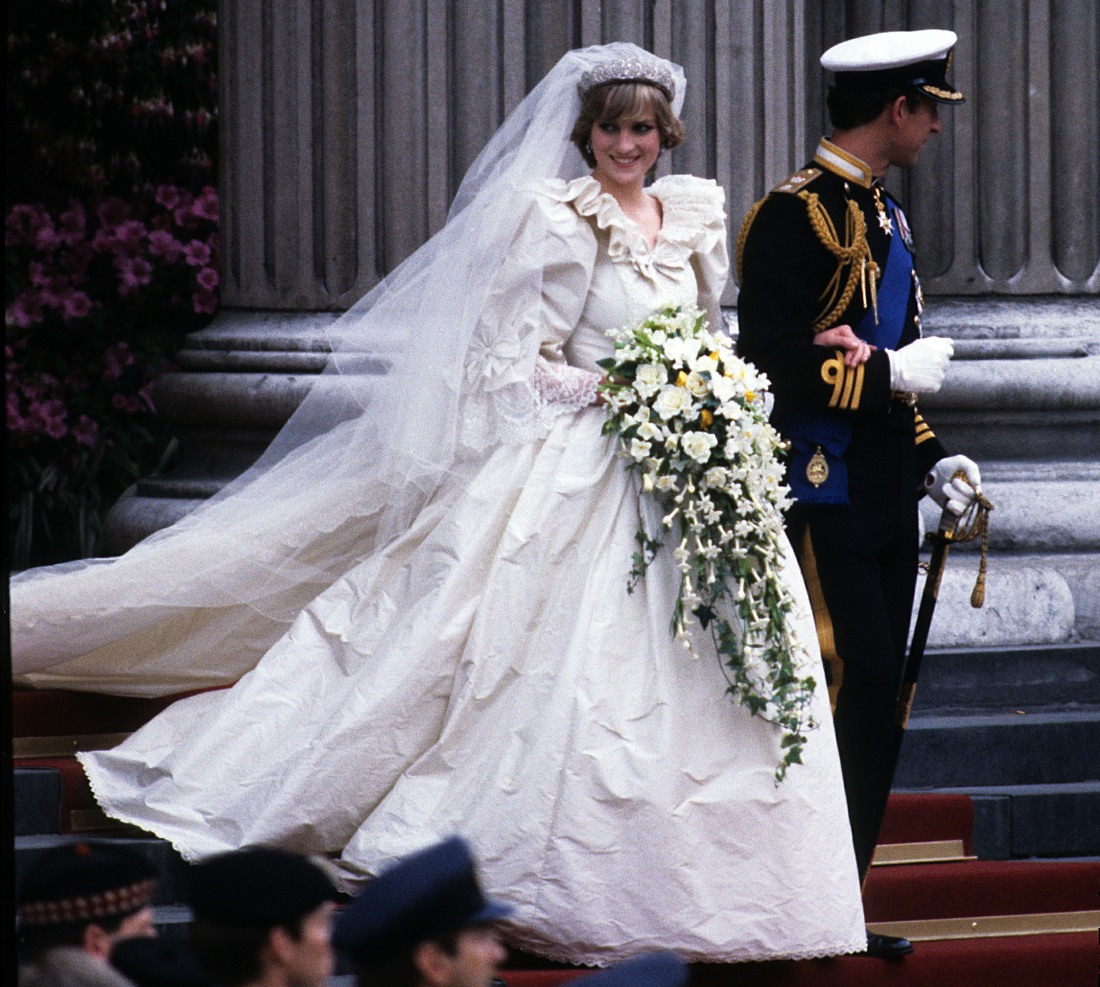 Photos courtesy of WENN, Avalon Red.