Today is the 73rd wedding anniversary of Queen Elizabeth and the Duke of Edinburgh. It really is remarkable, even if they loathe each other and are currently being forced into living together after years of living separately. This was the year that Philip threw a fit about Liz demanding that they travel all summer during a pandemic, when all he wanted to do was stay at Wood Farm. They're still moving Philip around – he was photographed this week at Windsor Castle, sitting on a sofa with the Queen as they looked at the handmade anniversary cards from their grandchildren and great-grandchildren. It was said that Prince William and Kate's three children spent hours making their card for Liz and Phil. There's been no word on whether the Sussexes sent anything. Is Archie old enough to color or hold a marker? Probably not, right?
Anyway, I applaud Chris Jackson at Getty Images for making Liz and Phil look so life-like in this photo. The last time they did a photo together, it looked like a Weekend-at-Bernie's situation, and there were widespread accusations that Phil had been A) propped up and B) that he had been Photoshopped into the photo. Also: I'm sad that they still make Philip wear a suit and tie. The man is nearly 100, the British Empire won't collapse if the dude wears soft pants and a sweatshirt.
Meanwhile, plans continue unabated for Liz's Platinum Jubilee in 2022. Which I still think is a jinx, but whatever. The government is already making plans to move around holidays so that this petty old lady can have four days to celebrate herself. She's also making plans to limit the celebrations for her 95th birthday next year, just so they can really do a blowout bash in 2022 for the Jubilee. So, yeah, she's not abdicating so Charles can be king.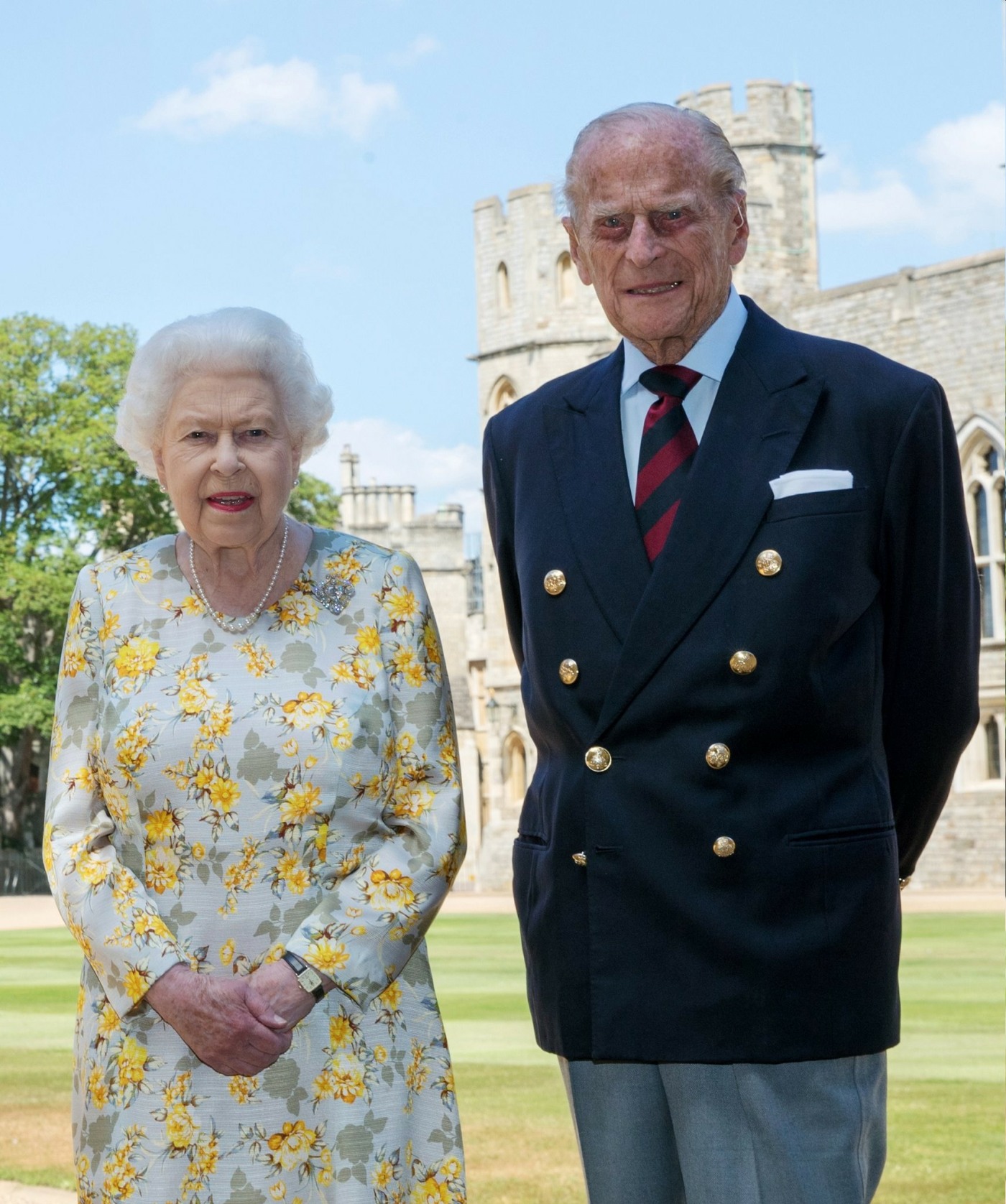 Photos courtesy of WENN, Avalon Red, Backgrid.