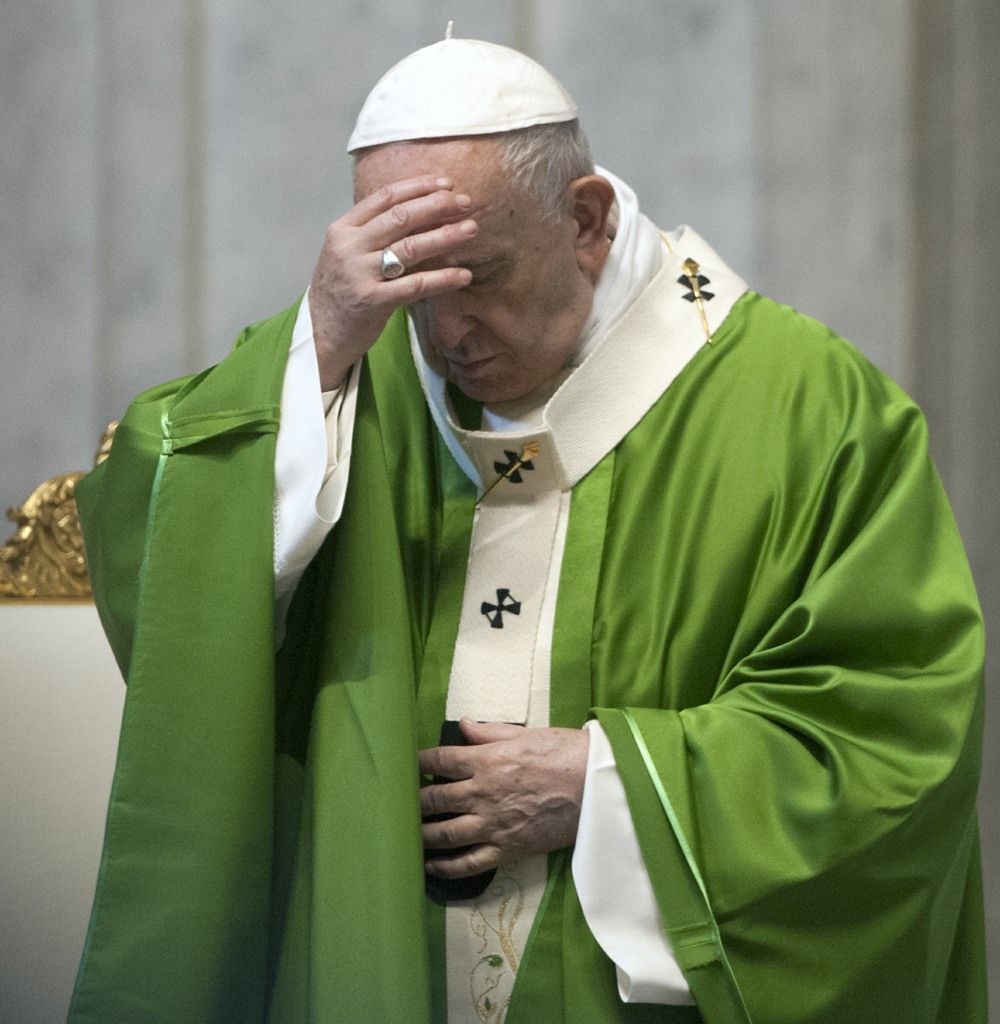 I'm late coming to this story, but I promise that it's worth it. So, you know how Pope Francis likes a juicy ass, right? Sorry, let me start at the beginning. Pope Francis is on Instagram. His handle is @franciscus and he mostly 'grams about God. There are clips of his sermons and nice photos of him hanging out in the Vatican. The man is 83 years old and while I think Franny is "hip" for a man his age, I have no doubt that he has people managing his social media accounts. Or does he? Because it definitely feels like the Pope is sitting up there in the Vatican, looking at bubble-butt Instagrams.
The Vatican said it was seeking explanations from Instagram after Pope Francis's official account liked a photo of a scantily dressed Brazilian model. It is unclear when the photo of Natalia Garibotto was given an endorsement by the pope's verified account, but the "like" was still visible on 13 November before being unliked the next day, according to the Catholic News Agency (CNA).

COY Co, Garibotto's management company, made the most of the publicity and reposted the image on its own Instagram account last Friday saying the company had "received the POPE'S OFFICIAL BLESSING". Garibotto, who has 2.4 million Instagram followers, is also reported to have joked: "At least I'm going to heaven."

Citing sources close to the Vatican's press office, CNA said an investigation was under way to determine how the photo came to be liked. A team of people manage the pope's various social media accounts.

A Vatican spokesperson told the Guardian: "We can exclude that the 'like' came from the Holy See, and it has turned to Instagram for explanations."
What's funnier, the fact that the Holy See is an ass man, or that the Vatican is now scrambling and launching a g-ddamn investigation into the Pope's ass fixation? Let the old guy look at ass photos, damn!! He's not hurting anybody. And wow, suddenly it's a big deal that a grown man likes looking at adult women, huh? Anyway, I hope people at Instagram are laughing about this. Their contribution to the investigation will be telling the Vatican, "well, this happened because the Pope hit the 'like' button, case closed." I mean, obviously someone on the Vatican staff did it. But if you have any tips for the Vatican's crack team of investigators, you can call the Vatican Tip Line at 1-800-BIG-BUTTZ.
Vatican probing Pope Francis' Instagram 'liking' Natalia Garibotto photo https://t.co/WaVu5ye7Ze pic.twitter.com/YvonkrbcVD

— New York Post (@nypost) November 18, 2020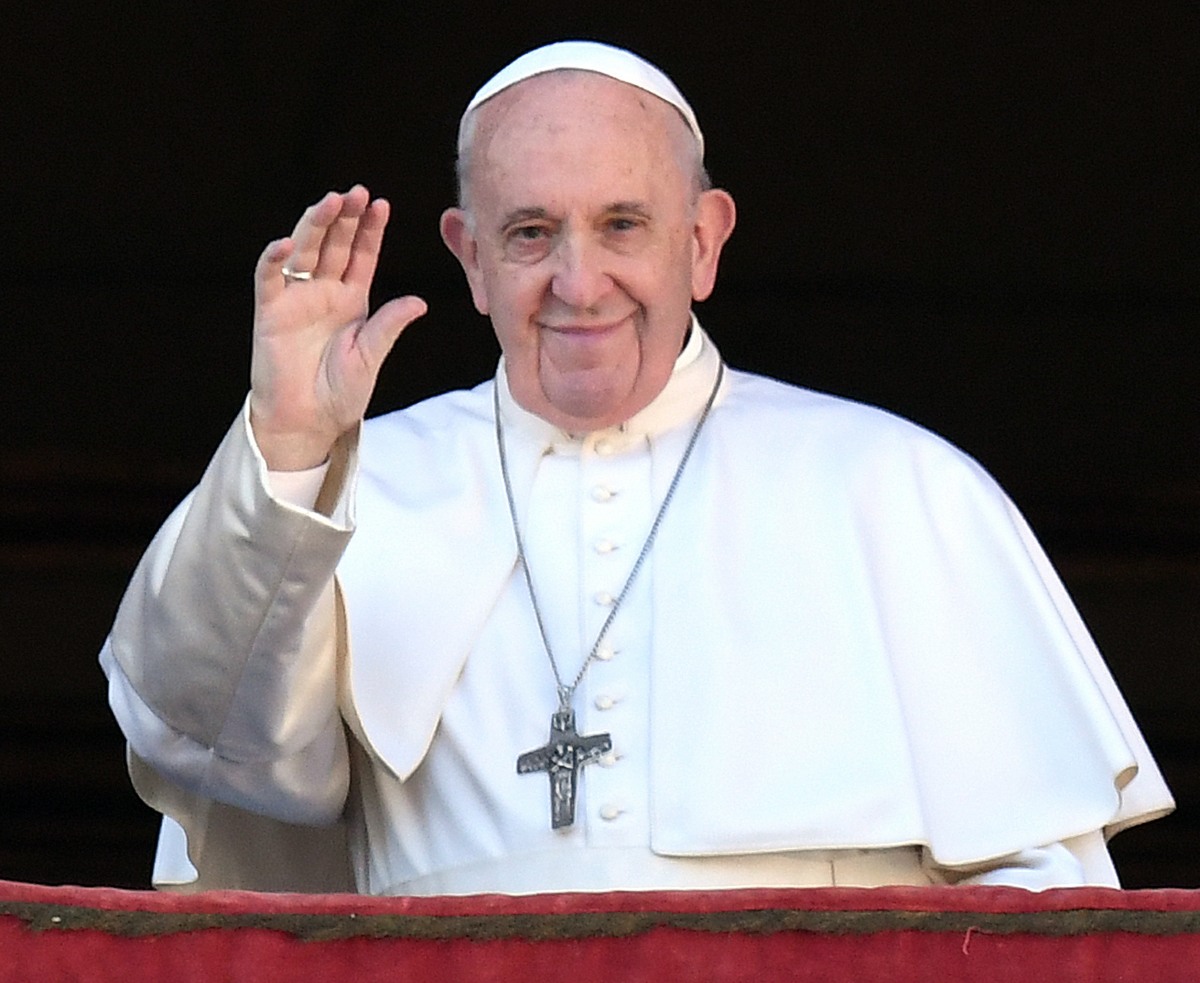 Photos courtesy of Avalon Red.