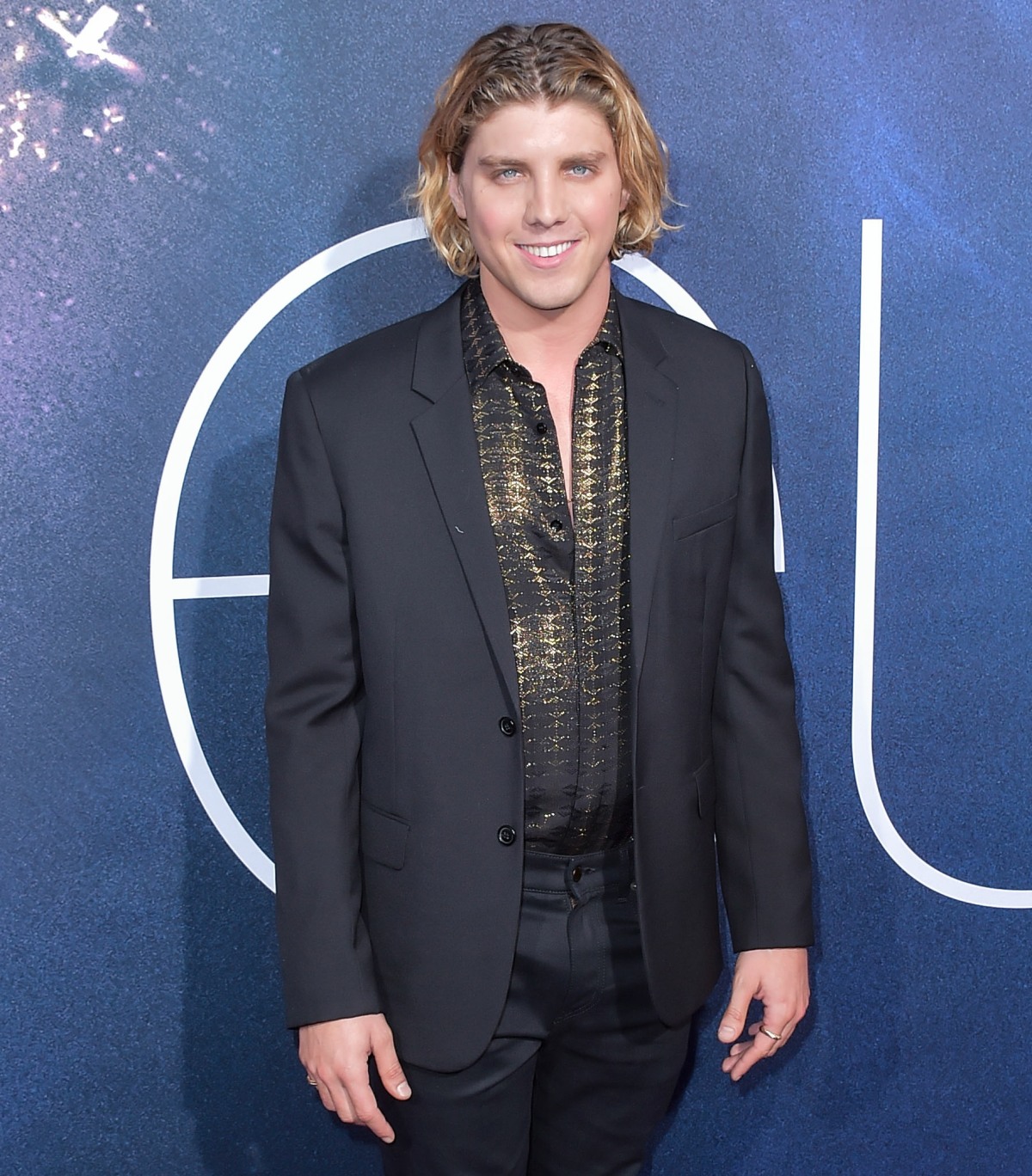 Lukas Gage is a 25-year-old American actor with a CV full of TV and film roles in projects like Euphoria, Assassination Nation, Supergirl, Veronica Mars and more. He's not a household name, but he's a working actor with some kind of profile. Like many actors during the pandemic, he's been forced into auditioning for future roles via Zoom. He was doing one of those Zoom auditions in his apartment when this happened:
psa if youre a shit talking director make sure to mute ur shit on zoom mtgings pic.twitter.com/PTgMZcRhEw

— lukas gage (@lukasgage) November 20, 2020
He didn't name the British-accented director who did this, which I'll get to in a second. The director can be overheard saying, "These poor people live in these tiny apartments… Like, I'm looking at his background and he's got his TV and, you know…" Lukas interrupts him to say that the guy is, in fact, unmuted, and "I know it's a s—y apartment. Give me this job so I can get a better one." The director can be heard saying that he's "mortified" that Gage overheard him. Gage behaved with grace and class.
After he posted this on his social media, actors of all ages came out to defend Lukas and praise him and commiserate with him. January Jones was one of those actors, which has led some people (who know January's particular backstory) to suggest that the director was Matthew Vaughn, a British aristocrat-turned-director and Claudia Schiffer's husband. That has not been confirmed, although some people are, like, doing vocal comparisons online.
I feel so bad for this young man, but he's got to feel good about just how many people – many of them actors – stood up for him. And stood up for his apartment, which looks nice!
Since @lukasgage is going viral on film twitter for being the graceful, quick-thinking sweetheart he is, I'd like to add for any (non-asshole) director's looking that he's also a delight to work with, funny, talented and a blast on set. Hire this man! https://t.co/Sjai5jqury

— Zelda Williams (@zeldawilliams) November 21, 2020
As a young man I would have dreamed of an apartment like this one. Look at that sweet flat screen! The guitar! The moldings! https://t.co/cAEGxLy03G

— Judd Apatow (@JuddApatow) November 21, 2020
What an honest young actor. What a dumbass director. You'll go farther than he will, @lukasgage.👍 https://t.co/aRI2AGGazp

— patrick wilson (@patrickwilson73) November 21, 2020
Shitty ass director, brilliant ass response. Side note, your apartment looks pretty slick to me @lukasgage. 💪🏾💪🏾💪🏾 https://t.co/n0pHeXE2qi

— Dulé Hill (@DuleHill) November 21, 2020
Photos courtesy of Getty, Avalon Red.