Just last week, the CDC recommended that families keep their Thanksgiving celebrations to just their households. All across the US, COVID numbers are spiking at an alarming rate. With the second wave potentially upon us, the stage is set for some disastrous results if we don't stick to restrictions. Unfortunately, it appears as though those warnings fell on many deaf ears. The numbers for air travel over past the weekend are staggering, with over three million people at airports from Friday through Sunday.
Warnings from public health officials not to travel for Thanksgiving didn't stop passengers from packing US airports and planes this weekend.

From Friday to Sunday, more than 3 million people passed through airport security checkpoints in the United States — a record weekend for air travel since the pandemic hit in March. Sunday was the biggest day for air travel since March 16, with 1.05 million people screened.

US health officials have pleaded with the American public not to travel for the Thanksgiving holiday this week as new Covid-19 cases, hospitalizations and deaths soar. Friday saw a one-day record of 196,000 new US cases, according to Johns Hopkins.

The airlines say that the cleaning procedures used between flights, the exchange of fresh air in the cabin throughout flights and the hospital-quality air filters now used on planes make it safe to fly. The airlines also require passengers to wear masks.

But officials from the Centers for Disease Control and Prevention say the risk of spreading disease lies less in the flight itself and more with large family gatherings, especially with hospitals in many parts of the country already at capacity treating Covid patients.
I read a few tweets over the weekend from folks saying that all those who were complaining about having to miss Thanksgiving or Christmas had never worked in a hotel/restaurant/hospital/airport. One that really got me said they'd obviously never been deployed. The hypocrisy of entitled "patriots" is galling. I'm not a big fan of Thanksgiving so I'm trying not to get too preachy about this. But we did just cancel our family Christmas plans, much to our heartbreak. I've spoken to those with college-aged kids who honestly don't know if they should let their kids come home for Thanksgiving. At least most winter breaks allow time for quarantine until the test results come back. Other than the college kids, I have a hard time with any argument for going against the guidelines. I know everyone here understands this is not the flu. The vaccine news is wonderful, but vaccines won't cure it and they won't be available for several months. I know it's not easy to continue to sit life out, but at least we will all be here for next year's celebrations if we do.
CB mentioned on Twitter yesterday, we lost one of our own to COVID-19, longtime reader and commenter Escaped Convent. She was hospitalized last spring, on a ventilator for months and fought hard but eventually passed peacefully in hospice with her best friend by her side. Fellow CBers T. Fanty, Miss M (The Original Lucy), Miss Jupitero and I met Nunny, as we affectionately called her, here on CB, backing her as she battled Kaiser for Benedict Cumberbatch. We had so much fun, we continued our friendship into an email circle in which we spoke, several times a day, every day, until she was hospitalized. Nunny had the most soothing voice I've ever heard and a phone call from her felt like a therapy treatment. She had no children of her own but always thought of ours, dropping a card or trinket in the mail for their birthday or just because. And even though she'd never met any of them in person, she kept every one of their thank you notes to read over and over. She was sage and smart, fabulously well-read, had a wicked sense of humor and loved to laugh. She cherished music and art as long as it wasn't modern. And she adored her community here at CB. She once told us she felt like she moved into the right neighborhood when she came out of lurking in the comments. So if you have a moment this week, make yourself a cup of tea in Nunny's name. Or better yet, eat some fabulous dessert you usually deny yourself. Swoon over something or someone you find beautiful. And if you can, think of a way to reach out to someone you've been meaning to talk to. But whatever you do, don't watch White Christmas, she f*cking hated that movie.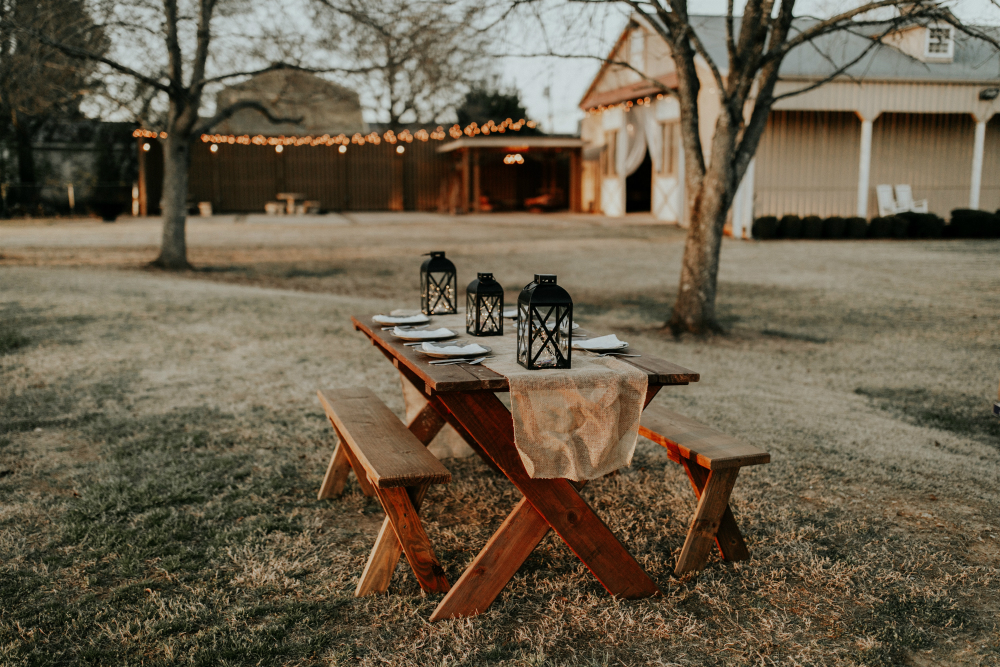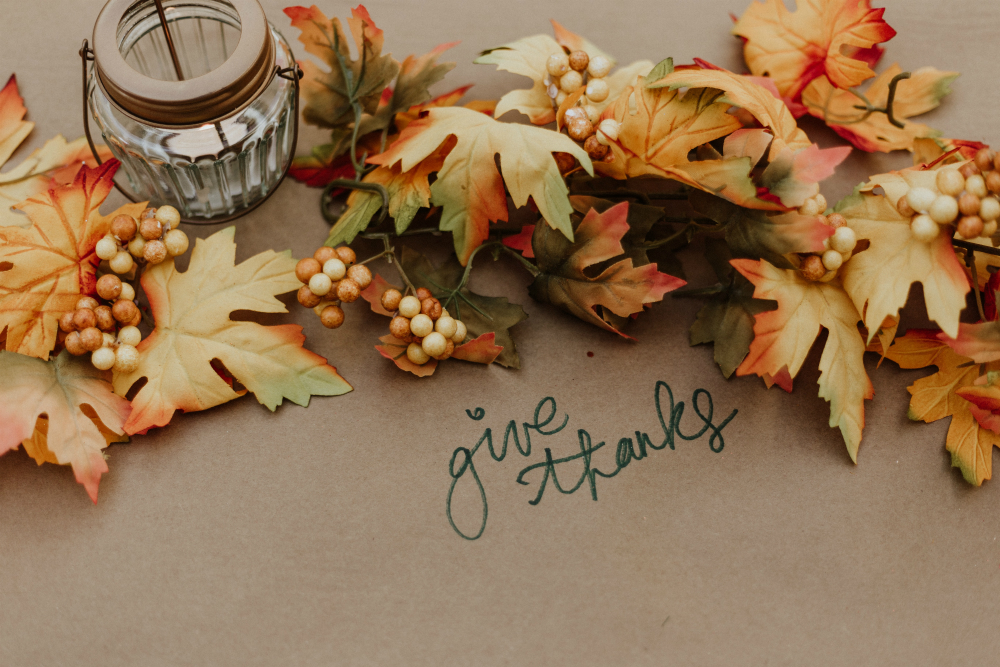 Photo credit: Getty Images and Priscilla Du Preez and Hannah Busing for Unsplash