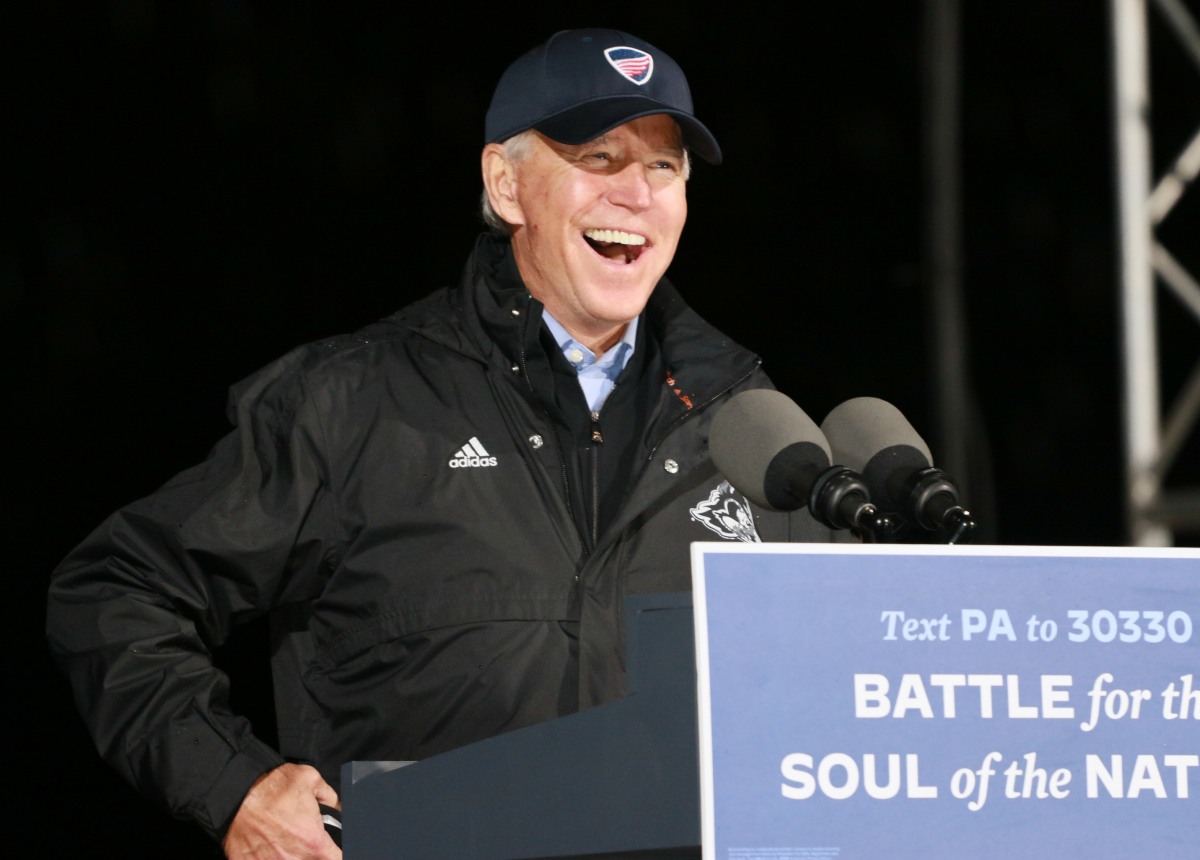 President-elect Joe Biden is a competent adult who understands how government works, and he's already been inside one presidential transition before. It honestly warms my heart to see Biden already announcing his teams, and an added bonus is that Biden's no-drama transition is causing endless tantrums from Donald Trump, who keeps crying about how Biden shouldn't be allowed to announce his appointees. LOL. Anyway, last week the president-elect announced a slew of national security and ambassadorial appointments. Then yesterday, he announced his White House communications team… and they're all women.
President-elect Joe Biden has filled out his economics and communications teams, enlisting mostly women, including several of color, in a move that reflected his campaign pledge to create an administration that presents a diverse face to America as it tackles twin pandemic and economic crises.

Biden is expected to nominate Neera Tanden, the chief executive of the left-leaning Center for American Progress, as director of the influential Office of Management and Budget, according to people familiar with the matter who spoke on the condition of anonymity to discuss the nominations freely. Tanden, whose parents immigrated from India, would be the first woman of color to oversee the agency.

The president-elect will also appoint Princeton University labor economist Cecilia Rouse as chair of the three-member Council of Economic Advisers, with economists Jared Bernstein and Heather Boushey serving as the other members. Rouse, who is African American, would be the first woman of color to chair the council, which will play a key role in advising the president on the economy, which has been ailing since the pandemic struck the country, throwing tens of millions out of work. Biden earlier named economist Janet Yellen as his treasury secretary.

Jennifer Psaki, a veteran Democratic spokeswoman, will be Biden's White House press secretary, one of seven women who will fill the upper ranks of his administration's communications staff. It is the first time all of the top aides tasked with speaking on behalf of an administration and shaping its message will be female. Biden's team will be steered by Kate Bedingfield, a longtime Biden aide who was his campaign communications director and will hold the same title in his White House.
This is what we've heard about Joe Biden this whole time, honestly. This is how he ran his Senate office, and this is how he ran the vice-president's office too. He likes to put women in positions of power. He's not afraid of being in a room full of women, or taking advice from women or having women craft his entire messaging as president. We knew his administration would be this representative as soon as he asked Kamala Harris to be his running mate.
Also: there's a lot of angst in some quarters about Neera Tanden, who is the Bernie Sanders' supporters' bête noire. Honestly, I spend a lot of time online but I barely followed all of that sh-t, and I think people who "live online" vastly overestimate how much regular people care about any of those "controversies." Tanden apparently heckles the Bernie Bros and people think that Sanders might try to, like, block her appointment or something. This is ridiculous.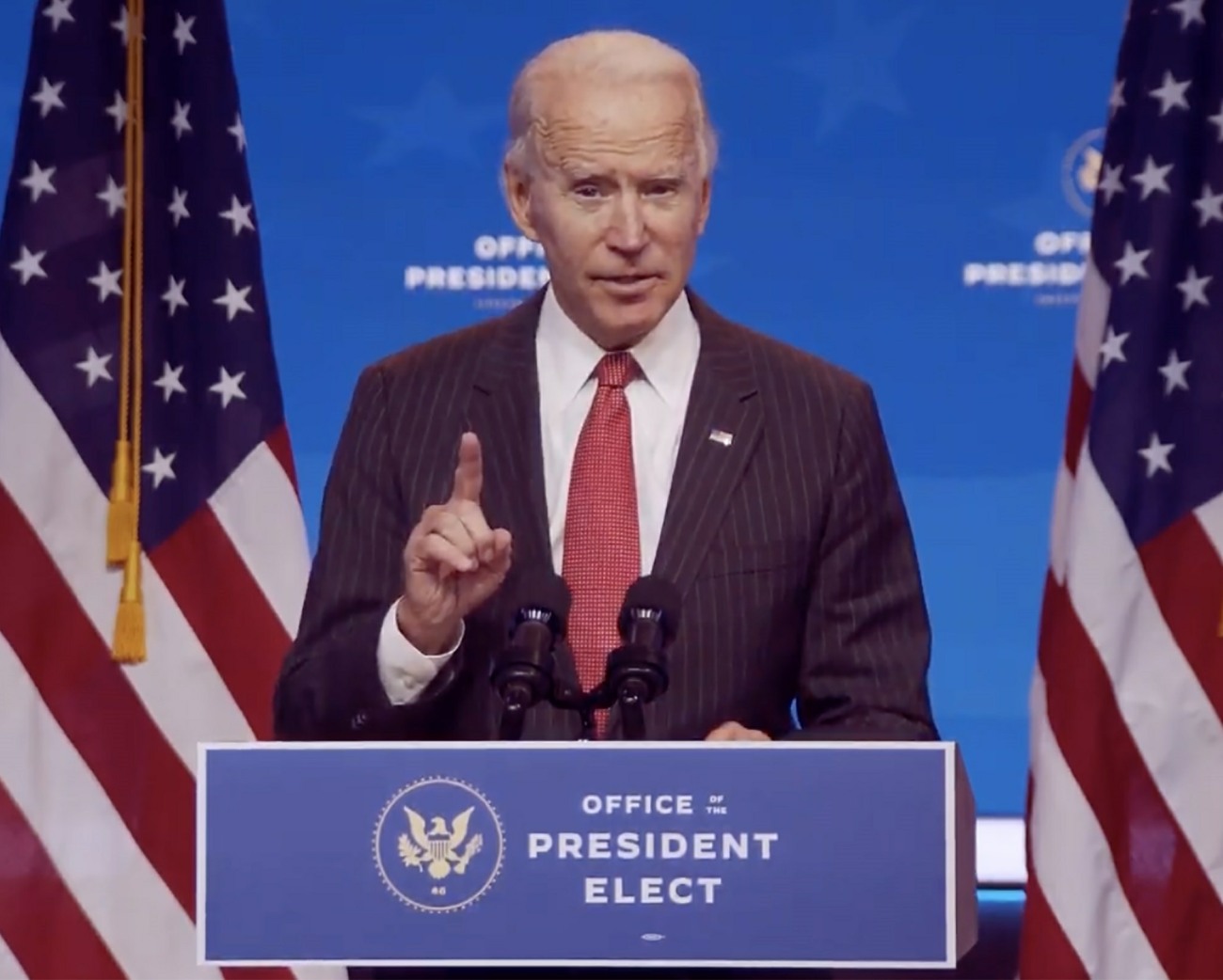 Photos courtesy of Backgrid, Avalon Red.