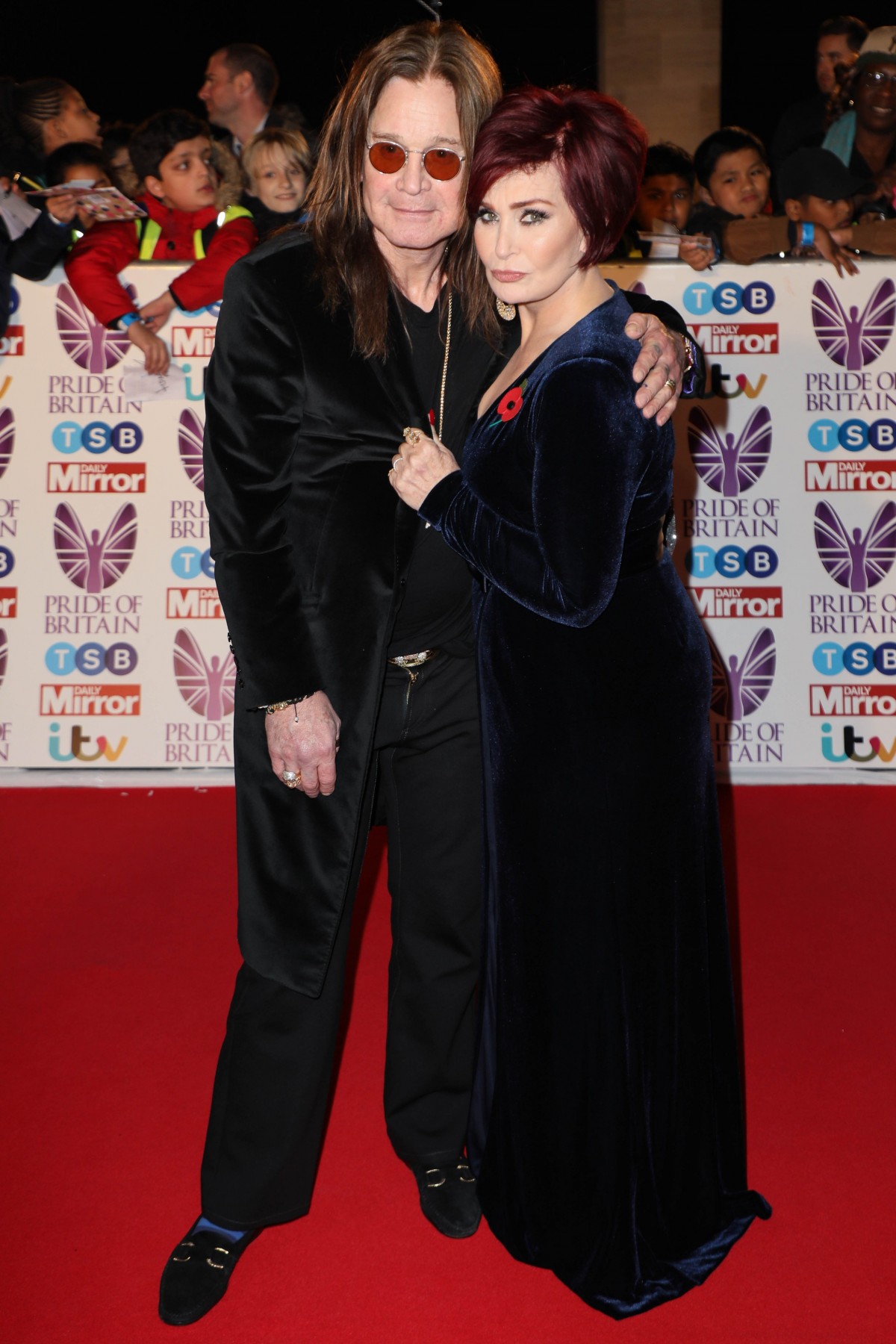 Ozzy Osbourne is one of British GQ's Men of The Year for some reason, I think because he has a solo album out. The interview is actually quite funny. Journalist Tim Jonze knows all the Ozzy lore and asks him about legendary stories, like the time he bit the head off a dove. Ozzy is super blunt about his crazy life, his family and the sh-t he's done. I'm just including the stuff in the title and a part about how he's shooting pellet guns inside the house now and admitted that he shot a dog by mistake. I don't think the dog incident was recent fortunately because he said "in the past" he'd shot a dog.
How has being in lockdown affected your mental health?
I'm going super nuts now. I bought an air rifle and I'm shooting pellets at the wall every day. I'm getting through 10,000 pellets a week. Bang, bang, bang.

What are you shooting?
Just targets I've made. In the past I shot everything you could shoot, though. Cows, sheep, calves, pigs, all kinds of things, dogs…

Dogs?
Not many. A dog. One dog. Not on purpose. It was in a lot of pain and I put it out of its misery. It's not like I go dog hunting at night.

What do you look back on with regret?
I've done some pretty outrageous things in my life. I regret cheating on my wife. I don't do it any more. I got my reality check and I'm lucky she didn't leave me. I'm not proud of that. I was pissed off with myself. But I broke her heart.
[From British GQ via Us Magazine]
A casual gossip observer might read this and assume Ozzy cheated 20 years ago or more. We know he slept with two of his family's nannies because Sharon talked about it. She's also said Ozzy cheated on her with six different women. That's despicable enough but maybe it was earlier in his marriage. In fact the last time Ozzy cheated, that we know about, was in 2016. He was with Sharon and Kelly's hair colorist for four years and the colorist went to People Magazine to blab about it afterwards. Kelly started trashing the woman and tweeted out her phone number, for which Kelly got sued – by her dad's mistress. The dude is 72 now he was cheating until he got busted at 68. He's been through a lot recently with back surgery last year and a Parkinson's disease diagnosis earlier this year. However I doubt he's been faithful for even the last four years and if he was it probably wasn't for lack of trying.
My 4-year affair with Ozzy Osbourne: ex-mistress Michelle Pugh opens up for the first time https://t.co/l83StDzdSx pic.twitter.com/xDnK4WzNVP

— People (@people) August 3, 2016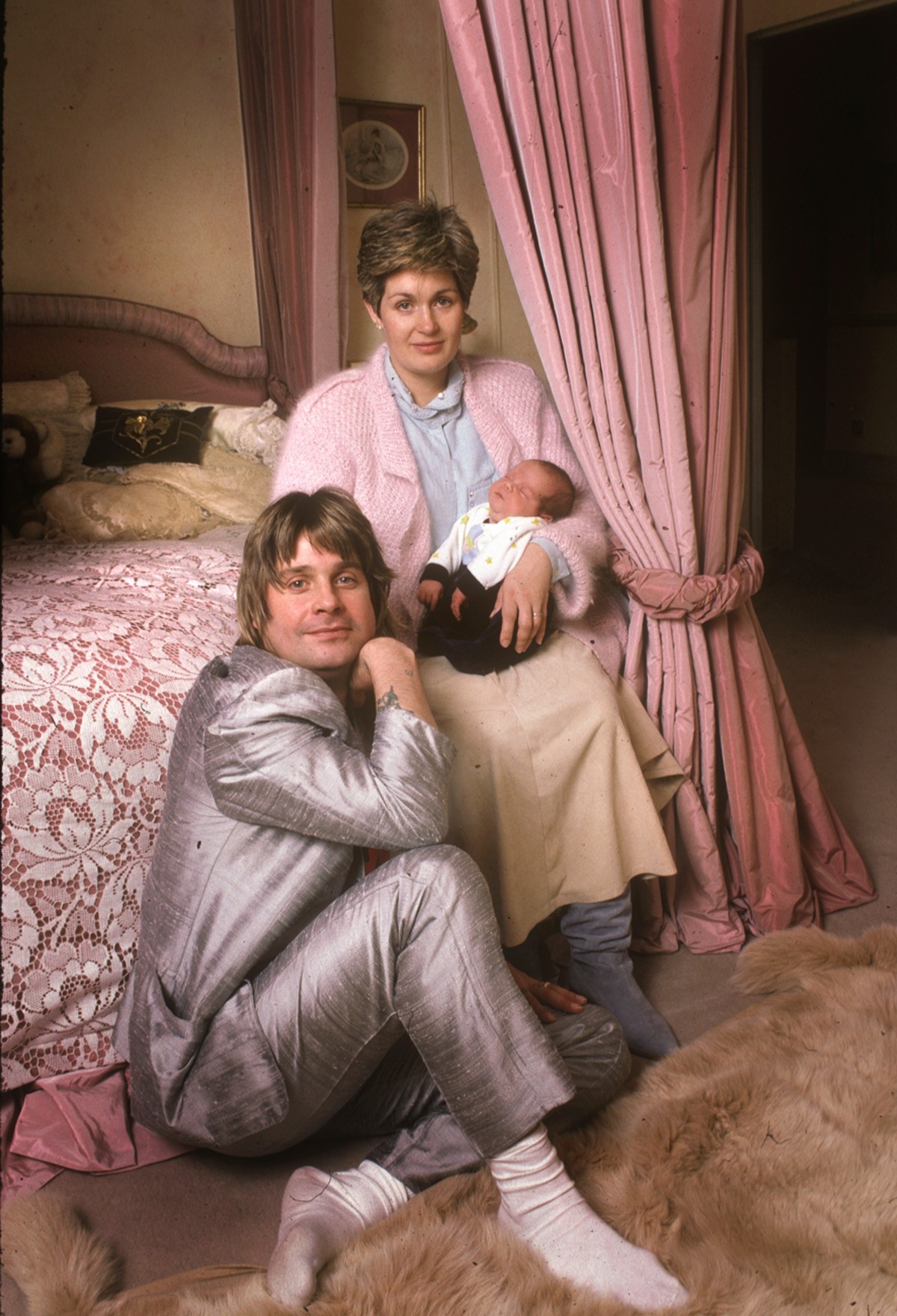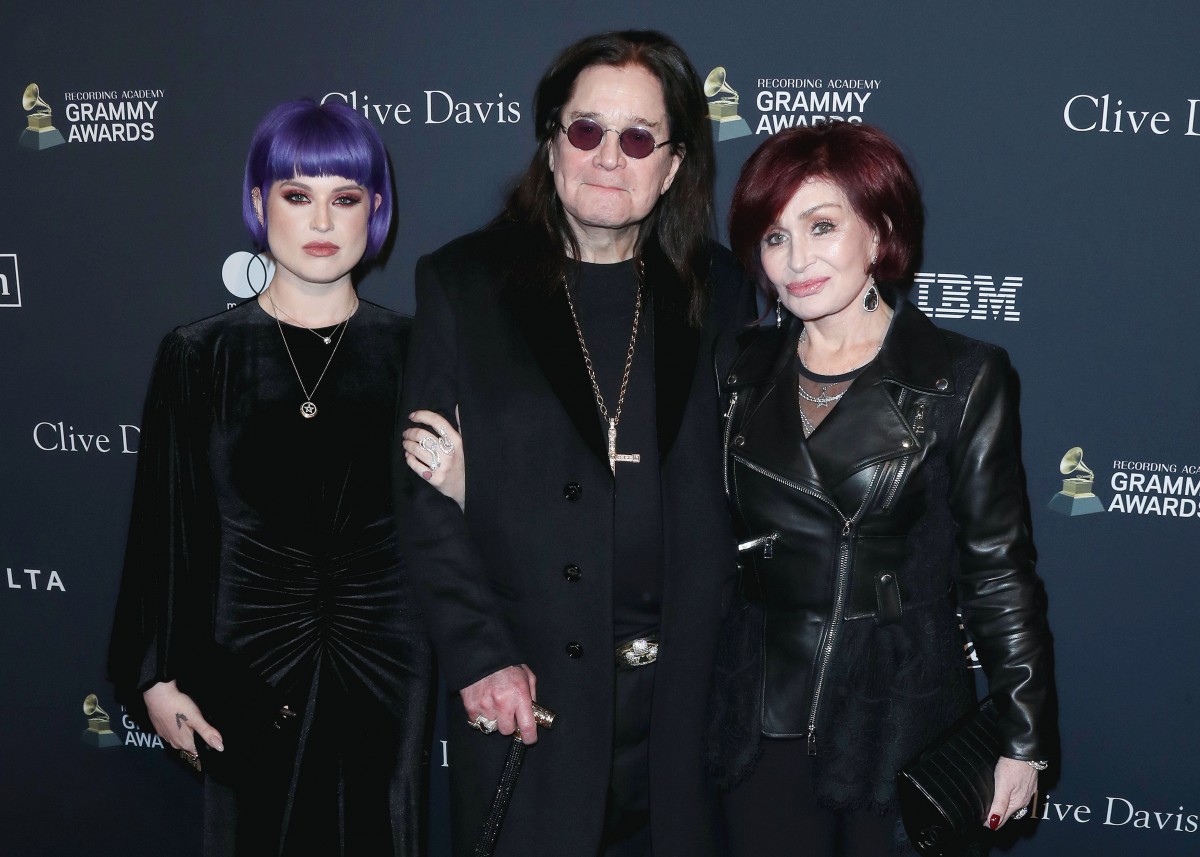 Photos credit: Avalon.red, Getty and via Twitter