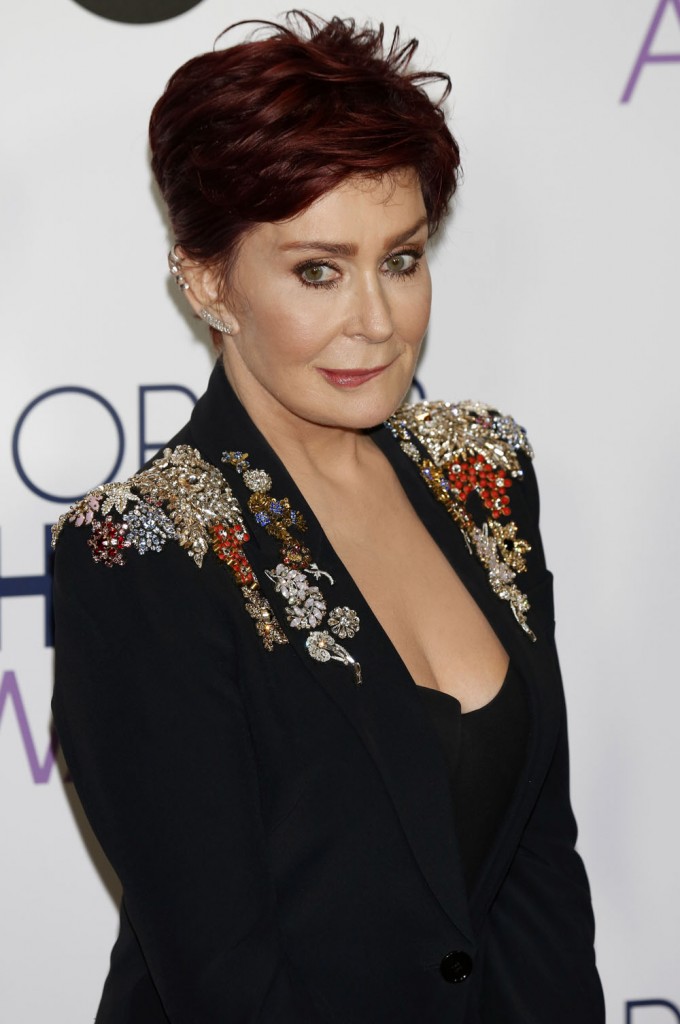 Sharon Osbourne is still on The Talk and that show is still airing, just FYI. I just watched several minutes of it (because Comcast on demand doesn't let you fast forward) and it looks marginally better than The View, which has been the case for years. The ladies were talking about Eva Amurri's nanny scandal, where Eva's husband was "accidentally" texted a message from a new nanny addressed to a friend of hers and wondering whether he'd want to hook up with her. Instead he fired the nanny and then Eva blogged about it.
Julie Chen said to Sharon Osbourne that "I feel like you've fired someone in a similar way" and Sharon admitted "so many times." She then went on to explain that she'd caught her husband, Ozzy, in bed with two different nannies, but not at the same time.
"I kept saying, like for the last 30 years, I'm going to write a book on nannies. We used to have four nannies because I had three children. I would work five days a week, I would travel. You can't work a nanny seven days a week so they would be four nannies rotating. I'm telling you they were the bane of my existence. They were all wanting to be celebrities. They all want money. It just unlucky me. I caught two of them in bed with Ozzy. Different times.
After that Sarah Gilbert joked "Maybe it's Ozzy you should be mad at."
"No way, he's out of his mind. He's calling them his first wife, he's calling them me. He don't know. At the end of the day I hired a nanny called Big Dave. He wouldn't have even called [Big Dave] his first wife ."
So Sharon blamed the nannies for sleeping with her husband, but her husband isn't to blame at all because he was drunk and on drugs. That's pretty telling and is probably characteristic of their entire relationship.
Sharon has talked about Ozzy and the nannies before, and about Ozzy's cheating and drug use. In her 2006 autobiography, Sharon said that Ozzy slept with the nanny on the night that Jack was born in 1985. Obviously she forgave him and blamed it on his drunkenness. Her solution to Ozzy cheating was just to buy really expensive jewelry and send Ozzy the bill. She said "The amount depended on what he had done. There was a sliding scale. I would show him what I had bought, and he would look in horror. But he would always pay out of guilt." Is that being a doormat or is it being practical? I would take a faithful spouse over any amount of jewelry.
Sharon and Ozzy in 1986: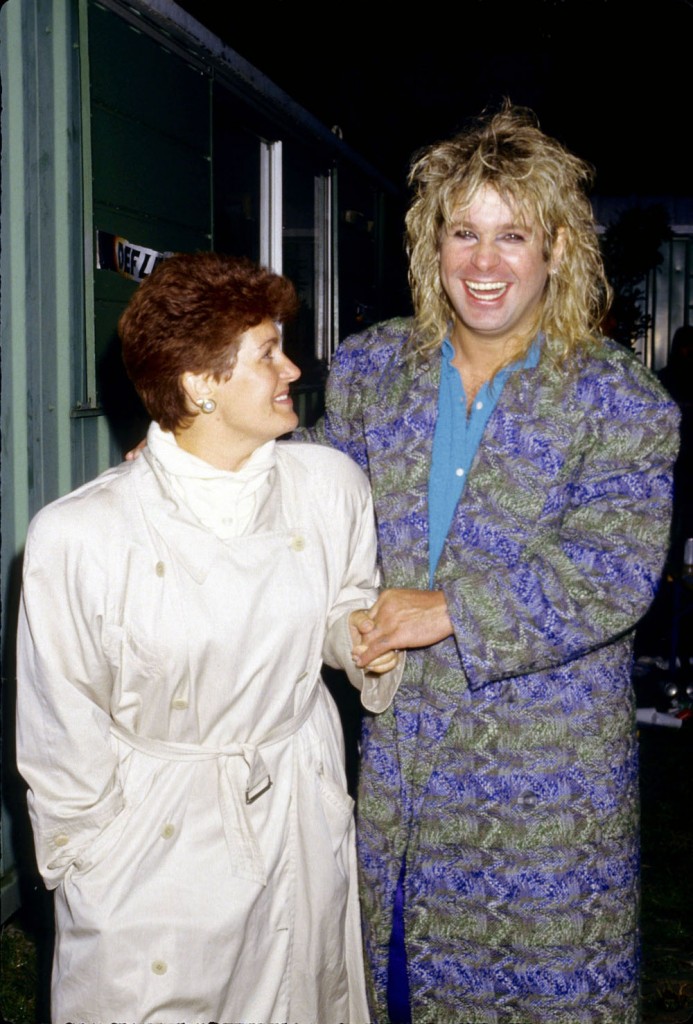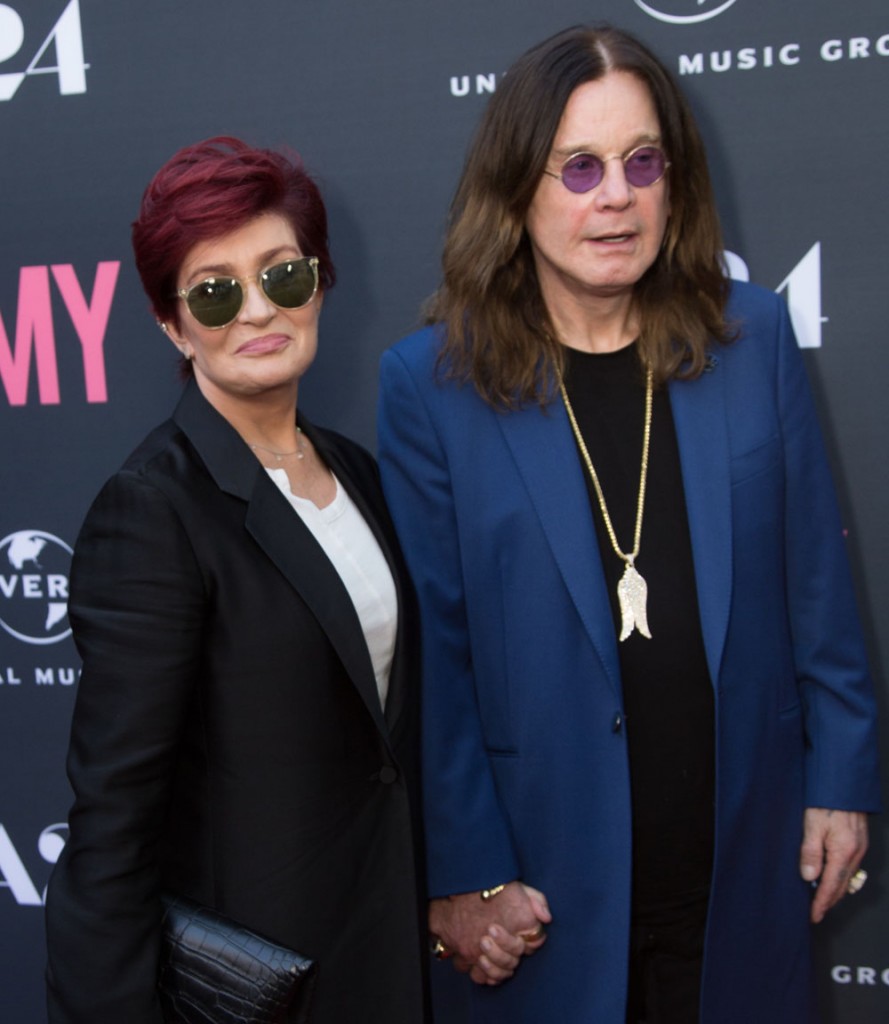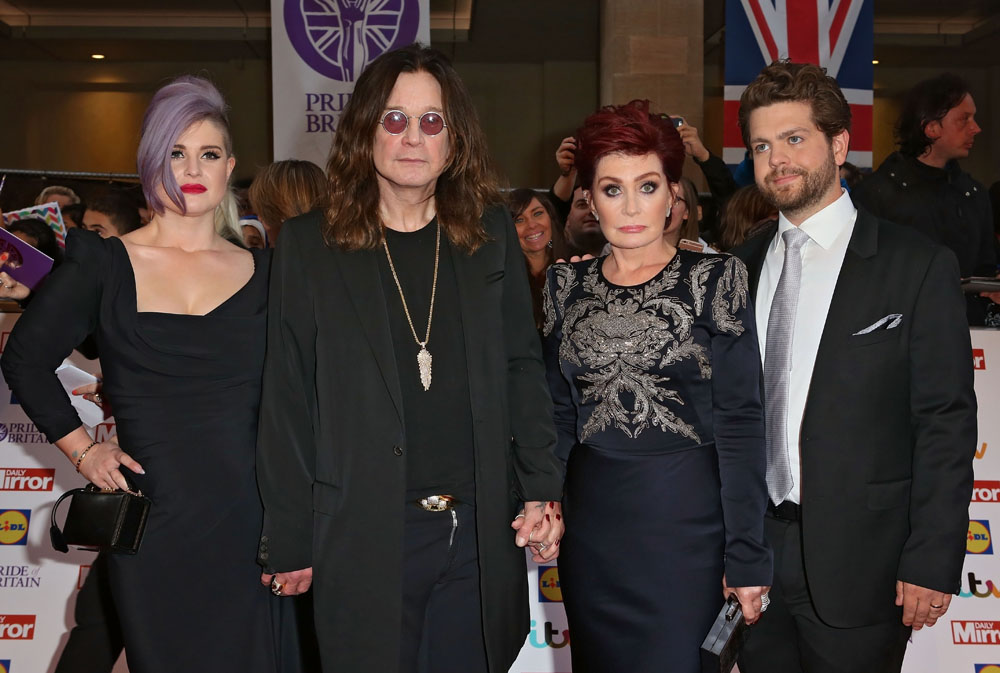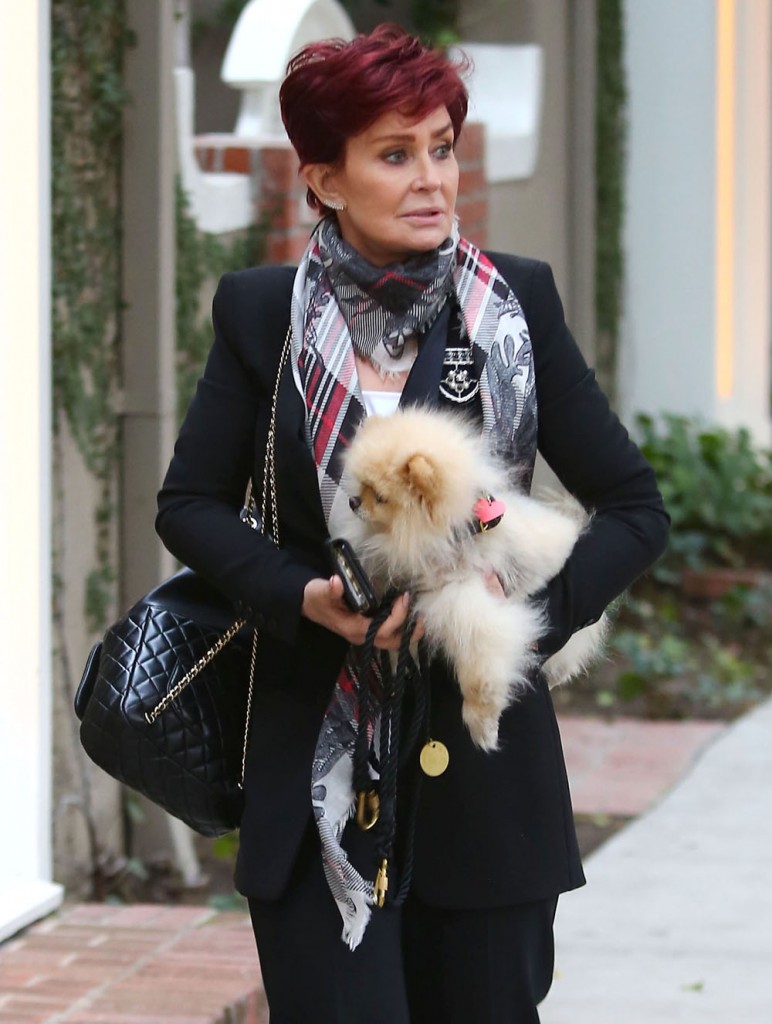 photos credit: WENN.com and FameFlynet