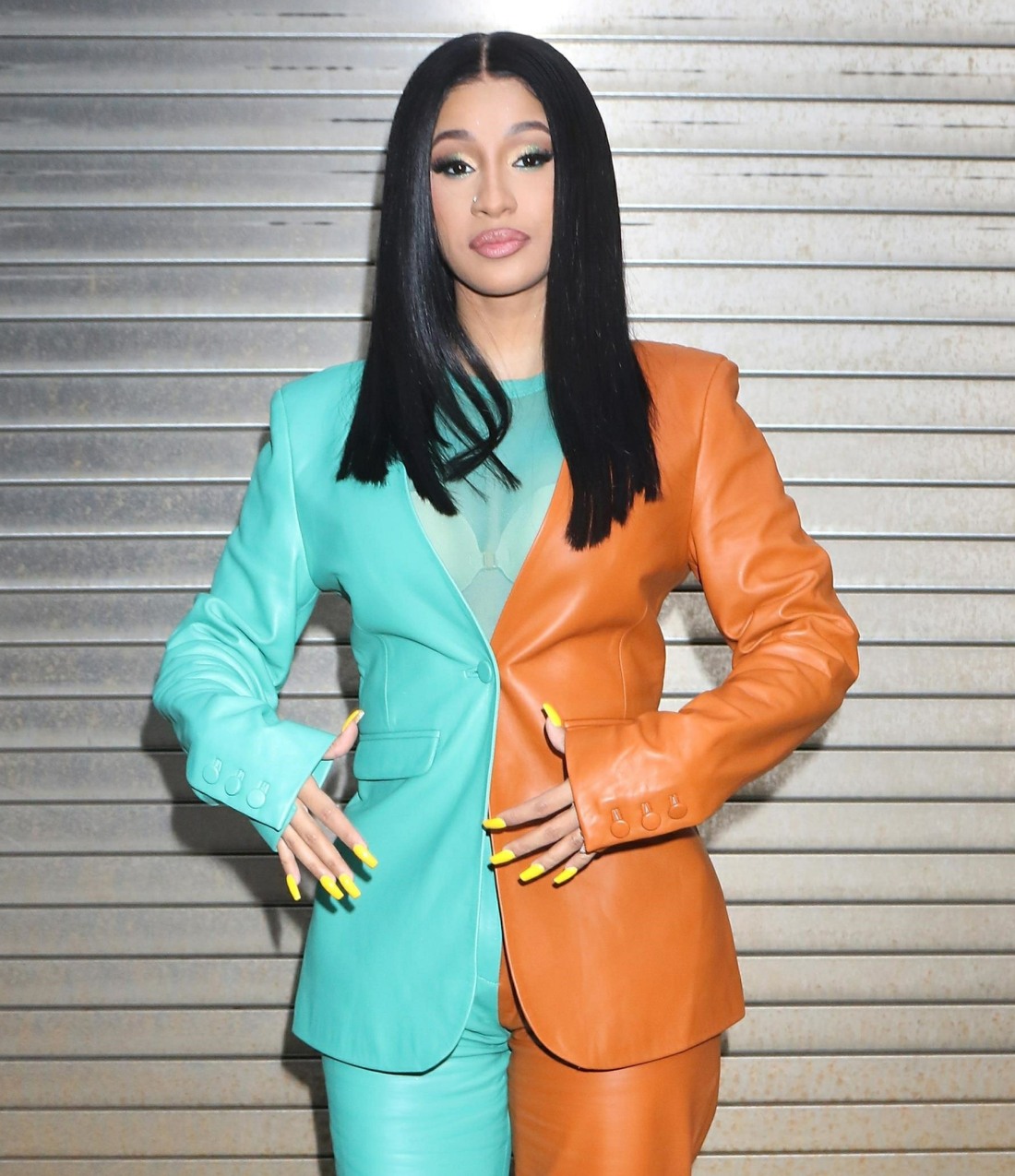 I had such a restful Thanksgiving holiday. I organized a Thanksgiving picnic for me and my mom, who lives in an assisted living facility, and the weather was beautiful and we were able to stay outdoors and socially distanced from other people. Many Americans took those kinds of pains over the holiday, refusing to travel, staying distanced from relatives, doing smaller celebrations with just their household, or doing outdoor picnics. Cardi B was not one of those people. She hosted a Thanksgiving celebration for 37 people.
12kids and 25 adults over the https://t.co/jROX5NQF2p was lit !!

— iamcardib (@iamcardib) November 29, 2020
This is gross. I'm an apologist for a lot of things with and around Cardi, but this is awful. And she was f–king bragging about it too, even though every public health official had blanketed the media ahead of the holiday to say that people needed to chill out with the big Turkey Day dinners, to keep it small, to keep it within one household. Granted, Cardi is always surrounded by family – she is very close to her sister, her parents and her extended family of uncles, aunts and cousins. But it's just for one f–king year.
People were slamming Cardi in her comments too, so she responded with this:
Sorry my bad wasn't trying to make nobody feel bad.I just had my family in my home for the first time and it felt so good & uplifted me .I spent soo much money getting every1 tested but it felt worth it.I wasnt trying to offend no1. https://t.co/gjGo1JAvnY

— iamcardib (@iamcardib) November 29, 2020
ME specially and everyone that works around me get tested literally 4 times a https://t.co/RlAcg1X3VD In the middle of work and Everytime we clock in we MUST GET TESTED ! https://t.co/s9N8N1LxeW

— iamcardib (@iamcardib) November 29, 2020
No. I'm sure she's talking about the rapid tests which, again, have a lot of false positives and false negatives, and experts say they're only really good at catching the virus when someone is already very sick. And when you have 37 damn people there, there's no amount of rapid testing which can make anyone feel safe. Damn, Cardi really f–ked up.
Cardi wasn't the only one to brag on social media about ignoring CDC guidelines – Kris Jenner apparently hosted a Thanksgiving dinner for 14 (at least) in Palm Springs. She and her daughters were posting photos on social media throughout. These people are so ridiculous, my God.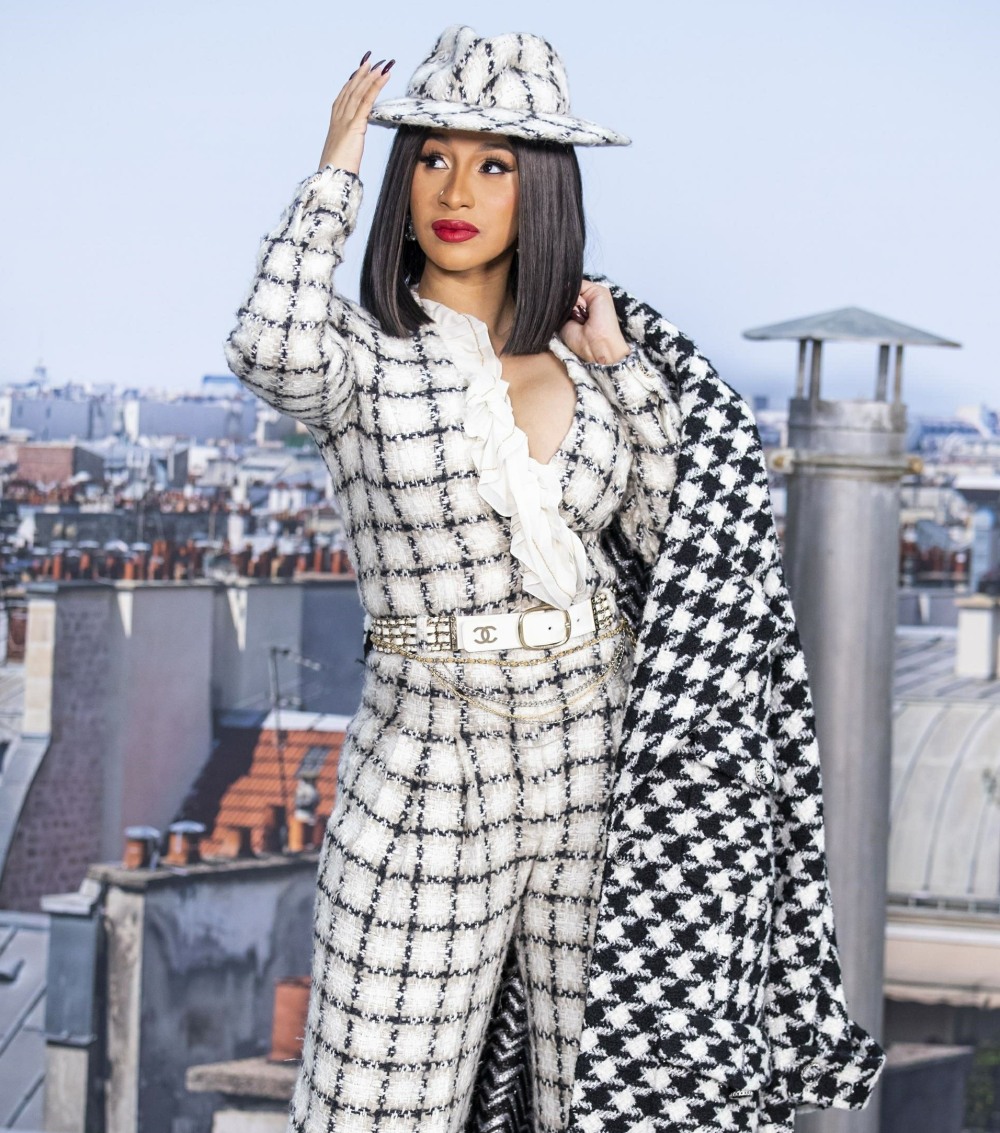 Photos courtesy of Backgrid.