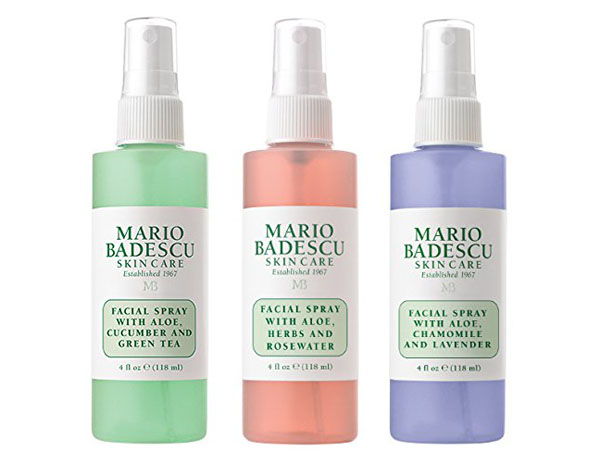 I got two cleaning products we featured recently, the Easy-Off Fume Free oven cleaner and the Cerama Bryte cooktop cleaner. Easy-Off was less noxious than typical oven cleaners but it did have a heavy smell. It cleaned pretty well and I will continue buying it as it's not as perfumey as typical oven cleaner. The Cerama Bryte was just ok. I don't think it's any better than the Weiman glass cooktop cleaner, they're about equal in terms of cleaning power. There are a ton of sales on Amazon for Cyber Monday! Here are some I want.
Link to all the Cyber Monday Deals!
Up to 30% off Phones from Google, Motorola, LG and more
Up to 40% off Kitchen Essentials from Le Creuset, Brita, Hamilton Beach, and more
Up to 30% off Toys from Playskool, Sesame Street and more
36% off select SodaStream Products
Up to 40% off Coleman Outdoor Gear
Up to 50% off Men's Favorite Styles
Up to 20% off HP Monitors, Laptops, and Desktops
Up to 43% off on Braun, Gillette and Venus Shavers and Razors
Up to 40% off Premium Hair Care, Skin Care, and more
Save up to $50 on Fitbit products
The Foreo Luna mini 2 is 40% off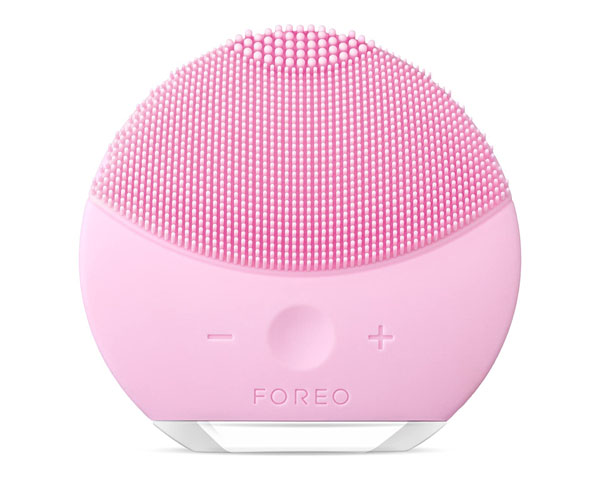 On Friday we featured a heated massage silicone face cleanser that was on sale in a lightning deal. I bought it for myself! The Aevo is now $28 if you're interested in that. If you'd like to splurge on a high end model, or if you buying one as a gift, the Foreo Luna mini 2 is now almost $48 off at $71.40. This has 4,000 ratings, 4.6 stars and a C on Fakespot. Women say it works great and gives a clean feeling and a smooth, glowy look. "I have used this in conjunction with a low ph gel cleanser for about a week and have not only noticed my skin getting noticeably better but also have received compliments about my now naturally glowy skin. I have acne prone combination skin and this is my new holy grail product." "I have noticed a huge difference in the texture of my skin, it is so much smoother. The pores along my nose are also smaller and I have less blackheads." If you order this as a gift check the package first as there are some negative reviews from people receiving returned products.
LED strip lights that sync with your music and work with alexa and google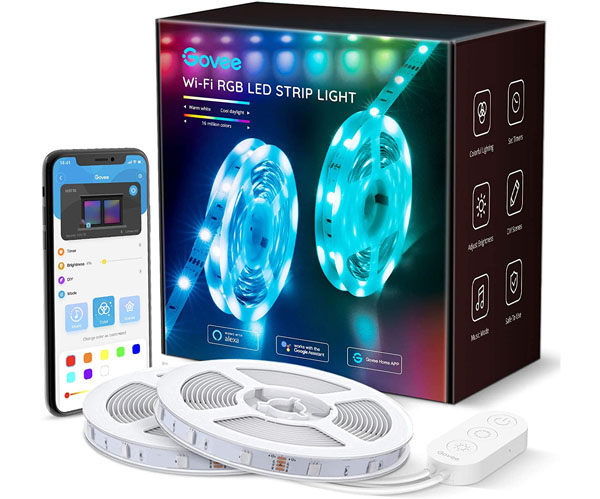 These color-changing LED strip lights by Govee can be controlled by app or Alexa or Google devices and set to sync with music. You can install them anywhere you can imagine – under cabinets, around your TV and on the floor for night lighting. Plus you can use them as wakeup or reminder lights. They have over 3,500 ratings, 4.5 stars and a perfect score on ReviewMeta and they're on sale for $11 off! You now get 32.8 feet of lights for under $25. I'm imagining the possibilities in my house now! Reviewers say they're easy to install with the included adhesive strips or with command strips. They're said to provide great mood lighting and to impress guests. "I completely impressed my friends at my annual cookie party [in 2019]. These lights are exactly what I wanted. they are amazing!!" "I cannot believe how bright they are! They were pretty easy to put up." If you would like to cut these for separate areas you will want a set of strip light connectors, which are very affordable at under $7 for 10.
A 10 pack of Sonicare-compatible replacement heads for less than $1.70 each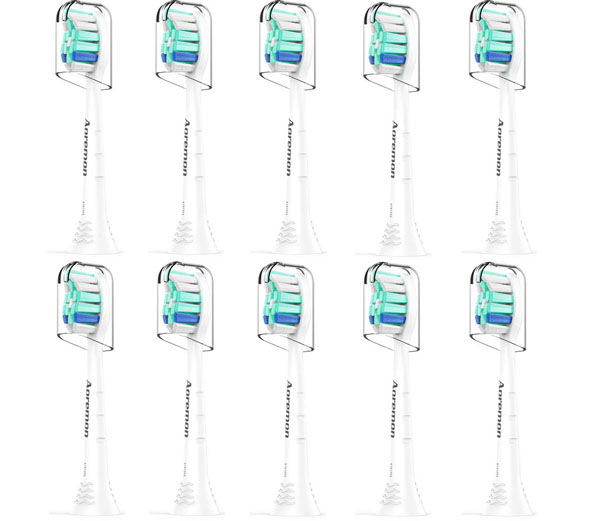 A lot of us have Sonicare toothbrushes but keep the replacement heads too long because they're expensive to replace. Protip: boil water to sanitize your toothbrushes periodically. This is a set of 10 Sonicare-compatible replacement heads for under $17! They're so much more affordable than the official toothbrush heads and work just as well. These have 4.6 stars, over 5,400 ratings and a B on Fakespot. Reviewers say they fit well and clean well and they're just slightly firmer than the Sonicare heads. "These brush heads work the same as the brand name at a fraction of the price. The bristles are just stiff enough to clean but also to not hurt." "I am really pleased with the construction of the brush head. The bristles don't come loose when brushing, and [my son] said his teeth feel really clean." "The brushes are just the right amount of resistance not too soft or too hard, well made and packaged." Make sure you check the 10% off coupon box too.
The awesome Oontz portable speaker is on sale for $17 off!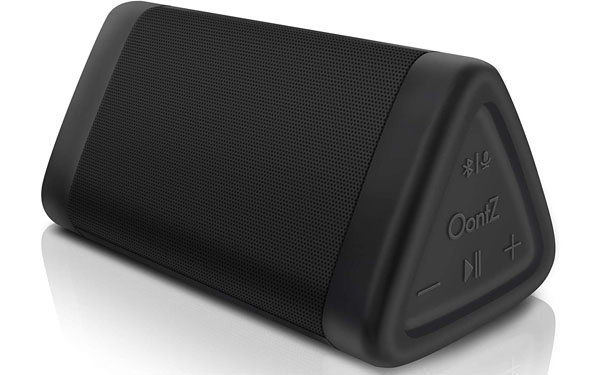 I own an Oontz rechargeable bluetooth speaker and we've featured it in several Amazon posts. The battery lasts so long on a single charge, it's super easy to connect and it gives great sound. You can now get it in black for $18.18 in a deal that only lasts today! It's normally $35, which is the price I paid (I have a black one too). This would make a great gift. It comes in five other models but they're not on sale today. This has over 96,000 ratings and 4.2 stars on ReviewMeta. It only has a C on Fakespot but I'm vouching for it. People write "This speaker is unexpectedly loud (if you require that) even has bass. Great sound quality and even has a cool simple design that looks good." "I am happy with the battery life; it seems like we rarely need to charge it. Its a small speaker so it is handy to travel with or bring from room to room."
An adjustable portable laptop stand for that perfect Zoom angle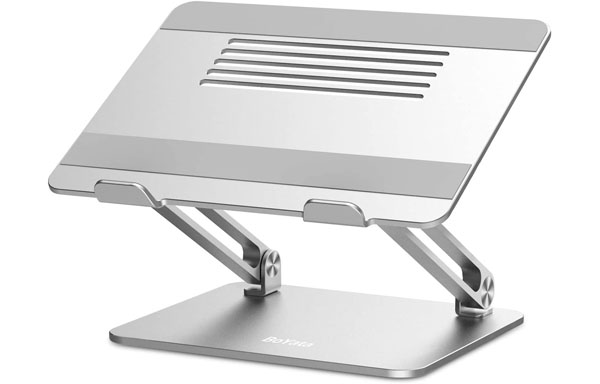 I keep taking Zoom workout classes and have a hard time angling my computer so I stay accountable. I know no one is looking at me but it's psychological for me. Plus I would like to set up a Zoom space that's more attractive than my office. This portable laptop stand by Boyata has over 2,000 ratings, 4.8 stars and the same score on ReviewMeta. It comes in four different colors and is said to work with laptops from 11 to 17 inches. It's on sale for over $22 off, making it under $24. You can use it for video calls or to angle your laptop ergonomically to use with a separate keyboard. People say it's sturdy, easy to set up and use and works with heavier laptops too. Plus they like that it enables airflow to the laptop. "It's extremely adjustable and also matches the color of my MacBook Pro, an added bonus. Great buy, would definitely recommend." "I have it extended up to my eye level and it stays in place and has never slipped down." People say it's a little tricky to adjust but that it's so stable afterwards it's worth it.
Mario Badescu drying lotion is on sale for under $12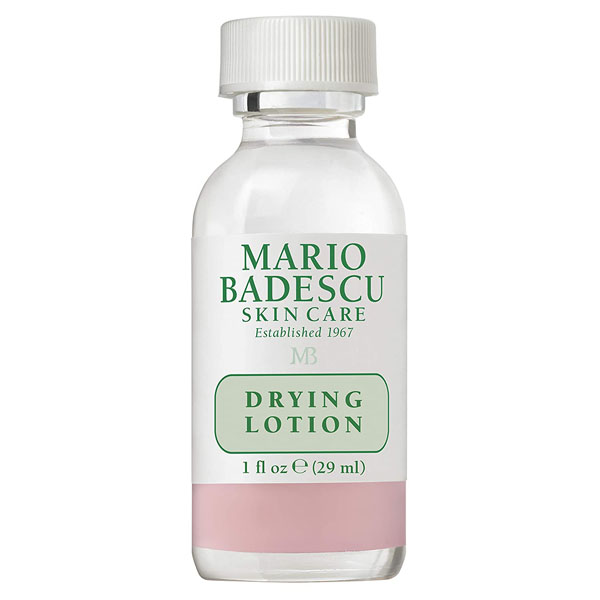 Normally $17, you can now get Mario Badescu's famous drying lotion for just $11.90. I paid $18 for it in the early 2000s! I still remember panic buying it to shrink a zit before a date with my future husband. This has over 14,000 ratings and 4.2 stars on ReviewMeta. People have mixed results, but it works for some who swear by it. "When I feel a blemish coming on, I dab it with this bottle of magic and it dramatically reduces how long it lasts AND how bad/big it gets." "I will absolutely buy this again and I will be recommending it to friends."
Other Mario Basescu products on sale include the Facial Spray Trio collection of cucumber, rose and lavender for 30% off at $14.70. I would love to get this as a gift mom. The four set of smaller sprays which includes orange is also on sale for $14!
Revlon's Oil-Absorbing Volcanic Face Roller is 30% off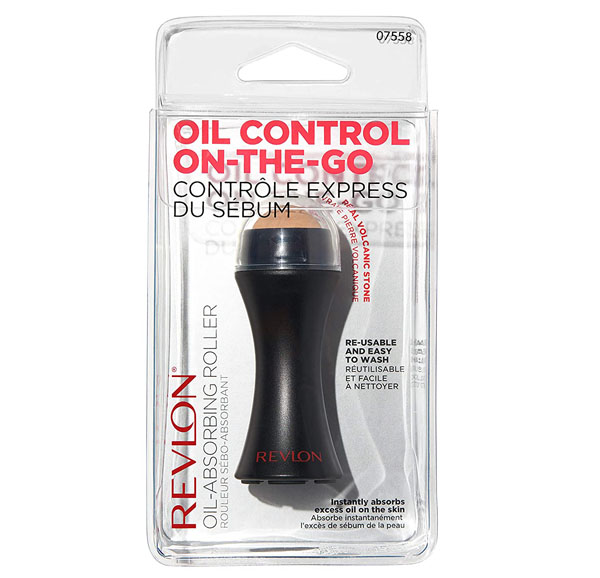 We featured the Revlon oil-absorbing face roller in August. It's now even more affordable at 30% off for Cyber Monday, making it just over $9. It has over 6,800 ratings, 4.3 stars and an A on Fakespot. Women are surprised how well it works to reduce the oil on their skin. "I'm surprised of how well it works. My skin is super super oily… I can def tell a difference after using it." "This rolling device is like pure magic. You simply roll it around your oily areas and BOOM the oil magically vanishes into the ball never to be seen again!" "It's nothing short of amazing! My face produces more oil than BP and this handy little gadget was able to suck it all up!"
Thanks for reading and commenting on our affiliate post! If you make any purchases through these links we get a small percentage and appreciate it.