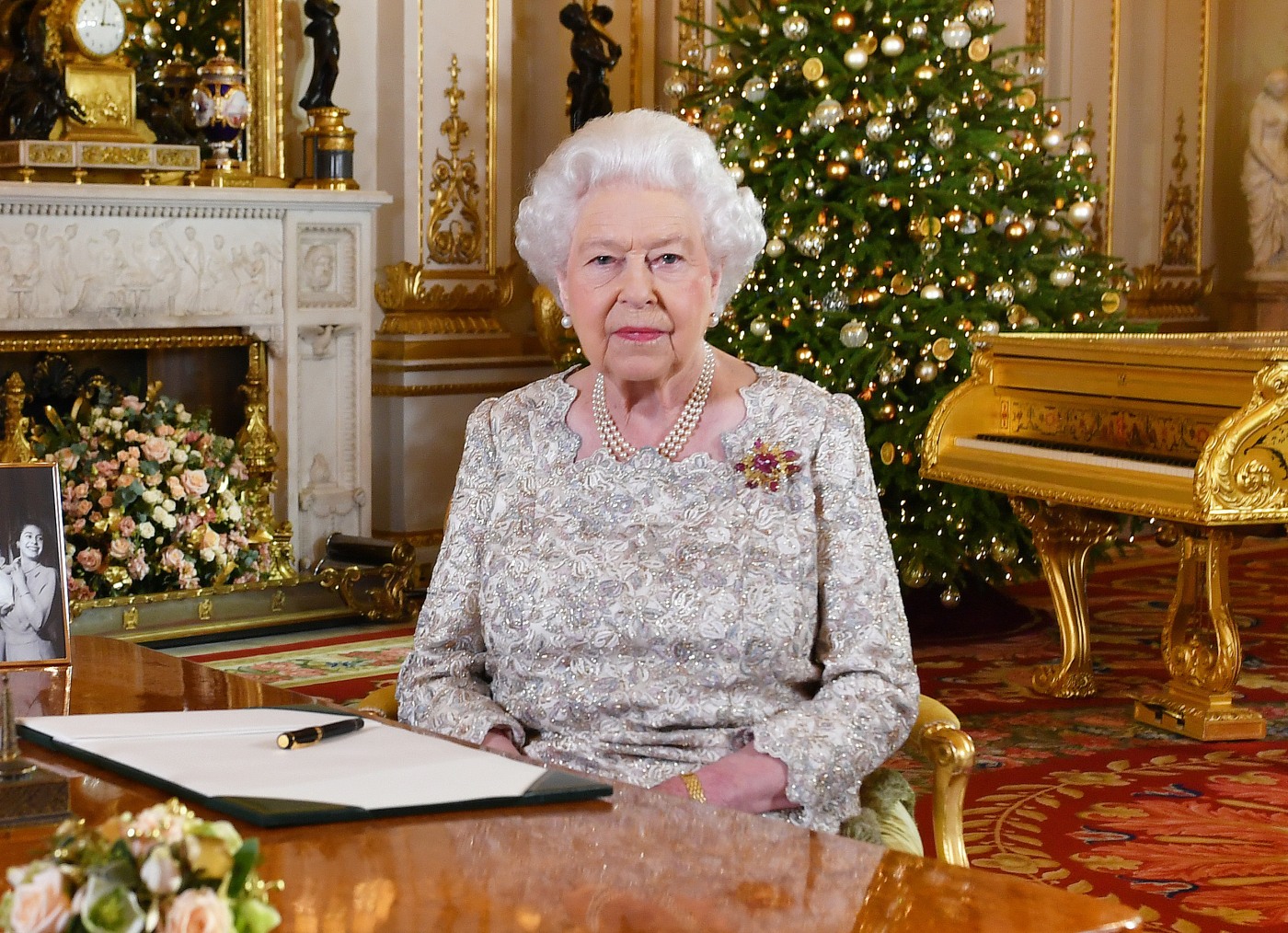 Here in America, the Thanksgiving holiday gave us a dry-run at seeing what a Pandemic Christmas is going to look like. I was happy to spend some time outdoors with my mom, but that was because we were enjoying unseasonably nice weather here in the mid-Atlantic on Thanksgiving day. It feels like Christmas will probably be different, and while there are promises of vaccines delivered over the next month, the truth is that we'll all still be social-distanced and isolated over Christmas. Even the royals will have to change up their regular Christmas plans – I realized, just the other day, that there would be no Christmas Day "walk to church" for the Windsors, and that they might not even go to Sandringham. People Mag had some exclusives about how the Windsors will likely just do their own thing separately this year:
Prince William and Kate Middleton, and Prince Harry and Meghan Markle are ending the year as they started it: An ocean apart. And that means that the holiday festivities are going to be very different this year. While the arrangements have yet to be confirmed as they await updated governmental guidelines amid the second lockdown in England, Queen Elizabeth is certain of one thing: The traditions and the accompanying entertaining will be scaled down.

William and Kate are "are waiting to hear [about U.K. government guidelines] just like everyone else" about whether and where they can travel, a source tells PEOPLE in this week's issue. 'The children miss their great-granny, but it's the same rules for them as everyone."

The Queen, 94, is currently in isolation in Windsor Castle with husband Prince Philip, 99, and has yet to decide whether to stay there or head to her Sandringham Estate in Norfolk for the traditional Christmas and New Year's holiday. With all the upheaval "she might want a rest — you never know," says a former staffer. "She might be happier for a quieter household this year."

"Christmas is something the Queen has always done with enormous, genuine family style, and is facing not doing so sadly," royal biographer Robert Lacey, author of Battle of Brothers, says in this week's issue. But "she is accepting of that."

Like many families, the Queen is waiting to see what kind of family events will be possible when the U.K. government announces updated guidelines amid the current lockdown in England. But she and her staff have already canceled the annual sparkling reception for diplomats and embassy staffs who are usually entertained at Buckingham Palace in early December. The holiday party for her extended family at the palace later in the month has also been called off.
Yeah. Everyone's being pretty squirrelly about where they're going to be. My guess is: Kate and William at Anmer Hall with their kids, plus Carole and Michael Middleton. Pippa Middleton will probably be with her terribly moderately wealthy husband and his family. Princess Anne will probably stay at her place and see her kids and grandkids. I bet Charles and Camilla won't make an effort to see the Queen on Christmas either.
The Daily Mail's Eden Confidential column says as much too – their sources say that Prince Edward and the Countess of Wessex will likely stay with the Queen for Christmas, but that's probably it. They don't mention Prince Andrew, but he's mummy's favorite, so who knows. But this columnist says that the Queen might just spend Christmas day quietly with just a handful of people, then she'll host a big Boxing Day hunt and invite everyone since they'll all be outside.
Also: I'm super-curious about just how much "tradition" the Queen does try to keep. For her entire life, she's only done Christmas one way: the same Germanic holiday traditions begun by Queen Victoria and Prince Albert. Will she be able to alter those Victorian/German traditions for one year? I kind of doubt it.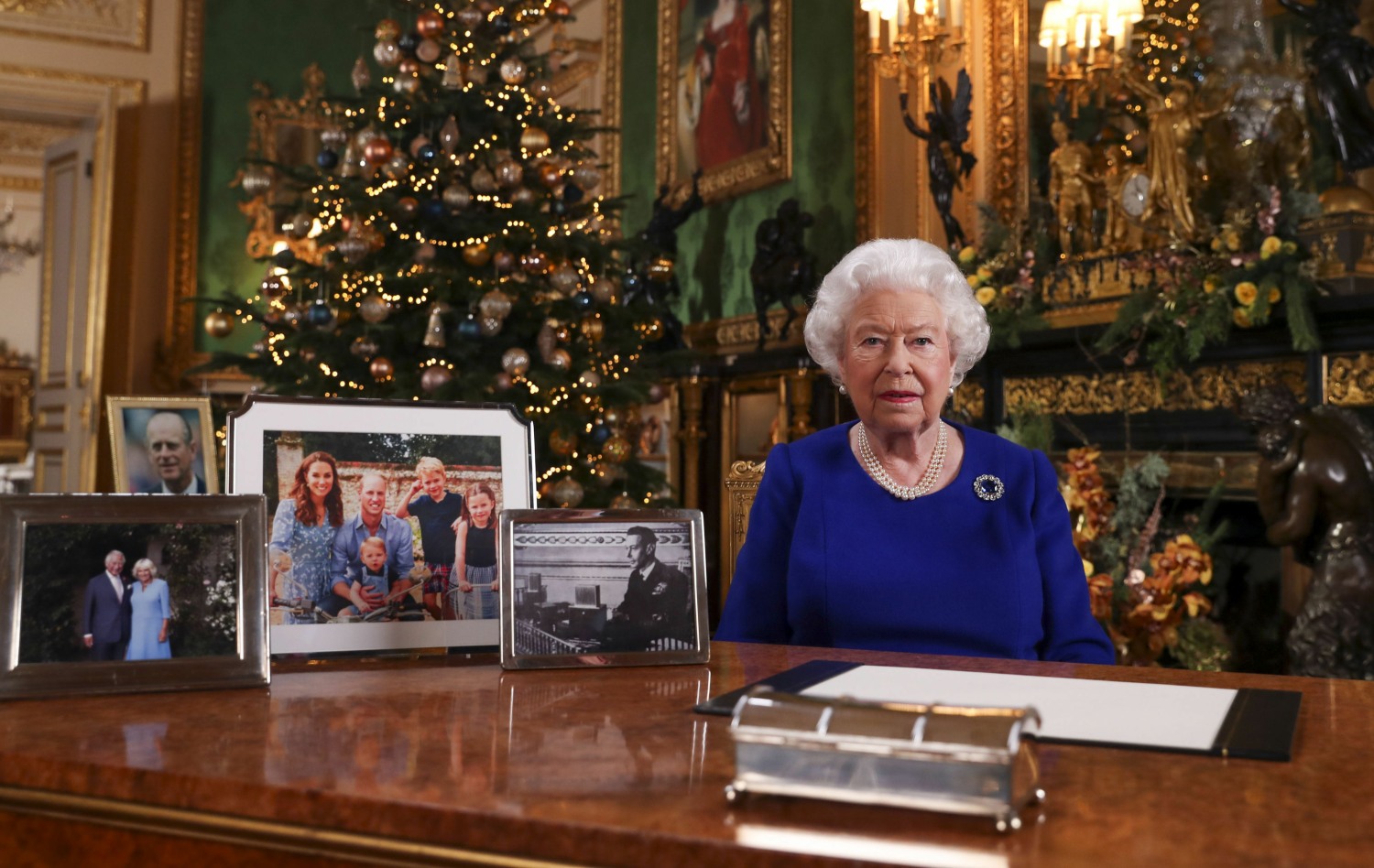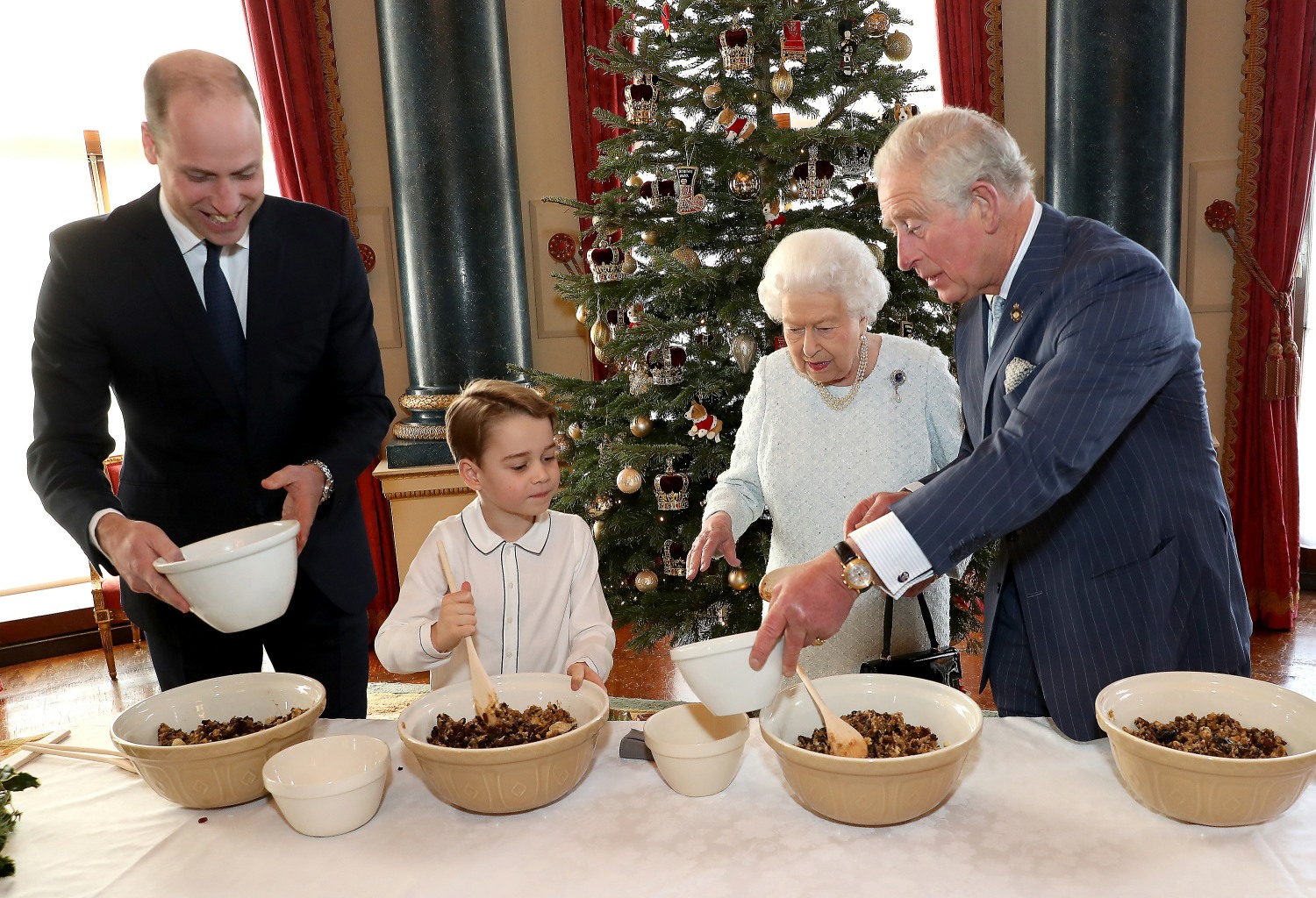 Photos courtesy of WENN, Avalon Red.