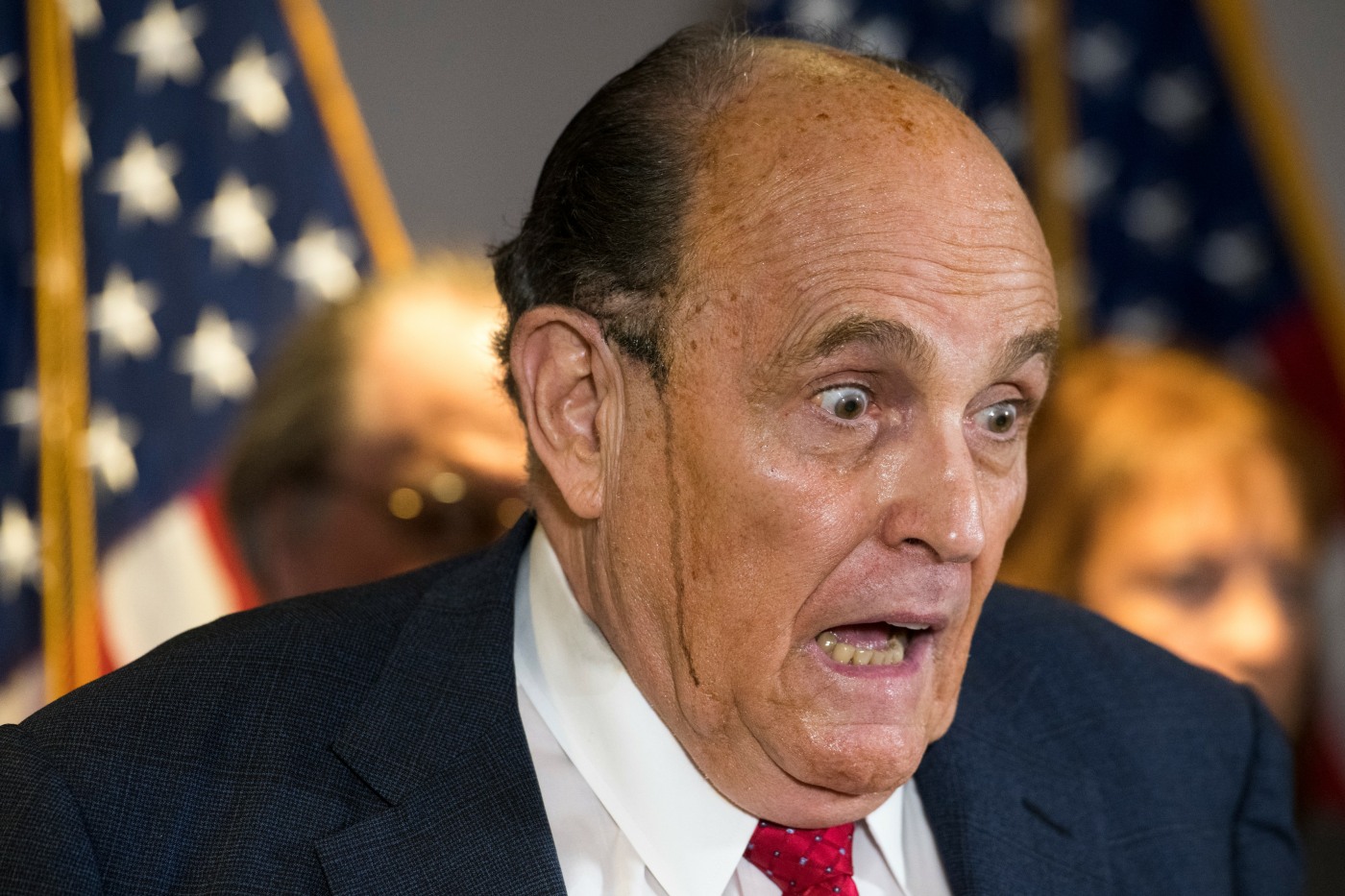 Over the Thanksgiving holiday, Donald Trump issued a pardon for Mike Flynn, who absolutely is a traitor and a liar. The thing is, I actually forgot that Trump had not already pardoned Flynn? Did anyone else feel like that story was deja vu? But no, Trump only pardoned Flynn last week. It was as predictable as they come, literally everyone knew Trump would do it. So who else will Trump pardon? Himself? His ratf–king henchmen? What about Rudy Giuliani, who is up to his eyeballs in lies, fraud, financial misdeeds and treasonous international conspiracies.
Rudolph W. Giuliani, President Trump's lawyer who has led the most extensive efforts to damage his client's political rivals and undermine the election results, discussed with the president as recently as last week the possibility of receiving a pre-emptive pardon before Mr. Trump leaves office, according to two people told of the discussion.

It was not clear who raised the topic. The men have also talked previously about a pardon for Mr. Giuliani, according to the people. Mr. Trump has not indicated what he will do, one of the people said. Mr. Giuliani's potential criminal exposure is unclear. He was under investigation as recently as last summer by federal prosecutors in Manhattan for his business dealings in Ukraine and his role in ousting the American ambassador there, a plot that was at the heart of the impeachment of Mr. Trump.

Mr. Giuliani did not respond to a message seeking comment. Christianne Allen, his spokeswoman, said, "Mayor Giuliani cannot comment on any discussions that he has with his client."

Mr. Giuliani's lawyer, Robert Costello, said, "He's not concerned about this investigation, because he didn't do anything wrong and that's been our position from Day 1."
Yeah, over the next month, I'm sure a lot of us are going to become self-styled pardon experts. The truth is that Trump probably *could* do a preemptive pardon for Rudy and anyone else. Presidential pardon powers are broad and pretty untested in the court system. Now, would that mean that Rudy is in the clear for everything if Trump does in fact pardon him? No. Because much like Mike Flynn, a pardon takes away a person's right to plead the fifth. Giuliani and Flynn could be hauled before Congress to testify, or subpoenaed by a federal prosecutor to give testimony under oath, and if they get caught in a lie, that's a brand new crime not covered by the pardon. Plus, you know, state charges. I'm 100% certain that Rudy has committed a slew of state crimes.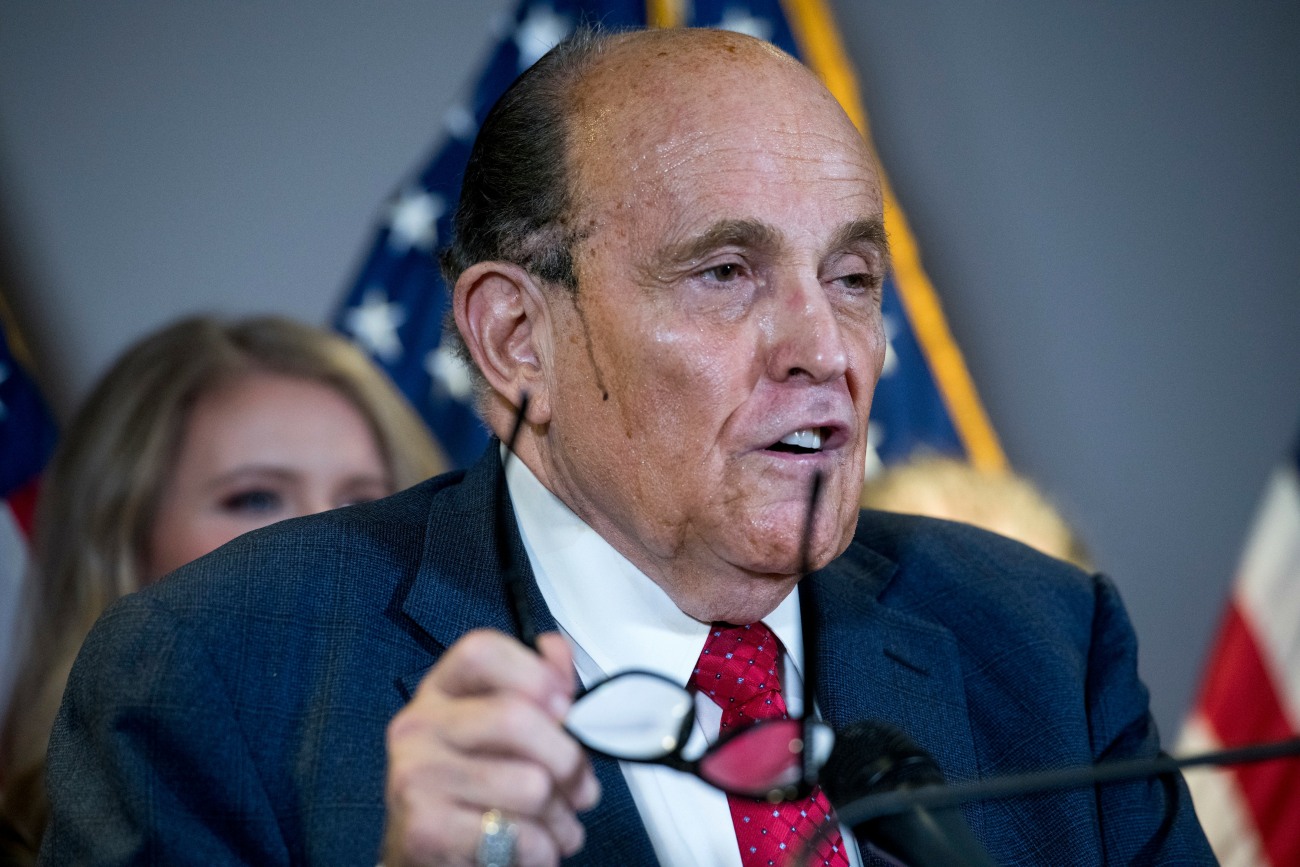 Photos courtesy of Backgrid, Avalon Red.