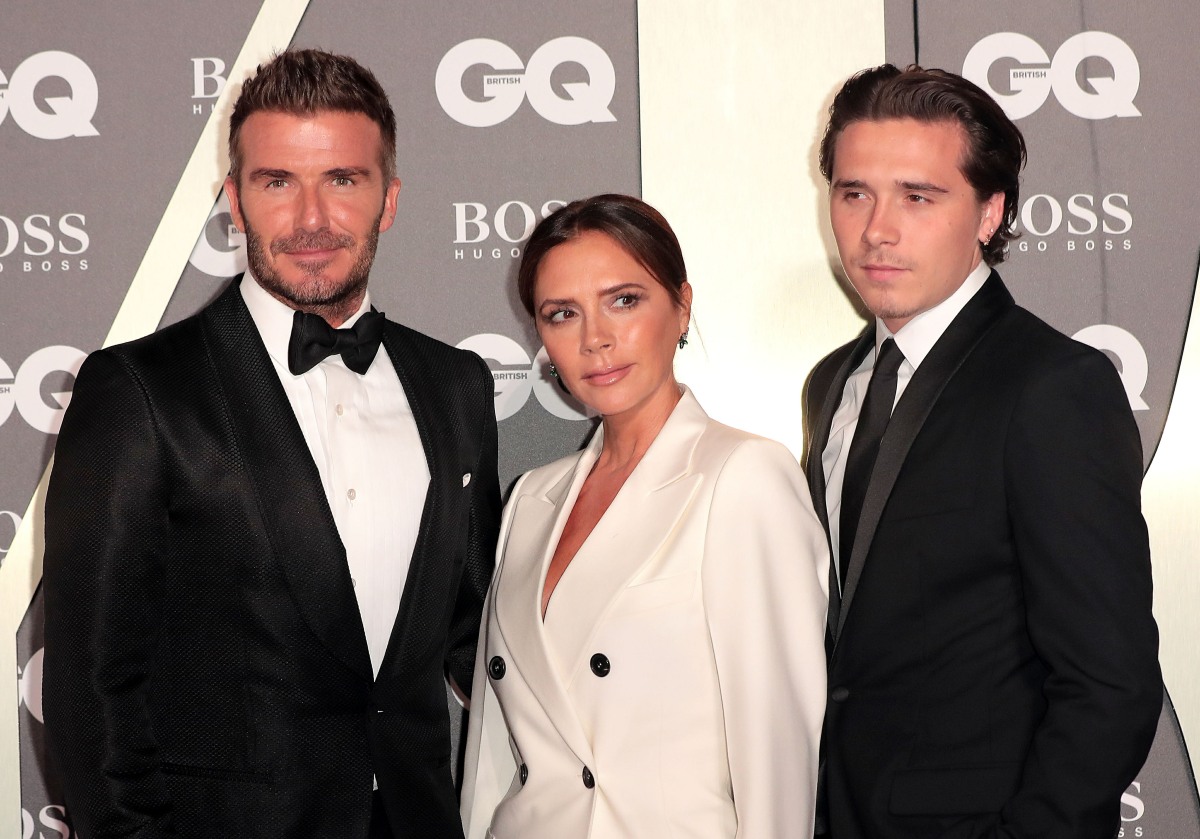 Victoria and David Beckham have always sought friendships within the royal family and legitimacy from the aristo set. David Beckham was something like a "big brother" and advisor to Prince William and Harry in their 20s, and Victoria has always wanted Meghan and Kate to wear her clothes. I believe both Posh and Becks would love more of those honorary titles – they want very much to be Sir David Beckham and Dame Victoria. It probably won't happen anytime soon, especially not when the Beckhams are planning a royal-esque wedding for their son Brooklyn and there's drama about which royal couple they could invite.
Duchesses Kate and Meghan could meet for the first time since their alleged rift – at Brooklyn Beckham's wedding. The pair, along with husbands William and Harry, have been invited by Posh Spice to her son's marriage to US actress Nicola Peltz.

Victoria, 46, has got closer to Meghan this year after the Sussexes quit the UK for Hollywood. Brooklyn's fashion designer mum and football legend dad are friends with both royal couples and were guests at their weddings. But the Sussexes and the Cambridges barely spoke to each other during their last public appearance together – a Commonwealth Day service at Westminster Abbey in March.

A source revealed: "Vic's been helping Meghan with her move to LA and Meghan has helped promote Victoria's fashion line. But Vic's been worried about inviting Meghan and Harry alongside Kate and William to the wedding. She is not only worried about how they all might feel about being thrust together but also at how the attention will no doubt be diverted off Brooklyn and Nicola."

The source added: "David's urged Vic not to stress about it and has insisted the royals will all know how to handle the situation."

Brooklyn, 21, has put back his wedding to 2022 so the pandemic doesn't ruin it. He wants to throw two events – in Florida and the Cotswolds – so both families are catered for. Brooklyn and Nicola, 25, the daughter of US tycoon Nelson Peltz, announced their engagement in July.
So the Daily Mirror is stressing out about a wedding that won't happen until 2022, and wedding invitations which won't be sent out until a year from now? Sounds about right. Mostly, they're just using this as a sad attempt to talk about the "feud" between Meghan and Kate, both of whom couldn't care less. If the invites are sent out, my guess is that neither royal couple will turn out. Meg and Harry are the couple more likely to go, but even then… we're talking about a wedding which will happen in 2022, if it even gets that far.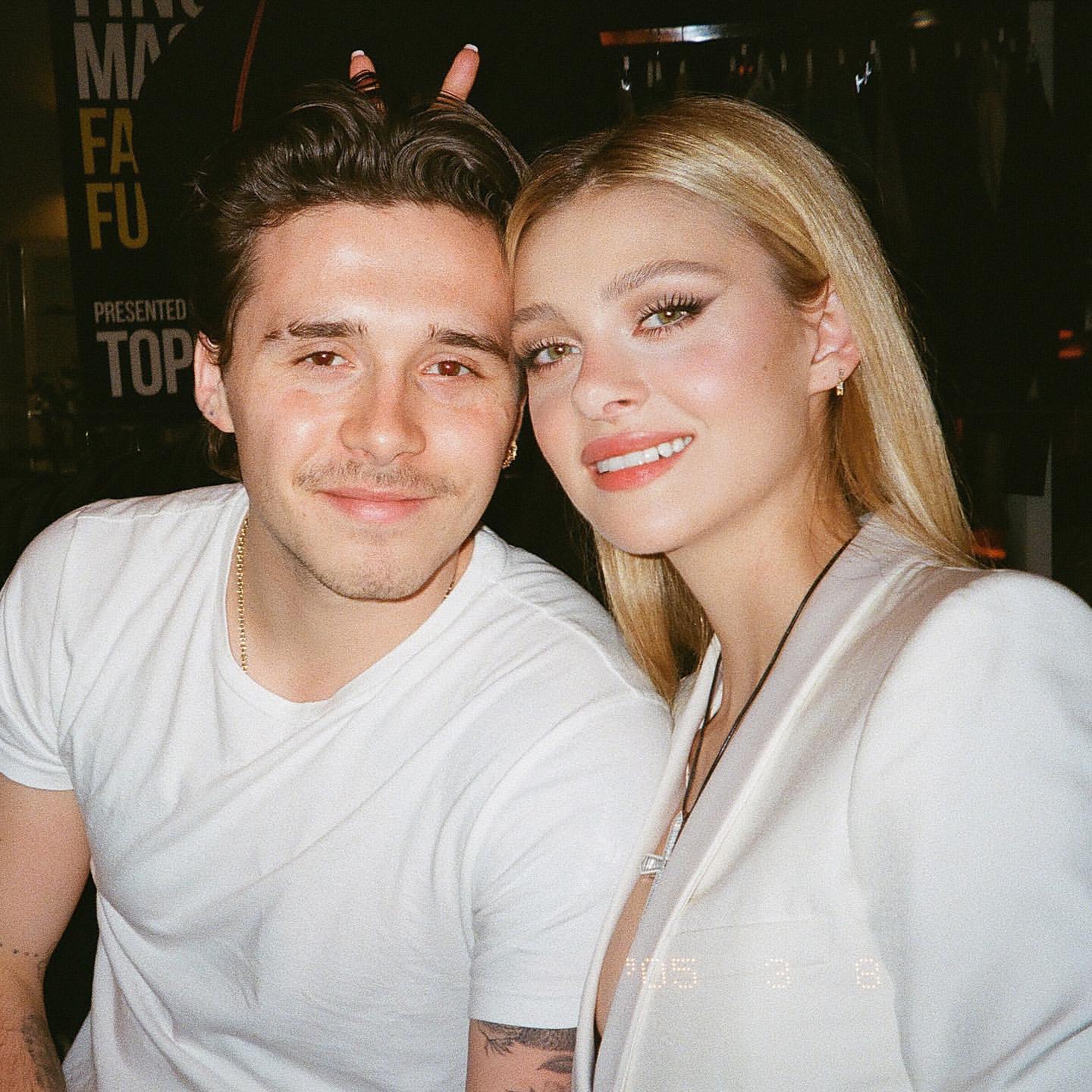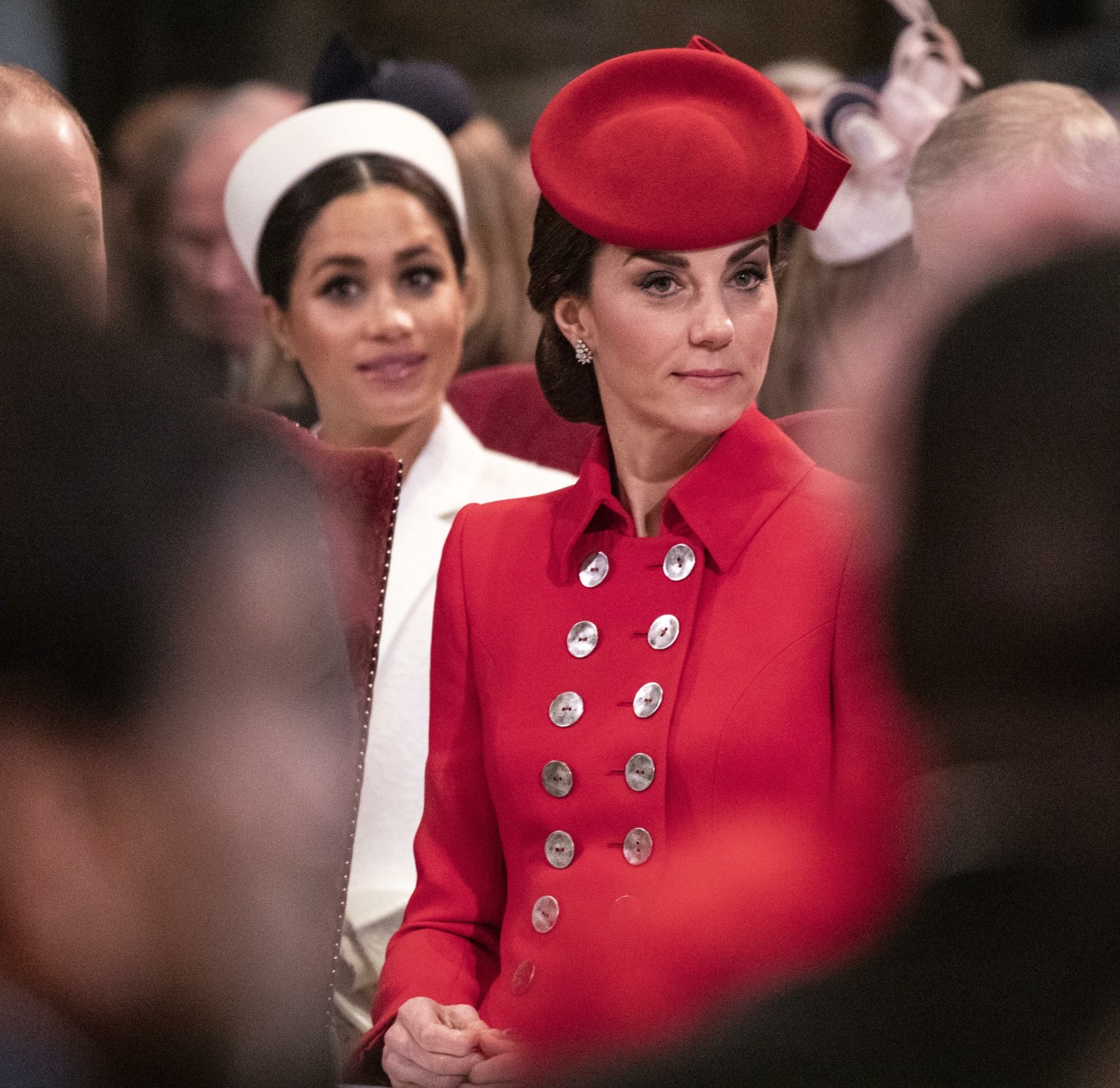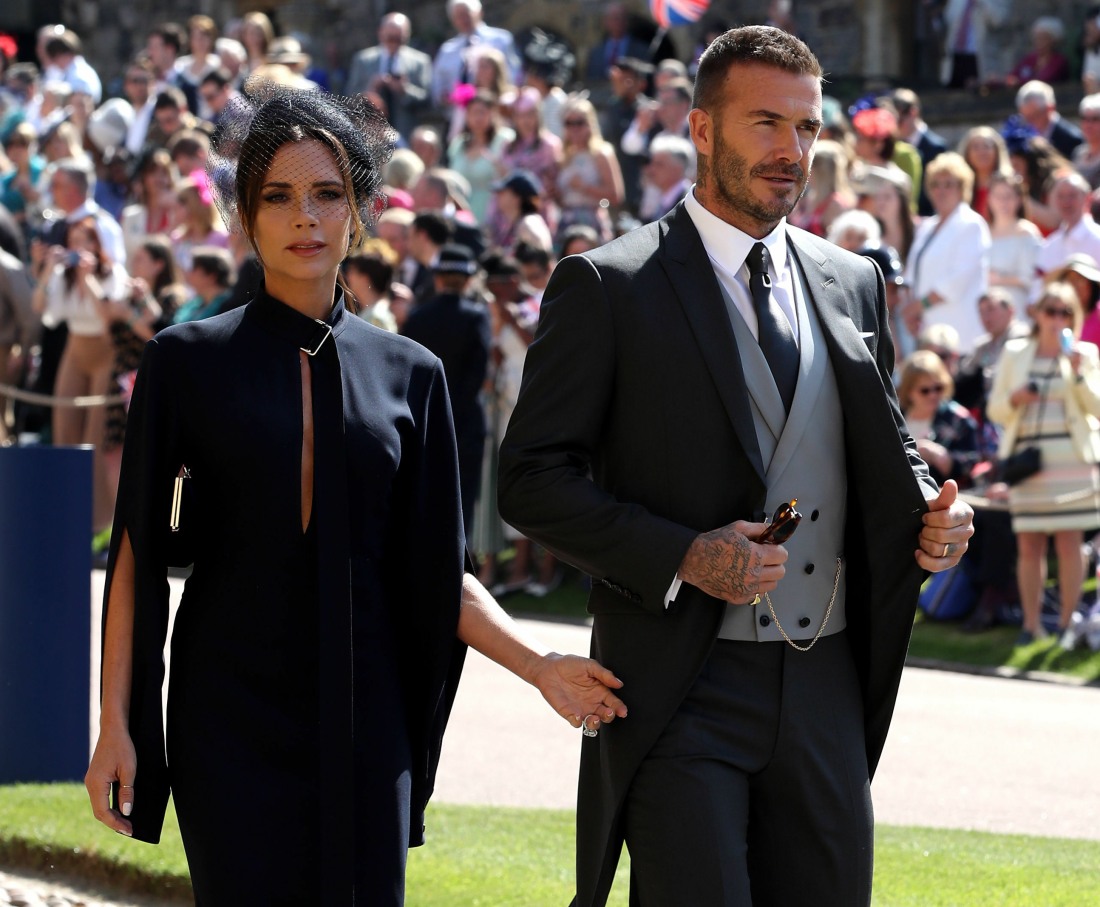 Photos courtesy of Avalon Red, WENN, Backgrid.