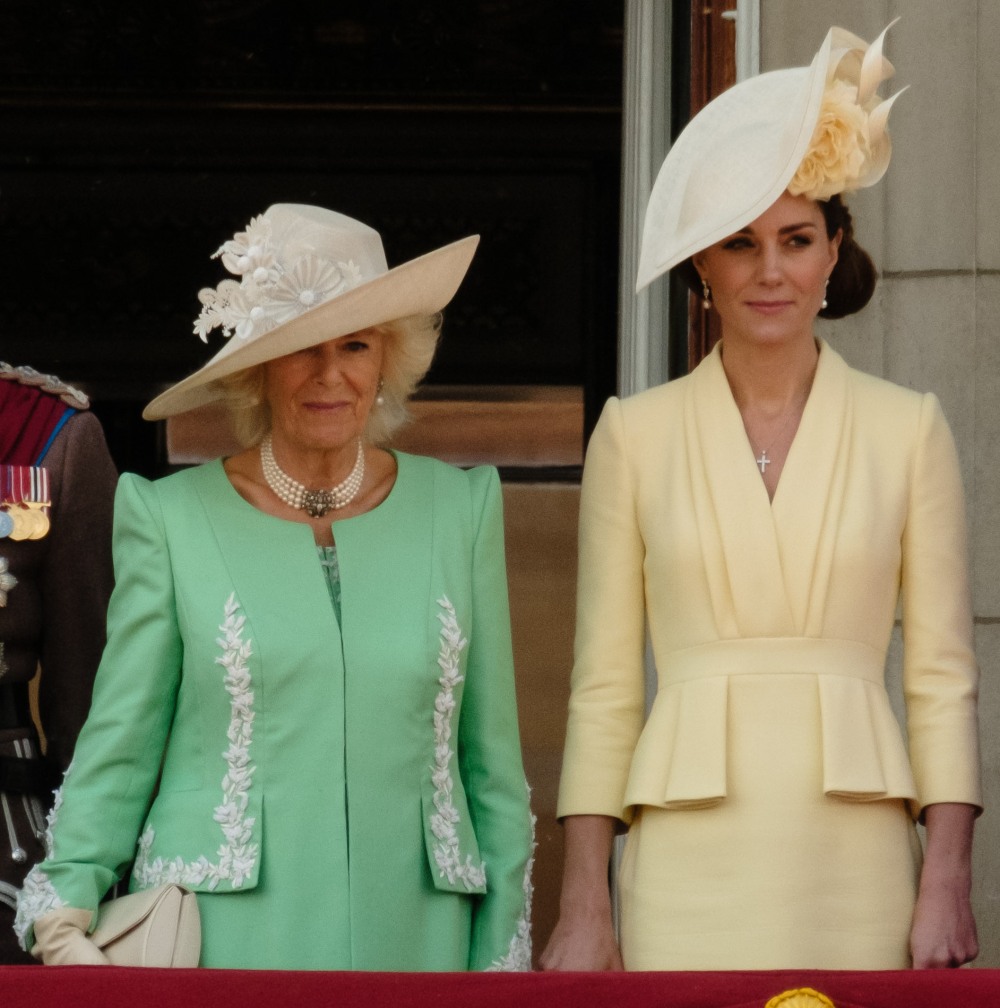 Queen Elizabeth finally cancelled the royal Christmas celebrations at Buckingham Palace and Sandringham this year. Liz will stay in Windsor Castle through the holiday, and some of her children may stop by for a social-distanced quiet celebration. Tom Sykes at the Daily Beast had a wonderfully dishy piece about how the rest of the Windsors feel about Sandringham Christmas being cancelled. Sykes made it sound like this was probably the best Christmas present ever for all of the married-in royals. The Duchess of Cambridge, the Countess of Wessex and the Duchess of Cornwall all have to "choose" which family to spend the holiday with every year, because no extended in-laws are ever welcome at Sandringham Christmas. No children are welcome either, which makes it difficult for the parents or grandparents of small children, who may want to enjoy the festive season with their babies, you know? Here are some highlights from Sykes' piece:
The cancelled royal Christmas is a blessing in disguise: The change in plans will also, rather conveniently, help paper over some tricky family politics; there need be no awkward questions this year about where Prince Andrew is, or whether Harry and Meghan will or will not be returning to the U.K. to be with their grandmother.

The Sussexes' plans: Meghan, who recently wrote about a miscarriage she suffered in July this year, is thought to be planning a quiet Christmas at their new home in Montecito, with Meghan's mom Doria likely to be the only guest. Harry and Meghan's spokespeople declined to comment to The Daily Beast on the exact arrangements for the day.

Kate is probably thrilled: Representatives for Kate and William declined to comment. However, The Daily Beast understands that Kate has always insisted on making Christmas more normally middle-class. In previous years this has meant stockings at the end of the bed on Christmas morning and plenty of presents at Anmer Hall before joining the royals for church. They then tend to head back to Anmer Hall for a late-starting lunch stretching into the early evening. They essentially opt out of as much of the formal rigor and aristocratic oddity of Sandringham as possible. But being off the hook for the Sandringham church appearance this year frees Kate, William, Louis, George and Charlotte to spend the whole of Christmas with the Middleton family—for the first time since 2012.

Carole Middleton is basically Kris Jenner: Carole, 65, who made a fortune from her party and Christmas shop Party Pieces, is known to be a Christmas enthusiast, and has popularized a trend for decorating multiple Christmas trees around the house. Just this week, she said on Instagram that Christmas Eve is a "special occasion in her family" and hinted that children in her family would leave cookies out for Santa, saying they, "get sweetly excited by the idea that Father Christmas is coming, and really want to give him something."

Camilla's thrilled too: Another person who is sure to be secretly delighted by the enforced change of plans is Camilla Parker Bowles. The author Penny Junor, a key supporter of the Waleses who wrote Camilla's biography, The Duchess, says that while Camilla has always got on well "on a personal level" with the queen she would be "delighted in a way to not be spending Christmas at Sandringham for the first time in 15 years" simply because Christmas with her family is much more relaxed with no "formal dinners or butlers." Usually, Junor says, Camilla does the full, formal Sandringham routine. Her one carve-out is that after the Queen's Speech on TV is concluded, she hastily bids her farewells, leaps into her car and hightails it to be with her children at her own house in Wiltshire, several hours drive away.

Camilla wants to get drunk for XMas: Junor added: "She longs to see her family at Christmas so I imagine she will be thrilled to spend it at home with her children and grandchildren, slob about in a dressing gown and watch silly things on television with a large glass of wine like the rest of us." A spokesperson for Charles and Camilla declined to comment on their plans, although a source said that Camilla did plan to see her family over the festive period.
Yeah – Sykes' point was that all of the royals are really looking forward to doing their own thing this Christmas, and I can't blame them at all. My only question is whether Will and Kate will take the kids to Bucklebury (where Mike and Carole live) or whether the Middletons will gather en masse at Anmer Hall. Considering that Carole is making such a BFD about her Kris Jenner-like Christmas decor, my guess is that Carole is expecting company. Perhaps William will rest his head in Carole's lap this Christmas.
As for Camilla… I get it, she was part of the gaslighting campaign to damage a very young woman, and Camilla was hands-down a massively manipulative bitch to Diana and Charles both. But also… I feel slightly sorry for her that she basically has to go to a separate home late on Christmas to see her children and grandchildren.
Sykes also had a bit about how the Yorks will probably celebrate together, with Princess Eugenie and Beatrice going to Prince Andrew's Royal Lodge with their spouses, although I would guess that it would not be an extended stay for either princess, just because their husbands have families too. Final note: I think the Queen is going to be SHOCKED by just how much fun her family has away from Sandringham this Christmas.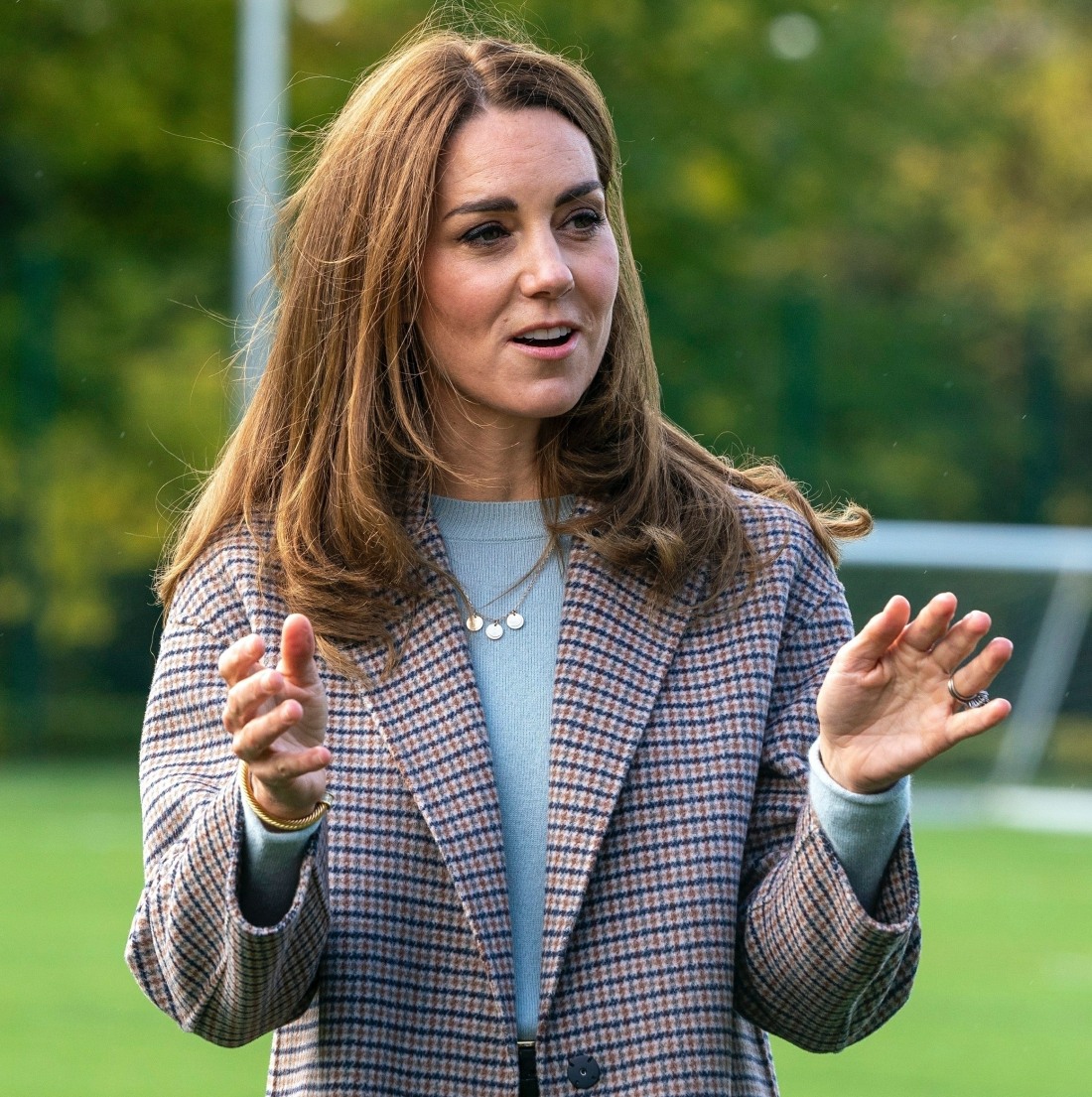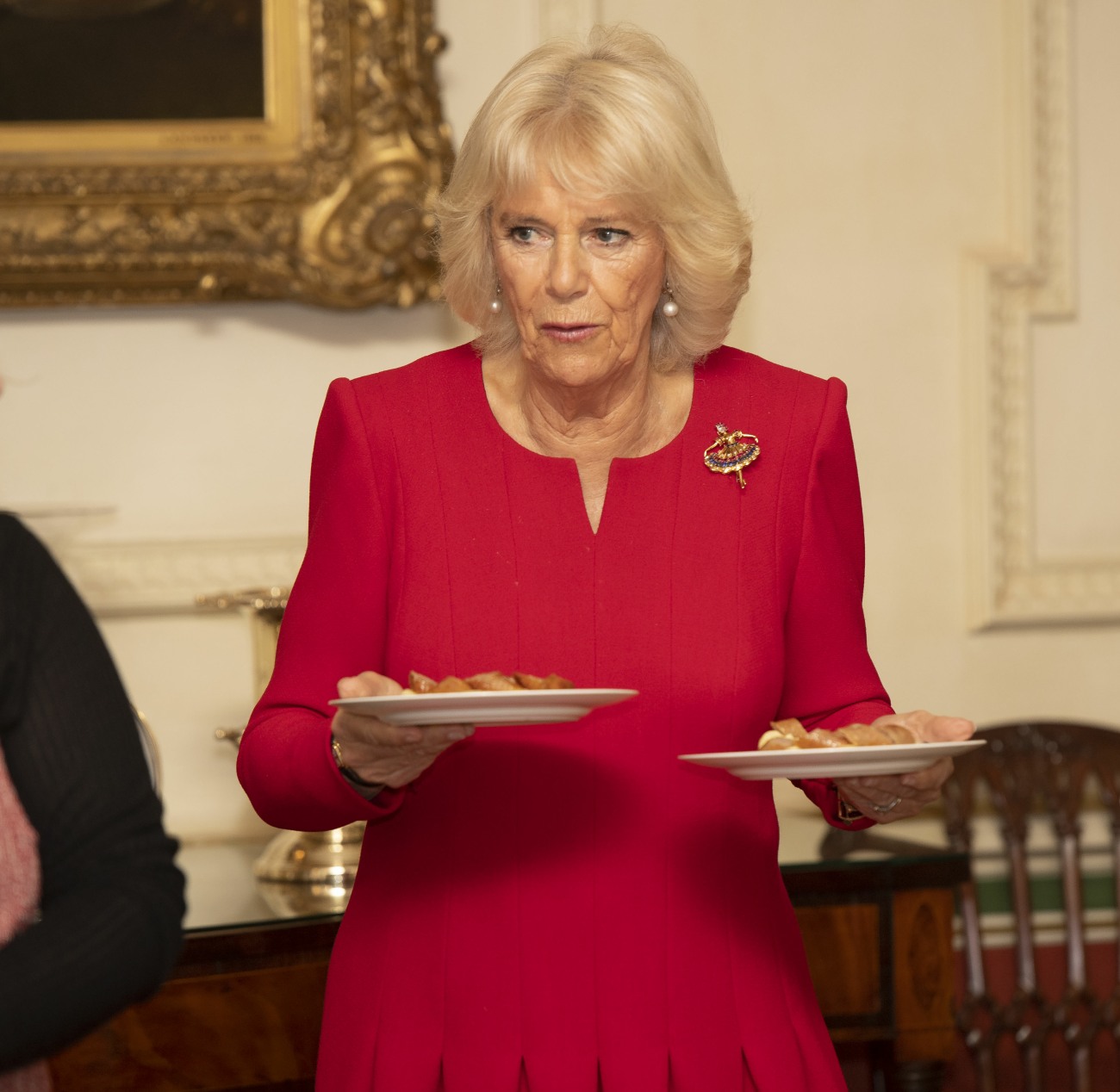 Photos courtesy of Avalon Red, WENN and Backgrid.