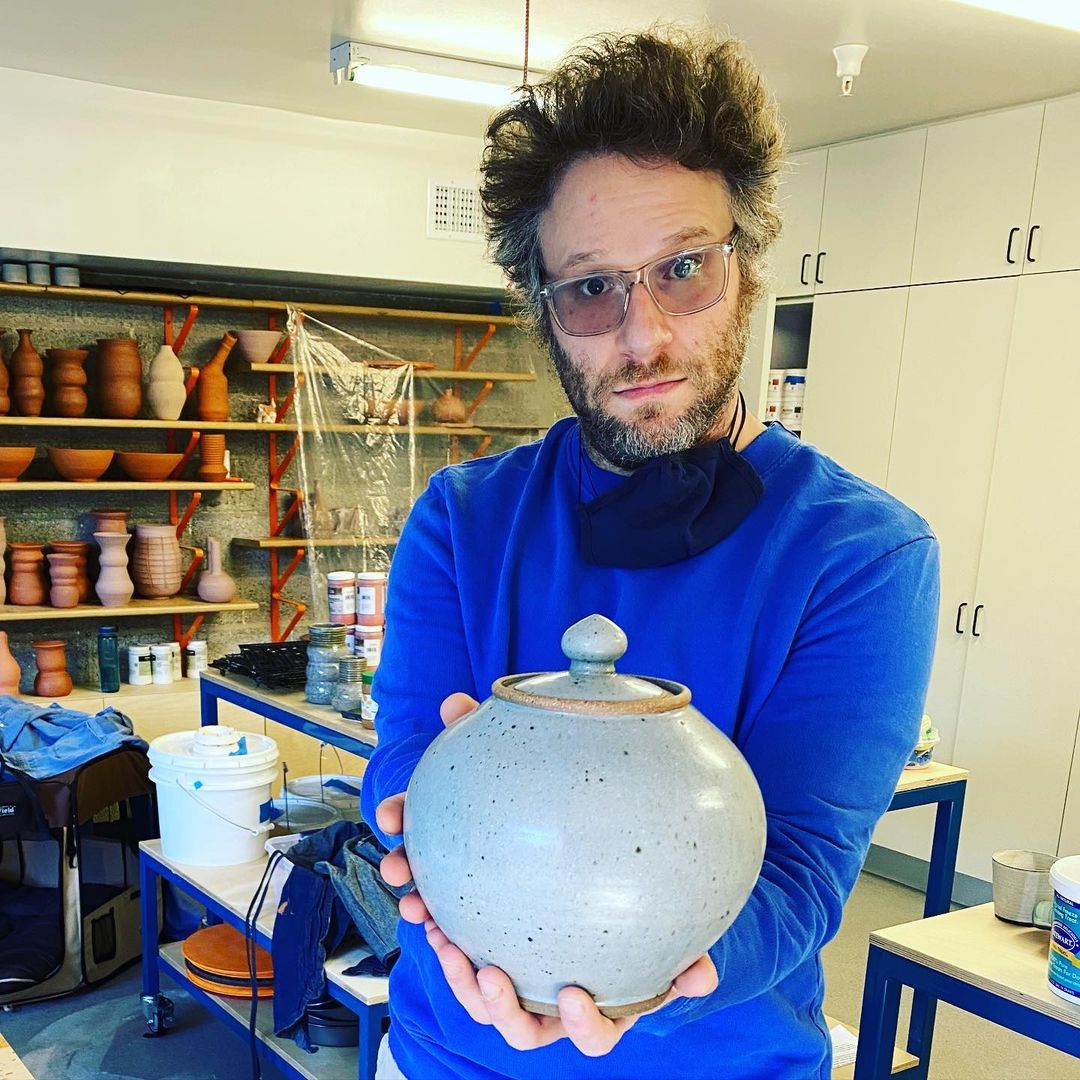 I always imagine that some day, I'll have the time to be really creative and artistic, and in those fantasies, I'm usually becoming a great amateur photographer or a badass painter. The lockdown should have been a moment where I really delved deeper into that stuff. But I didn't. Seth Rogen did though. Rogen has spent the lockdown getting high and doing pottery. Throwing pots, that's the terminology, right? This week, Rogen posted this to Twitter:
I made these vases. pic.twitter.com/doqlmY1pzU

— Seth Rogen (@Sethrogen) December 10, 2020
And the reaction was "omg, so pretty!" and "wait, you do pottery?" It's just such a cool, unexpected thing from Seth Rogen. I mean, I knew he had hidden depths, but he still seems like the kind of guy who would have spent 2020 getting high and playing video games. But no. He was getting high and playing with his kiln. I feel like Seth should get bonus points for the paint and designs he's making too. Really beautiful, unexpectedly so. And now everyone's like "Seth, please make me something" or "where I can buy these, they're beautiful." Wouldn't it be great if Seth quietly set up an Etsy pottery side-business? I'll take all the ones in blue and green. Also: he truly has been doing this ALL YEAR. He must have gotten his whole set-up a while ago, and it looks like he's really just spent the year perfecting his beautiful ceramic art.
I made this vase and I'm pretty happy with it. pic.twitter.com/CBSVS0dFpV

— Seth Rogen (@Sethrogen) November 30, 2020
These are all photos of Seth's pottery from his Instagram: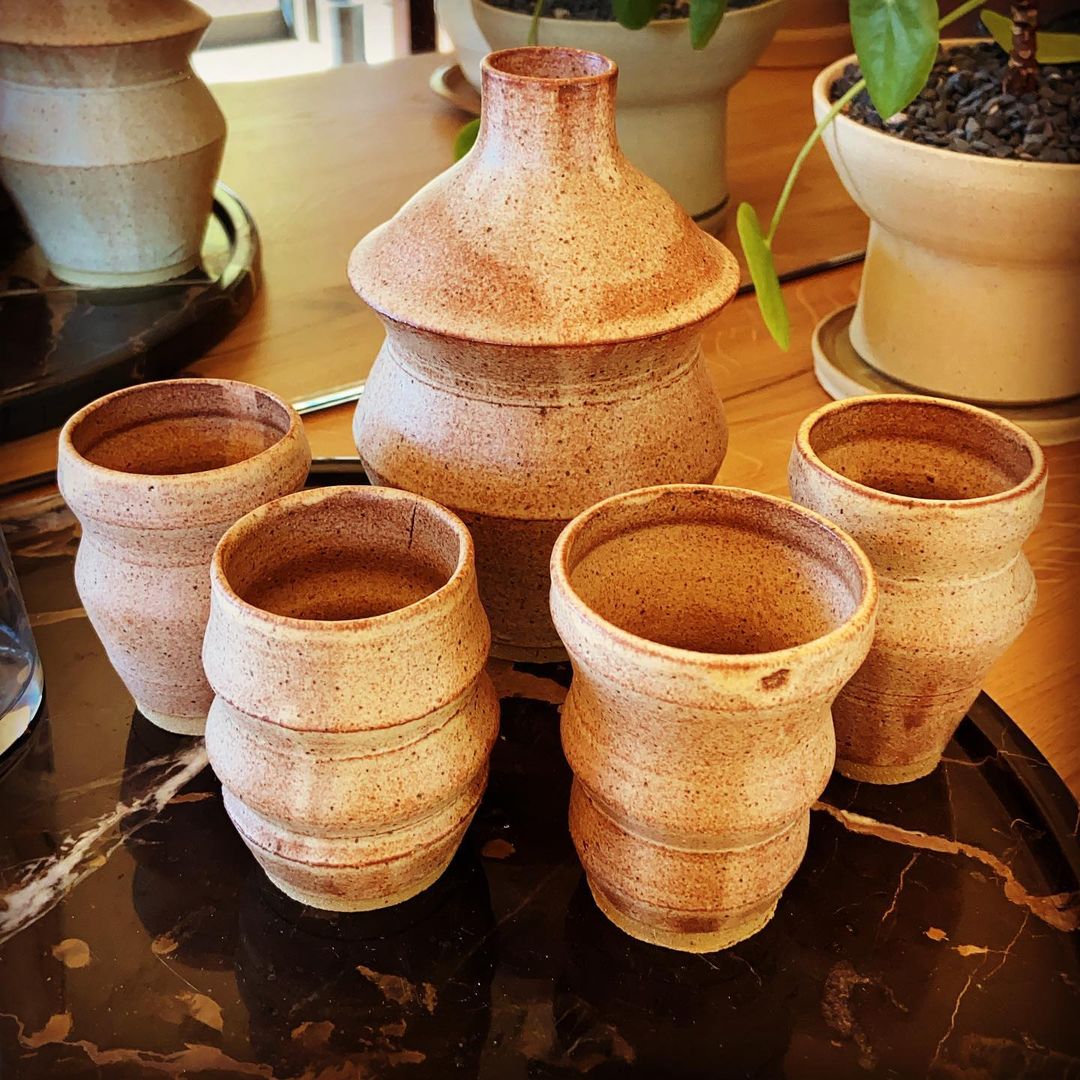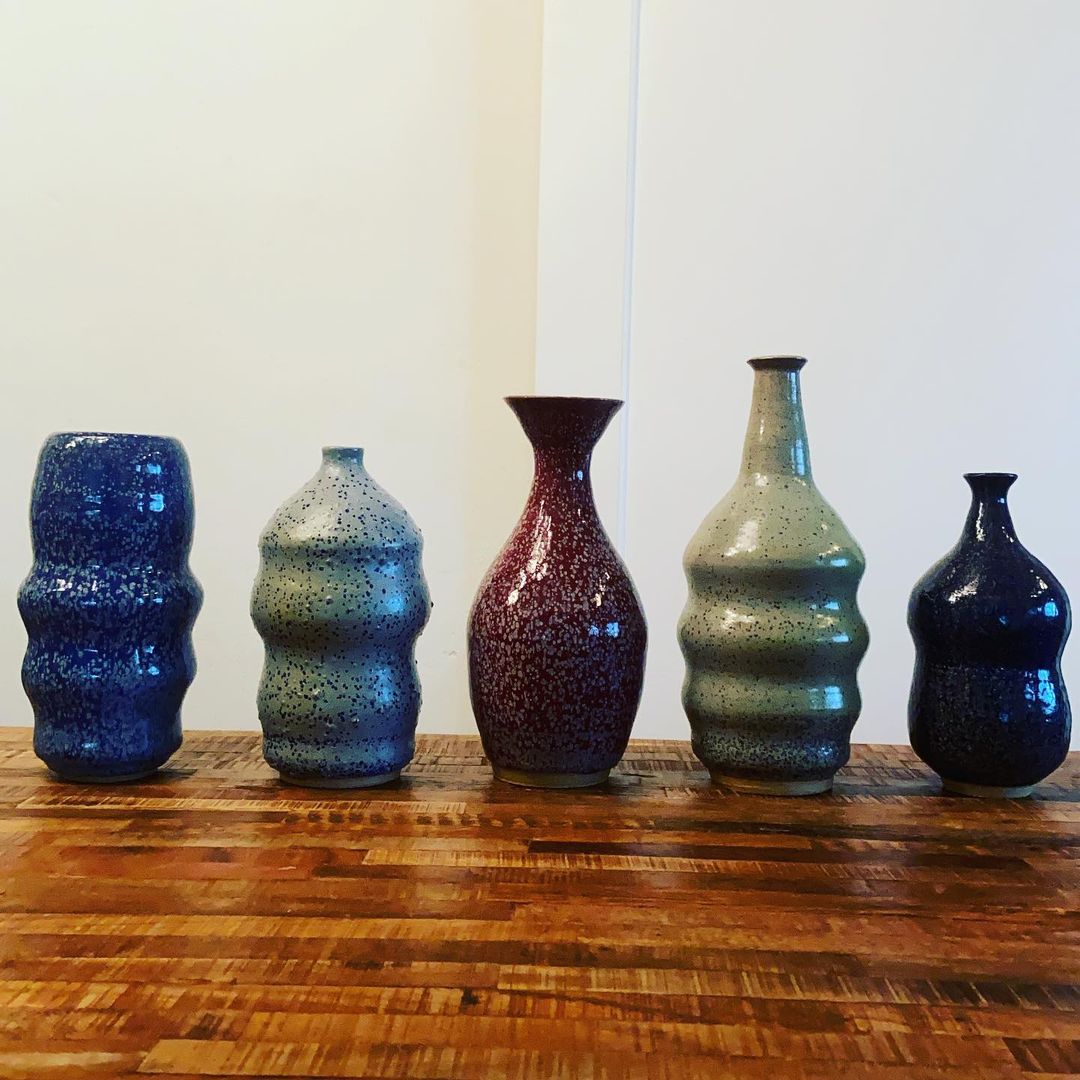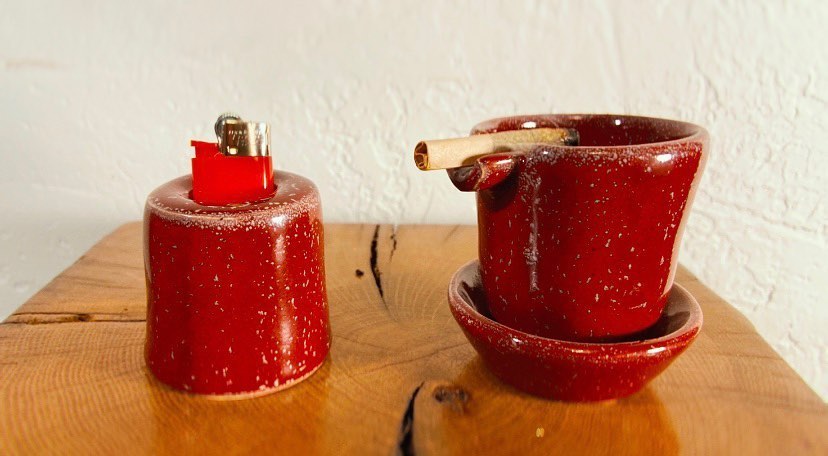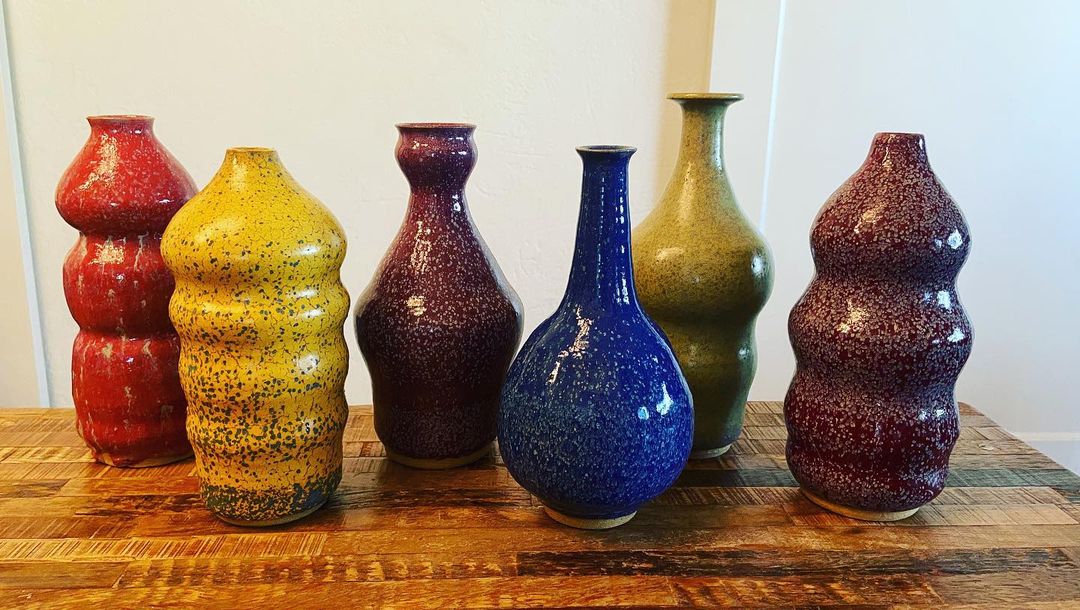 Photos courtesy of Seth's social media.