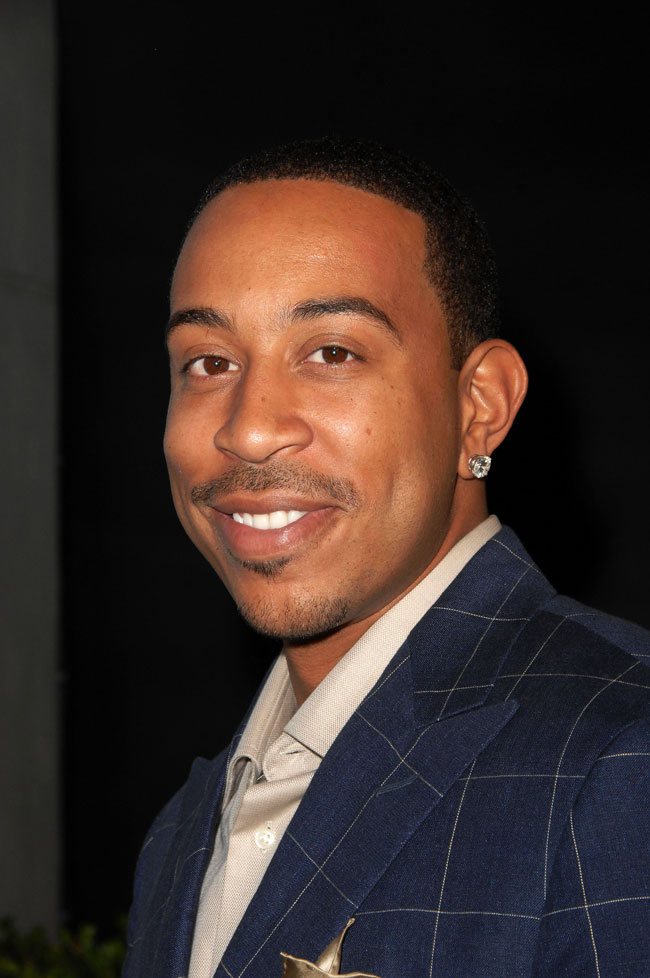 Ludacris gave away 20 used cars on Sunday in Atlanta through a joint venture with a local car dealership and his Ludacris Foundation. Winning entrants were required to be 18 years of age or older, have a valid driver's license and no current car. The 20 lucky recipients were chosen based on personal essays describing their need for a car. Ludacris said that he was deeply moved by the thousands of stories he read and that he just wanted to give back to people in these difficult times:
Talk about a one-man stimulus package: Grammy-winning rapper Ludacris has given away 20 cars to people who wrote about their struggles to keep their jobs for a lack of wheels of their own.

Ludacris said he was taken aback after reading thousands of essays by people struggling or unable to buy cars needed to get to and from work or find jobs. The 31-year-old rapper felt he could step in and move them ahead, partnering with a suburban Atlanta dealership for Sunday's giveaway.

"People are getting laid off, and now are looking for jobs," Ludacris said. "To be efficient, you need some transportation of your own to get there. That's why I wanted to give back to those who need it."

Each of the used vehicles included free gas for 30 days. Winning contestants were responsible for tags, registration, tax and insurance. About 4,000 contestants submitted a 300-word essay to the rapper's foundation, explaining why they deserved a car.

One of the most touching stories Ludacris read was by Mading Duor.

Duor described how he moved to the United States six years ago after his mother, father, and five brothers and sisters were killed in Sudan. The man also wrote that a son was killed by a drunken driver in Atlanta a few years back.

"His story touched my heart," Ludacris said. "He's endured so much in his life and he's still here standing. I'm very proud to have helped him."

Duor, 33, has been able to keep a steady job at a school, but each day he felt stressed about how he was going to get to work. No longer.

"I'm so happy, that I'm nervous," said Duor, who won a Nissan Maxima. "When I look at my new car, I say to myself, 'Is this really happening?'"

Crystal Beauford, a single mother who used to ride the bus to two jobs and school, now has a Saturn Ion. The 26-year-old college student doesn't know how to drive the stick-shift vehicle, but said she'll learn.

"This is going to help me out so much," Beauford said. "It's a blessing."
[From The AP via Huffington Post]
What a touching gesture that is! The story about the guy who escaped from The Sudan and lost his son to a drunk driver brought tears to my eyes. I've mostly heard good things about Ludacris (with some minor exceptions), and I remember a story in 2006 that he took a disabled fan to her prom after she wrote a letter asking him to be his date. His only stipulation was "that his night out at the prom wasn't turned into a publicity stunt." I just want to give this guy a hug! We need more celebrities like Ludacris who are focused on doing good deeds in their community.
Ludacris is shown in the header on 5/14/09. Credit: WENN.com. Image below is from 9/6/09. Credit: AP