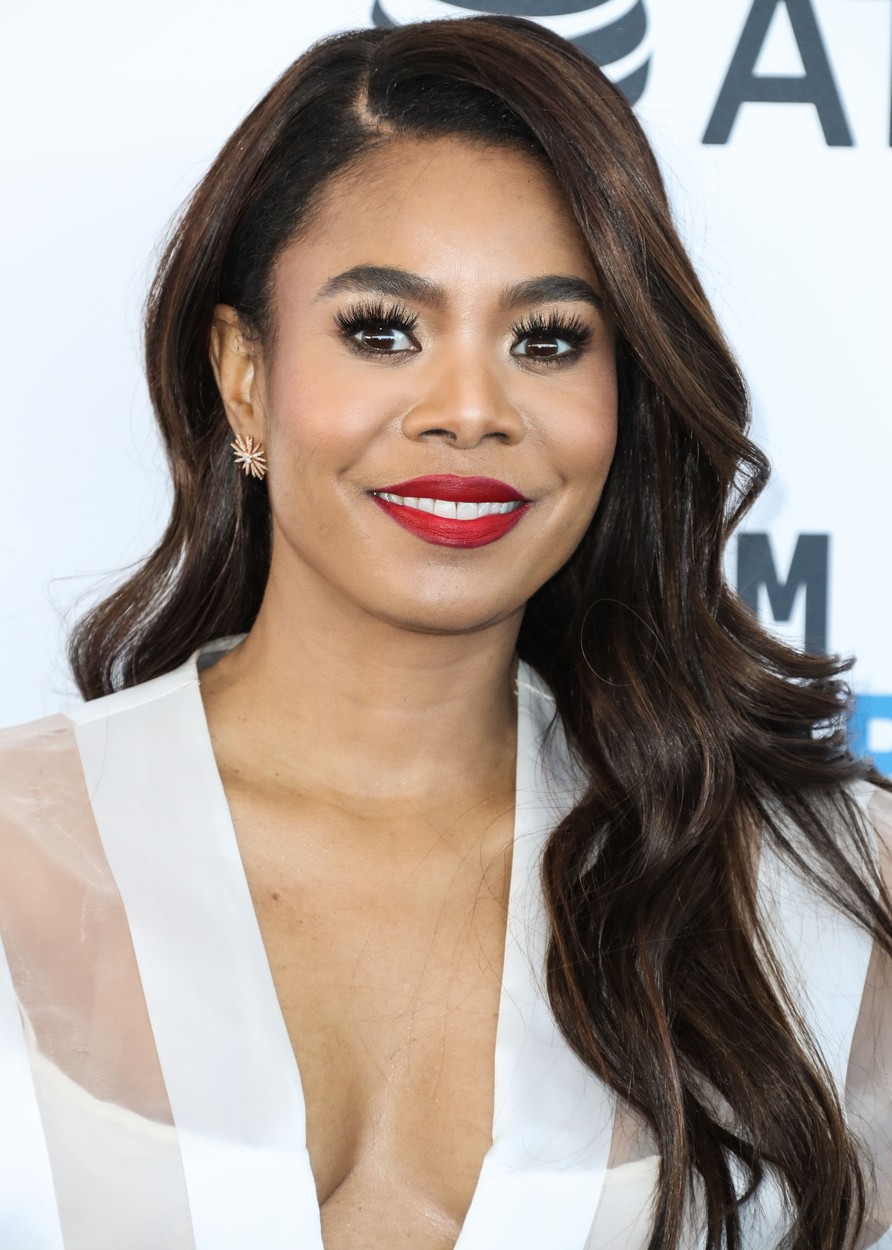 Regina Hall just celebrated her 50th birthday. To commemorate this milestone occasion, Regina made a video where she's hanging out with girlfriends and singing a catchy AF birthday tune that I can't get out of my head. "A B*tch is Old Today," is the 58 second bop set to stomps and snaps that we need to ease our pandemic and winter blues. In my opinion, 50 is not that old, but I understand where Regina was coming from. The way she walked slowly through the halls definitely gave me the "damn I am feeling those aches and pains that come with age," vibes. I dare you to not get the song stuck in your head or hum it around your house. Below is the video from Regina's Instagram:
This video made me giggle, loudly. When Regina sang, "But I've been told that I still have good p*ssay," I hollered. Regina better let people know that it is still good and not to get it twisted. I thought Regina was hilarious in the Scary Movies franchise, but I didn't know that she had such great comedic timing. It was cute that Regina incorporated her friends young and old who I assume she is in a COVID bubble with. One of the funniest parts was when she slowly walked around her house looking like she had just rolled out of bed to the kitchen to take her vitamins to reiterate that she's "old." Yet, she is being absolutely playful jumping on a trampoline and laughing with her friends at the end of the video to also make it clear that she is young at heart.
Regina definitely gives "homegirl vibes." She's friend that says the most off-the-cuff things to make you laugh for days. I've been a fan of Regina since The Best Man and Love and Basketball and I didn't know that she was a professor and had a Master's in journalism before becoming a successful actress. I feel we need more celebrities like Regina delivering lighthearted videos and not taking themselves so seriously. This year has been trying for everyone and it is little rays of sunshine like Regina's birthday video that make the days a bit brighter.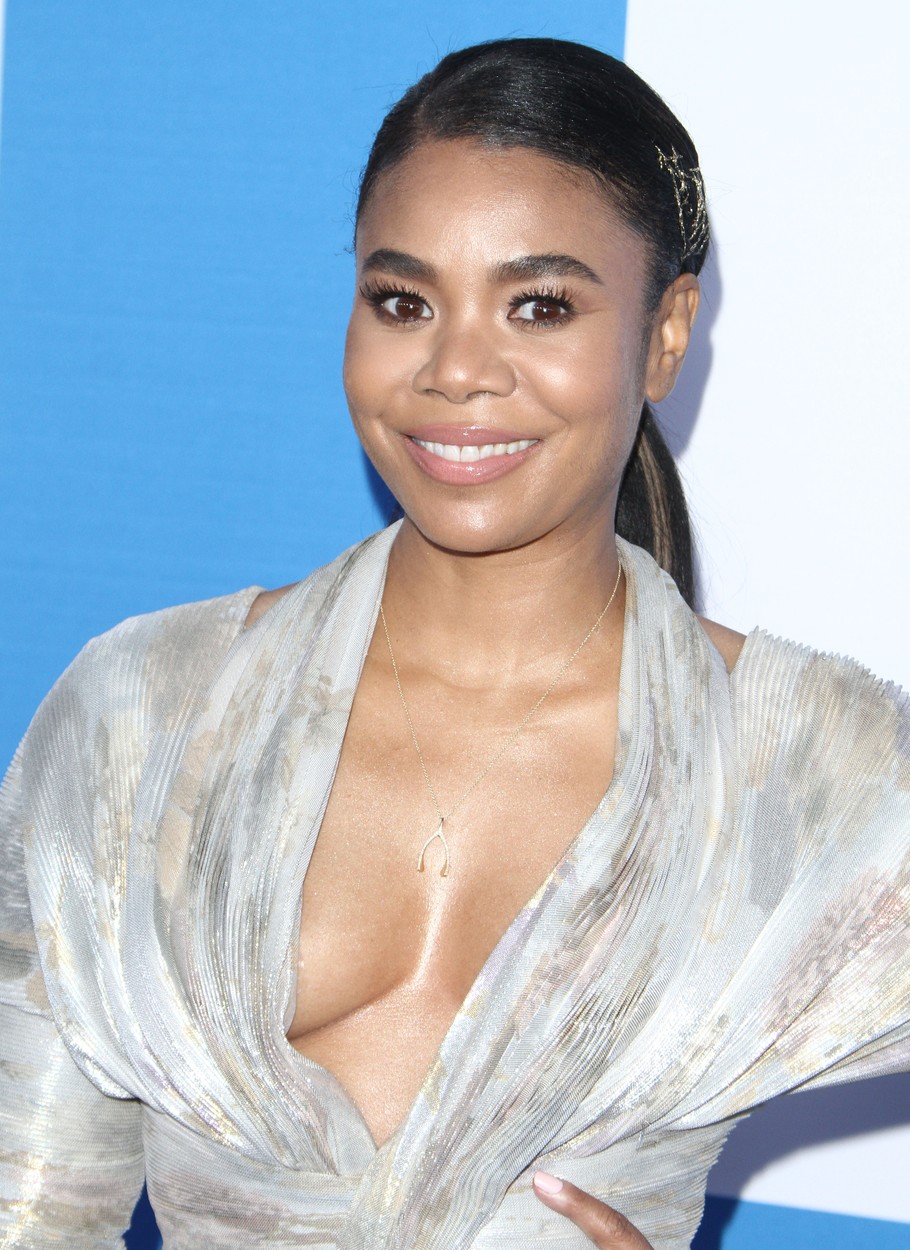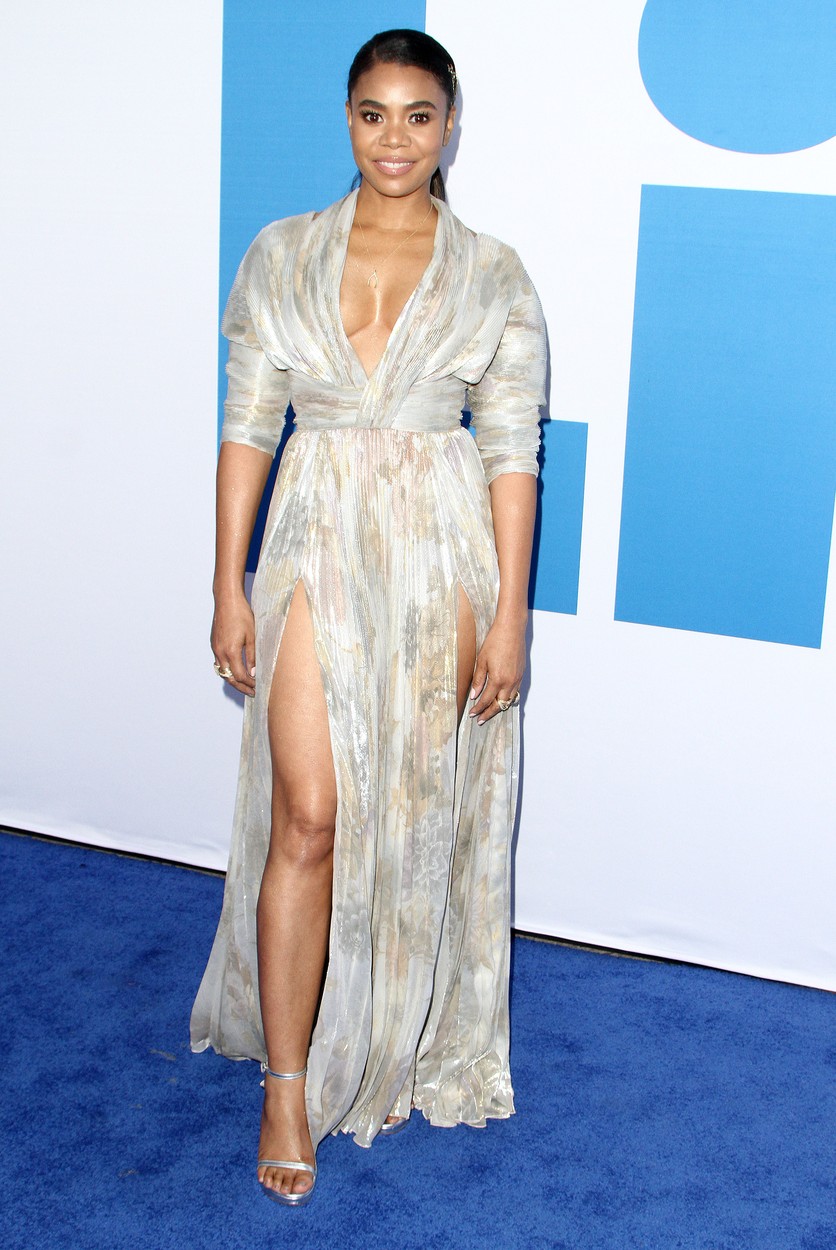 photos credit: Avalon.red and Getty