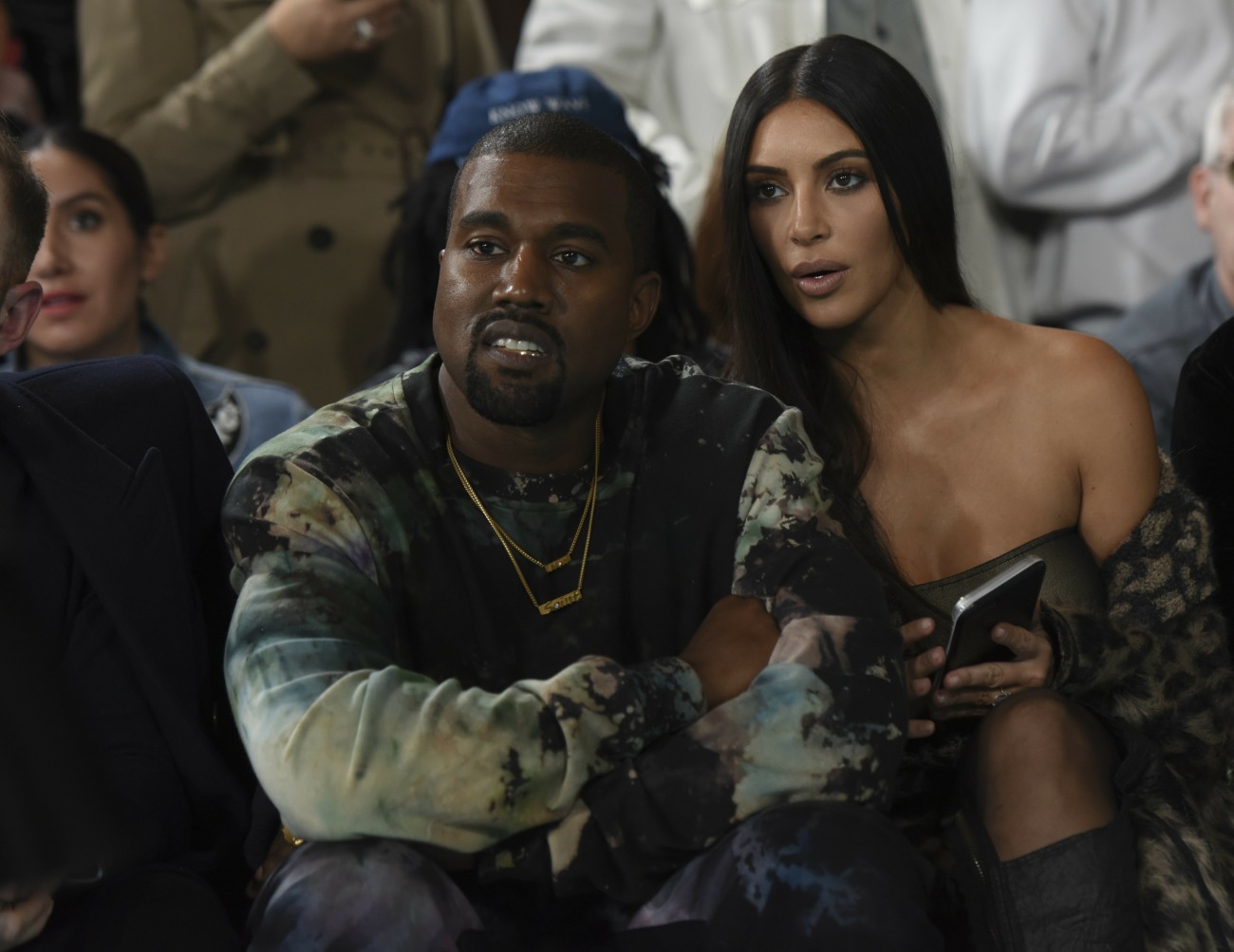 This is not the first, second or third time that Kim Kardashian has leaked stuff about her marriage woes to the gossip media. She's been doing it for years, basically since Kanye first big bipolar swing, back in 2016. In the months that followed his hospitalization that year, Kim was constantly floating the idea that she was considering divorce. She did something similar earlier this year, when Kanye was in the throes of another manic episode – it got to the point where every People Magazine exclusive sounded like another entry from Kim's diary. Well, it's starting up again. Last week, Entertainment Tonight had a curious exclusive about Kim's exhaustion with having to deal with Kanye's mental and physical absence when she's going through something or making decisions about the kids. Sources said Kim feels like Ye "needs to work on himself before he can work on the well-being of anyone else."
What was weird about that ET exclusive is that nothing immediately preceded it. Usually, that's the kind of story Kim plants after Kanye says or does something awful. This time, it just came out of nowhere, like Kim is taking inventory of her marriage at the end of a tumultuous year. Speaking of… People Mag has got another exclusive:
After weathering a tumultuous summer, Kim Kardashian West and Kanye West are still together — though a source says they "very much live separate lives" currently.

"Kim has work and projects that are important to her, and Kanye has his," the source tells PEOPLE. "Their lives don't overlap much." (A rep for Kardashian West, 40, had no comment when reached by PEOPLE, and a rep for West, 43, did not respond to PEOPLE's request for comment.)

Still, the source says "Kim seems happy" and is "very focused on work and causes."

"She strongly believes she can make a change when it comes to prison reform," the source says of the star, who is studying to become a lawyer and this week publicly pushed for President Donald Trump to commute the sentence of Brandon Bernard. Bernard, who was convicted of murder as a teenager in 2000, was executed by the federal government on Thursday.

"This is her passion," the source says of Kardashian West's justice reform advocacy. "Her family is very proud of her."
This was true nine months ago – Kim was over Kanye, they were fighting, he lived full-time in Wyoming, and she wanted to stay in LA. Separate lives, separate interests, with Kim acting like a single mom most of the time. Then Kanye had a bad, months-long manic episode and Kim was pulled back into his drama. I guess she wants us to know that she's in LA, he's in Wyoming and she's still thinking about leaving him. Thanks for the update, Kim.
Photos courtesy of Avalon Red.