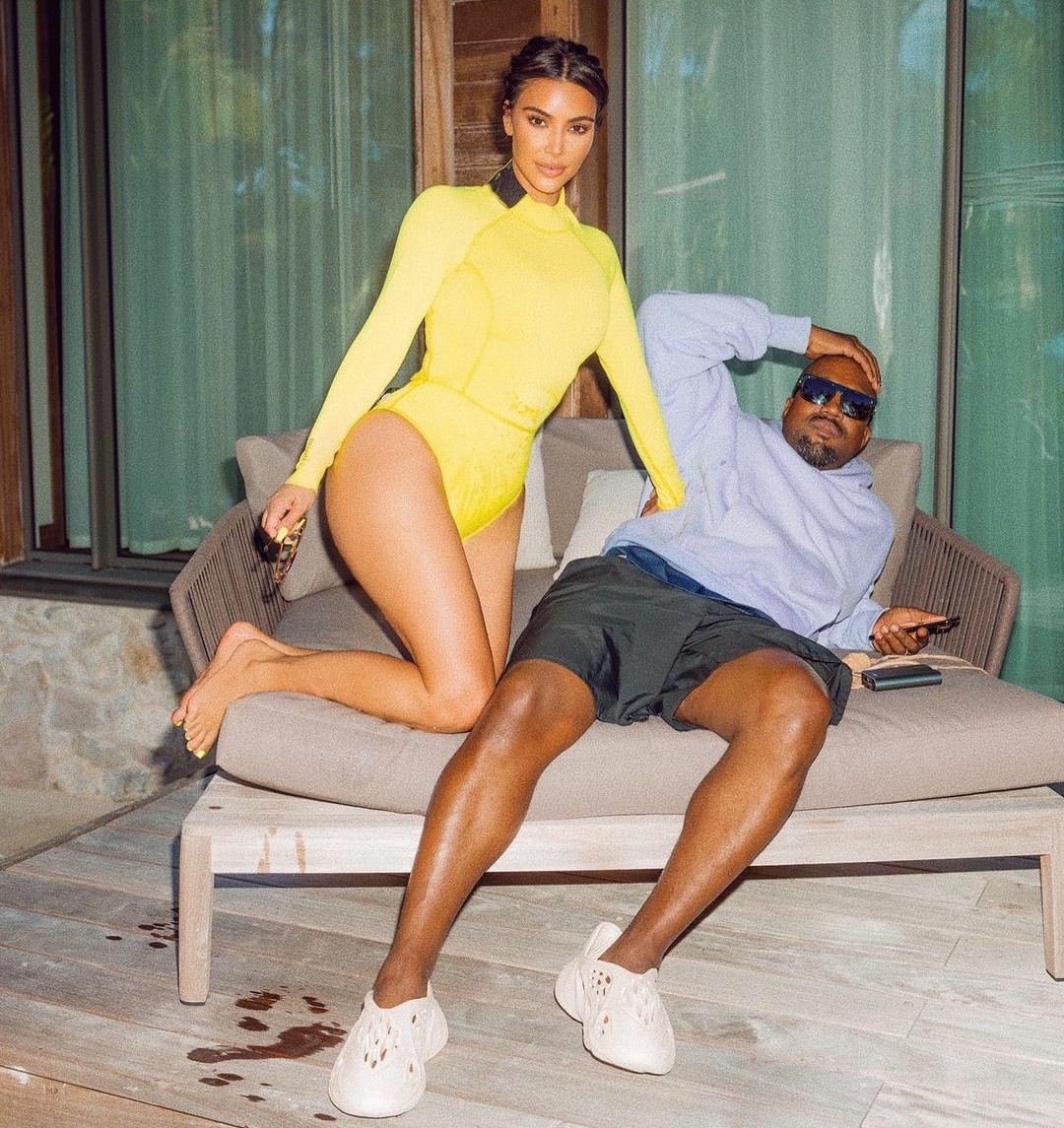 I get that most people really dislike Kim Kardashian. I dislike her a lot of the time too. But in a narrow circumstance, she has my sympathy. That circumstance is her marriage to Kanye West and how she's trying to deal with a husband who is a celebrity, whose every word or tweet makes news, and who also struggles with profound mental health issues. Six, seven months ago I believed that by the end of this godforsaken year, Kim would file for divorce from Kanye. So far she has not. But don't mistake that for Kimye having a good, healthy marriage. They do not.
There's still trouble in paradise. Despite reconciling after a reported rough patch earlier this year, it appears Kim Kardashian West and Kanye West still have issues they are trying to work through. A source tells ET that Kardashian and West are still having their difficulties, like any couple, but they are both doing their best.

"Kim is exhausted from continually trying but keeps their vows in mind when making any pertinent decisions. And Kanye is working on his psychological health and mental state," the source says. "The family and Kanye are still in contact and everyone wants the best for Kanye, Kim, their kids and the rest of the family."

The source says that Kardashian feels West "needs to work on himself before he can work on the well-being of anyone else."

"Kim's family will support her in any decision she makes, but she feels that the most important thing to recognize before making any choice is realizing what's best for the kids, herself, Kanye and the rest of the family, essentially in that order," the source shares.

It has been a tumultuous year for the couple. Before West's controversial and unsuccessful run for president came to an end in November, the pair were already working on building up their relationship after having a very public fallout back in July.
Kanye "needs to work on himself before he can work on the well-being of anyone else." That's it, at a fundamental level. Kanye can barely take care of himself and that means he's not currently capable of being a full partner in their marriage or their family. In the spring, I felt like Kim was already over it and they were very much living separate lives, which was one of the contributing factors to his extreme manic episode. I wonder if, after all of the family time over the summer, Kim and Kanye are back to living separately, and whether that suits Kim just fine. Yeah… I do think she'll divorce him. But I also think she's trying to prepare herself for how Kanye will react to it.
Kim has been spending some time in Wyoming though, she's posted photos from the property Kanye owns (and where he lives permanently now).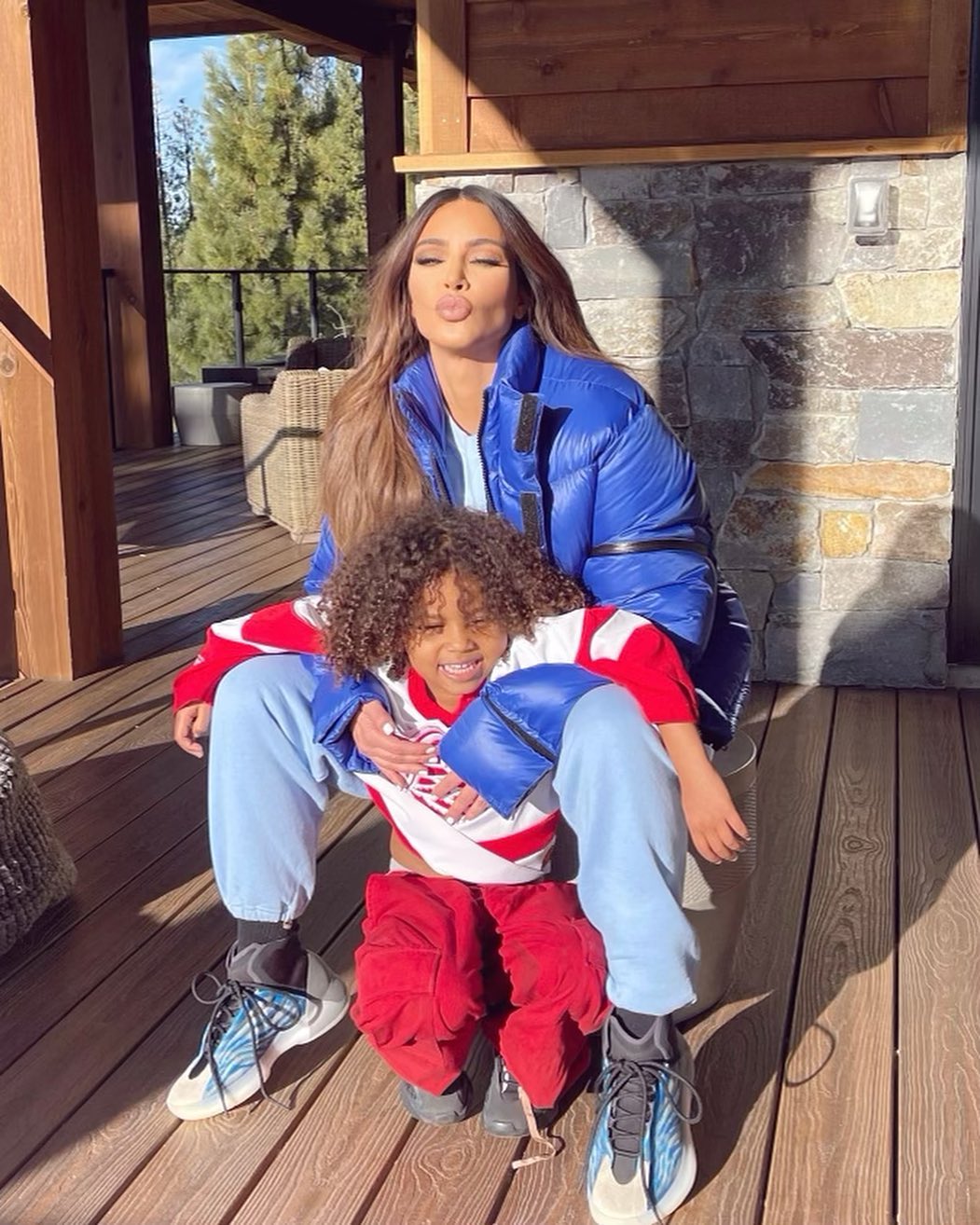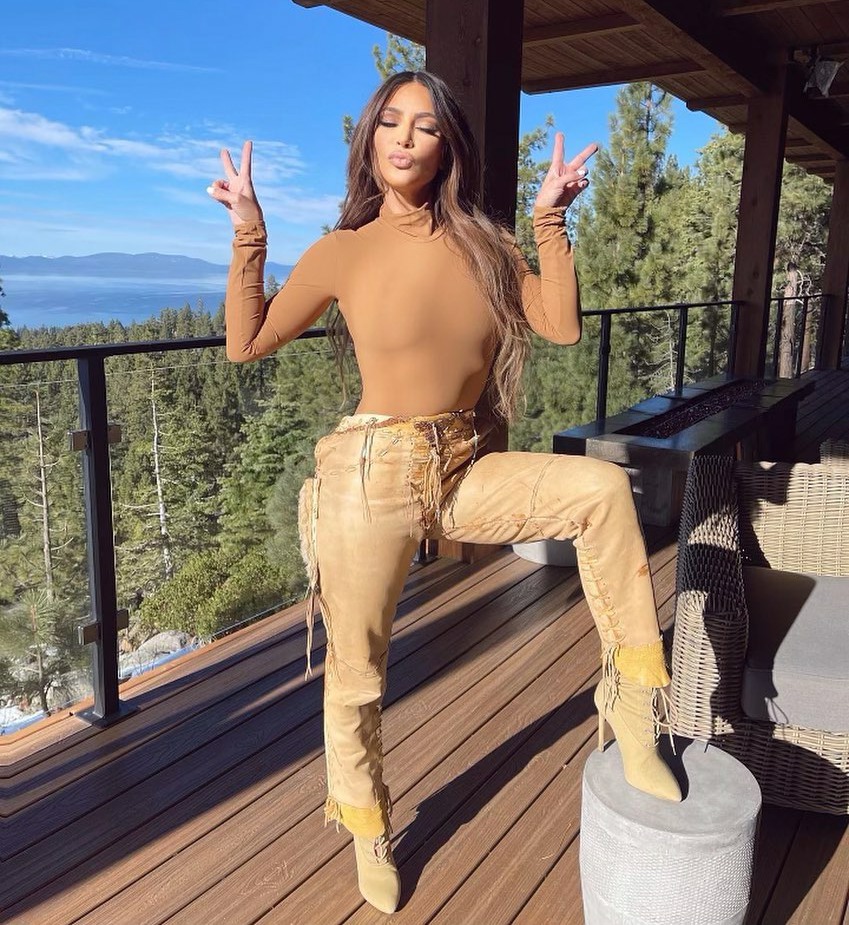 Photos courtesy of Kim's Instagram, Backgrid.