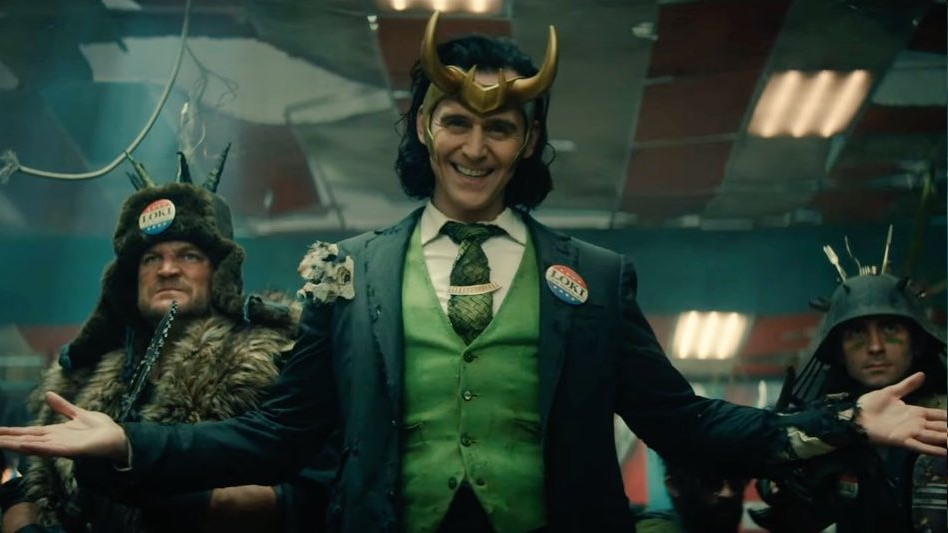 Marvel/Disney+ released some new trailers for their Disney+ shows which are acting as spinoffs for certain Marvel heroes and villains. I have to give it to Marvel – they successfully avoided Disney's Star Wars trap, which is that Disney has the habit of bleeding a franchise dry and oversaturating the market with too much stuff. Marvel waited long enough to actually build some excitement for these Disney+ series and they really spent BIG money on the productions. These aren't dinky little spinoffs for a streaming service no one cares about. They are quality productions with movie stars and beloved characters which will add to the excitement around Marvel's new phases.
Here's the trailer for the Loki series. This is what Tom Hiddleston was filming in Georgia earlier this year, and it really does seem like it was built all around his particular charm. I kind of miss the Hiddles gossip!! I hope he does a lot of promotion for this. Also: Owen Wilson!!
Here's the new trailer for Wanda Vision, the show with Elizabeth Olsen and Paul Bettany. I don't know what to think about this, although the surface-level story looks interesting as they cycle through sitcom eras.
And here's the trailer for The Falcon and the Winter Soldier, with Anthony Mackie and Sebastian Stan. This feels like it's just an old-fashioned buddy-cop type of series. Just two guys, solving crimes, catching criminals, thwarting global plots.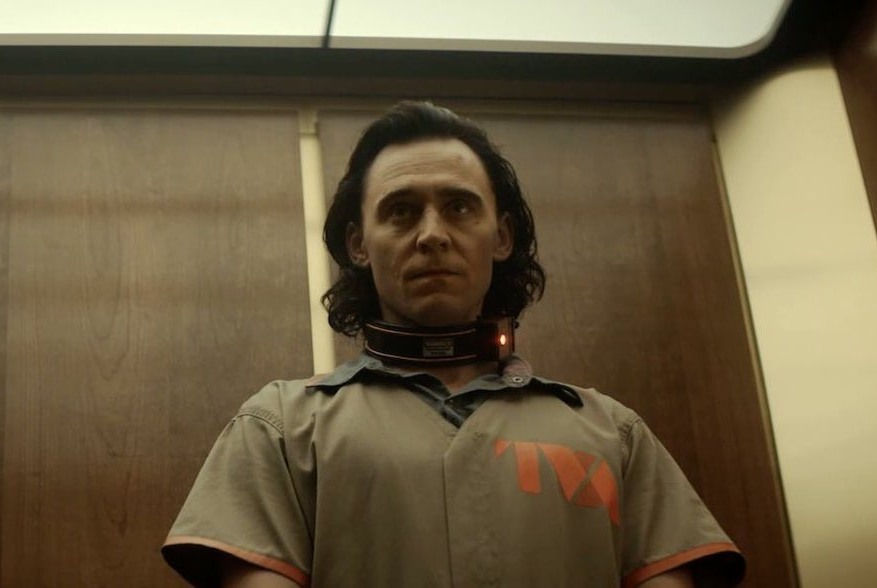 Screencaps courtesy of Disney+.