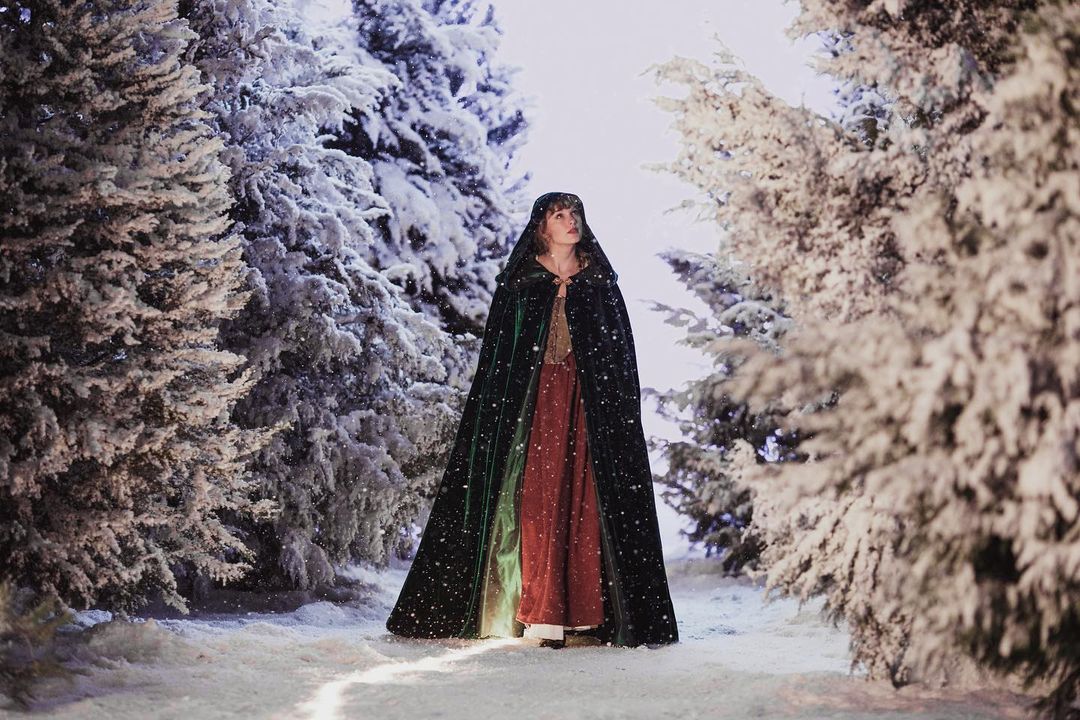 Yesterday, Taylor Swift dropped the big, surprising news: she had secretly recorded yet another full-length album during lockdown this year, and this new album, evermore, was a companion piece/sister album to folklore. I assume this album will have tons of merch too! She's gonna make so much money, even without touring. Anyway, the album dropped at midnight, as did the first video/single from evermore. This is "Willow."
To me, this is just soft, chill music to have on in the background. Good driving music too. But "Willow" didn't catch me like "Cardigan" did, although that's actually a pretty high bar, imo. I thought "Cardigan" was one of her best songs/singles in years.
Taylor also released some lyric videos on her YouTube channel. Here's "Marjorie," which is about her grandmother.
Here's "Champagne Problems" – lyrically, this is kind of interesting. She's basically like "yeah, I'm rich and popular but damn, I hurt too!"
"Cowboy Like Me" – I enjoy this one too.
Presented without comment.
YOU'RE TELLING ME TAYLOR SWIFT IS DROPPING A NEW COTTAGECORE ALBUM ON THE SAME DAY AS EMILY DICKINSON'S BIRTHDAY CALLED EVERMORE WHICH IS HOW EMILY DICKINSON CLOSED ONE OF HER MOST ROMANTIC POEMS THAT SHE WROTE FOR HER LOVER SUE GILBERT???? pic.twitter.com/NYeIymeihc

— wassim'ʬ⁸⁴'ˣ (@tayIordspatroI) December 10, 2020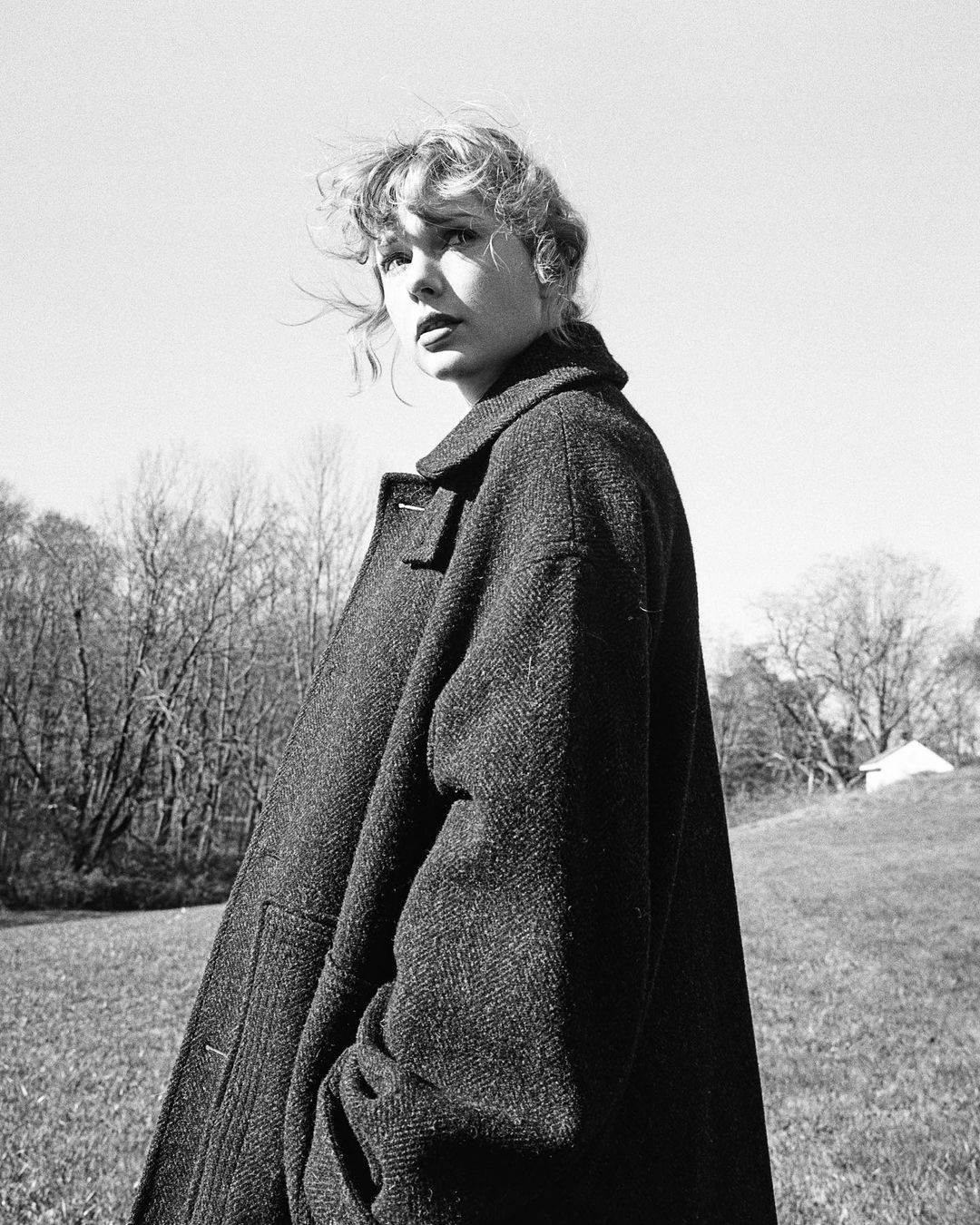 Photos courtesy of Taylor Swift's social media.