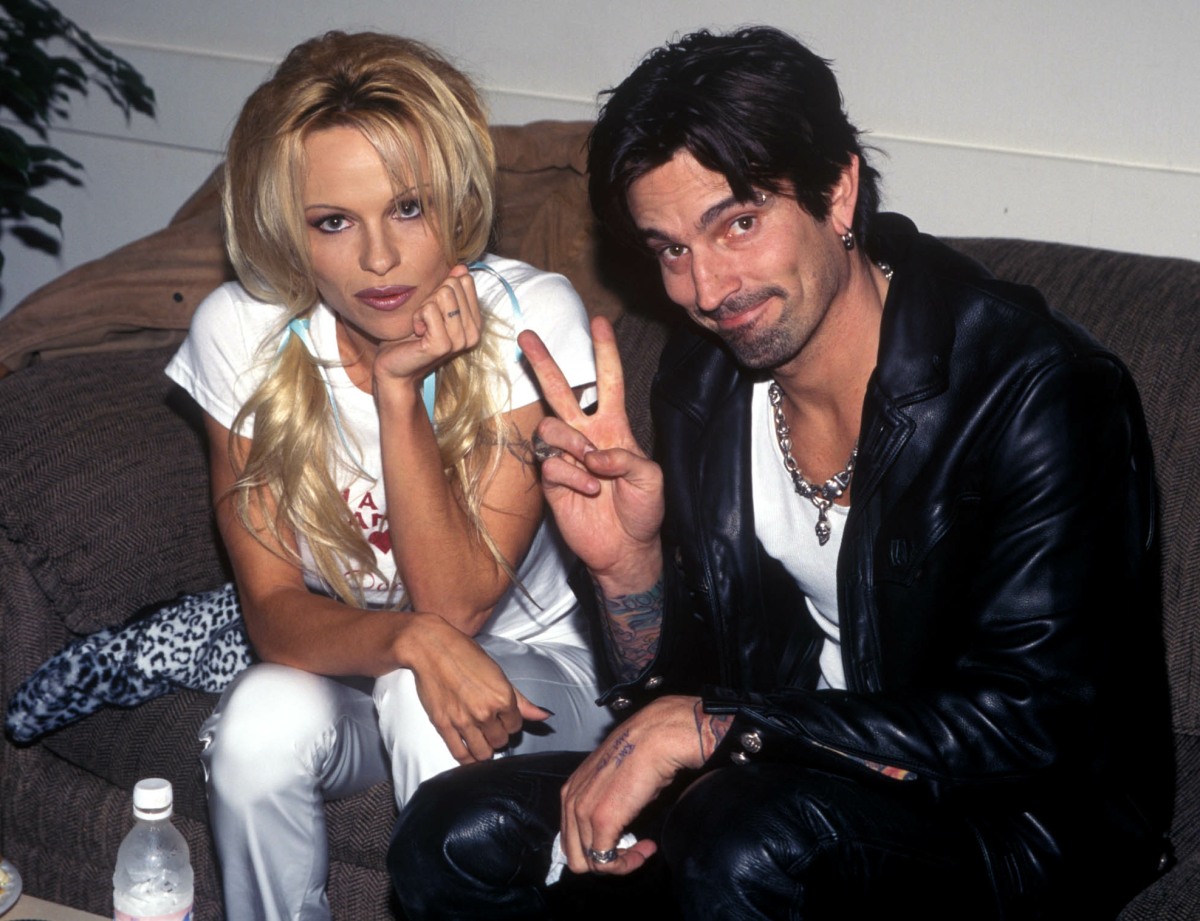 Back in the 1990s, Tommy Lee and Pamela Anderson were something like America's #1 trash-couple. They were tabloid-y and kind of gross, and the fact that they stuck it out with each other long enough to produce two kids is still kind of remarkable. Anyway, soon after they were married, their sex tape became public. I remember that they made the tape on their honeymoon? And I remember that there was a huge drama because unlike many of the celebrity sex tapes which came afterwards, Tommy and Pam's tape really was stolen, and they never had any intention of it coming out. It would actually be kind of cinematic story to revisit, so I don't blame Hulu for greenlighting a miniseries on that very moment in pop culture. But Hulu's casting seems… um, OFF.
Sebastian Stan and Lily James are in talks to star in a Hulu limited series about Tommy Lee and Pamela Anderson. The project will delve into the tumultuous relationship between the rock star and the model/actress, including the infamous incident in which their honeymoon sex tape was stolen and leaked to the public.

Rob Siegel will serve as writer on the eight-episode series, with Seth Rogen and Evan Goldberg producing via Point Grey. Dylan Sellers of Limelight will also executive produce with Annapurna producing. Craig Gillespie will direct. Neither Anderson nor Lee is involved with the series at this time.

James is no stranger to TV, having starred in shows such as "Downton Abbey" and the miniseries adaptation of "War & Peace" in 2016. She is primarily known for her film work. Her starring feature roles include hits like "Cinderella," "Baby Driver," "Darkest Hour," and "Mamma Mia! Here We Go Again."
I was impressed by Sebastian Stan's ability to go dark-sleazy in I, Tanya, and I think it's possible that he could do a decent job as Tommy. But Lily James? You're going to cast Lily James as Pam??? No. Just on a superficial level, Lily doesn't look like Pam AT ALL. Plus, Lily can't act and she can't do an American/Canadian accent at all. Are there no American or Canadian blondes who could take this role?? Also: I guess we don't have to worry about Lily James' career following her very public affair with Dominic West.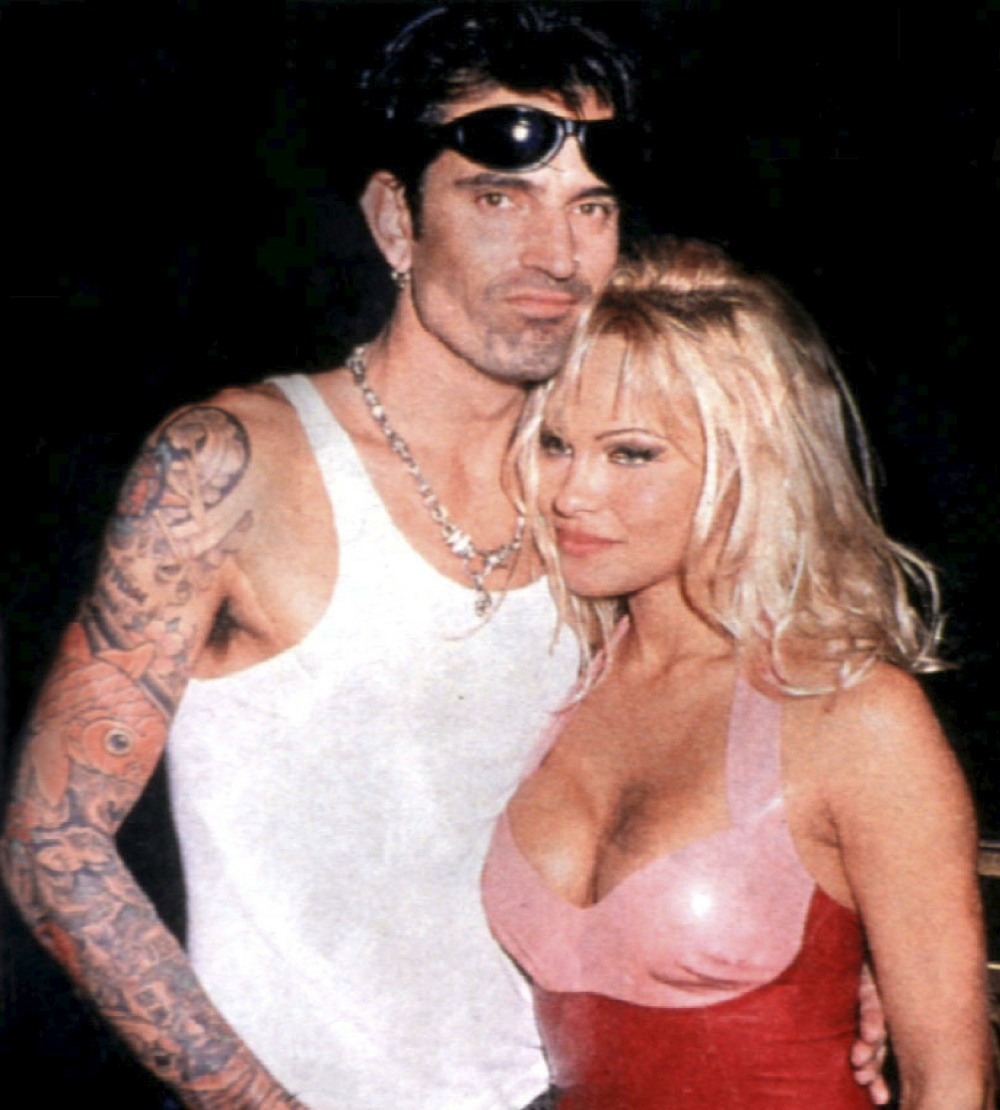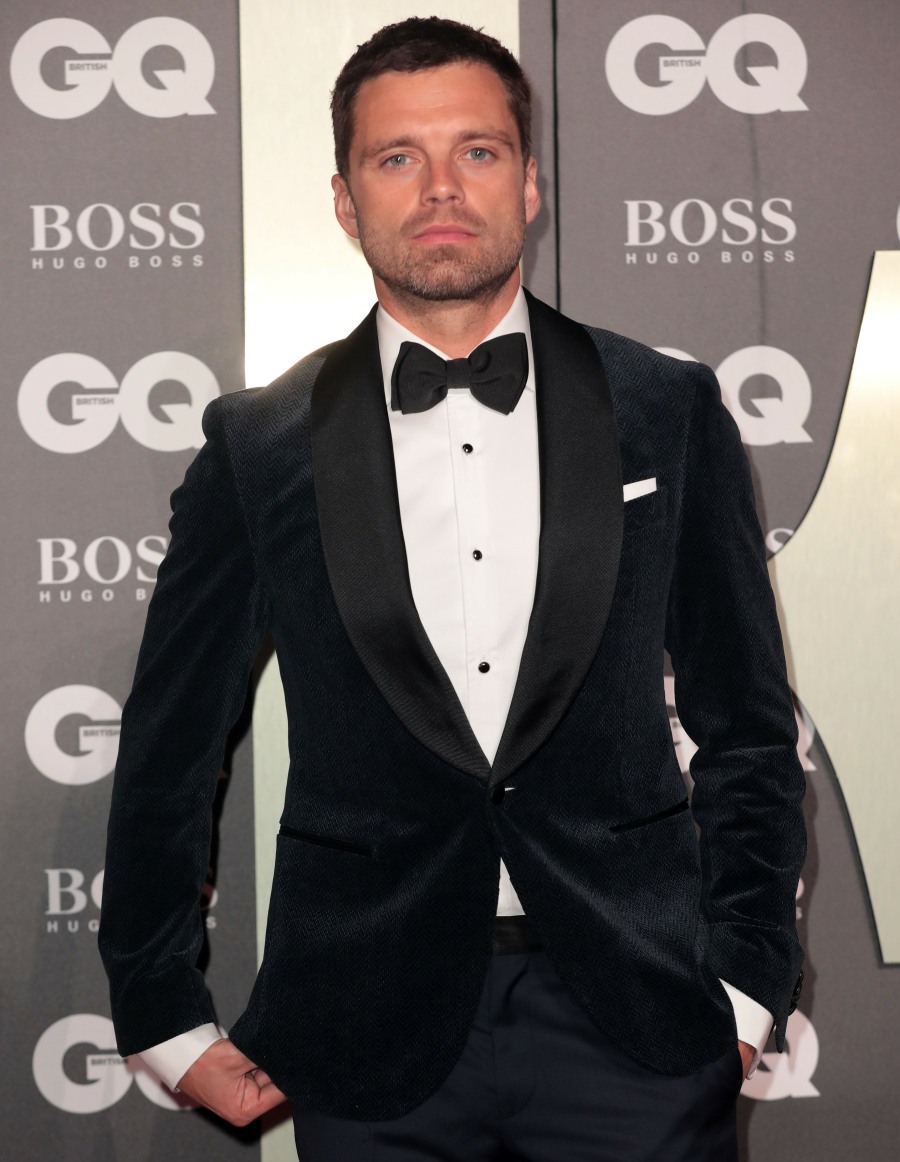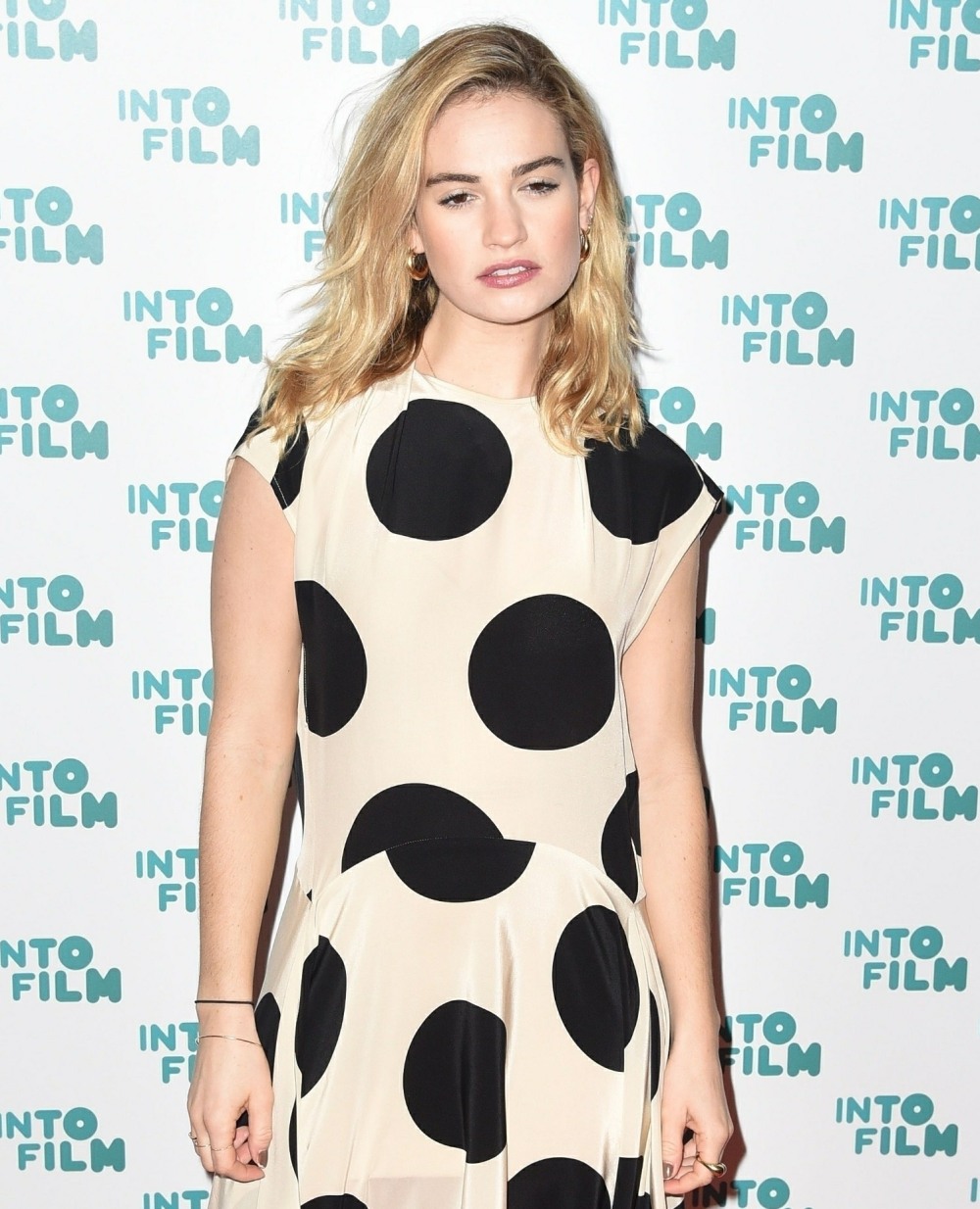 Photos courtesy of Avalon Red, Backgrid.