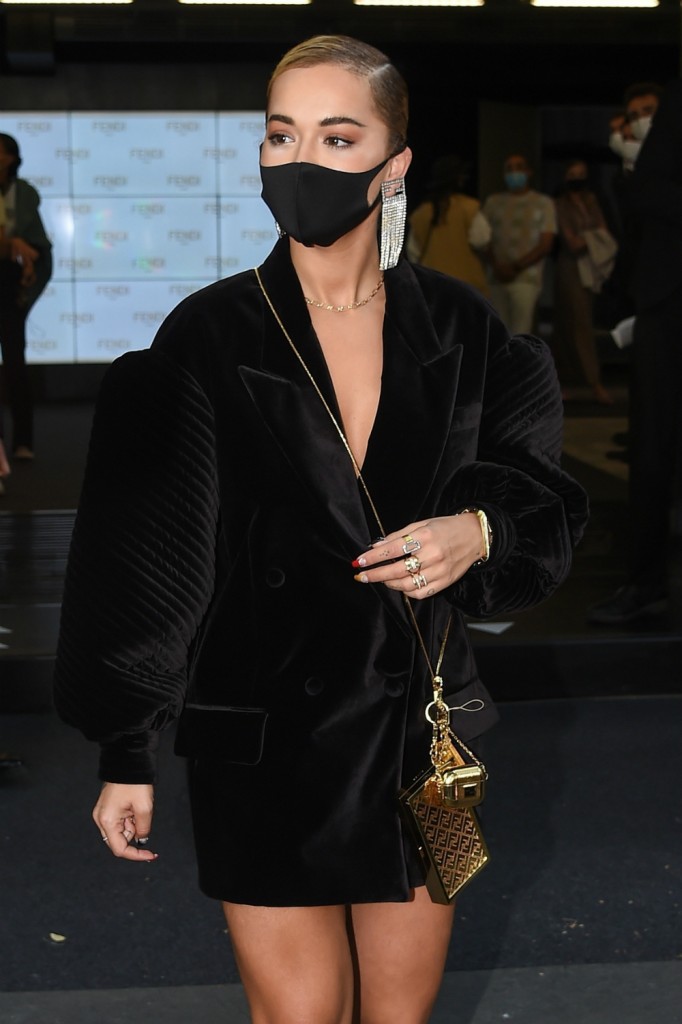 Rita Ora is a singer, although she's slightly better known for attracting the wrong kind of media attention. She demonstrated this recently in the worst way possible when she tried to get away with throwing herself a 30-person birthday party that went against London lockdown rules. What was worse is that at the time of the party, she was supposed to be quarantining after recently returning from a paid performance in Cairo. When she got caught, she paid her fines and issued an apology that looked more and more insincere as it came out she'd been issuing bogus stories to the press to try and cover up her intention to blow off restrictions. Since nobody is letting Rita forget her decision, she's decided to skip off to Bulgaria until this whole mess blows over and she can come back and start anew.
RITA Ora has jetted out of the country for the rest of the year following her Covid-19 embarrassment.

She was blasted last month for breaking lockdown rules by throwing a 30th birthday party, and it was later revealed she was also meant to be quarantining, having recently returned from a trip to Egypt.

But now she is hoping to lay low until the New Year, ¬meaning she won't return home to London for Christmas and will instead go on holiday as soon as her shoot in ¬Bulgaria ends this week.

A source close to the singer said: "Rita has beaten herself up about her mistakes but has thrown herself back into work to take her mind off things.

"She spent most of this year working on her music and is now hoping to return with new tracks in early 2021, with the video to one single being filmed at the moment in ¬Bulgaria.

"She doesn't want to be in ¬London right now so has booked a relaxing holiday over Christmas and New Year in the hope she can start afresh in January. Taking some time out to reflect on everything that has happened is very important to her right now."
I believe Rita fled London out of embarrassment. I do not believe she is beating herself up over anything. I think she's ticked off her redemption narrative blew up in her face and is angry that she repeatedly got called out for her choices. So, whereas I'm sure she did line up to film while there, she's running away from the press.
If I am doing my math correctly, her party was Nov 30. Rita should have gone into quarantine the following day after exposing herself to that many people. The Sun article is dated Dec 14 and Rita was already gone by the time it was published, which implies she didn't quarantine properly, if at all. Also, London enters Tier 3 lockdown restrictions today because of a 40% increase of COVID cases since the start of December. Those restrictions highly advise against all travel, foreign and domestic, although travel is not illegal. So, once again, Rita is going against every stated precaution because the press keeps pointing out she broke the rules. That makes her a hypocrite and a coward. It probably will blow over, but she really doesn't deserve it.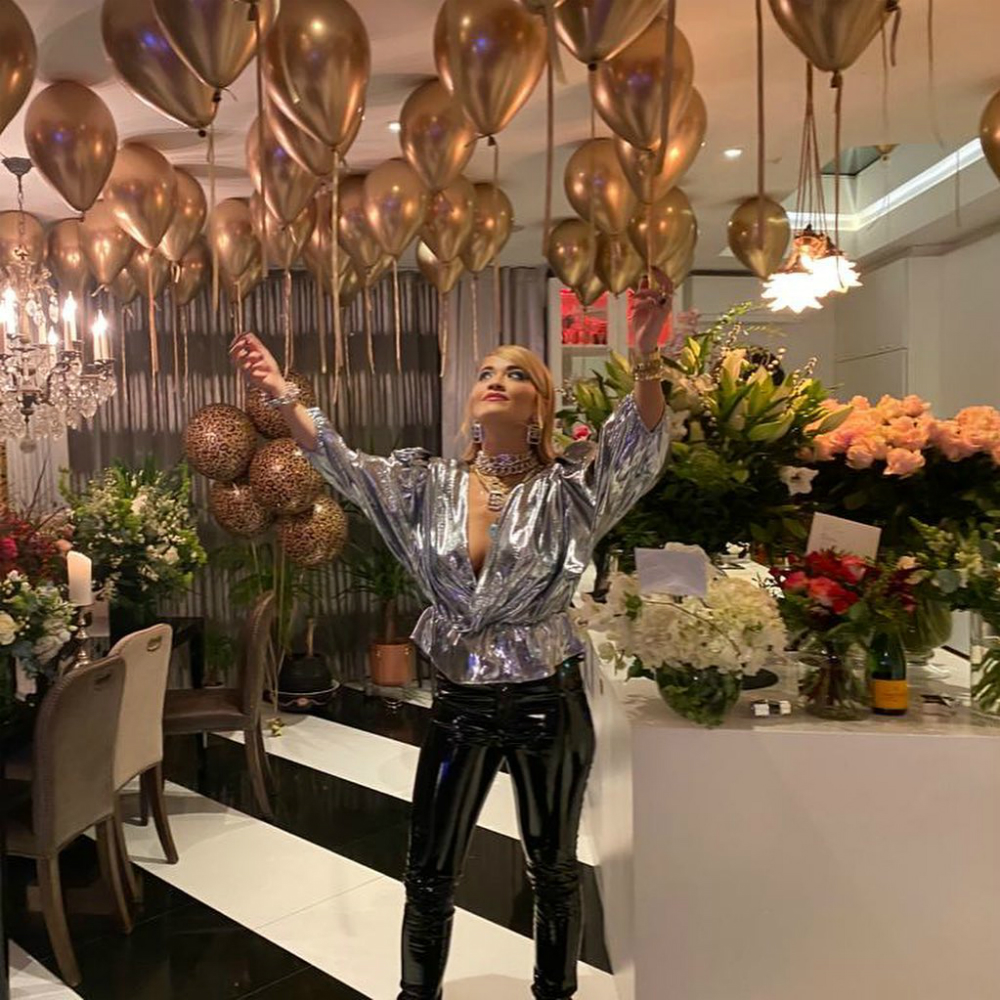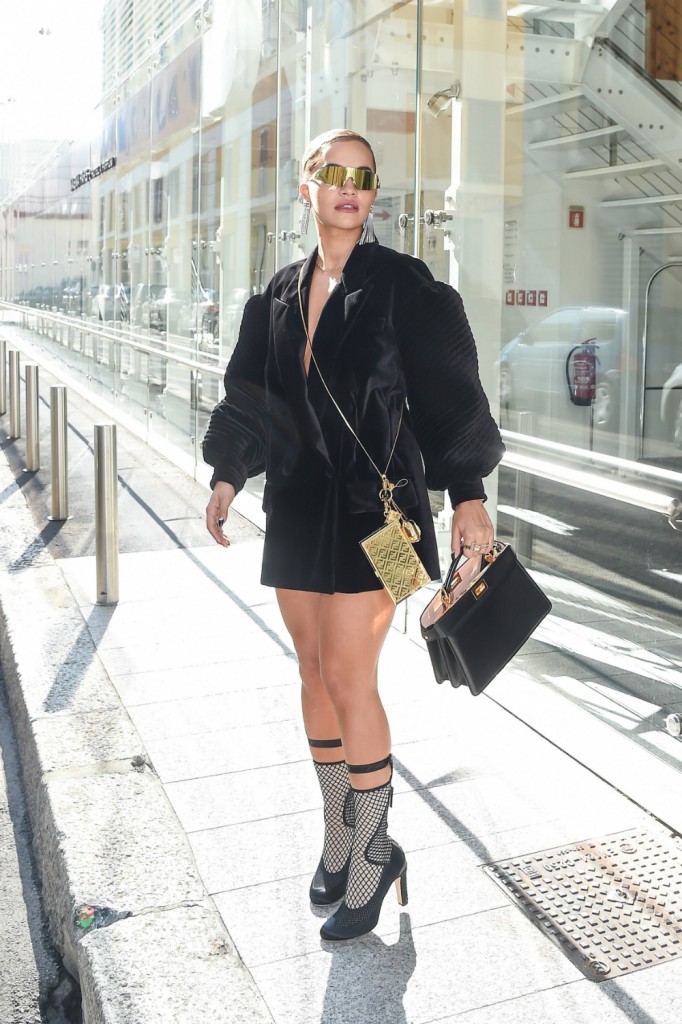 Photo credit: Backgrid and Instagram