Tyrese Gibson decided to dole out some medical advice to fans on how to avoid getting COVID. Tyrese, who stars alongside Vin Diesel and Dwayne Johnson in The Fast and The Furious franchise, said he's remained "COVID free" because he sleeps in 90 degree heat every night and has been doing so for 15 years. And because he's heard a rumor that COVID doesn't survive in warm temperatures, this must be why he hasn't gotten it. So he spread the word to his 13.4M Instagram followers. Only Tyrese is a model turned actor with no medical training or license. And his advice was terrible with no scientific merit and could prove fatal to anyone who followed it. Plus, it sounds terribly uncomfortable and would mess up most people's sleep patterns.
However, if you read Tyrese's whole IG caption, clearly there is much more than just horrible medical advice here:
Random shit I think of on flights…

One of my secrets for staying COVID free is I sleep with the heat on 90 degrees every night lol ….Been sleeping at this temp for 15 years so it's nothing new….. But….. Rumor has it if you catch Covid it doesn't survive warm temperatures? …..Another random thought is people are not loyal to you… They are loyal to what they want FROM you…. It's ok to be cool with people who you clearly see and KNOW they want something…. As long as you are CLEAR about their CLEAR intentions….. Just know… Soon as they don't get what they want…. They will disappear faster than you can blink…. And just leave you standing there confused, shook and feeling like wtf just happened…… I'm a self professed alpha empath….. My alpha will turn fragile insecure people away… When that happens it makes me happy cause I have one less person to love and care for…..
[From Instagram via Hollywood Life]
There has been much discussion of temperature and the spread of COVID. External temperature has no effect on the spread of COVID. In warmer weather people tend to be outside more which lessens the spread of any virus. So don't cook yourselves at night to not get COVID. Wear a mask, social distance, wipe down surfaces, wash your hands, follow your area's Stay At Home guidelines, listen to healthcare workers, don't go out if you are sick – that's how you avoid COVID. Many fans called Tyrese out – both teasing him about boiling his brain in that kind of bedroom temperature and more serious in the dangers of spreading this kind of misinformation. And they should. When somebody has a platform like this, they really shouldn't throw random theories out there that could hurt people. In Tyrese's defense, he's fine wearing a face mask, he even made a tepid argument for wearing them. He is, however, against the vaccine.
When you read the rest of his caption, though, it's pretty clear this missive should be titled "Xanax induced sh*t I think of on flights… " Hey, I'm not a huge fan of flying either, we all do what we can. But this is part of the reason it's best just to shut the phone off during the flight, folks. Especially now that I must devote my life to researching alpha empaths and how they can be used to my advantage.
Tyrese what? 💀 pic.twitter.com/zdYQwBE0OI

— T (@1Thomas_) December 15, 2020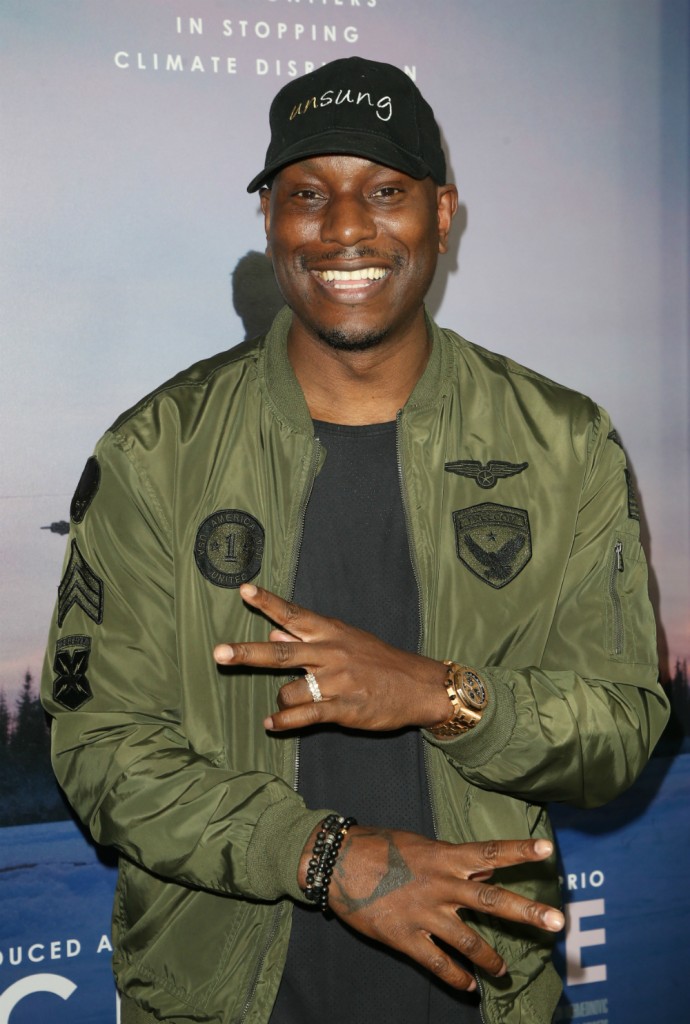 Photo credit: Instagram and Avalon