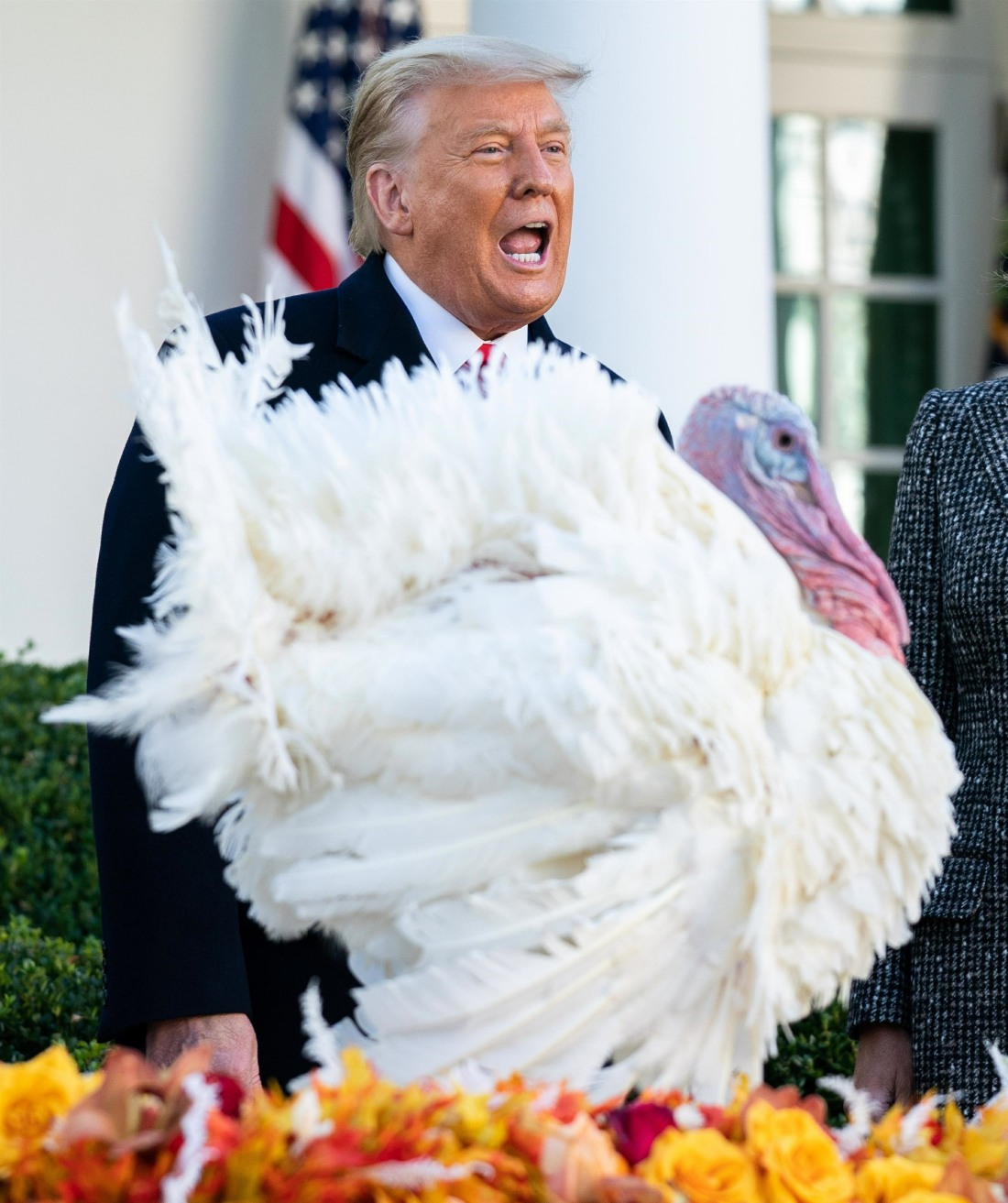 I'm not going to cover this in a stand-alone post, but I hope everyone reads this horrific Politico story about what Rep. Jim Clyburn's coronavirus subcommittee has uncovered. The Trump administration had political appointees in positions of power throughout its pandemic-response departments and, wouldn't you know, there was a powerful douchebag who leveraged his authority to weaken pandemic response and advocate for herd immunity as late as July/August. This idiot was the HHS science adviser and his name is Paul Alexander. He was let go in September, but not before he openly advocated for herd immunity and for more younger people (and actual children) to actively try to get infected with the coronavirus.
I bring that up to highlight (yet again) how the Trump administration screwed up its pandemic response at every level, from messaging to testing to the refusal to issue a mask mandate, to actively hosting super-spreader events and more. The Trump administration – with Mitch McConnell's help – has also completely ignored the dire economic situation in America. All we've gotten is one stimulus check for $1200 the entire year, and they gave PPP loans to some f–king megachurches. Well, Congress has finally worked on another stimulus package… and it will involve $600 checks. R U 4 REAL.
It's looking more likely that direct payments to Americans will be included in the new coronavirus aid Congress aims to pass before lawmakers head home for the holidays. Those stimulus checks could be around $600 to $700 per individual, Sen. John Thune, R-S.D., told reporters on Wednesday. That's just about half of the $1,200 payments authorized by the CARES Act in the spring.

A $600 reduced stimulus payment was included in a White House plan last week, though President Donald Trump has since called for sending bigger checks. Now, Capitol Hill lawmakers are looking to move an approximately $900 billion legislative package toward the finish line.

"There is a recognition that unless D.C. provides some more aid now, some of the economic impact to individuals and to families could be more permanent and some of the impact on small businesses would be absolutely permanent," said Ed Mills, Washington policy analyst at Raymond James.

Notably, a $908 billion package that was unveiled earlier this week did not include stimulus checks.
From what I understand, the bulk of the relief was originally going to businesses large and small, which… doesn't make much sense economically if no one has any money to spend on whatever those businesses make. While I'm glad that Republicans suddenly remembered that the best way to stimulate the economy is through checks to individuals, it's painful to think that after the crisis we've survived this year, the government has only handed out $1800 total to tax filers. $600 is a f–king insult too. These people have no idea what it costs for normal people to survive.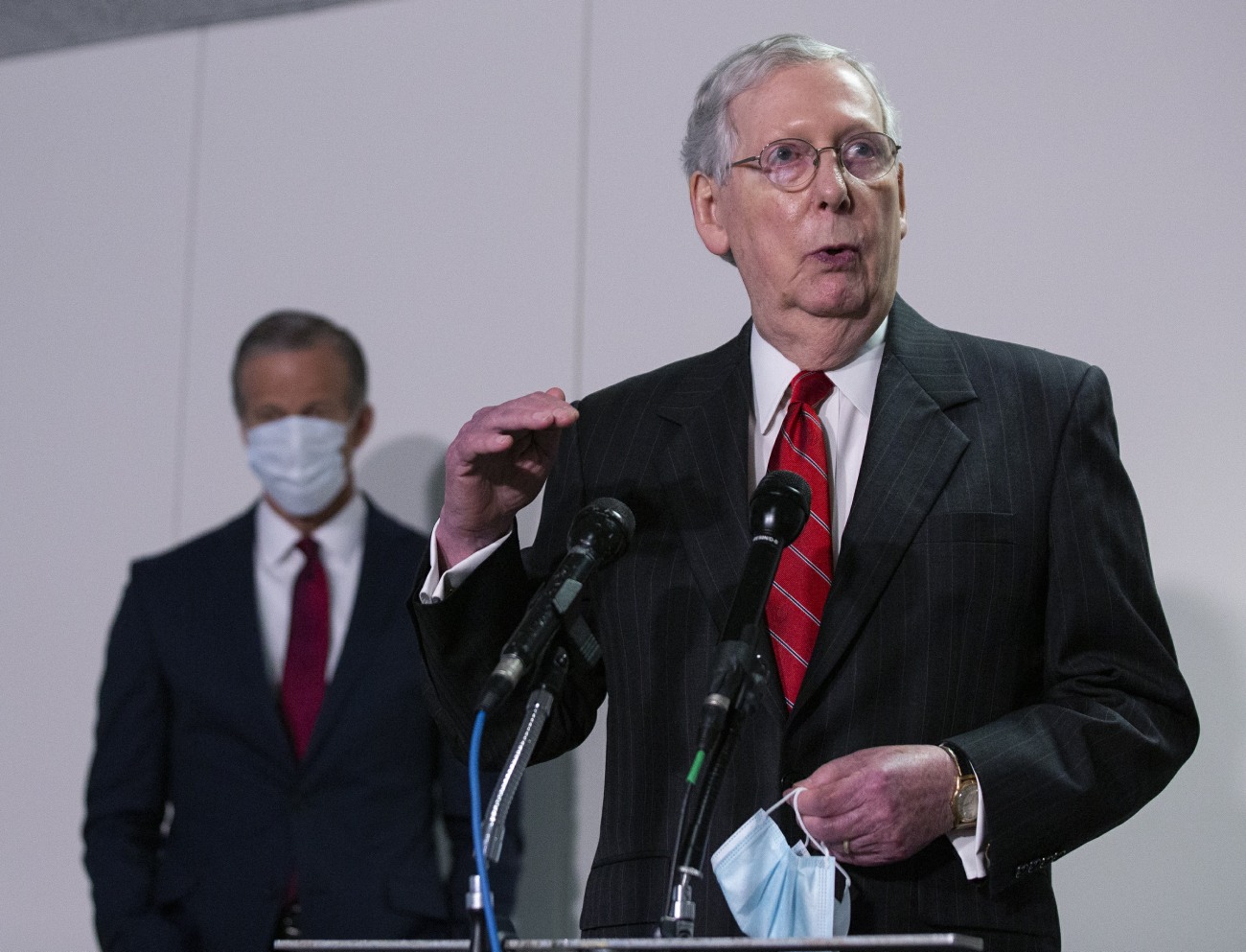 Photos courtesy of Avalon Red, Backgrid.