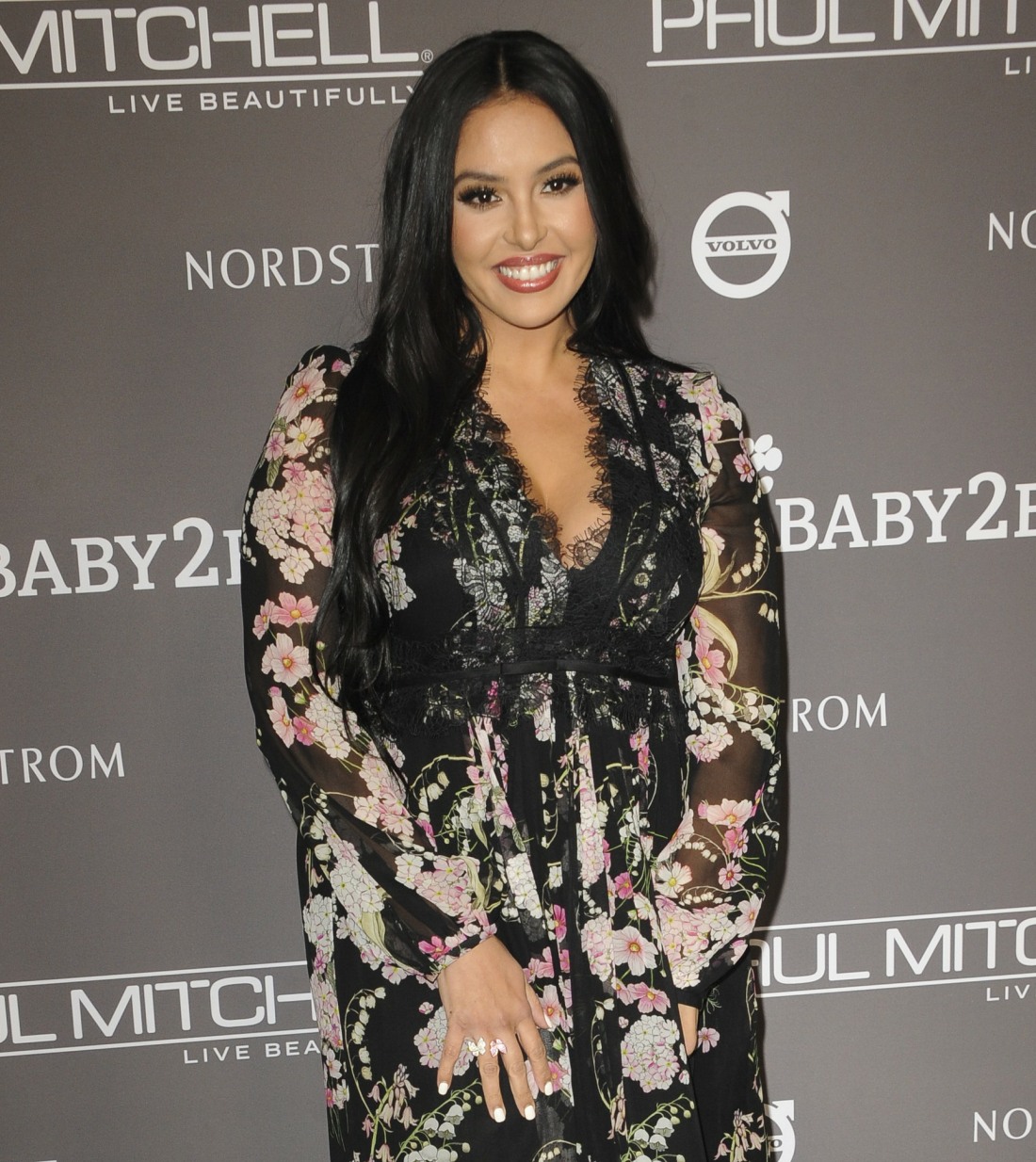 Kobe Bryant and Gianna Bryant died on January 26th of this year. I honestly don't know how Vanessa Bryant has gotten through this year in one piece after she buried her husband and her child. It's clear that Vanessa has a support system of friends and the "Laker Nation." But what also became clear was that Vanessa can't count on a lot of support from her family. In September, Vanessa's mother Sofia Laine gave a melodramatic interview to Telemundo, claiming that Vanessa "broke promises" to take care of her, and that Vanessa, like, evicted her and took away her car. It was all very Thomas Markle, come to think of it. Vanessa went IN on her mother and issued a statement basically calling Sofia a liar and a fraud who was desperate for attention. Now Sofia has sued her daughter for financial support and again, Vanessa is not having it.
Vanessa Bryant's mother, Sofia Laine, is suing her for financial support in the wake of Kobe Bryant's death. Laine, 68, filed a lawsuit against Vanessa, 38, in California on Tuesday, December 15. According to court documents obtained by Us Weekly, Laine claims she worked as an unpaid "longtime personal assistant and nanny" for the family and the late NBA star "promised to take care of" her "for the rest of her life."

The papers allege: "Unfortunately, Kobe Bryant's promises did not see the light of day as he is now deceased, and Vanessa Bryant took each and every step she could to void and cancel all of Kobe Bryant's promises made to [Laine]. Vanessa Bryant did not intend to honor any of the Bryants' representations, agreements and promises at any stage."

Vanessa claims in a statement to Us that Laine is "continuing to try and find ways to extort a financial windfall from our family." She also denies her mother was ever a nanny or personal assistant to her.

"She was a grandmother who was supported by me and her son-in-law at my request," the former model alleges. "She now wants to back-charge me $96 per hour for supposedly working 12 hours a day for 18 years for watching her grandchildren. In reality, she only occasionally babysat my older girls when they were toddlers. As of 10 years ago, our kids were full-time students and athletes and I didn't have another child until 2016. Her claims are obviously false but I still tried, repeatedly, to work things out with my mother."

Vanessa tells Us Laine "demanded $5 million, a house and a Mercedes SUV" from her, but because she "did not give in to her hurtful threats and monetary requests, she has spiraled out of control." She further claims that her mother is "now trying to get more money than my husband and I ever spent to provide for her while he was alive" and alleges Kobe "never promised my mother anything."
My guess – and I truly have no idea – is that Vanessa understood when she was quite young that her mother is a parasite, a user, a toxic a–hole and a drama queen. My guess is that Kobe probably acted as a go-between with Sofia and Vanessa, and Sofia was constantly begging HIM to "take care of her." And Kobe set it up so that his mother-in-law was taken care of. When Kobe passed, I kind of wonder if Vanessa was looking through their accounts and she suddenly realized just how much Kobe had given Sofia over the years, and Vanessa cut her off… or merely tried to renegotiate and get her mom to downsize. Anyway, toxic parents are the absolute worst. So manipulative, such emotional terrorists. I kind of enjoy that Vanessa isn't backing down, and she's pushing back against her mom's drama.
What Vanessa Bryant's mom is doing to her and her daughters in the worst year of their life is so repulsive. pic.twitter.com/NUgbdPfMZV

— Yashar Ali 🐘 (@yashar) December 17, 2020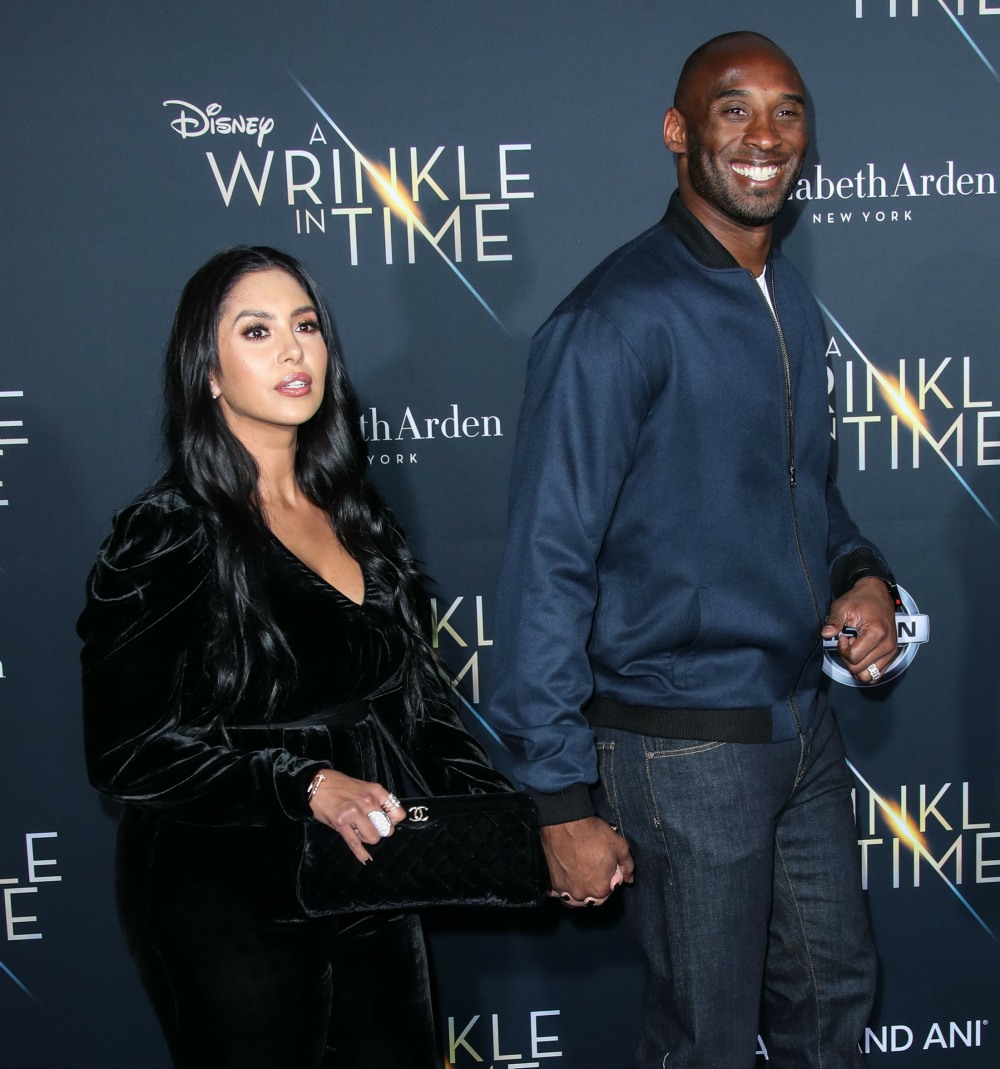 Photos courtesy of Avalon Red.