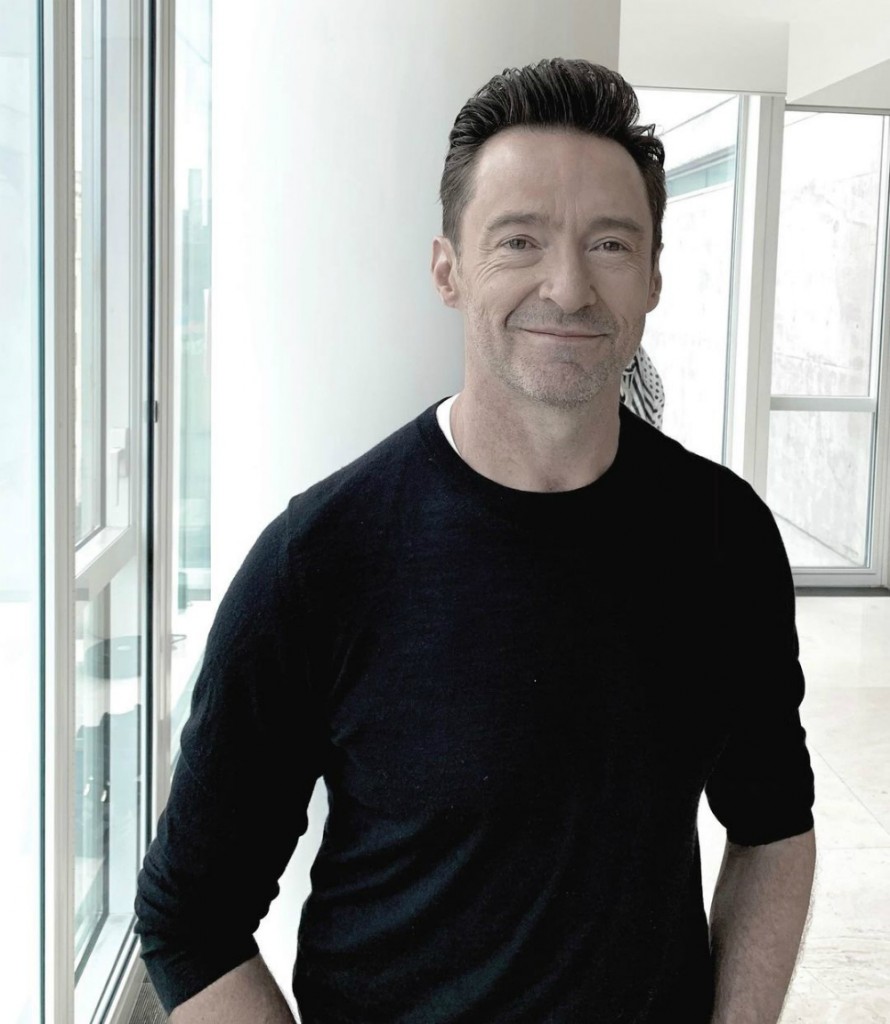 Who here could use some holiday cheer? I always appreciate as much as I can get. Today's dose is compliments of Hugh Jackman. Hugh is a spokesman for Australian boot retailer R.M. Williams. Up until recently, he was also a 5 percent shareholder as well. But he just sold off his shares. I know what you're thinking, "Great, Hecate, the rich get richer. Merry freaking Christmas – go suck on a fruitcake." But it's what Hugh did with his cash that makes me want to share this story. According to sources, Hugh turned around and distributed a chunk of the money back to the employees of the company by way of holiday bonuses. Thanks to an "anonymous shareholder," each employee took home an additional $1,300 this Christmas.
Hugh Jackman has given away a whopping $1.2million dollars to the staff at boot retailer R.M. Williams, according to a new report.

The actor, 51, who until recently owned a five percent share in the Australian footwear and clothing company, gave a cash gift to 900 employees in the business, The Courier Mail reported on Sunday.

Staffers at the Adelaide-based company went home with a $1300 Christmas bonus from an 'anonymous shareholder' The Courier Mail believes Hugh, who sold his stake in the company in October, is that anonymous donor.

The paper reports that R.M. Williams would not confirm the identity of the shareholder, but did say that 'a former R.M. Williams shareholder has provided staff with a cash gift'.
CB touched on disclosing donors with her Mackenzie Scott story. On the one hand, they ask to be anonymous but on the other, these kinds of acts make powerful statements. In Mackenzie's case, she highlighted several overlooked charities and institutions. In this instance, it's another way the wealthy can directly impact people. Hugh has a personal connection to this company as their spokesperson. This was a lovely way to hand money directly to folks who affect his livelihood but are obviously not reaping the benefits like he is. It's like leaving your favorite wait person a 100% tip on occasion – other than taxes, it goes directly in their pocket. I don't know who leaked this story, whether it was Hugh's team, someone who distributed the cash that was moved by it or a grateful recipient. I'm glad they did because I think it's important to hear that folks are making these kinds of gestures during this time. Hugh created Laughing Man Coffee Company, which supports Laughing Man Foundation. All the proceeds go back to the Foundation's programs but I'm sure the company is generous to their employees as well.
Hugh is never generous, however, to Ryan Reynolds, even when they are competing for Most Generous. The two recently competed in a sales competition at Sam's Club's stores with Hugh's Laughing Man Coffee sales supporting his Laughing Man Foundation and Ryan's Aviation Gin sales supporting The Sick Kids Foundation. When Hugh found out he won, this is how he told Ryan:
Quite literally, I have a legal obligation to post this. pic.twitter.com/xq8q7ZXvb4

— Ryan Reynolds (@VancityReynolds) December 21, 2020
Also, Hugh's latest ad for R.M. Williams is a riot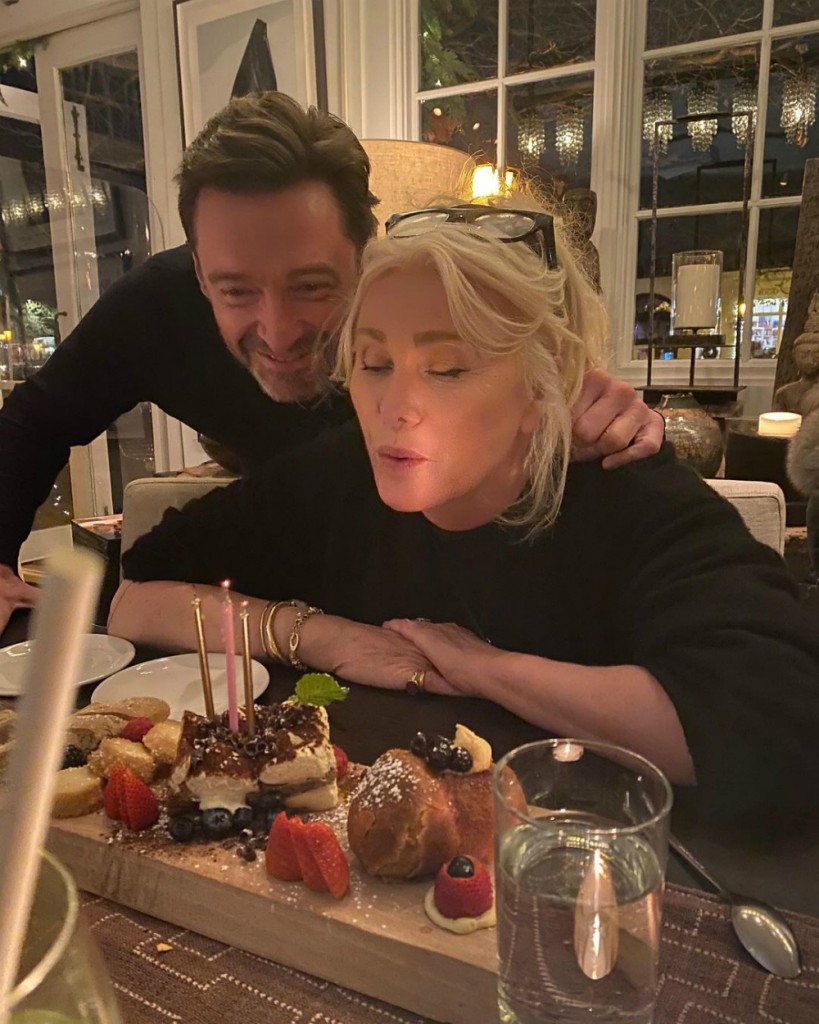 Photo credit: Instagram and Twitter