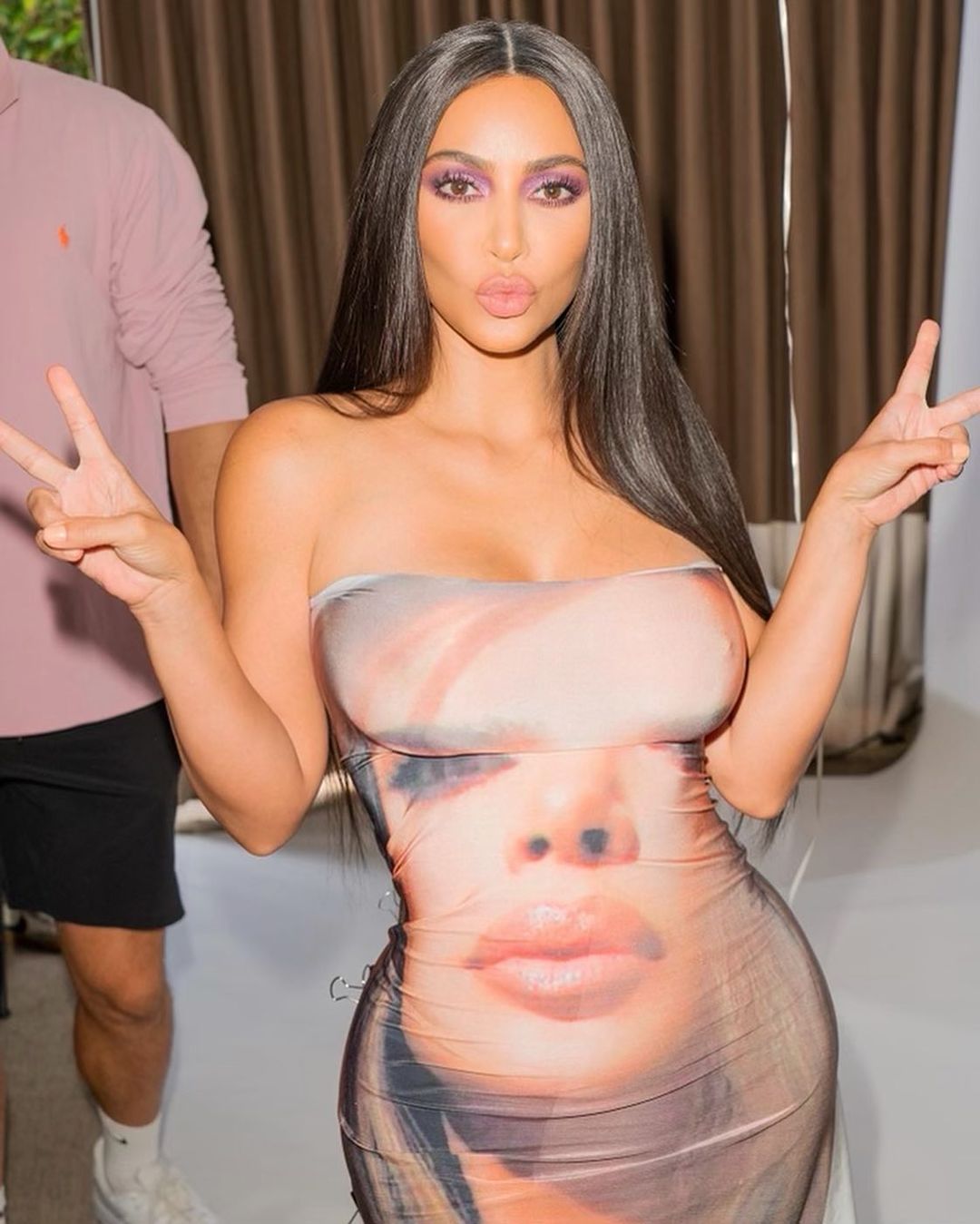 Kim Kardashian has a lot of fans and Kim Kardashian is raking in the money. Despite the incoming recession, Kim has made A LOT of money over the past few years, as she hit upon something people actually wanted to buy: her SKIMS line. Kim's SKIMS will be her version of Kylie Cosmetics, mark my words. Meaning, it will be her "billion-dollar company." Plus, Kim has tons of other businesses, like her cosmetics line, her perfume line, and… whatever. The point is that Kim is richer now than she was a year ago and she's going to stay rich. But Kim decided to do something for her fans, or just for people in need: she gave away $500 to 1,000 people. In one afternoon.
Hey guys! 2020 has been hard and many are worried about paying rent or putting food on their table- I want to spread the love by sending $500 to 1000 people. Send me your $cashtag below with #KKWHoliday 🎄🎁 #partner pic.twitter.com/aHV4COQUvd

— Kim Kardashian West (@KimKardashian) December 21, 2020
If you go to that tweet, you can see all of the thousands of people asking for help and giving out their cashtags. Many of them posted confirmation that Kim did in fact send them $500 too. That's just $100 short of what the federal government will be giving out by way of economic relief in the middle of a pandemic. I mean… Kim could have given $500,000 to a food bank or Covid-relief charity. And I would have applauded her for that too. I don't hate that she did it this way at all?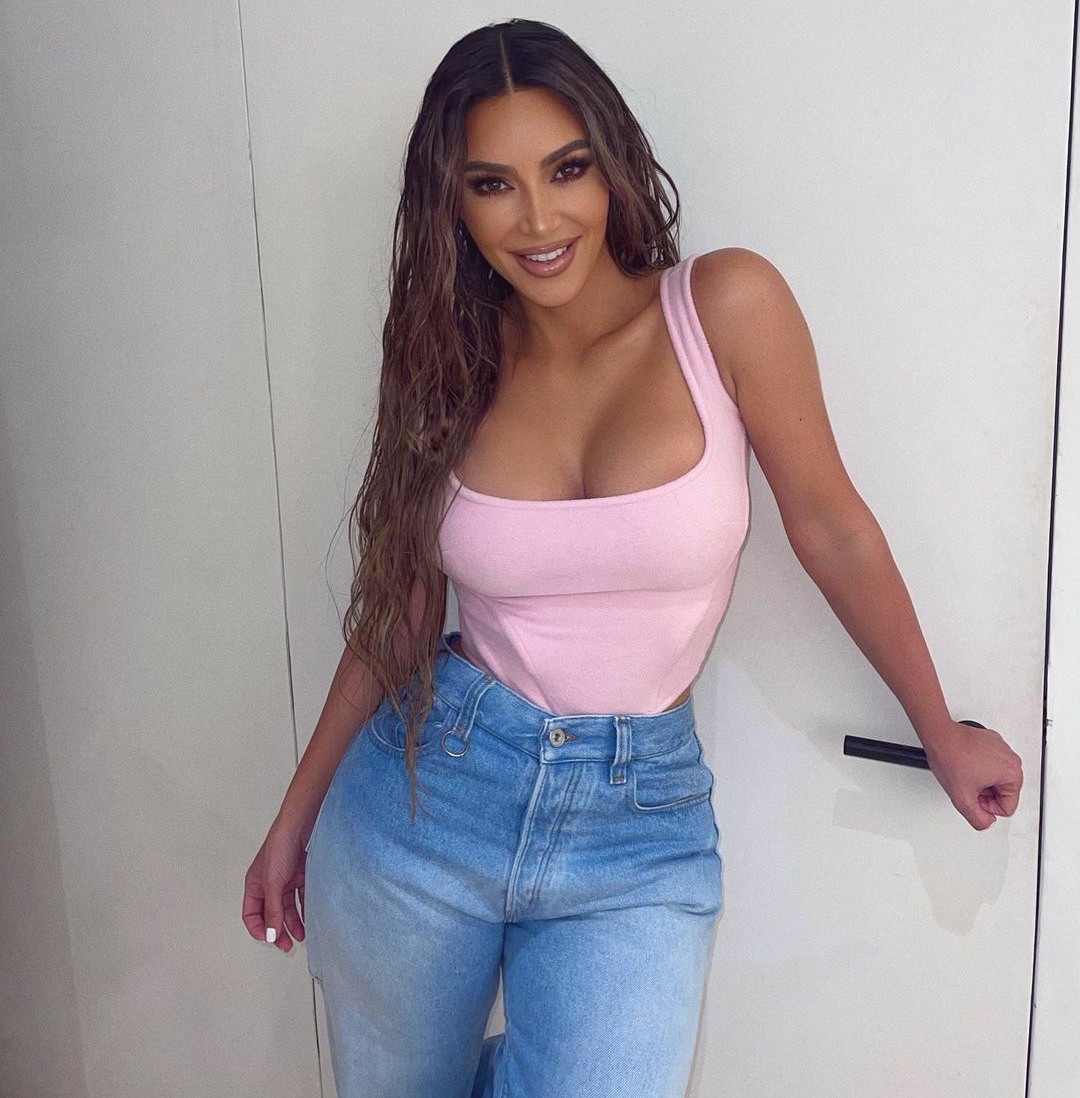 Photos courtesy of Kim's Instagram.